Is it just me, or does it feel like Colton's season of The Bachelor was off to a slow start over the first three weeks? The previous two episodes almost felt like filler, and I was having a hard time getting invested in any of the story lines (Elyse being the only standout for me).

Well, not this week! I think the fact that they've started traveling definitely helps, but more than anything, I believe the remaining women have started to develop real feelings, and with feelings comes: the good, the bad and the ugly.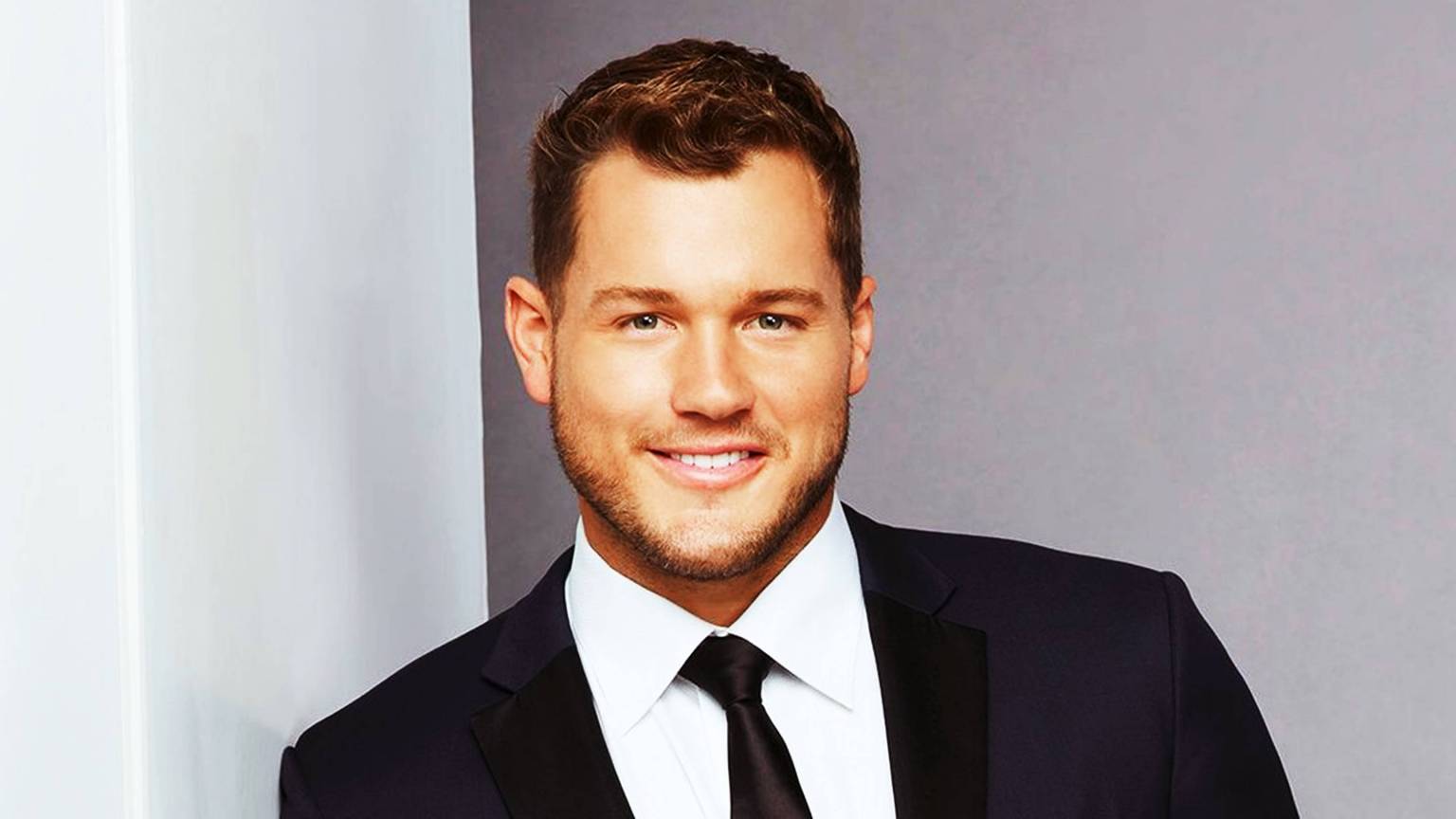 The one thing that the last two weeks have built up is the pageant feud between Hannah B. and Caelynn. To summarize, they were roommates at Miss USA, one of them did better than the other, friends turned to enemies and they both told Colton that the other is manipulative. Last night, this "feud" came to an end in the most anticlimactic way possible that resolved very little. If I had to guess, I'd say they're both over talking about this, which was very evident in the fact that neither addressed the other during their time with Colton.

Although Colton didn't "pick sides," he definitely made a statement by giving the one-on-one to Caelynn, and I am not surprised he did. These two have an undeniable chemistry and have such a natural way of interacting with each other, and it shows. More importantly, though, I am so happy that Caelynn had the setting of a one-on-one date to open up to Colton about being a survivor of sexual assault. She did so with grace, strength, vulnerability and just overall supple composure.

I truly commend Caelynn and ABC for fueling a dialogue that needs to be openly discussed, especially in this world of modern dating.

Her story was both heartbreaking and empowering to hear, and I appreciate Caelynn for not only opening up to Colton, but for sharing her story with us viewers. Sexual assault is
all too common
and often not talked about openly. I truly commend Caelynn and ABC for fueling a dialogue that needs to be
openly discussed
, especially in this world of modern dating.
I have to say I am beyond impressed with Colton this season. He was so receptive to Caelynn sharing her story, and did an incredible job both listening and offering his own experience on the topic. In general, he's been great at treating every relationship as its own by being engaging with each woman and opening up to each of them about himself. I know ABC was getting
much grief about naming Colton
as the Bachelor, but as it turns out, they knew exactly what they were doing.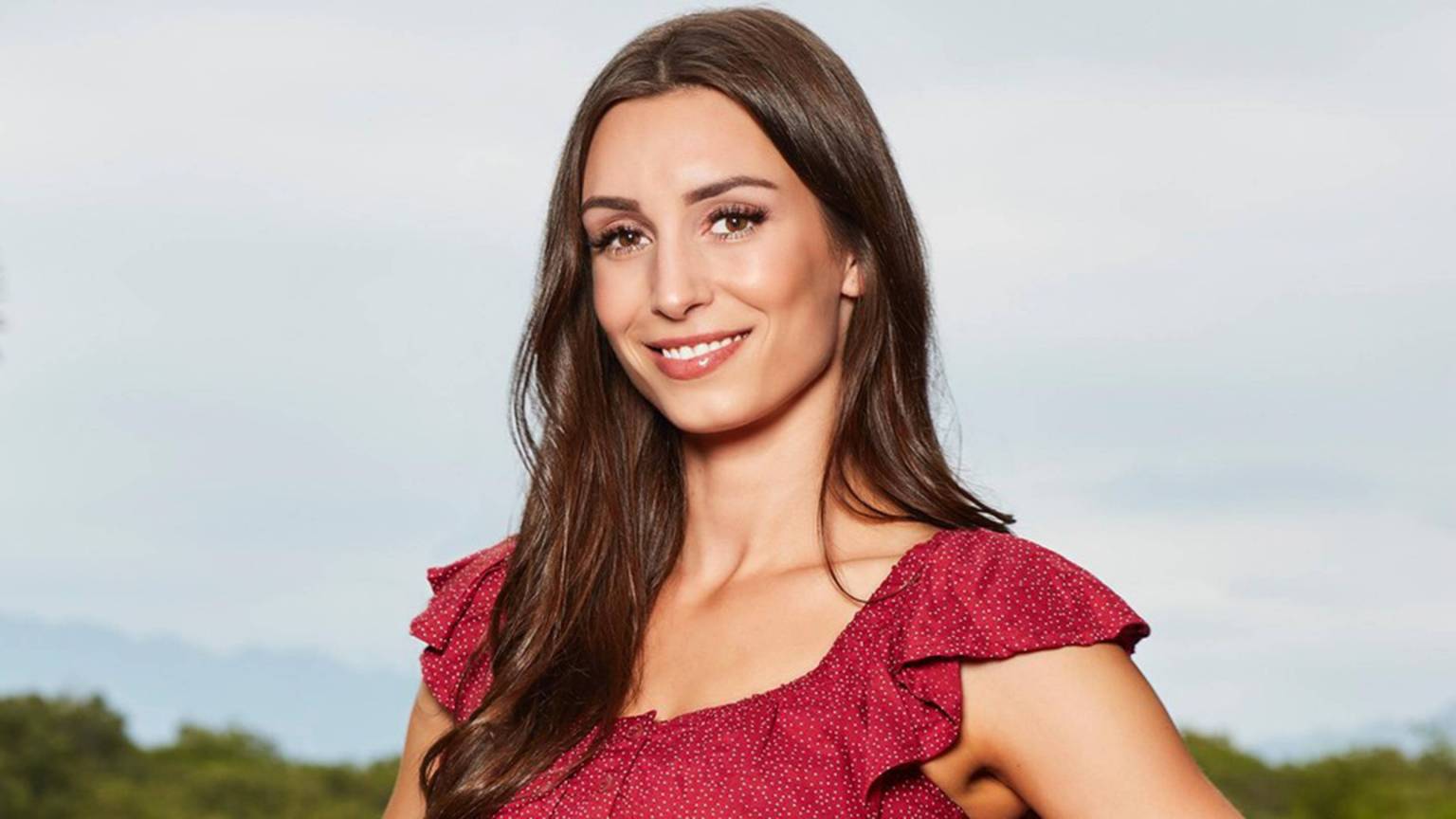 Now, as much as I live for reality TV drama, I don't want to spend too much time dissecting the battle between Demi and Courtney. Like I said earlier, feelings bring out the good, the bad—and in Courtney's case—the ugly. It all boils down to this: Courtney probably realized her relationship was falling behind, and instead of accepting it gracefully, she decided to pick a fight with the one girl who loves to fight back (and win).

What I'd rather focus on is the part we never see enough of during this show: the struggle between relationships and friendships. This became more transparent than ever, as we saw Cassie breaking down after Caelynn returned from her shopping date. It didn't help that Caelynn chose to show off every single one of her items (something Becca didn't do last season after her date). The struggle of being excited for one of your friends, while also being jealous at the same time, is very unique to this experience and not an easy feeling to make sense of. Cassie breaking down made her all the more endearing and shows just how far along her feelings for Colton are. Here's to hoping she gets a one-on-one date next week. Until then …

---
Astrid Loch competed for Nick Viall's affections on The Bachelor season 21, and has found both love and friendship from the franchise. Her relationship is stronger than ever with Kevin Wendt, whom she started dating last summer on Bachelor in Paradise season 5.
The 'Black Monday' star tells Playboy about her hotter-than-ever career—and her Playmate goals