There are three things in life you can't avoid:
1. Death
2. Taxes
3. Chris Harrison introducing us to "the most dramatic Bachelor season ever"

Whether you love him, hate him or love to hate him, Colton Underwood has definitely been a polarizing figure in Bachelor Nation, and the beginning of his season 23 has probably been one of the most anticipated premieres yet
for the ABC franchise
.
After watching the NFL alum open himself up to falling in love with Becca Kufrin on
The Bachelorette
, he quickly became a fan favorite. Just as quickly, this turned into a love-hate relationship as viewers saw him struggling to figure out his feelings with Tia Booth during
Bachelor in Paradise
this past summer. Monday's season premiere was finally a chance for everyone to get to know Colton for
him
. Unfortunately, we mostly got to hear about his sex life—or,
ahem, lack thereof
.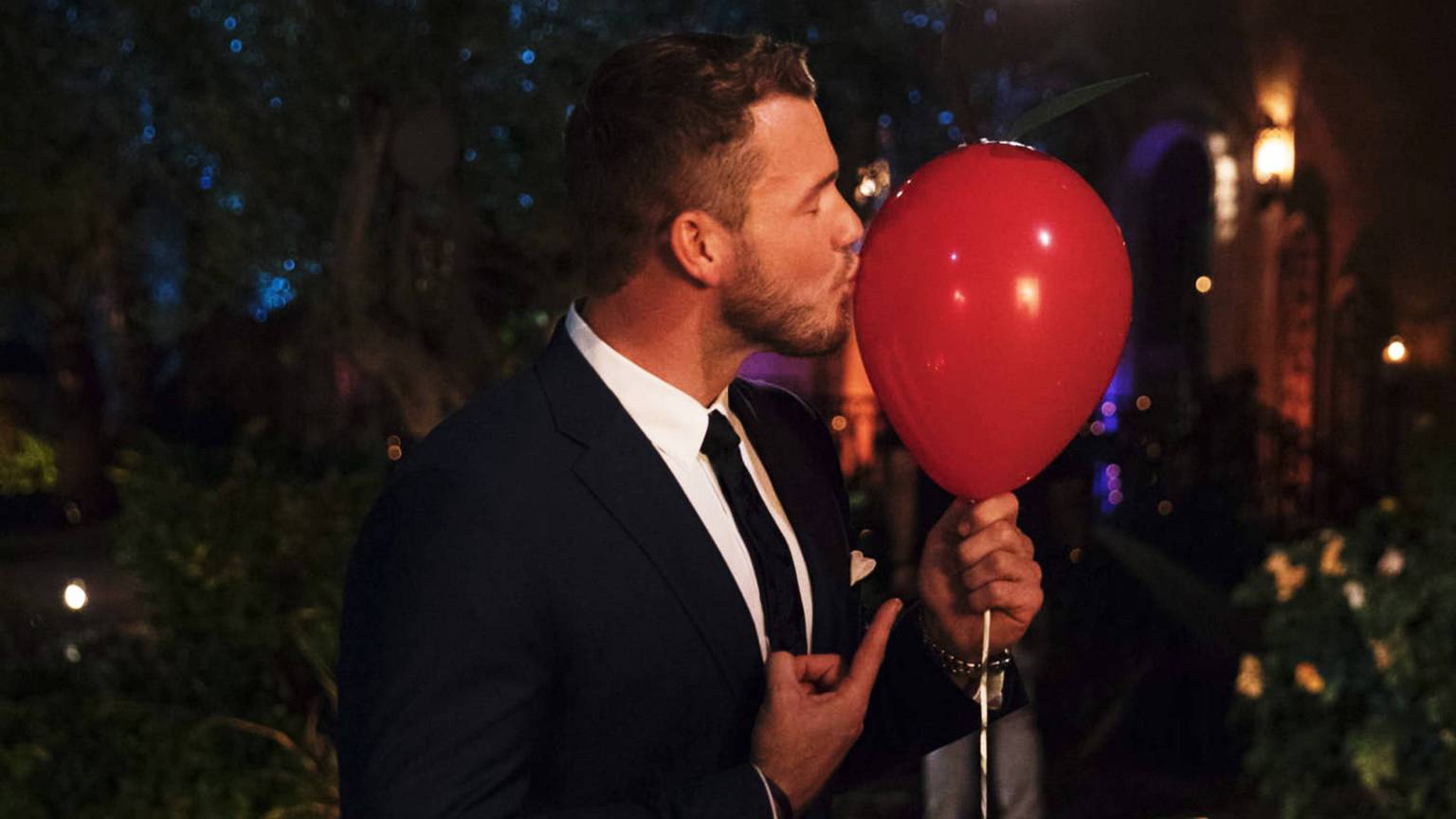 The virginity jokes were scattered throughout the entire three-hour season premiere: From the intro videos, to the limo entrances, to even Bachelor alumni joking about it from the viewing parties, we were constantly reminded that, yes: Colton Underwood is a virgin. And Twitter, along with myself, was not having it.

Let's be real—we all watch The Bachelor for the drama, especially during the first half of the season. Although the lead is important, it's the new women every season that make this show. We want the girl who cries, we want the girl who falls in love too quickly, we want the girl here for The Right Reasons and, most importantly: We want the villain we all love to hate.

We were constantly reminded that, yes: Colton Underwood is a virgin. And Twitter, along with myself, was not having it.

Last night did have some standout ladies that I personally can't wait to get to know more as the season goes on. Caelynn is my personal favorite, and not just because she's from Charlotte, N.C., where I grew up. I loved her maturity, and her ability to communicate so well to Colton about where it came from, and I saw a real connection between these two.

My second favorite has to be Demi. She was spunky, confident and exactly the kind of girl I want to see on my TV to entertain me for two hours each Monday night while I sip a little too much wine. I have a feeling she might cause a bit of trouble in the future, but I am so here for it.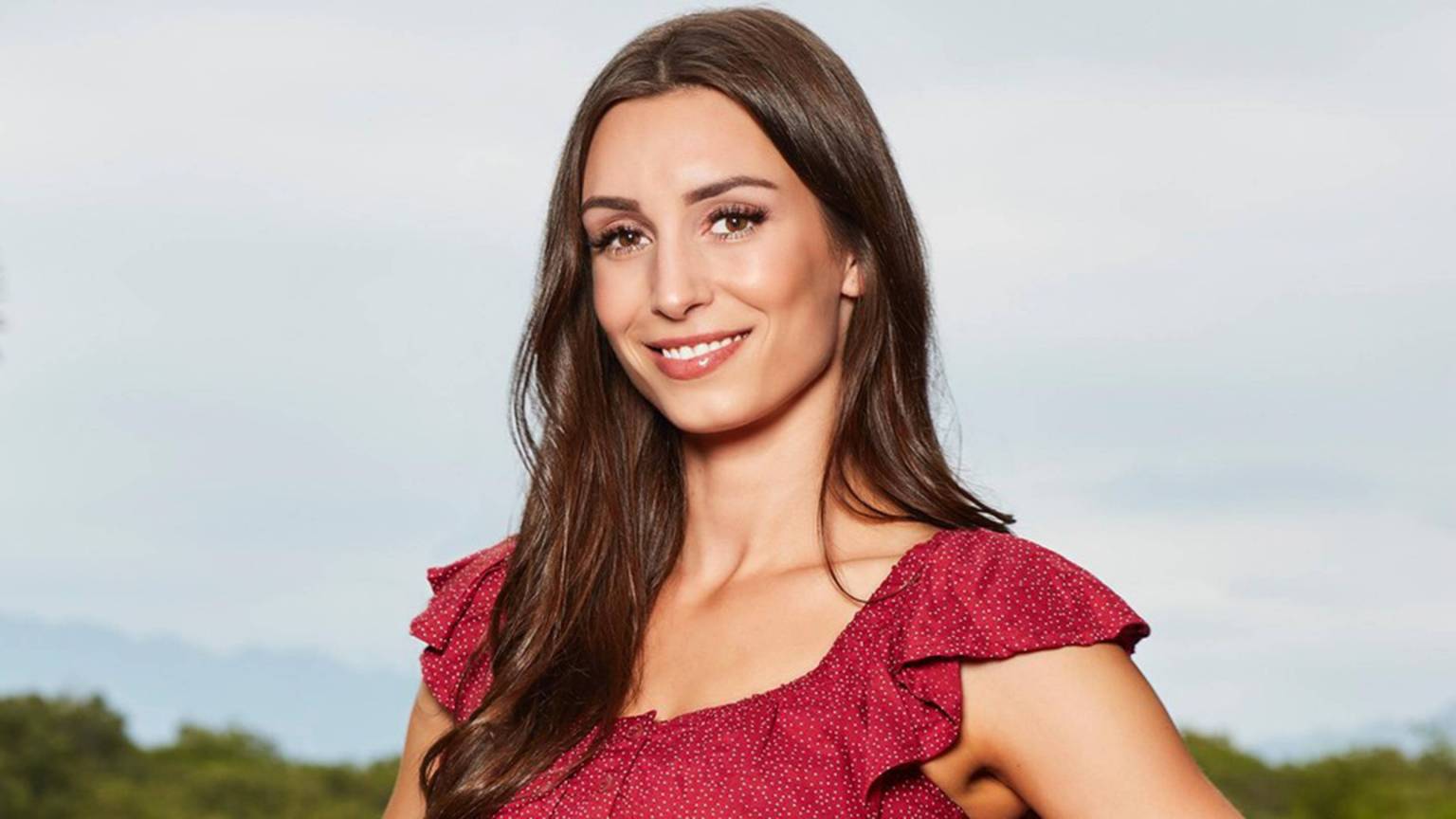 Last, but certainly not least, I loved Hannah G. And apparently, so did Colton, as she received the much-coveted First Impression Rose last night. Although Hannah doesn't seem to have the biggest personality out of the bunch, that is exactly what I love about her. She didn't need all the bells and whistles to stand out. Hannah was quietly confident, cute, kind-hearted and, most importantly, came off as sincere about being here "for the right reasons."

Honorary mentions: Cassie, Katie, Nicole and Caitlyn (go, Canada).

Now, I got to meet our beloved Bachelor myself during Paradise last year (where I also happened to find the love of my life). And since last night didn't leave us with much about Colton other than his virginity, here are some things about him I hope viewers get to know during the rest of his season:
1. He is huge on family
2. He has the biggest heart and always puts others needs before his own
3. He is a great communicator (who isn't above asking for advice)
4. He is low-key funny
5. He loves taking showers … oh, wait—we saw that last night

With that, I'm signing off. Cheers to a new season of The Bachelor and finding out if Colton loses his …

Never mind, now I'm doing it, too.

---
Astrid Loch competed for Nick Viall's affections on The Bachelor season 21, and has found both love and friendship from the franchise. Her relationship is stronger than ever with Kevin Wendt, whom she started dating last summer on Bachelor in Paradise season 5.
Dating-show mainstays tell Playboy about the format's allure—and its impact on their personal lives