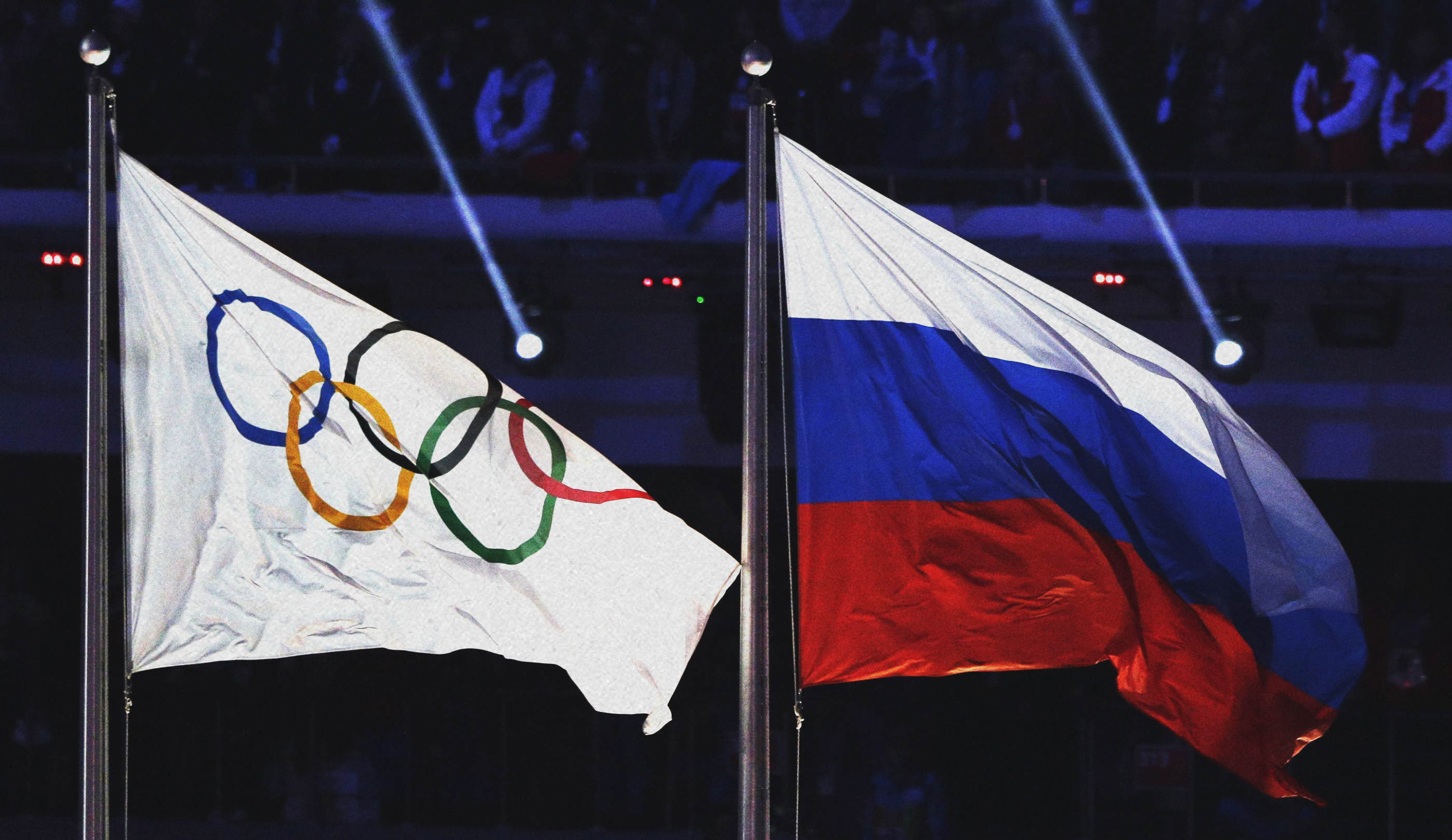 Banning Russia From the Olympics Won't Fix the Doping Problem
Written by Aaron Gordon

Published on

December 05, 2017
There is a difference between what must be done and what will make things better. The International Olympic Committee ruled Tuesday that Russian athletes will not be allowed to compete under their flag at the PyeongChang Winter Olympics in February 2018 due to widespread systemic doping covered up by government officials. Individual athletes will be allowed to petition the IOC to compete under a neutral flag, but this will be the exception rather than the rule. For the most part, Russians will not be participating in the Winter Olympics.

This type of punishment—to ban an entire country from the Olympics for doping violations—has no precedent, thanks to the strict individual liability statutes at the heart of the global anti-doping movement. The World Anti-Doping Agency (WADA), which oversees the doping rules and regulations governing global sport like the Olympics and World Cup, adheres to the principle that the individual athlete is responsible for what goes into his or her body, and nobody else. If you take a banned substance, you will be banned. There's a certain logic to this, from WADA's standpoint, because if athletes can blame others for ingesting banned substances—either by accident or coercion—then almost any athlete could undermine "clean sport" by blaming somebody else. There has to be, WADA reasoned, a zero-tolerance policy.
But the concept of strict individual liability reached its limit with the Russian doping scandal, which first came to light in 2014. When an entire state apparatus conspires to not only dope its own athletes but alter the samples with an extremely intricate and coordinated process to escape detection, the individual actions make up a collective fraud. Individual liability can only go so far.
Banning Russia had to be done. There is no question now, three years on from the first report by the German news network ARD, that the doping scheme happened exactly as alleged by the whistleblowers, Yuliya Stepanova and later Grigory Rodchenkov.
Meanwhile, Russian officials—including and up to President Vladimir Putin, alleged to have been aware of and possibly even ordering the fraud—maintained there was no scheme, no cover-up. It was all a Western plot to de-legitimize Russia's sporting accomplishments. They referred back to WADA's strict liability protocol and said if athletes tested positive, they should be banned, but the whole should not be punished by the actions of the few.
Nevertheless, investigation after investigation after investigation have all yielded the same conclusions: Russian sport committed widespread, intentional, orchestrated fraud. This happened.