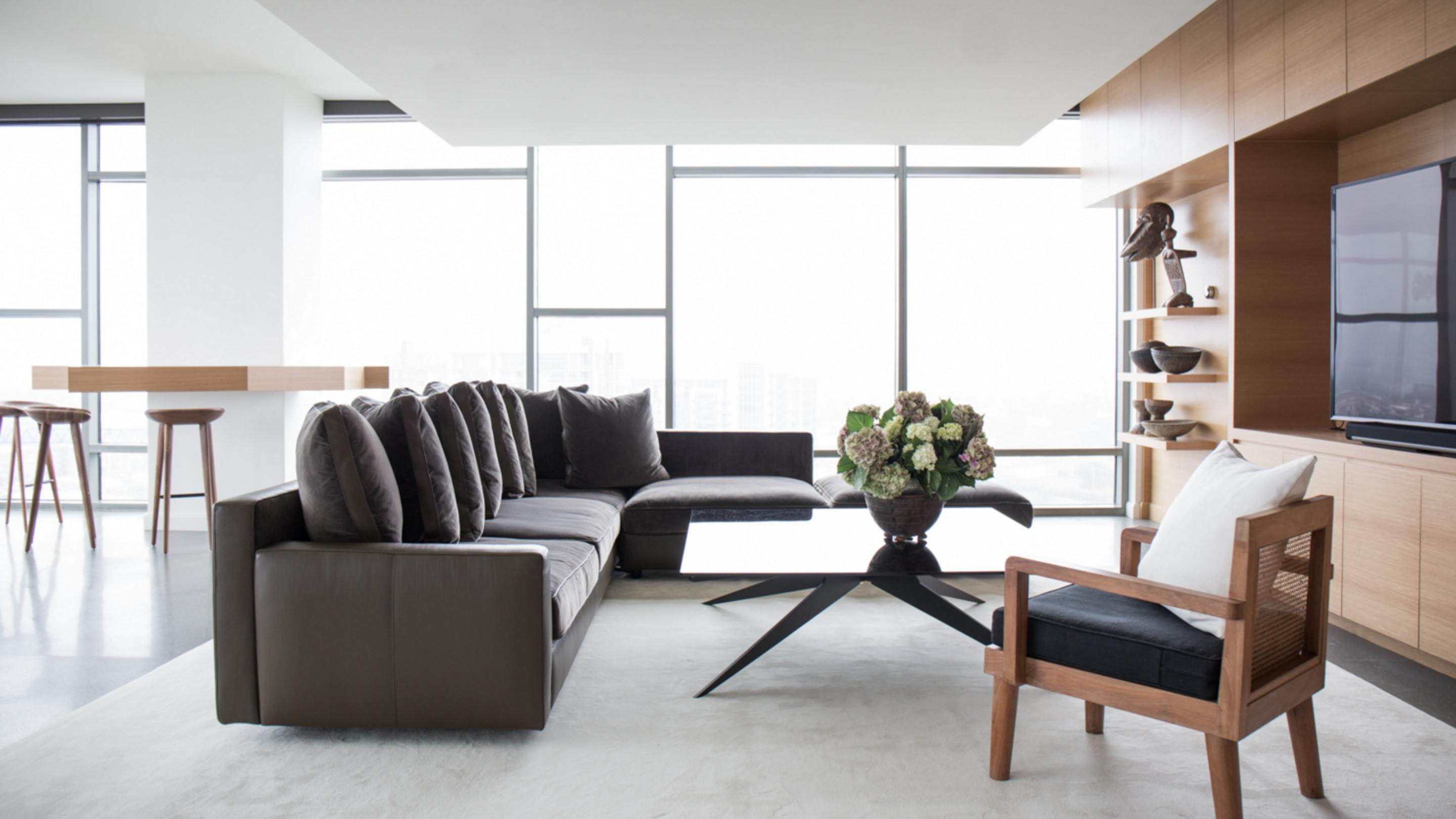 A Celebrity Interior Designer Proves You Can Makeover Your Space in Five Easy Steps
Written by Laura Ratliff

Published on

January 03, 2018
Kings of Leon co-founder Nathan Followill turned his Nashville home into a '70s era dwelling with a modern spin, living up to both his rock star stage persona and grounded family life with a wife and daughter. Followill credits his home to interior designer Benjam Vandiver, best known for fusing luxury and vintage items with clean design.
The greatest gift Vandiver gives to his clientele (rockstar or otherwise) is the ability to create refined, effortless spaces. Spaces that are just as beautiful for entertaining as they are practical and comfortable to relax in after a long day's work. Vandiver is here to tell you that with enough knowledge, that balance isn't as difficult as it may appear. Regardless of where you live and what your lifestyle may be, the man behind his very own full-service interior design and lifestyle brand has five ways that you can tangibly upgrade your home to be as sophisticated as you are (or, at least, would like to be):
---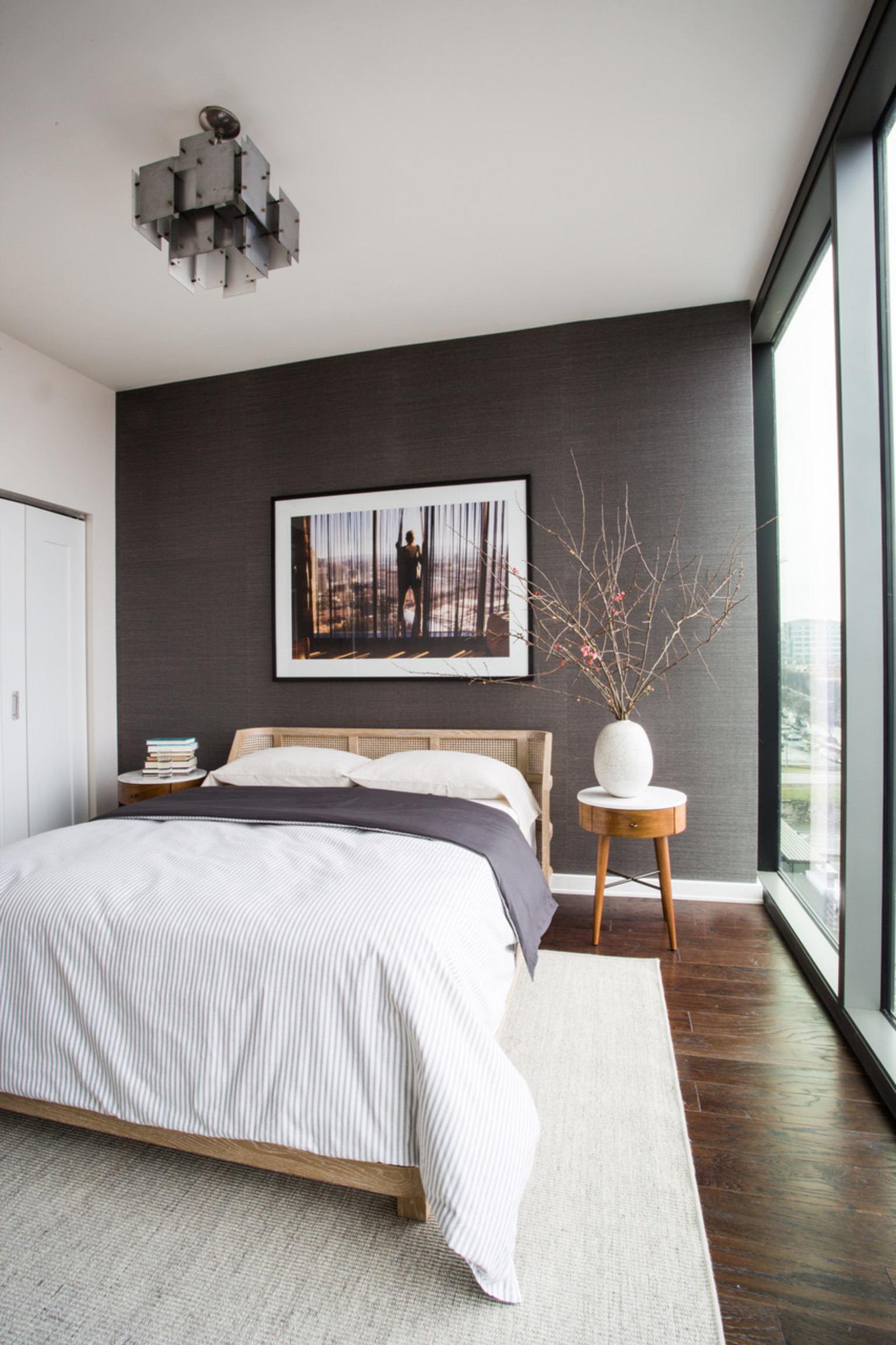 1. Get a proper bed (and bedding).
The days of sleeping on a futon are over. Investing in a good mattress is one of the first things you should do, says Vandiver. "My clients tend to move toward Stearns & Foster and Duxiana," he says. "I've not tried Casper, but the idea of something new showing up in a box seems handy and Instagram-worthy."
Also notable: "This new mattress should not be sitting on the floor any longer." Vandiver is partial to Room & Board and CB2 for affordable bed frames that last. (Floyd's affordable, easy-to-assemble platform bed in another great option.) Plus, when you're ready to upgrade a nice frame can easily move into a guest bedroom. "Let's be honest, if you want sleepovers, you need to get decent bedding," adds Vandiver. Los Angeles-made Matteo wins Vandiver's vote for affordable, luxurious linens.
---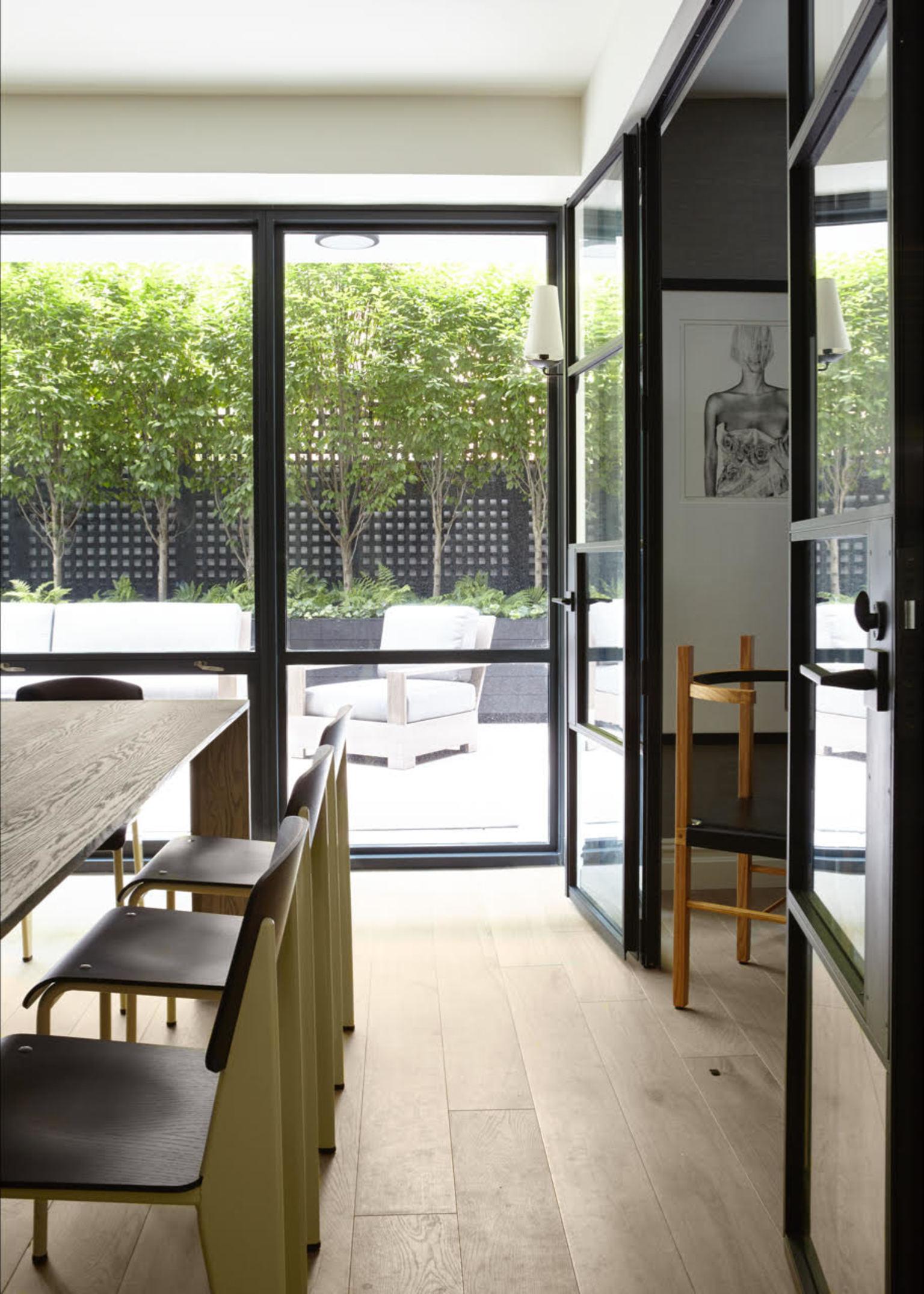 2. Treat those windows.
You might not be ready to splurge on custom shades, but there are other ways to transform your windows. "One of the quickest ways to pull a room together is proper window coverings—take it from a professional," says Vandiver. And for those who are intimidated by intricate measurements,
The Shade Store
has reasonably-priced options with measurement and installation included. "I like their very simple curtain panels in linen and the black wooden blinds," says Vandiver. "They make a real architectural improvement."
---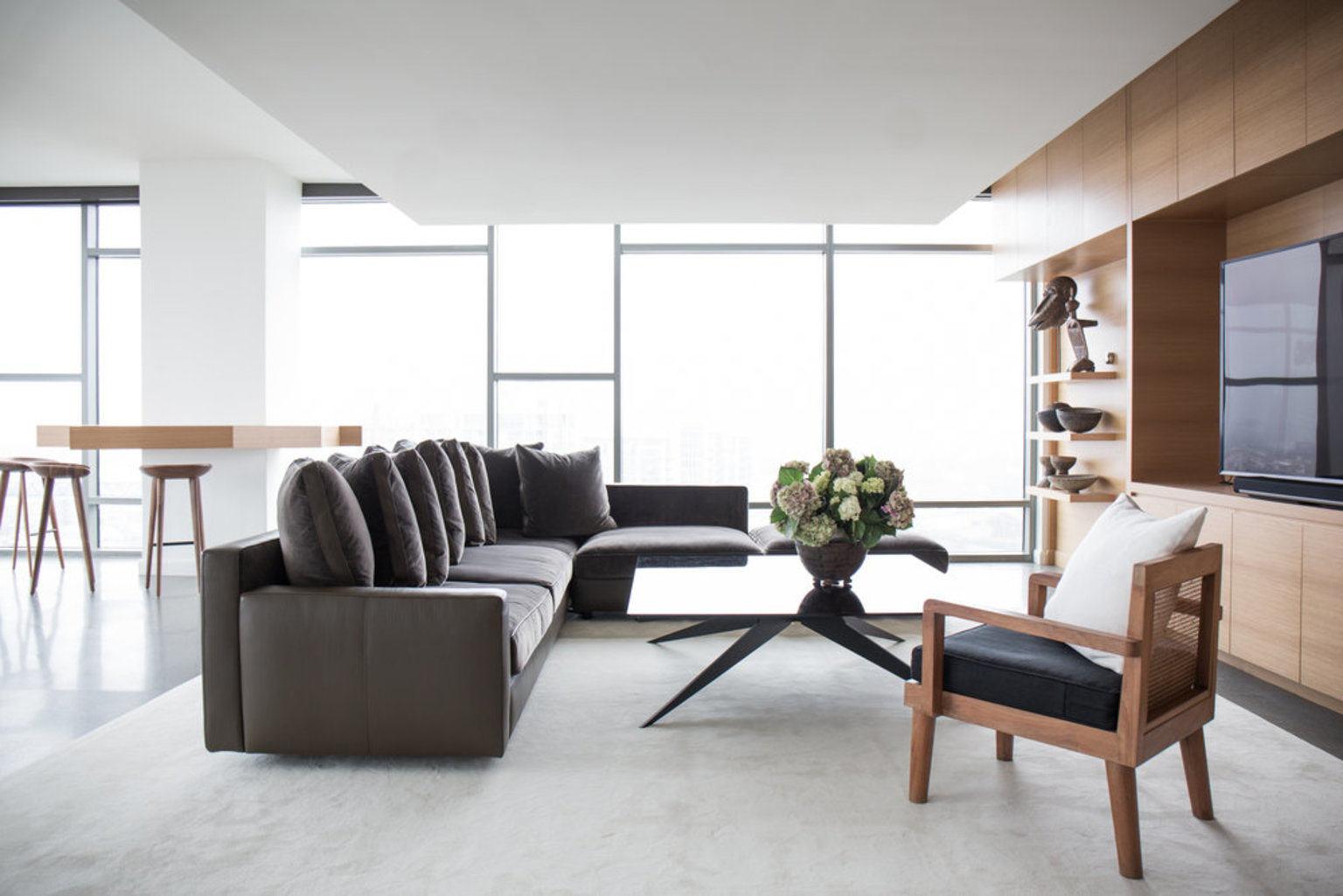 3. It's all about lighting.
Your average rental apartment's light fixtures will kill any vibe, so it's worth investing in a few good fixtures. You can take them with you when you move, and companies like
France & Son
have affordable options that look way more expensive than they are. Just please, don't do the installation yourself. Unless you're super handy, hire an electrician to do it all properly. Be sure to add a dimmer switch, adds Vandiver: "Everyone will feel sexier when they come visit."
---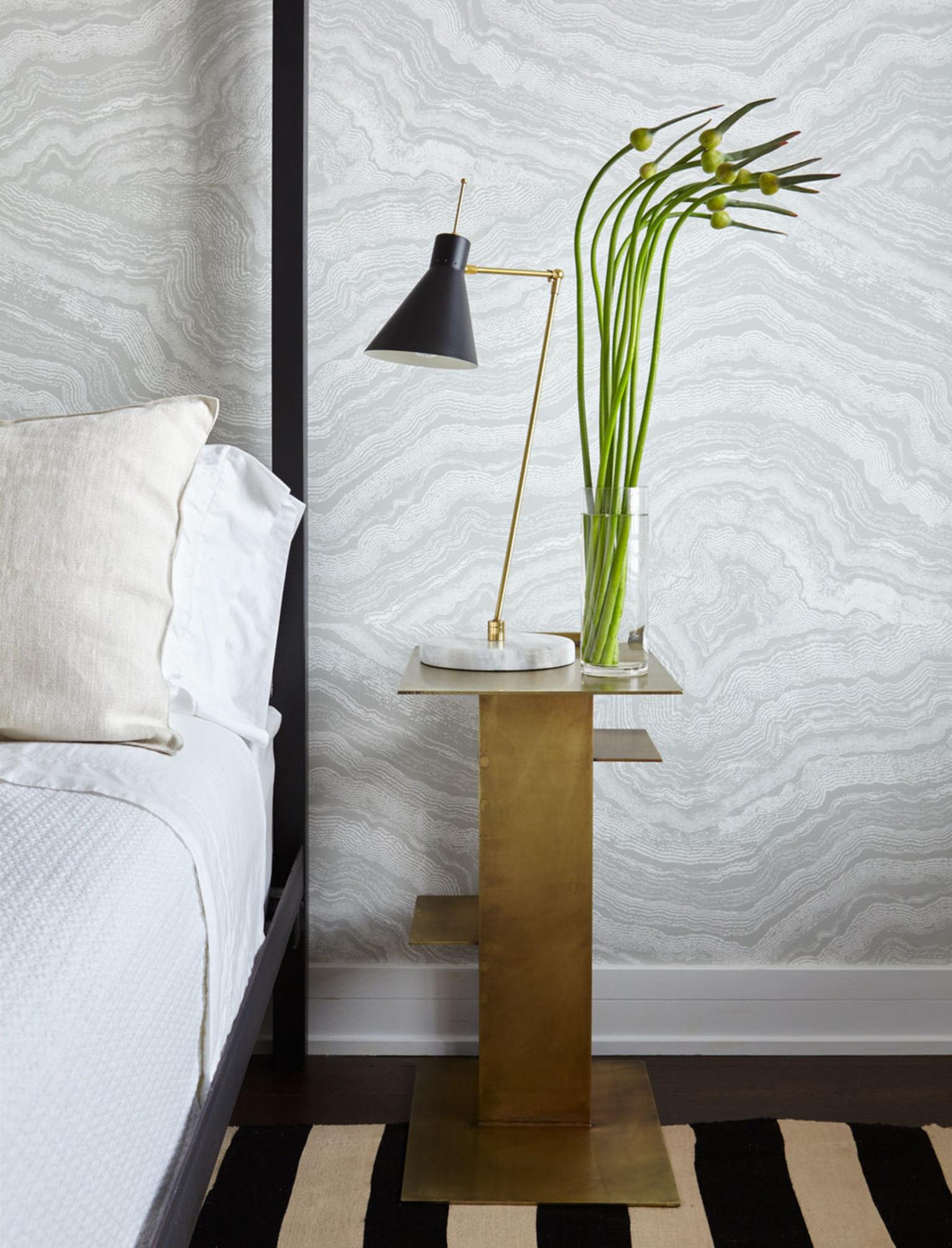 4. You can keep the TV, but keep it classy.
"I can't imagine there not being a television in a new apartment. It's just a fact of life as a designer to deal with this," Vandiver laments. Still, having a TV doesn't mean it has to be an eyesore. The most important thing you can do is hide the wires. TVs are sleek and modern now--gone are those giant tube behemoths that your parents had00so make the investment in a simple wooden console (Vandiver likes this
West Elm model
) to stash your cable box and random DVDs. And remember the electrician who installed your lighting? Go one step further and have your wires hidden behind the wall.
---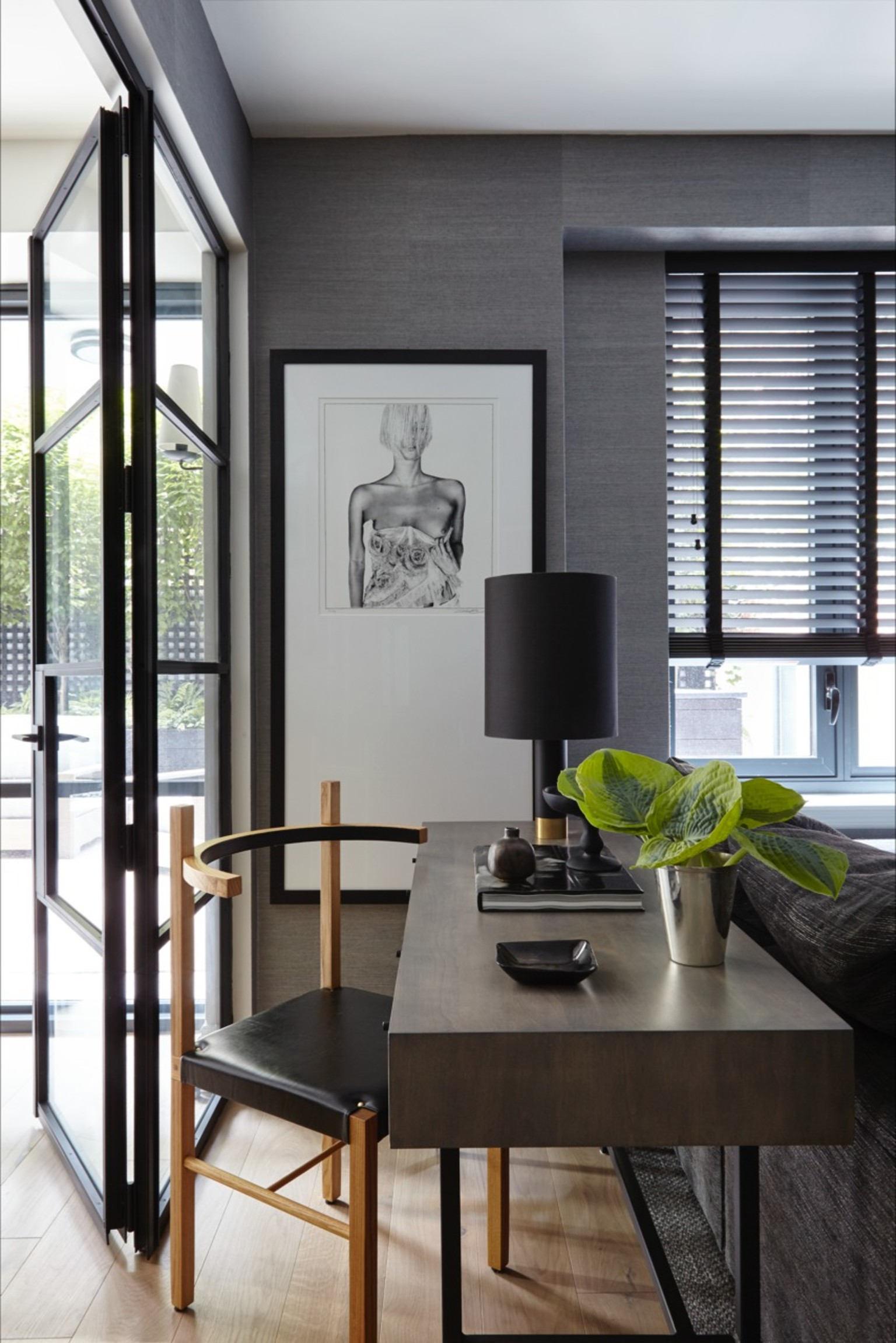 5. It's time for your Godfather poster to retire.
"Investing in one or two pieces of art can take your first place from a one to a 10 overnight," says Vandiver. Plus, you'll inevitably keep them forever. In with the
new
also means out with the old. Yes, it's time to trash the bad posters and random canvases from your Painting 101 class.
Vandiver is a massive fan of online galleries like Tappan Collective and These Fine Walls for first-time buyers. They'll even help with framing, which you definitely shouldn't skimp on. "A mentor told me, 'you can frame a piece of bread well, and it looks like a million bucks,'" Vandiver says. "Maybe not a million, but you get the point."
---