We're not quite sure who created National Margarita Day, held annually on February 22, but we need to buy them a drink. The annual ode to agave, rocks and lime is only growing in popularity and now, mezcal-philes are shaking up the drinking holiday a fresh twist.

As most margarita lovers know, a classic version is made with shaken and strained tequila, orange liqueur and lime juice, served in a salt-rimmed goblet-like glass. It's unclear where or when the margarita was invented, or who invented it. Its creation has been attributed to at least three different people: Danny Herrera, Francisco Morales and Albert Hernandez. Yet even though it's only human nature to want to pin the creation of something on a single source, in the case of the margarita, it's practically impossible.
While the margarita didn't get its name until the 1950s, the recipe itself has been traced to the early 1930s, when
Prohibition sent thirsty Americans
south of the border, where they began experimenting with mixed drinks using tequila instead of bathtub-concocted alcohol. The general consensus is that the margarita is probably just a variation of an American cocktail called the brandy daisy, the only difference being that it's made with tequila instead of brandy and rum. (According to Imbibe,
margarita
is Spanish for Daisy, which is a nickname for Margaret.)
Given that the margarita has its roots in improvisation, it's no surprise the cocktail continues to change and evolve over time. Today, the margarita is available in just about any flavor, with almost any kind of garnish—and with other spirits than tequila. Most recently, mixologists have been successfully experimenting with mezcal, which is
currently the fastest-growing liquor in the U.S.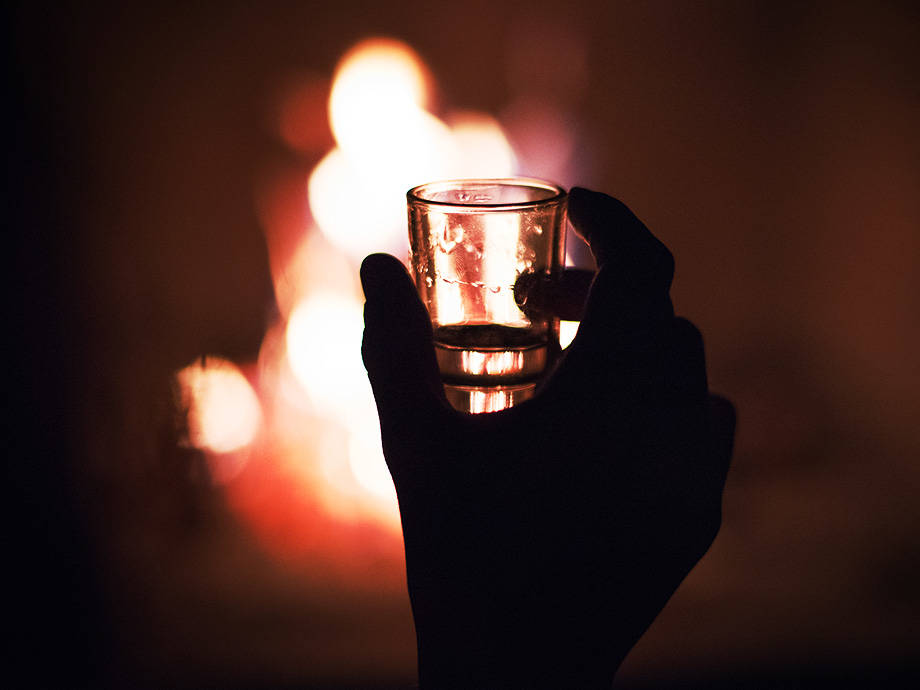 Playboy visits Gem&Bolt to learn all about the alcohol's sexy origins
Like tequila, mezcal is a distilled spirit made from agave. Unlike tequila, however, it's roasted, which is why mezcal has a signature smoky taste. Tequila is also exclusively made from blue agave, while Mezcal can be made from many different varieties of the plant. The best kind of mezcal is made from wild agave, like the kind made by
El Silencio,
a family-made artisanal mezcal from Oaxaca, where the bulk of mezcal originates. According to the mezcaleros at the distillery, the wilderness makes it harder for the plant to grow, and the struggle for survival comes through in the earthy flavor of the liquor. For distilleries like El Silencio, it takes more than six years to grow an agave plant before it can be harvested, and the biggest indication that it's ready is the appearance of a flowering stalk called the quiote.
At this point, the hearts of the agave (or
piñas
) are roasted in underground pits with native mesquite and oak trees on a bed of volcanic rock. It can take up to six days to bake the piñas, after which the distillery crushes them using a horse-drawn stone wheel — the traditional method of making mezcal. After a few weeks of fermentation and double distillation, the mezcal is ready to be consumed.
Since mezcal is characteristically smoky, one can't help but wonder how the distinctive flavor comes across in cocktails and mixed drinks. Surprisingly well, actually. At
E.P. & L.P. in Los Angeles,
master mixologist Sergio Gonzales has created El Tule, a variation of the margarita with mezcal, green apple puree, green chartreuse and a garnish of Thai basil seeds. Meanwhile, Charity Johnston of
Toca Madera
makes the Oaxacan Margarita by adding organic agave to the mezcal.
"Mezcal's unique smokiness provides a robust and bold alternative to your traditional margarita," says Natalia Garcia Bourke, brand manager of Mezcal El Silencio. "By substituting with mezcal you are creating a beautifully rounded cocktail with a layer of earthy, smoky base notes that celebrates a savory depth of flavor. It's a smoky twist on a classic." In the end, when it comes to margaritas, the possibilities are already limitless. Now, by substituting mezcal for tequila, the margarita is almost an entirely new cocktail. Almost. Here's a look at three versions from three of Los Angeles's hottest watering holes.
El Tule by E.P. & L.P. 's Sergio Gonzales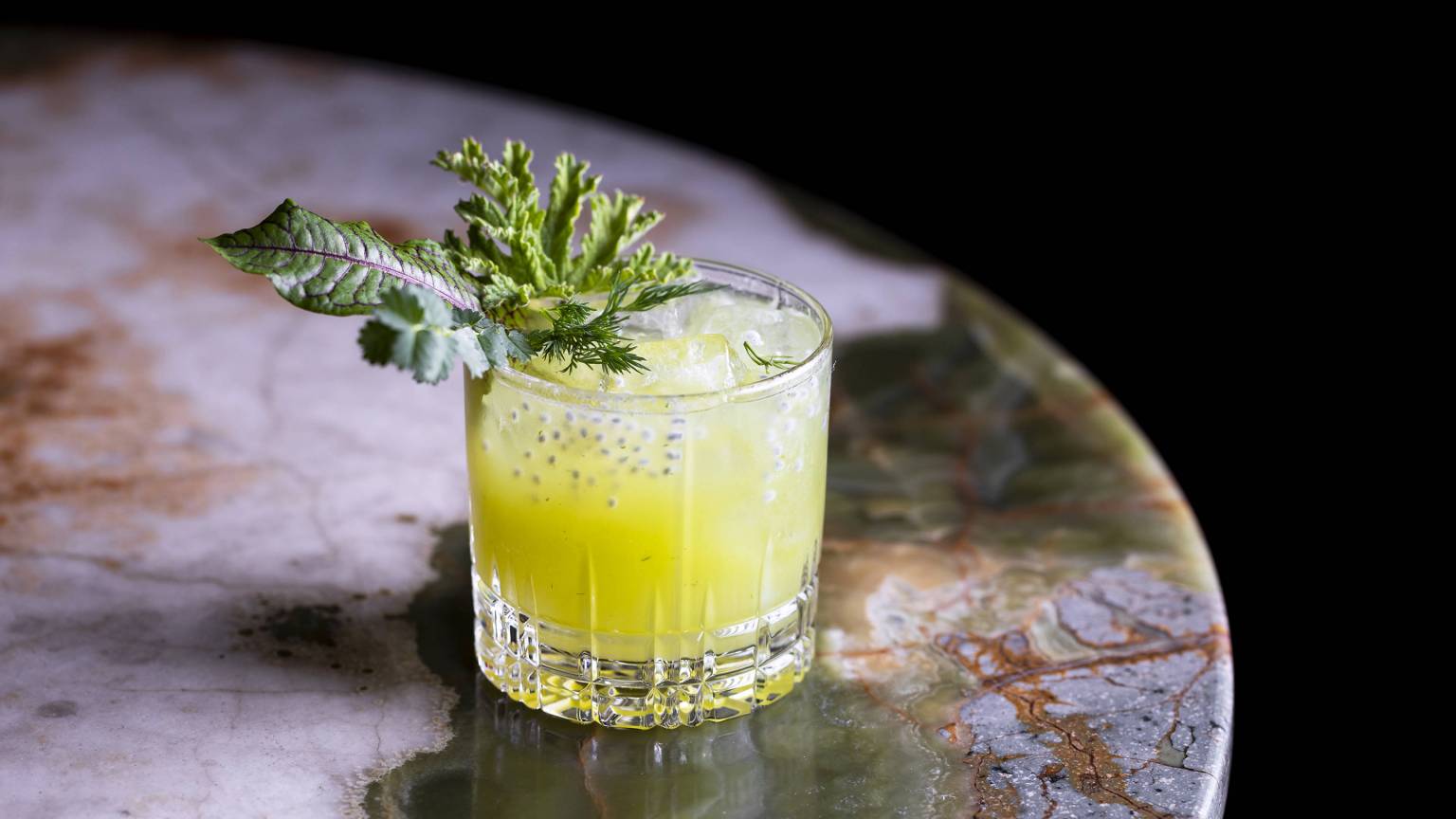 6 Thai basil leaves
4 dill sprigs
1.25 ounces Mezcal El Silencio Espadin
0.25 oz. Green Chartreuse
0.5 oz. Simple Syrup
0.75 oz. Lime Juice
0.5 oz. Green Apple Puree
2 dashes of celery bitters
Peeling a Little Old Fashioned by Laurel Hardware's James Huertas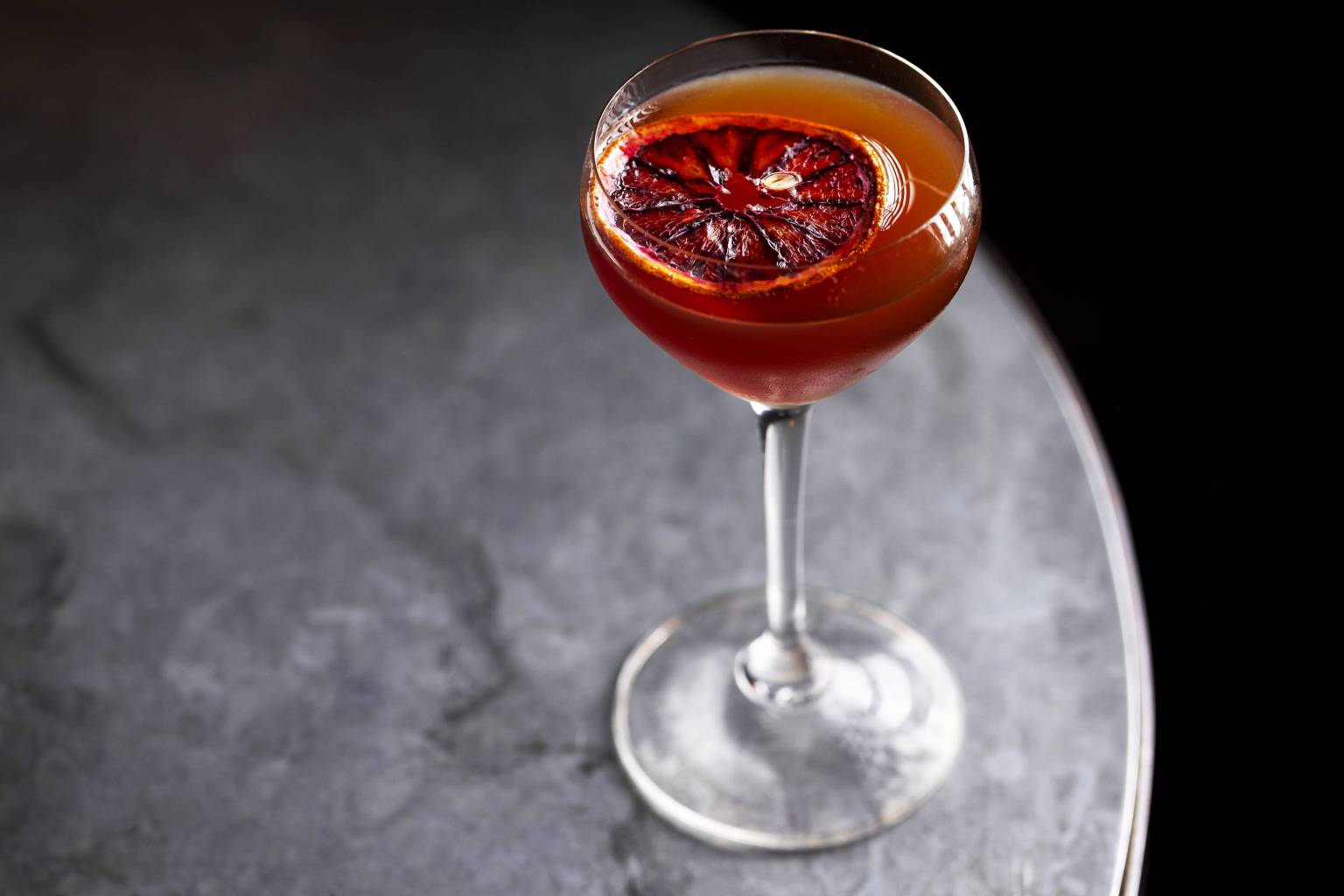 Mezcal El Silencio Espadin
Sous vide bananas
Bigallet China-China
Californian Berries
Oaxacan Margarita by Toca Madera's Charity Johnston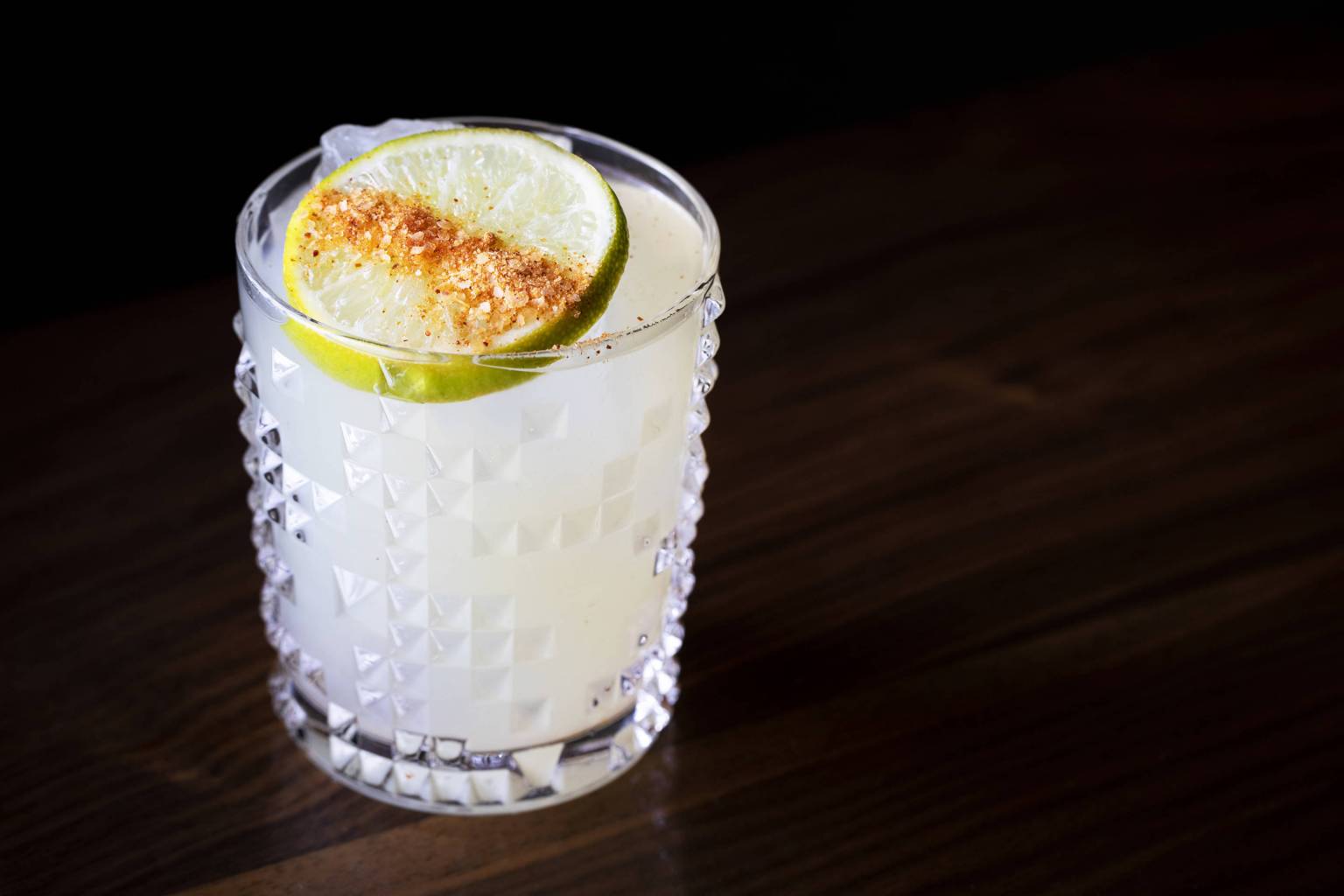 2 ounces Mezcal El Silencio Espadin
1 ounce Lime juice
1 ounces Organic Agave
Sal de Gusano and lime slice for garnish