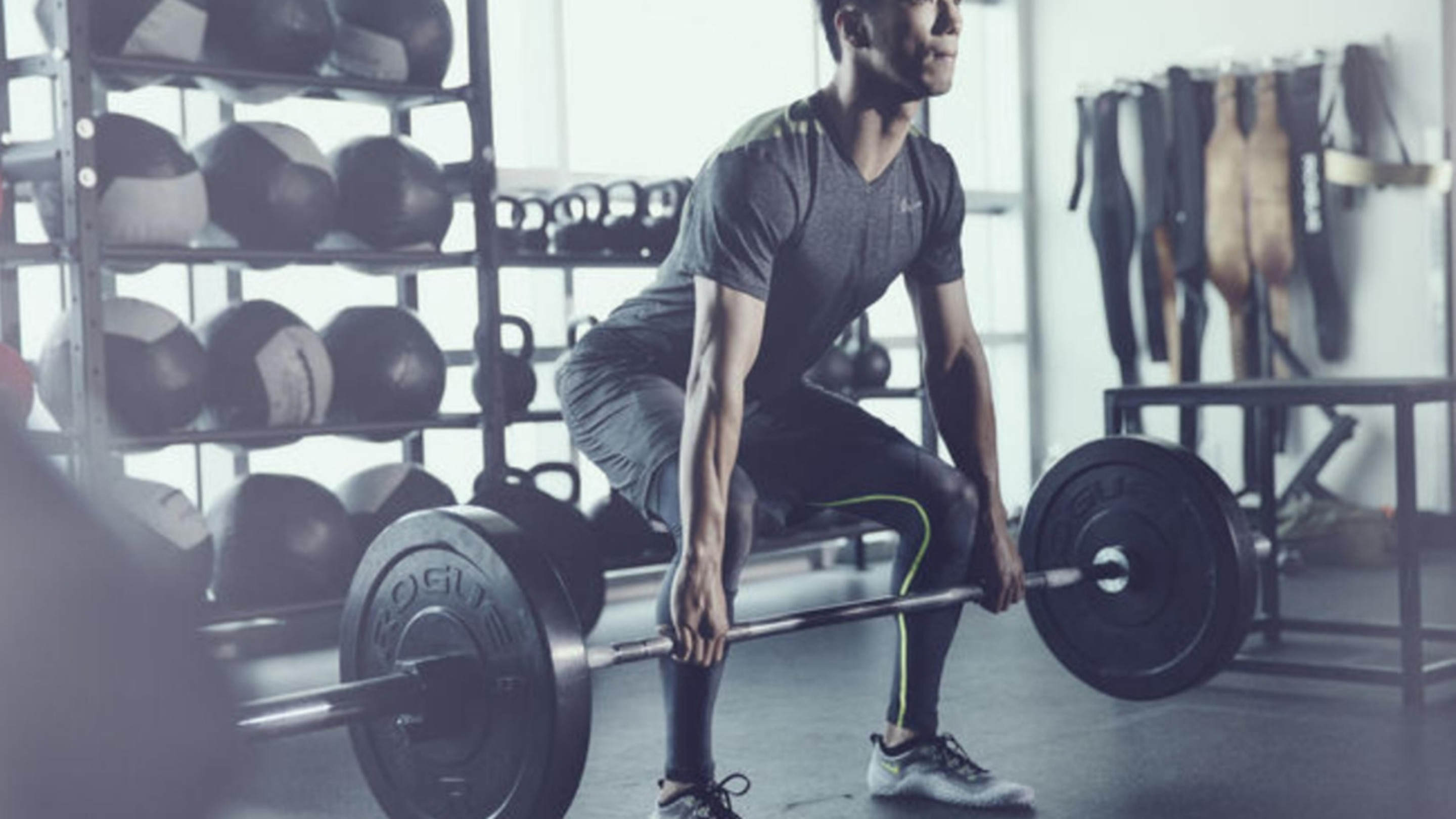 5 Training Sneakers to Help You Keep Your New Year's Workout Resolutions
Written by Justin Tejada

Published on

January 06, 2016
Running shoes are built for—wait for it—running. A ton of R&D goes into designing sneakers that propel runners—from casual joggers to ultramarathoners—forward in the most energy efficient and ergonomically sound way possible.
That's great if you're a runner, less so if you're working out at the gym. Next time you're at the gym, take a look around. Most of the guys, whether they're squatting, doing box jumps, or kettlebell swings, will have running shoes on their feet even though they never set foot on the treadmill.

I know what you're thinking, what's the big deal? As long as the shoes are comfortable that's all that should matter, right? Well, no. While comfort is certainly important, your body does more than just run straight ahead at the gym so you need sneakers that can accommodate that. That's why there are training shoes. In essence, training sneakers are shoes that can do it all (think those "Bo Knows" Nike ads). They provide a more stable platform for weightlifting (all that squishiness in a running shoe is actually a detriment when you're squatting heavy loads), lateral support for side-to-side movements like jumping jacks, and yes, enough cushioning that you can run in them if the workout calls for it. If a basketball sneaker and a running sneaker had a baby, the result would be a training sneaker.

So with everyone hitting the gym to try and fulfill the new year's resolutions, here are the five best training sneakers to help you achieve your goals.
---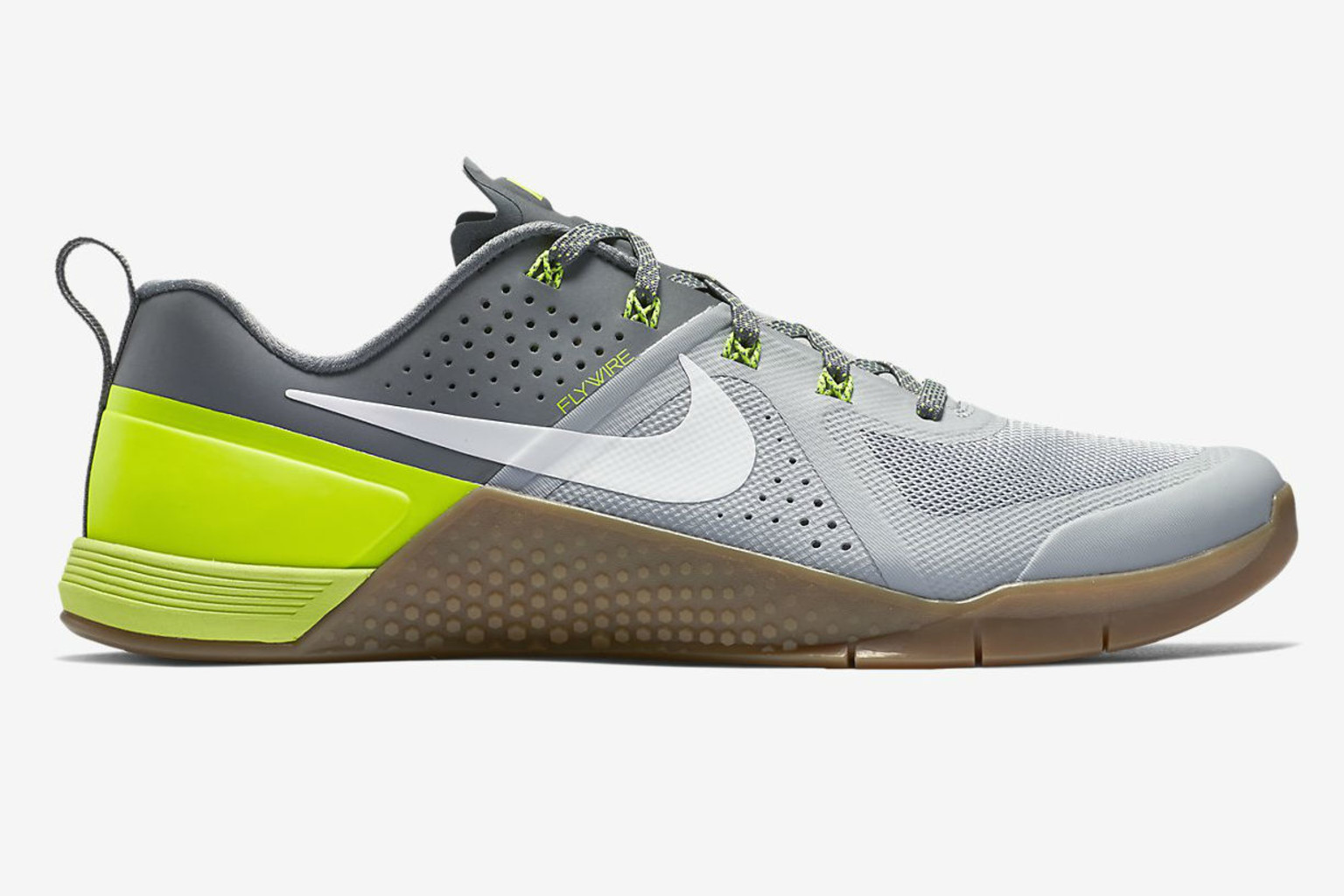 NIKE METCON 1
$120, Nike.com
The Metcon 1 feels firm and flat in the heel to provide excellent stability under heavy loads. But the forefoot is flexible and cushy so your feet won't get completely taxed when you have to do box jumps or run 400-meter sprints.
Best For: High-intensity and functional training athletes who lift heavy weights and do a variety of different exercises in their workouts.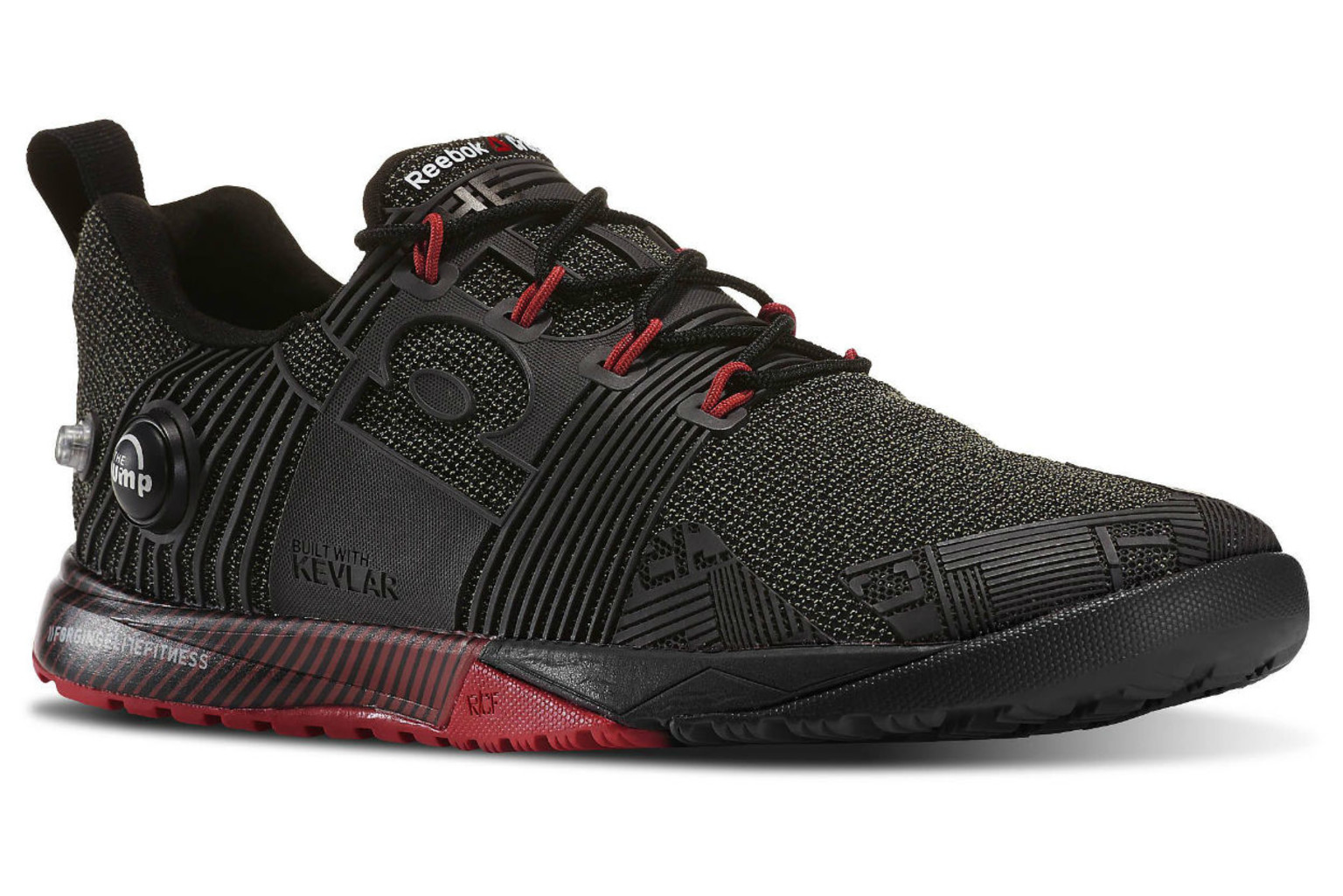 REEBOK CROSSFIT NANO PUMP FUSION
$149.99, Reebok.com
Reebok has partnered with CrossFit to build shoes that can withstand the cult fitness routine's demanding workouts of the day (or WODs). The Nano Pump Fusion incorporates Kevlar into the mesh upper so that the sneakers won't get shredded after repeated rope climbs. And the Pump air bladder gives the shoes a customized fit.
Best For: CrossFit athletes who want a lockdown feel when they train.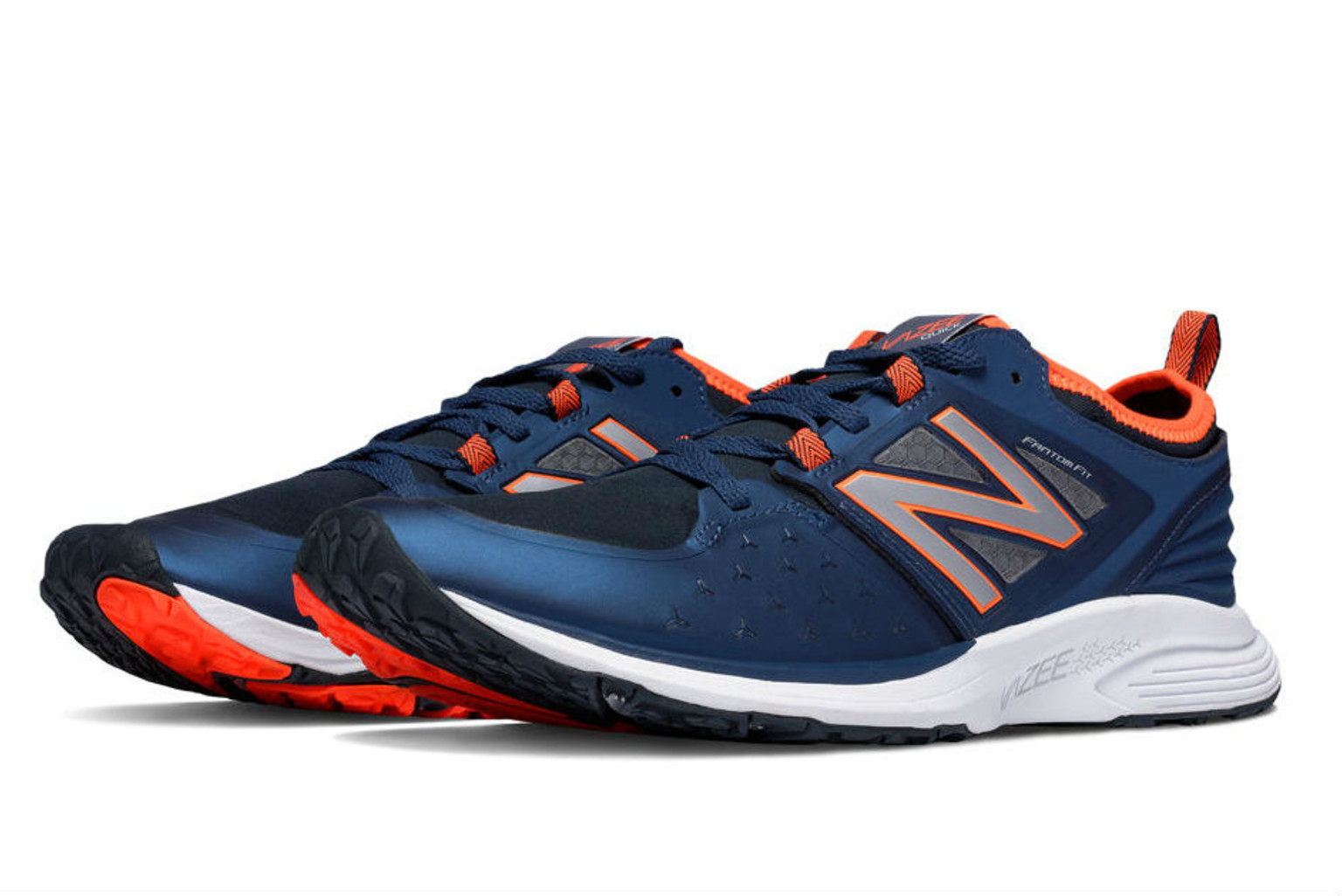 NEW BALANCE VAZEE QUICK TRAINER
$89.99, newbalance.com
Thanks to the bootie-like upper, these sneakers fit snug like a pair of socks. They have a considerable amount of cushioning throughout so you can do a lot of running and aerobic exercises in them. They also provide solid support in the forefoot for quick-cutting movements.
Best For:
Athletes who do a lot of cardio in their workouts and need to be able to change direction quickly.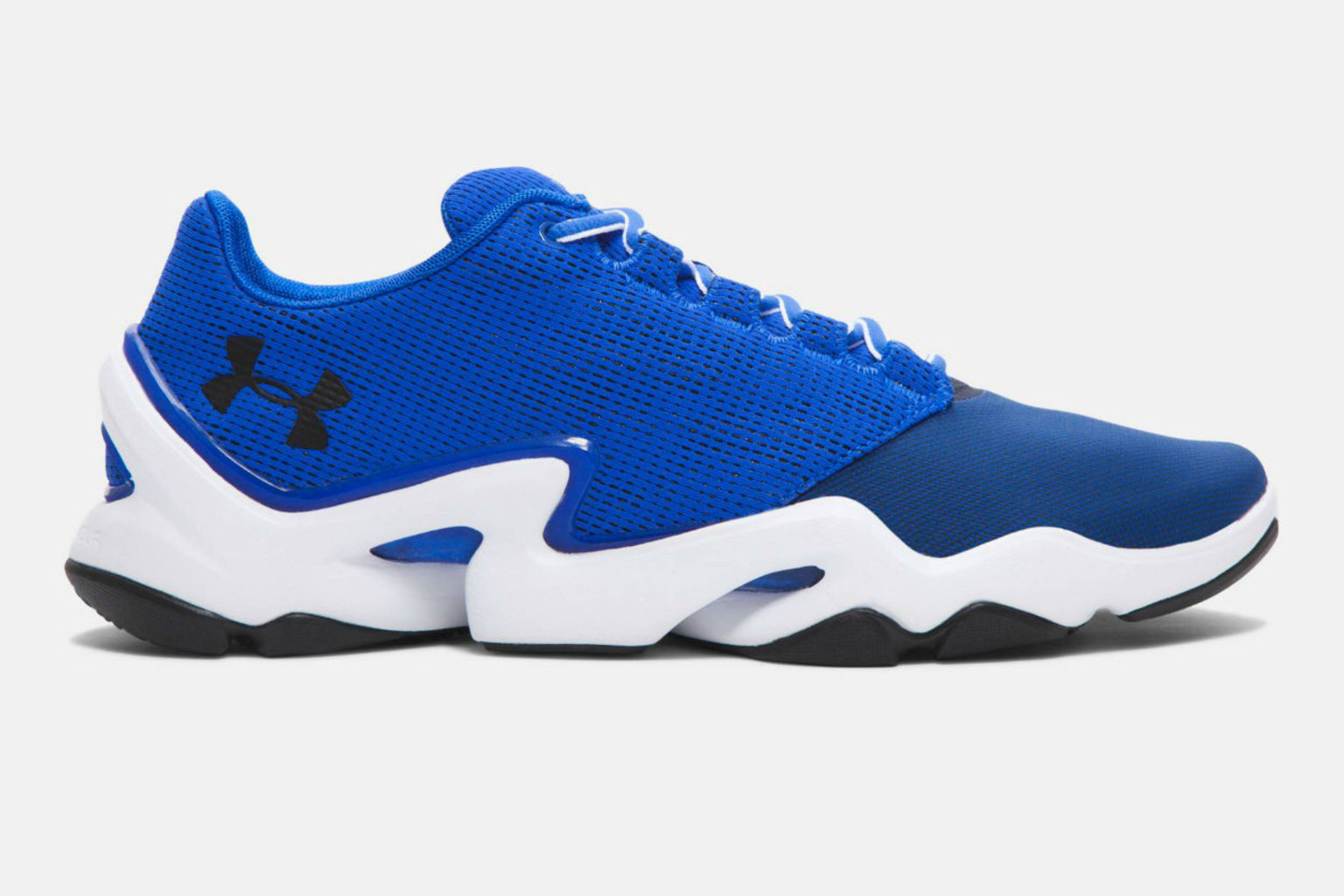 UNDER ARMOUR PHENOM PROTO
$89.99, underarmour.com
With a sleek, low-profile design, the Phenom Protos are the sneakers you'll want to keep on even after you've left the gym. The Micro G foam provides cushioning during impact and explosiveness when you're pushing off.
Best For:
Athletes who train mostly with machines and want a shoe that looks good in and out of the gym.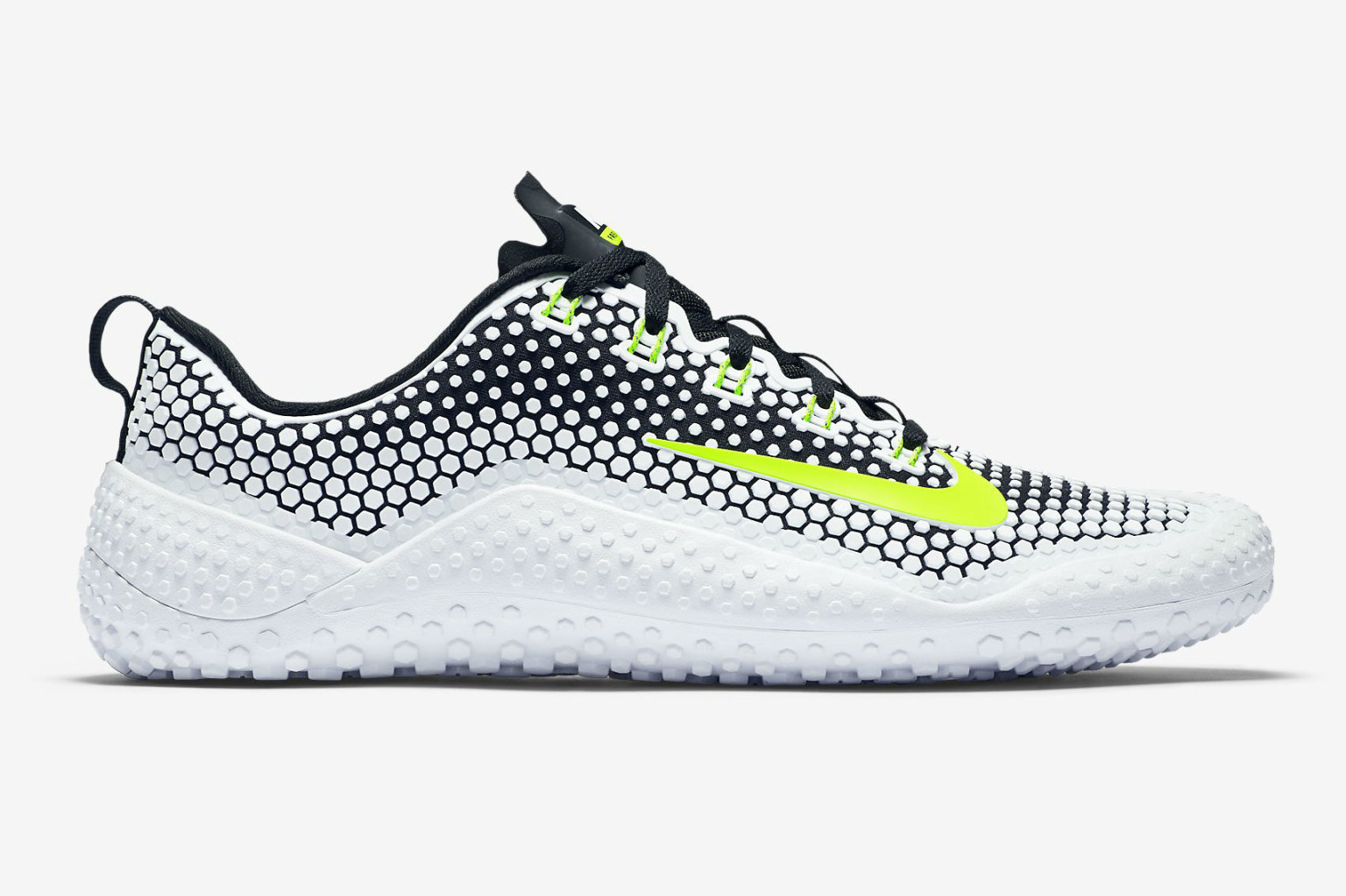 NIKE FREE TRAINER 1.0
$119.97, nike.com
The Free Trainer 1.0 is as close to barefoot as you can get, but it still provides the safety and support of a sneaker. There is no downward ramp from the heel to the toe, so your muscles work in a more natural fashion. The outsole wraps around your foot and moves with you so you can get grip on any surface at any angle.
Best For:
Athletes that want a minimal sneaker so they can really feel the surface they are training on.
---
Justin Tejada is a writer and editor based in New York City. Follow him on Twitter at @just_tejada
.