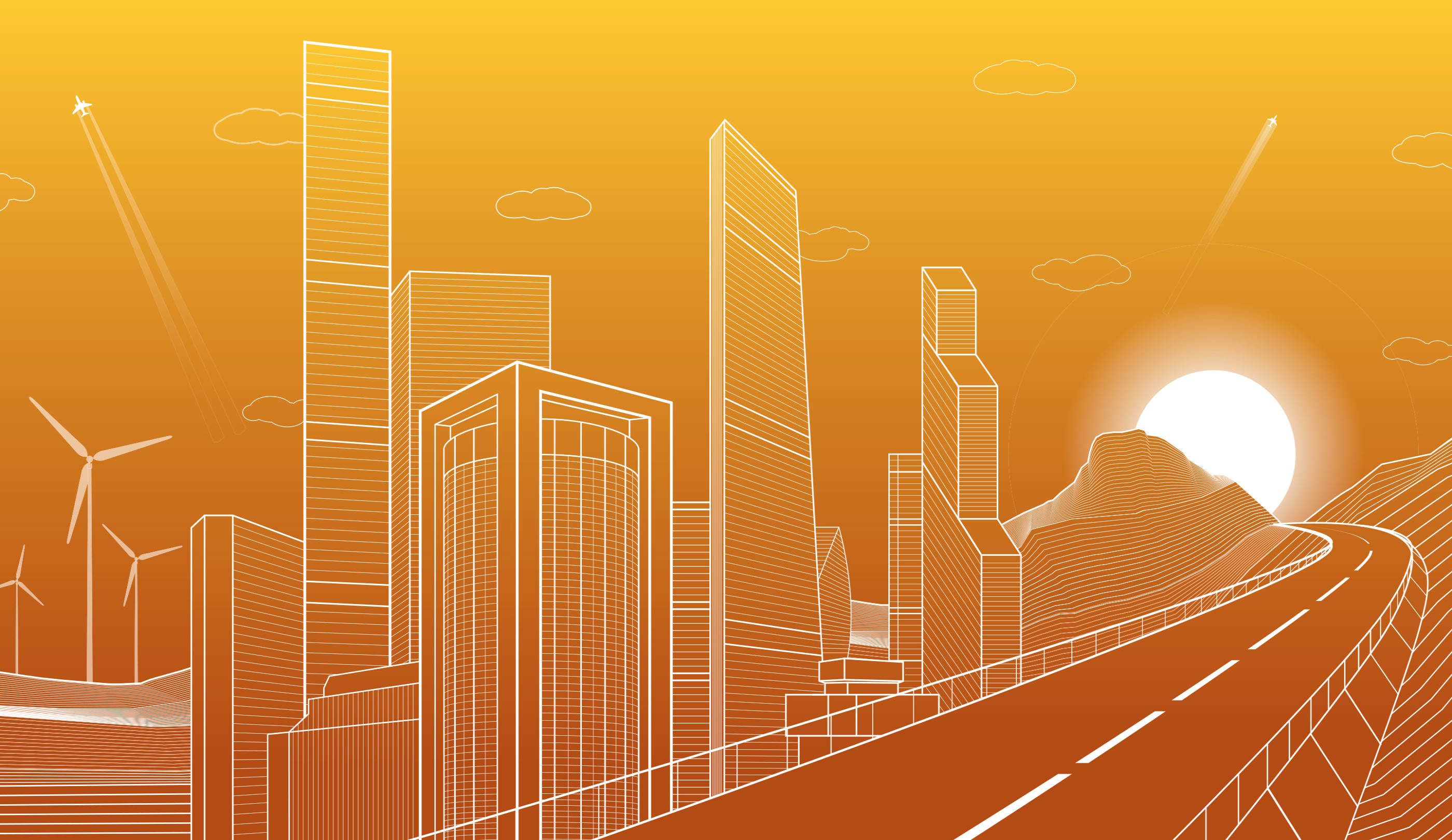 The Future of Architecture: Bill Gates Is Building a Smart City in Arizona
Written by Andrew Daniels

Published on

November 15, 2017
When I saw "Bill Gates" trending on Twitter, I couldn't help but fear the worst—not that the Microsoft cofounder died, but that he was revealed to be a creepy secret sex monster this whole time, because it's been that kind of month. Fortunately, one of the world's richest men is making headlines for purely good reasons: Gates announced Monday he's not only investing $50 million into Alzheimer's disease research, but reports indicate he's setting another $80 million aside to build a smart city in Arizona.

Both causes are incredibly good ways to spend a seemingly endless fortune. And while the former probably has the better shot at changing the world, the latter is too irresistible not to take a minute and dream on. According to AZ Central, Gates (via his investment group) recently purchased almost 25,000 acres of the Belmont development, about 45 minutes outside Phoenix.
That's a big chunk of undeveloped land, and Gates intends on putting it to good use, with plans for up to 80,000 homes, 3,800 acres set aside for industrial, office, and retail space and 470 acres dedicated to public schools, per Belmont Partners, the real-estate developer behind the project. The wrinkle, of course, is the area will act as a giant breeding ground for boundless innovation.
"Belmont will create a forward-thinking community with a communication and infrastructure spine that embraces cutting-edge technology, designed around high-speed digital networks, data centers, new manufacturing technologies and distribution models, autonomous vehicles, and autonomous logistics hubs," the developer said in a news release.
There's no word yet on when construction will begin, but Gates, much like Cardi B, makes money moves. The guy has a way of getting things done, so I suspect it won't be all that long before the groundbreaking project, uh, breaks ground.