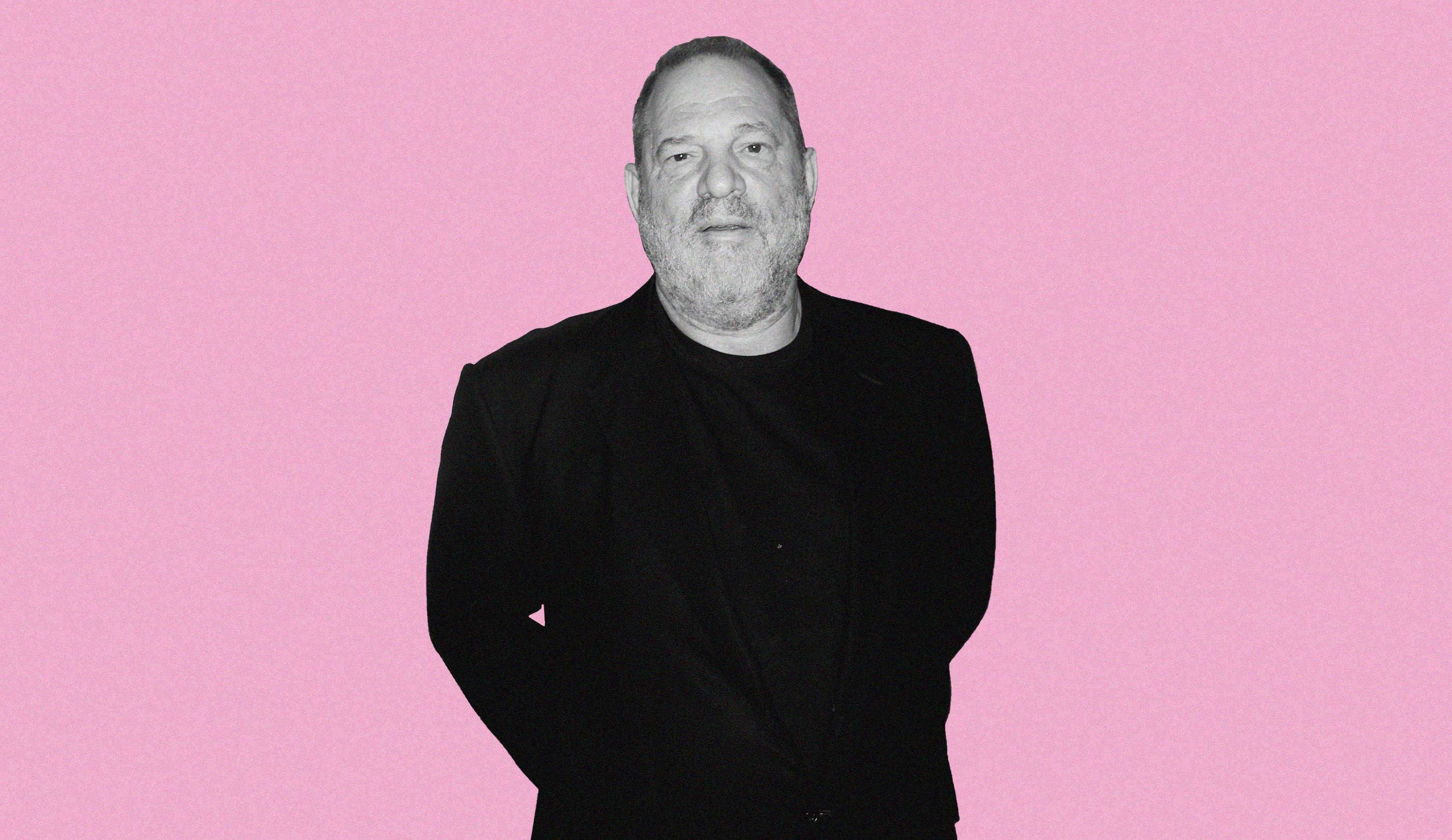 Studying The Sex Lives of Teenage Bullies To Understand Adult Bullies
Written by Lisa Beebe

Published on

December 20, 2017
No matter where or when you grew up, chances are you can remember a class bully. They are the mean kids, who love to put others down, physically or verbally, in order to feel supreme. Now, a new Canadian study by the University of Windsor has research suggesting those very manipulative and brash teenagers have more sex. The claim sounds sensible enough on the surface, and since bullying and sex are both hot topics, several media outlets have reported on the findings. But is the study accurate enough to compare with the likes of Hollywood's very own bullies? It's worth investigating.

Jessica J. Eckstein, Ph.D
, an associate professor of communications at Western Connecticut State University, isn't affiliated with the study
published online
by the journal
Evolutionary Psychological Science
. When Playboy asked her to weigh in on the idea that bullies have more sex, she said, "My initial impulse when I read something like that is that it's largely because it's the type of people who would be more likely to exaggerate or self-report more 'conquests' than others."

A critical look at the study suggests that Eckstein right. To get the data, researchers used a questionnaire to assess 540 teens for certain personality traits, including honesty and humility. They determined that people with low honesty-humility scores were more likely to bully others. When asked how many sexual partners they had, teens who were determined to be bullies also reported having higher numbers of sexual partners. But the reason they were identified as bullies in the first place is partially because they were less honest than their peers.
If we've already established that these "bullies" can't be trusted, why should we believe their claims to have had more sexual partners? The "limitations" section of the study acknowledges that self-reported data isn't always valid, but the researchers still used that data to draw conclusions. They found that teens who score low on the honesty-humility scale may use bullying as a way to attract sexual partners--a way to demonstrate strength and dominance to win over any sexual rivals in hopes that it will make them more attractive.
Eckstein believes the perception that assholes have more sex (and that nice guys finish last) might be just that—a perception reinforced by the media. She asks, "Who wants to watch a show about a nice guy?" She also suggests, "It could also be that those are the ones who women 'try' first, so those men go through a lot more women, simply because they get dumped a lot more." The idea that people may act in combative ways because they believe it will attract potential partners brings to mind all of the sexual assault allegations that have been in the news lately.
According to Eckstein, adult "bullies" act aggressively for different reasons. Some people do it because they have a complete disregard for others as actual human beings. Referring to the widespread allegations against Harvey Weinstein, she said, "It wouldn't surprise me if he treated everyone—men and women—like that. But in the case of women, it was as sexual tools, whereas with men, people just called him an 'asshole.'"
Eckstein doesn't think Weinstein was delusional about women finding him attractive. She says, "He had tons of expert power, referent power, coercive and reward power—almost all the power types—so it's not surprising he thinks he's awesome, because he really did have that 'awesomeness.'" She adds, "I guess what I'm trying to say about that group of people is that they're not really delusional in the sense that they think they're all that. They often are all that, according to cultural standards."
When people are tremendously successful in one aspect of their lives, Eckstein says, "The problem is they translate their so-called awesomeness to context where it's largely irrelevant—their private life—and then can't imagine why they aren't getting their way."
Despite the negative connotations around the word "bully," Eckstein points out that dominance isn't necessarily a negative trait. She says, "The type of guy who is 'aggressive/dominant' usually has quite a few other so-called perks that come with him, so the idea of women being attracted to him isn't that unexpected." She says that back in the day, when women were attracted to authoritative or macho men, "They'd just label all these women as masochistic or lacking self-esteem, really saying the women themselves were the problem and 'allowing' it to happen." Nowadays, that kind of thinking is considered victim-blaming. Eckstein says, "I might be fine if someone controls my life in certain areas, but I demand respect or control in other realms within the relationship."
Even a relationship that looks "bad" to outsiders might not be seen that way by the people involved. "Just because we see someone 'taking' the verbal abuse or cheating doesn't mean that doesn't work for them, so to impose our values on their dynamic, especially since none of us see 'behind closed doors' so to speak, is particularly ineffective," says Eckstein, "I'm very careful to always teach my students that there's no such thing as a 'bad' relationship if both parties are happy/satisfied with the arrangement."
If the relationship involves a boss and a subordinate in the workplace, the power dynamic becomes even more complicated. Morally and ethically, the person in the position of power has a duty not to take advantage of the situation. Eckstein says that person "has to constantly be self- and other-aware enough to check in not only nonverbally (because they may "read" the nonverbal wrong anyway), but also verbally, as tedious and stupid as the conversation may sound." It only takes a few seconds to ask someone, "Am I making you uncomfortable?" and the more powerful person has to be willing to take "Yes" for an answer.
Whether or not bullies (no matter the age) are exaggerating their number of sexual partners, let's hope they're paying attention to the cultural changes around the #metoo movement, and that they grow into men who value respect and consent.