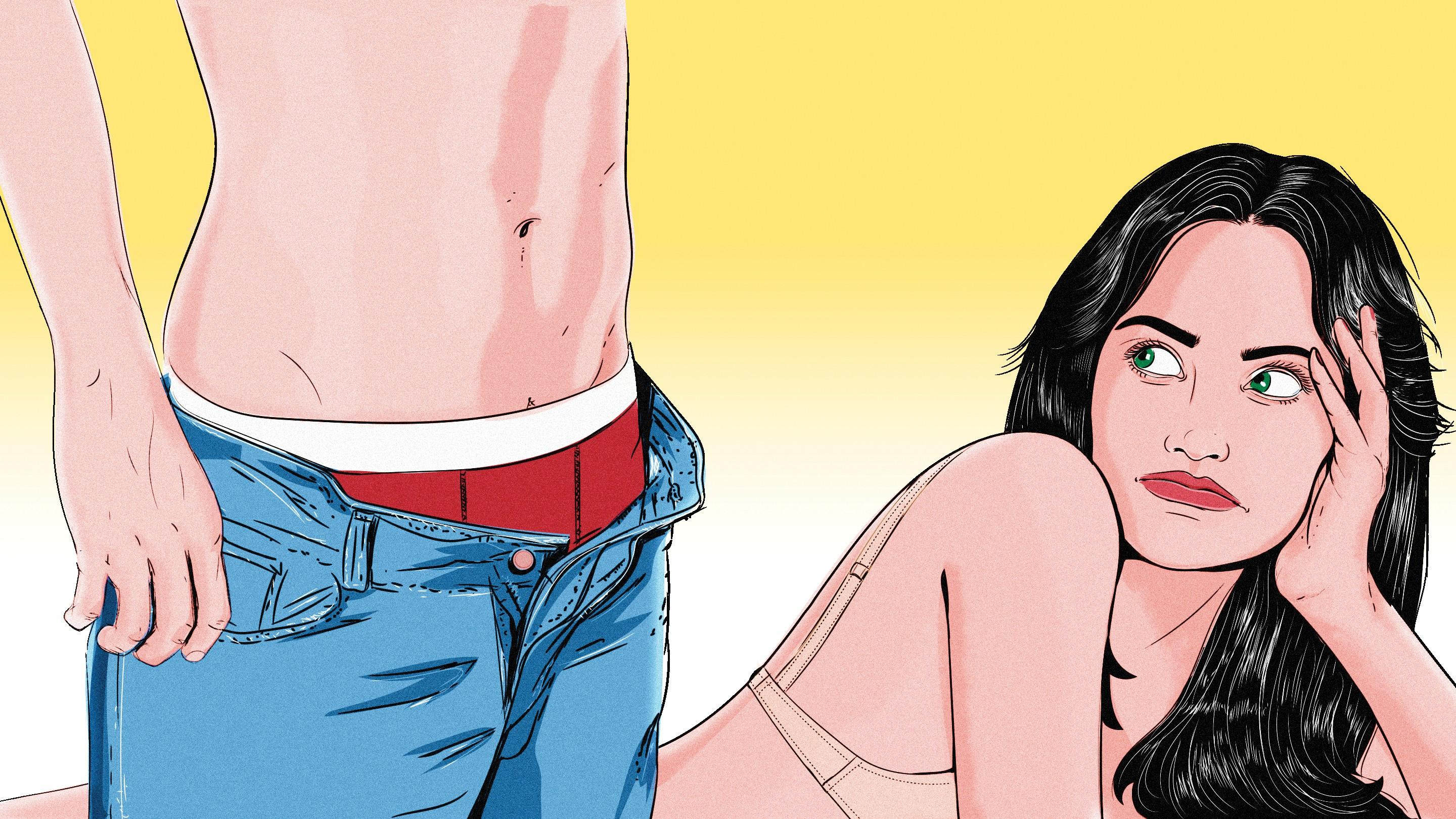 Can You Trust People Who Don't Like to Give Head?
Written by Isabelle Kohn
Illustration by George Rodriguez

Published on

April 20, 2018
What were you doing on January 14, 2011? I was sitting on the edge of my bed in Denver, Colorado in front of some guy, naked, legs spread, squinting at him in disbelief. It was the first time someone had refused to go down on me.