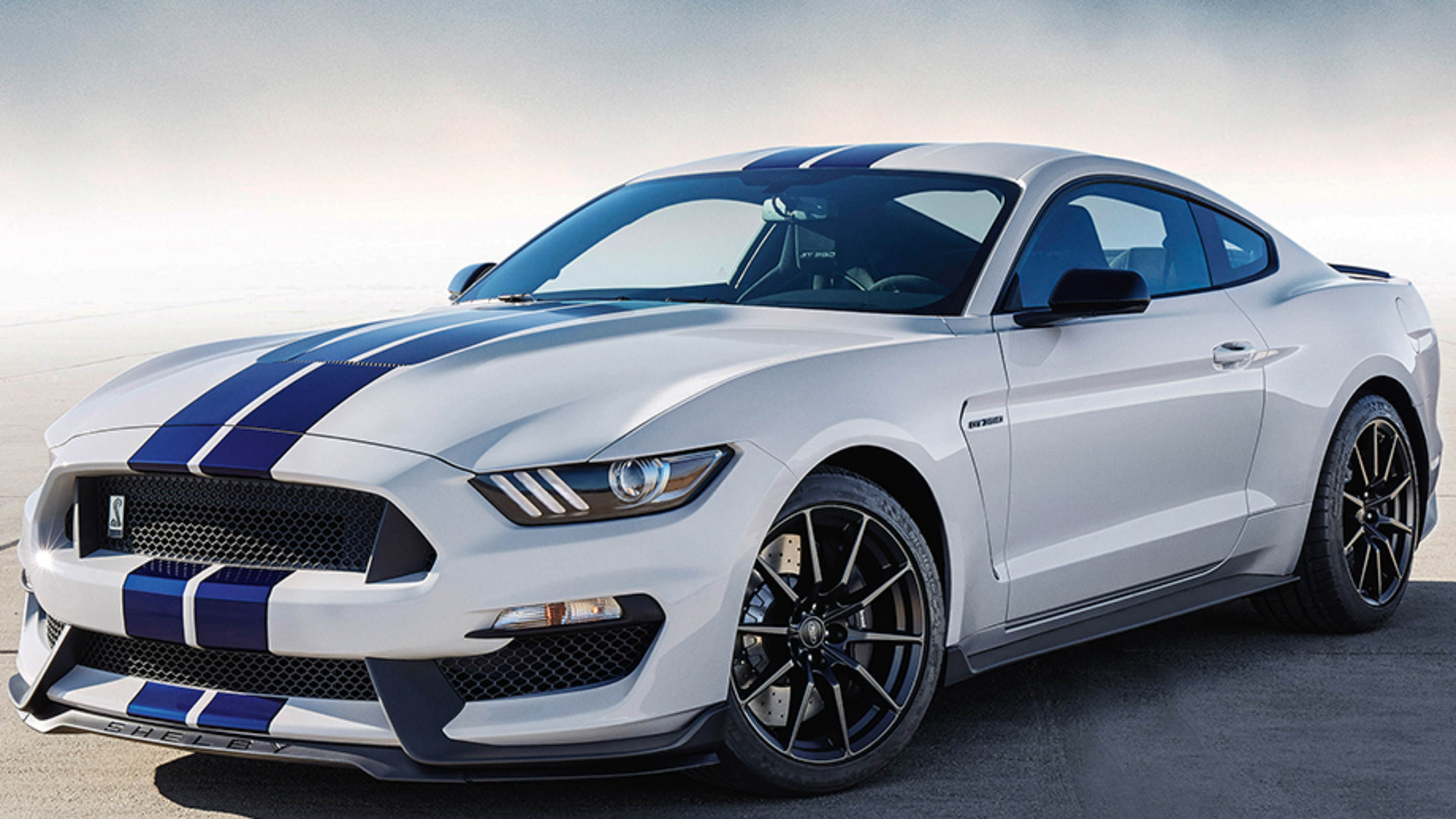 Playboy's 2016 Cars of the Year
Written by Marcus Amick

Published on

January 06, 2016
From a supercar that leaves us begging for more track time to a compact that has us completely sold on getting practical, here's our list of the best new models and innovations in automotive design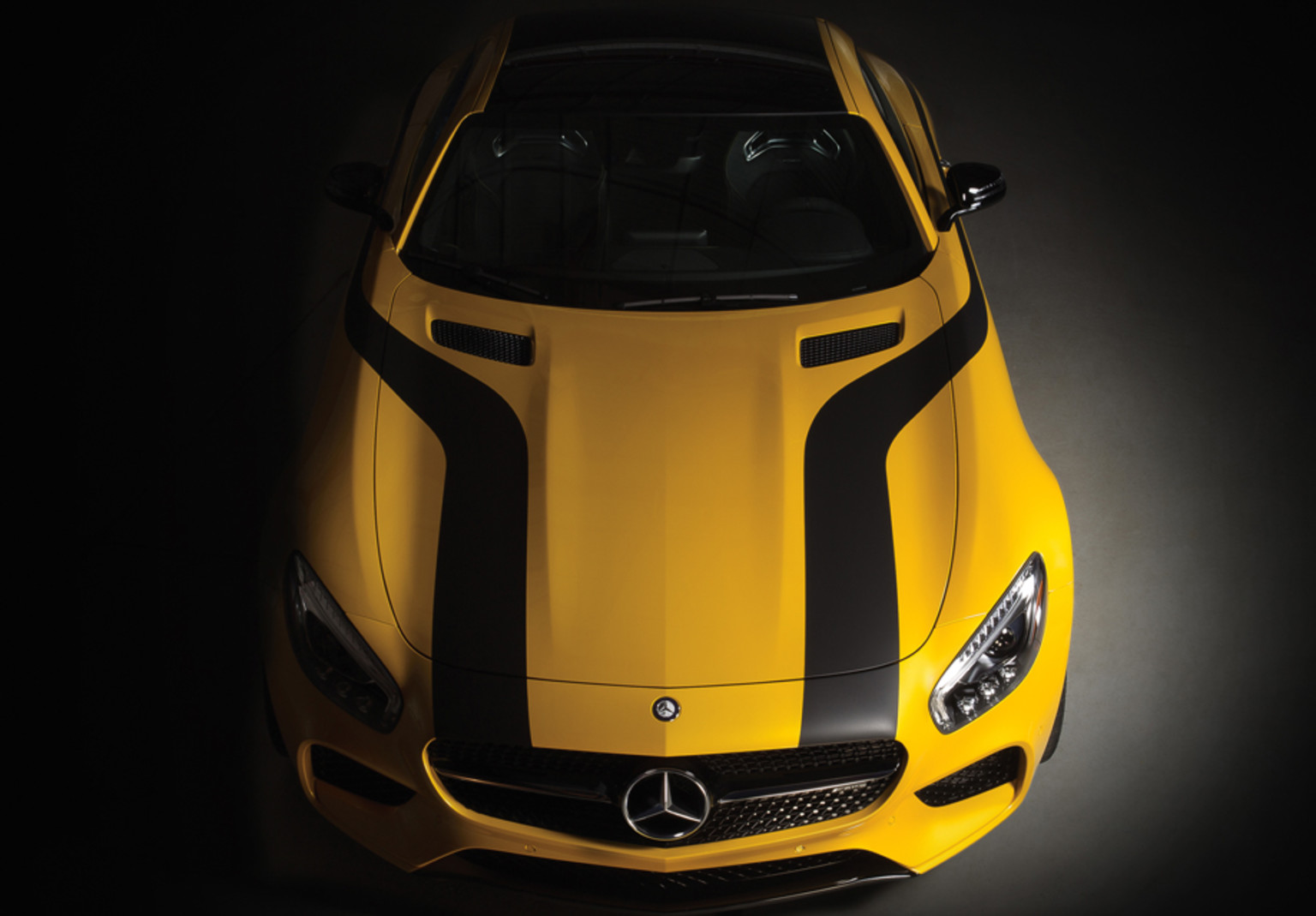 MERCEDES-BENZ AMG GT S
$129,000
There comes a point while driving the Mercedes AMG GT S when you feel yourself transforming from a mere mortal into something of a caped crusader. It's hard to pinpoint whether this change occurs when you rev the car's bi-turbo V8 or when you dial through the five selectable drive modes. But the more you indulge in the 503-horsepower coupe, the more compelled you are to play the role. Make no mistake about it: The motivation to finally pursue that career change doesn't get any better than this.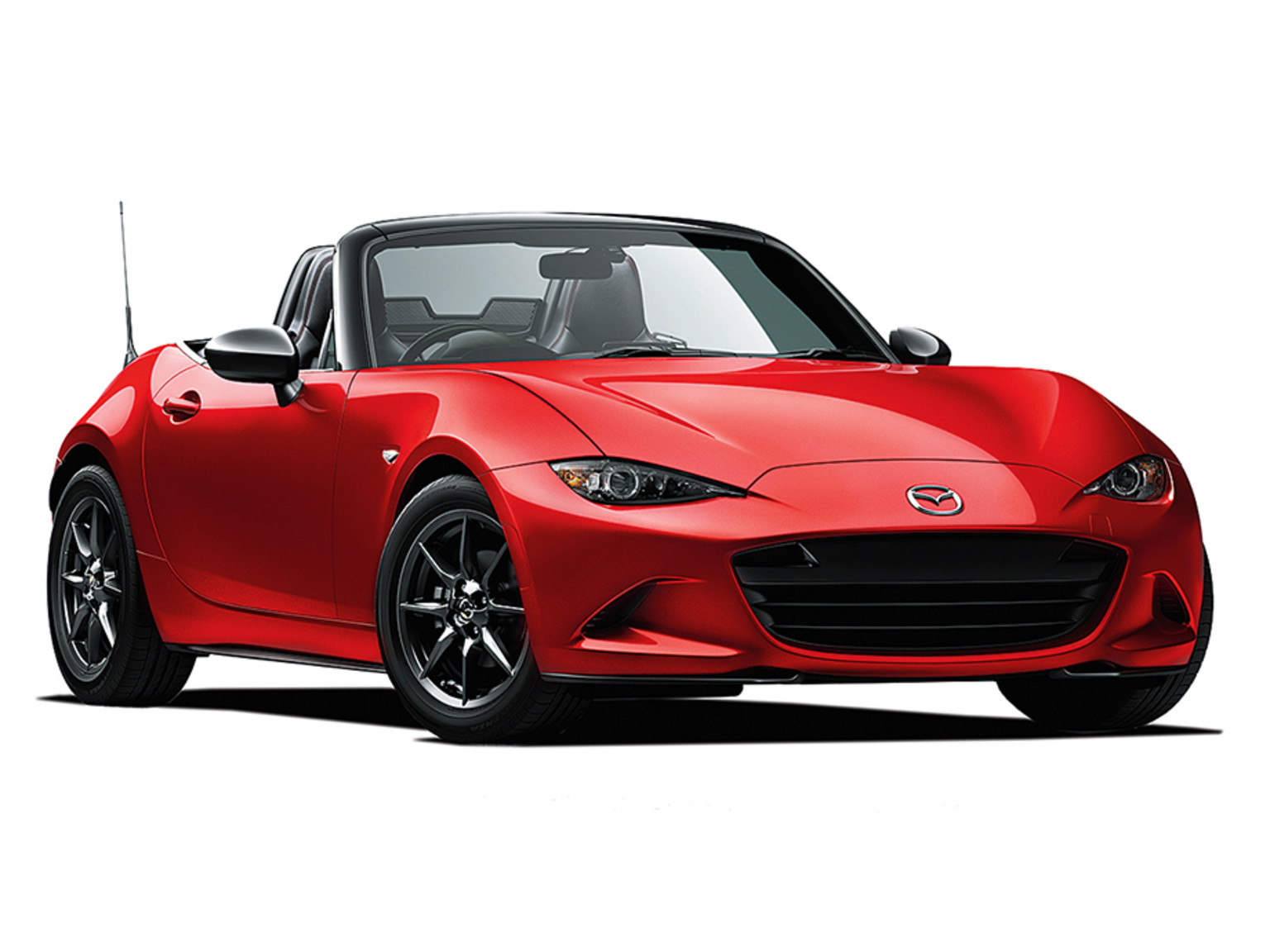 MAZDA MX-5 MIATA
$24,915
With a starting price under $25,000, Mazda's fourth-gen iteration of its flagship roadster earns it the kind of street cred typically reserved for high-end exotics. Powered by a 155 horsepower two-liter engine, the incredibly light and nimble MX-5 is a vivid reminder that some of the biggest thrills often come in small packages. There's a reason Miatas are the most commonly raced cars on the amateur circuits: They're true sports cars in the tradition of the great Italian and British roadsters. And now the MX-5 is in a league of its own.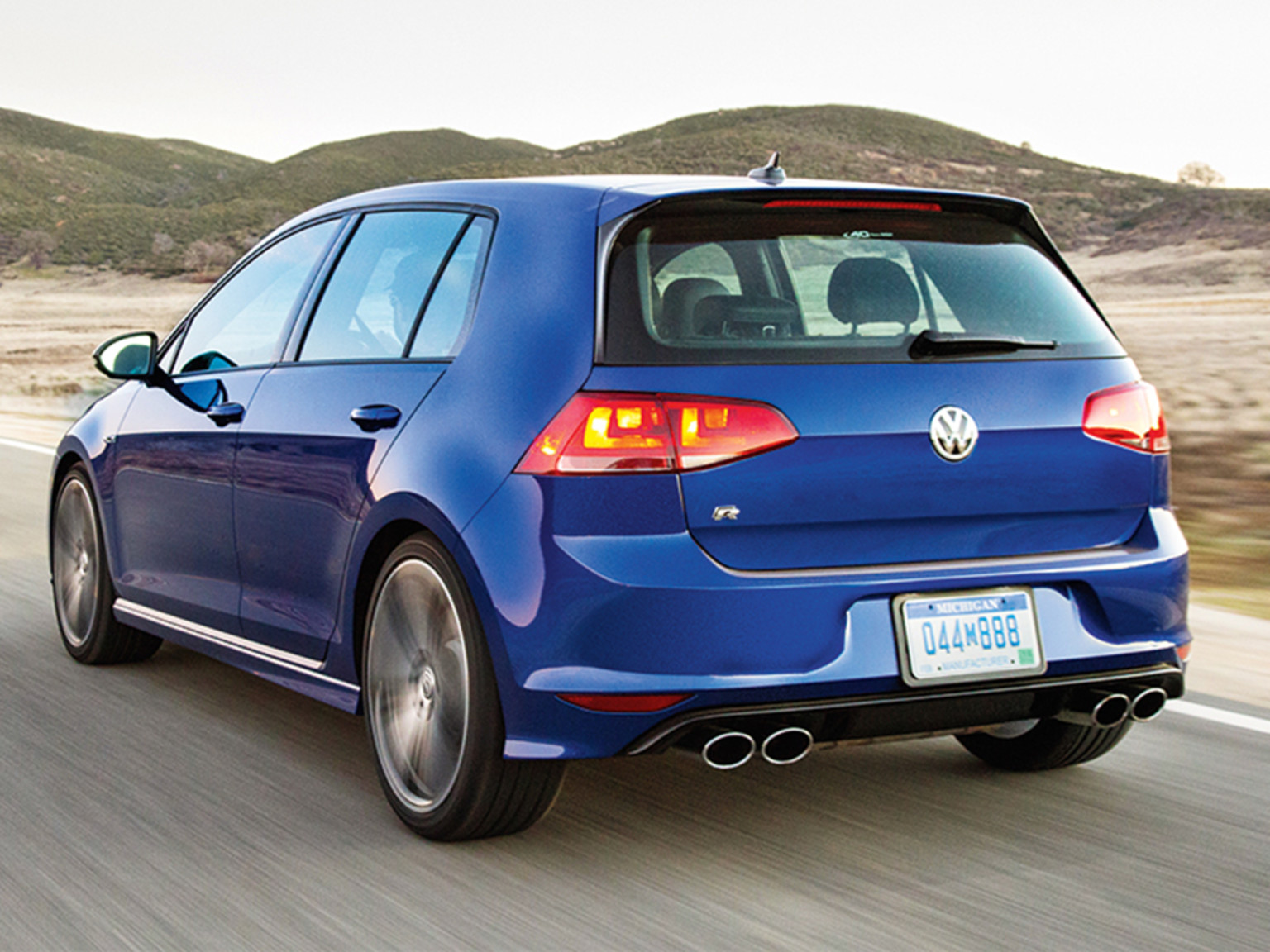 VOLKSWAGEN GOLF R
$35,650
The new Golf R is true to the VW hatch's reputation as an all out performer. In addition to staking its claim as the most powerful Golf ever sold in the States, the turbocharged 292-horsepower R is now available with a six-speed manual transmission (and we mean stick shift, not paddle shifters) that raises the excitement level even higher.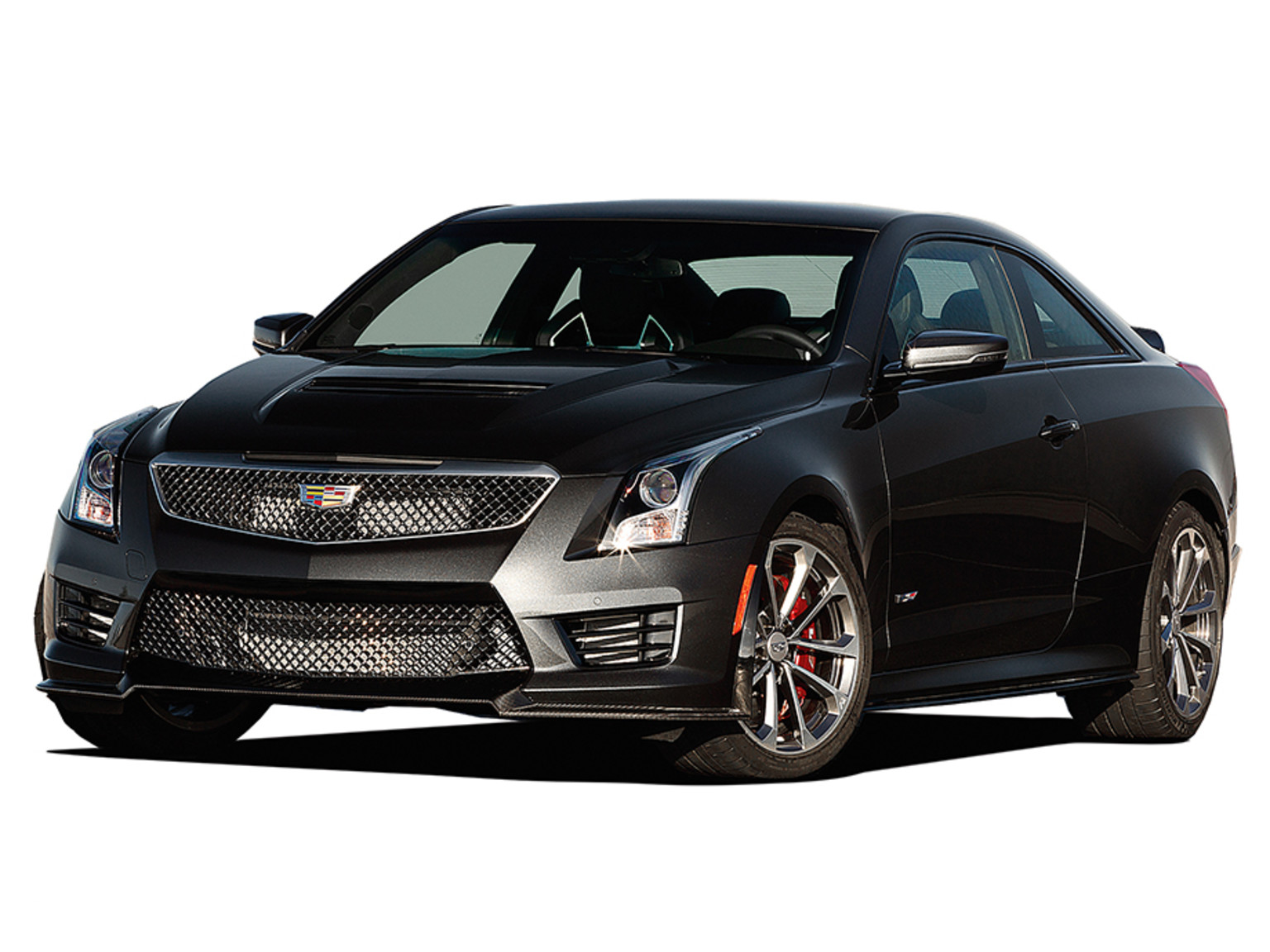 CADILLAC ATS-V COUPE
$62,665
Vying for respect as a new high-performance luxury two-seater is tough regardless of what badge adorns the vehicle. But that didn't stop Cadillac from taking a shot at the segment with a hot new contender in 2015. The V series follow-up to the standard ATS takes direct aim at European makes with a fearless 464-horsepower twin-turbo V6 that proves the guys across the pond aren't the only ones capable of engineering a ballsy luxury coupe.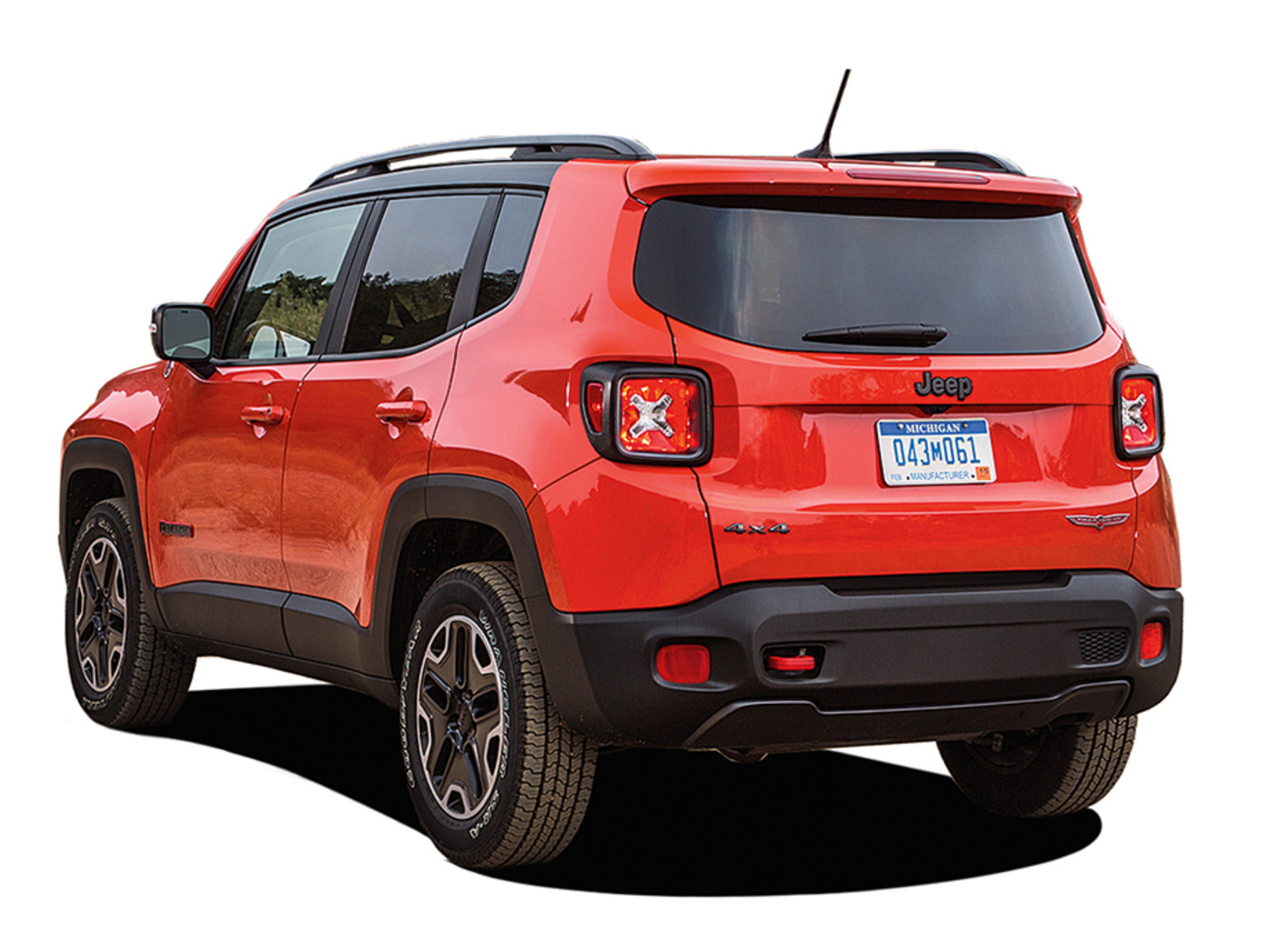 JEEP RENEGADE TRAILHAWK
$25,995
Looking to build on its legacy, Jeep has proven that the brand's coveted cool factor isn't limited to the iconic Wrangler or its more menacing stablemate, the 475-horsepower Grand Cherokee SRT. The new Renegade Trailhawk features many things we've come to love about Jeeps, including an available open-air My Sky roof and true four-by-four capabilities in a compact size that's perfect for the city. You may find yourself struggling with whether to call it an SUV or a crossover, but it wears both hats well.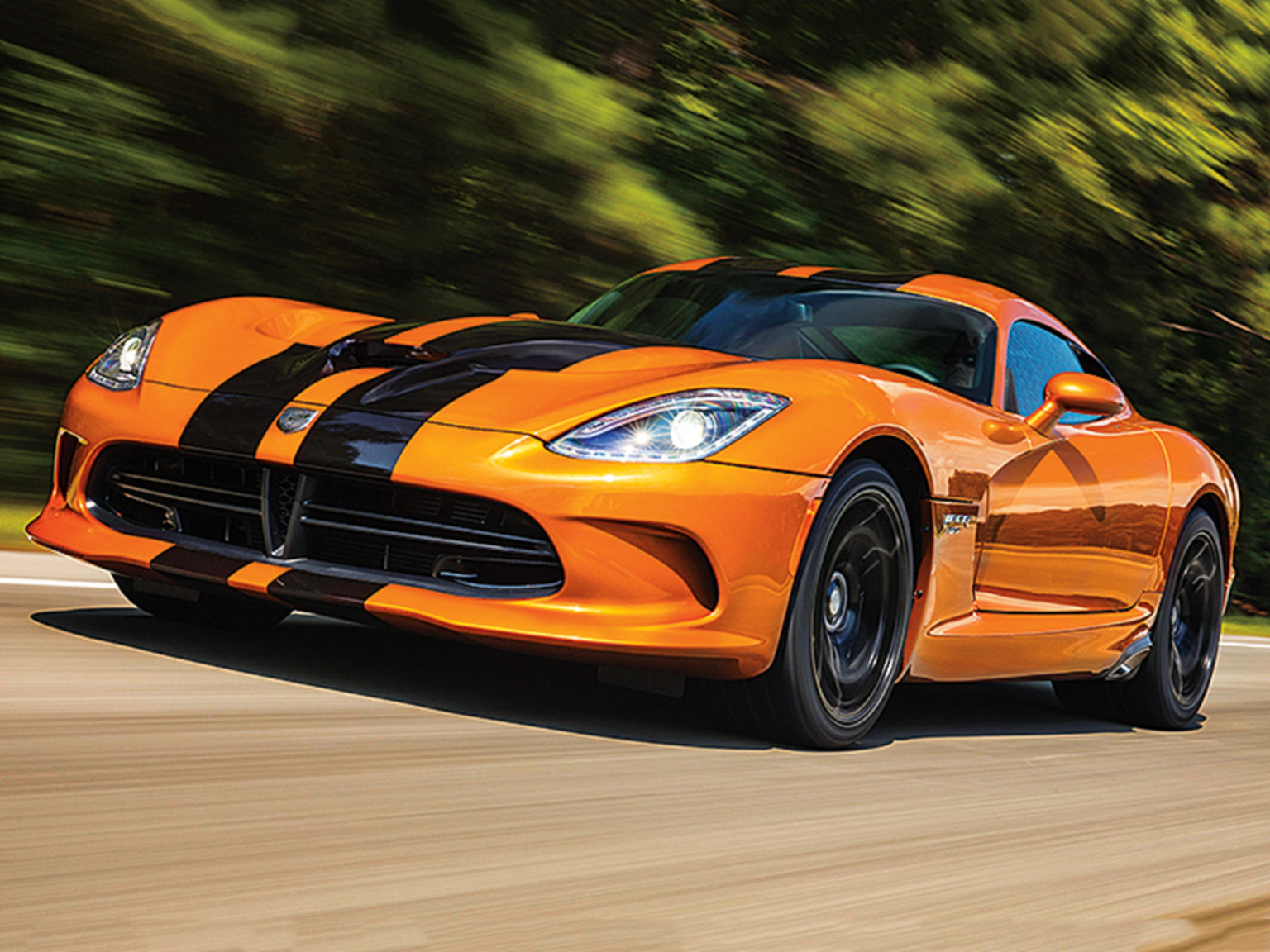 DODGE VIPER GTC: 1 OF 1 SERVICE
$94,995
One downside of coughing up a lot of cash for a sports car is that there's usually no escaping the fact that somewhere out there another guy owns a car just like yours. The Dodge Viper 1 of 1 service (launched in 2015) spices things up with 8,000 hand-painted custom exterior colors, 24,000 custom stripes, 10 wheel options, 16 interior trims and six aero packages, providing more than 25 million unique configurations for the 645-horsepower American coupe. Paying top dollar
should
come with unique bragging rights.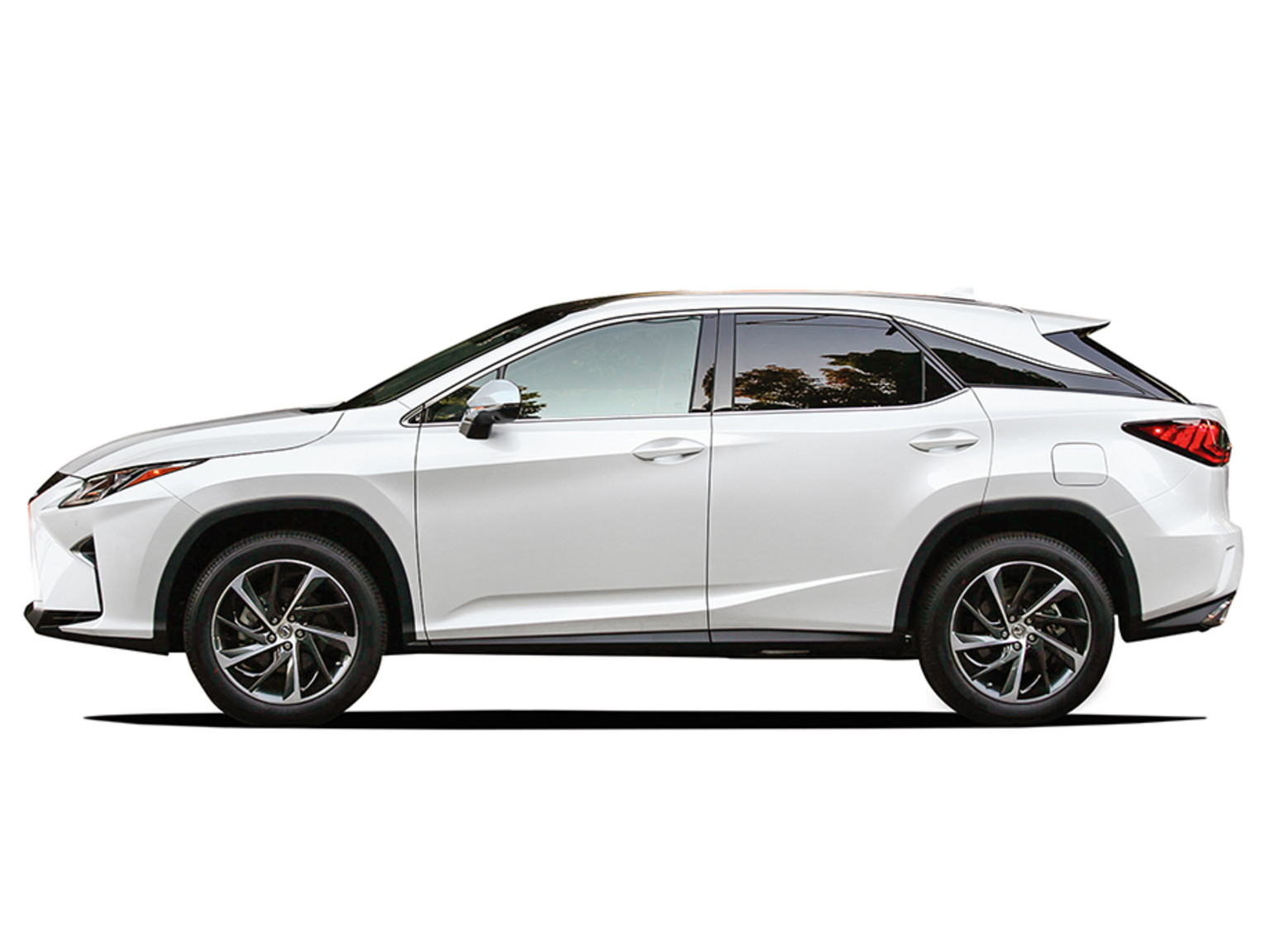 LEXUS RX 450 HYBRID F SPORT
$57,045
Giving up that sports car for a family vehicle is never easy. But if there were ever a convincing argument for crossing over to a hybrid, this Lexus is it. Inspired by the design of the sleek Lexus RC coupe, the new RX 450h F Sport flaunts a blackout mesh grille and matching 20-inch wheels that will quickly sell you on the idea. The 308-horsepower all-wheel drive hybrid also features an exclusive rioja red interior, a three-spoke sport steering wheel, a drilled--aluminum accelerator and brake pedals that make the shift from roving bachelor to reliable father easier to swallow.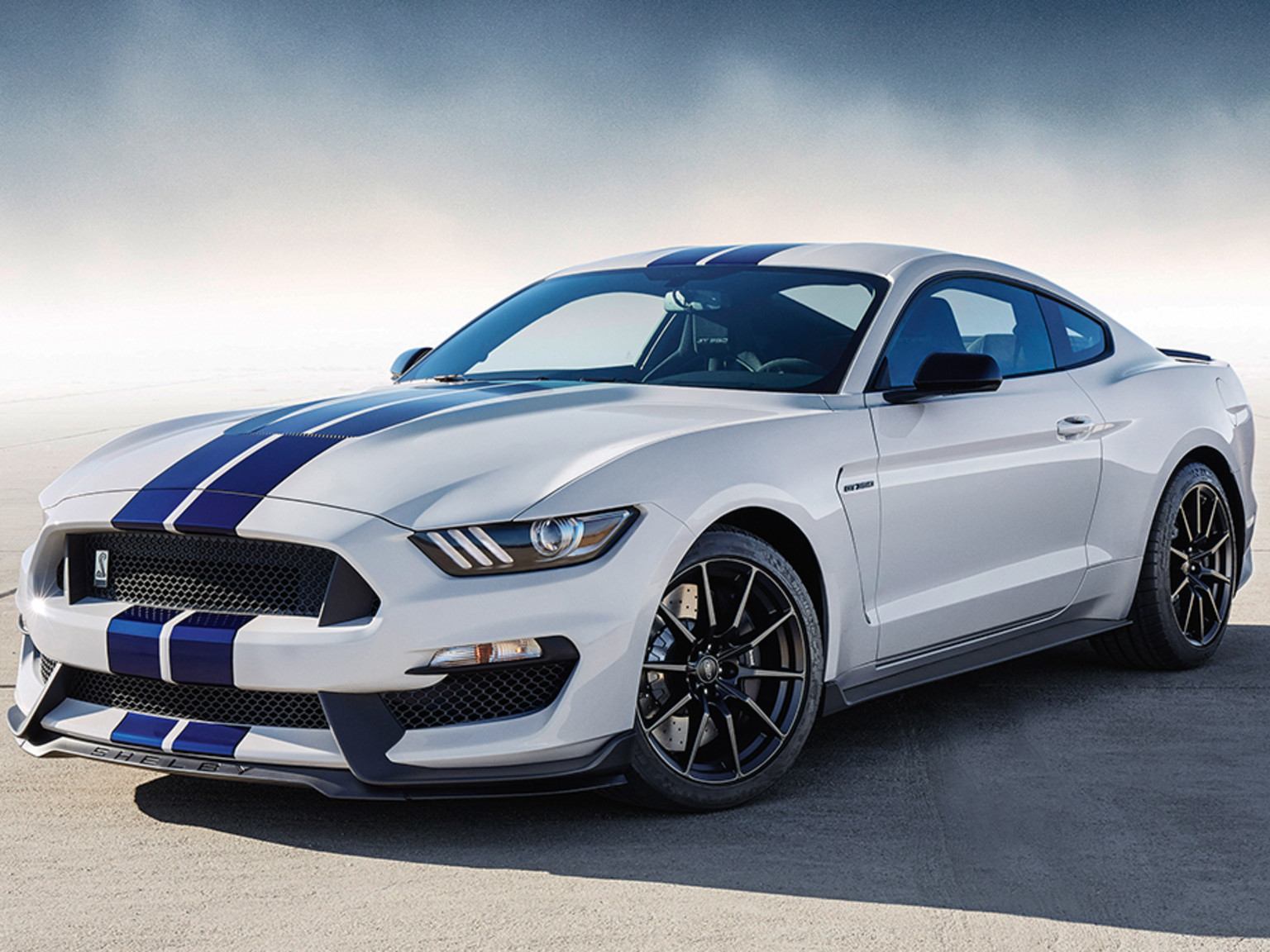 FORD SHELBY GT350
$47,795
No vehicle that launched last year generated more buzz than the 2016 Shelby GT350—and for good reason. The new track-tuned Mustang completely redefines American muscle with a number of Ford firsts, such as a 526-horsepower flat plane crankshaft V8 and a high-tech suspension system that makes the car as fun cornering through canyons as it is growling down straightaways. Through and through, the striped, lower-profile Mustang variant is a tribute to Carroll Shelby that will be tough to follow in the years to come.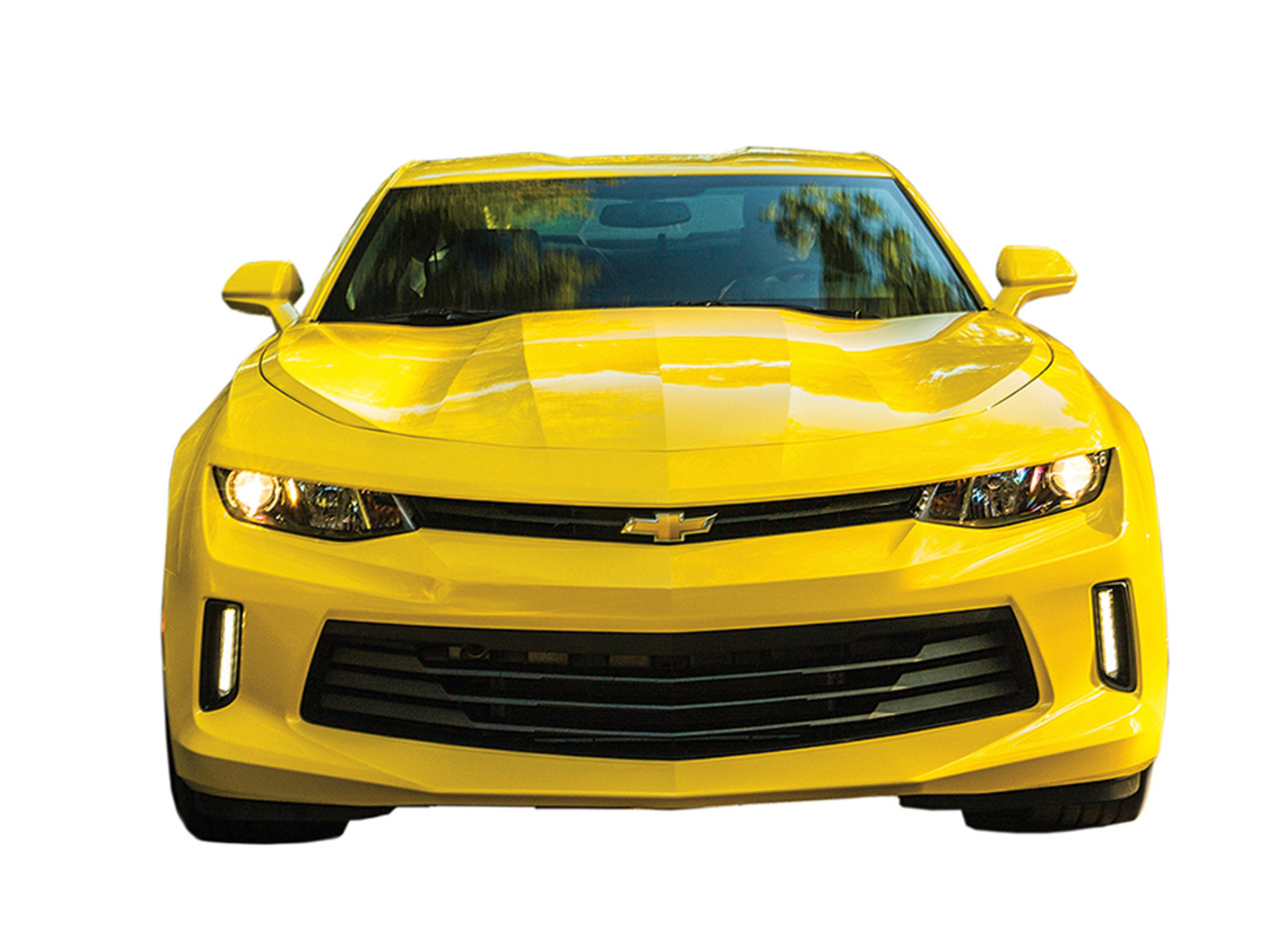 CHEVROLET CAMARO 1LT 3.6L V6
$26,995
For its latest-edition Camaro, the team at Chevy decided to zero in on major performance enhancements across the line-up rather than make sweeping design changes. The result is a lighter 335-horsepower V6 Camaro that builds on the muscle car's classic appeal in a model that has the highest output of any naturally aspirated vehicle in its class. Still, the fact that Chevy has managed to keep the car's cost well below $30,000 while adding more features is the most impressive thing about it.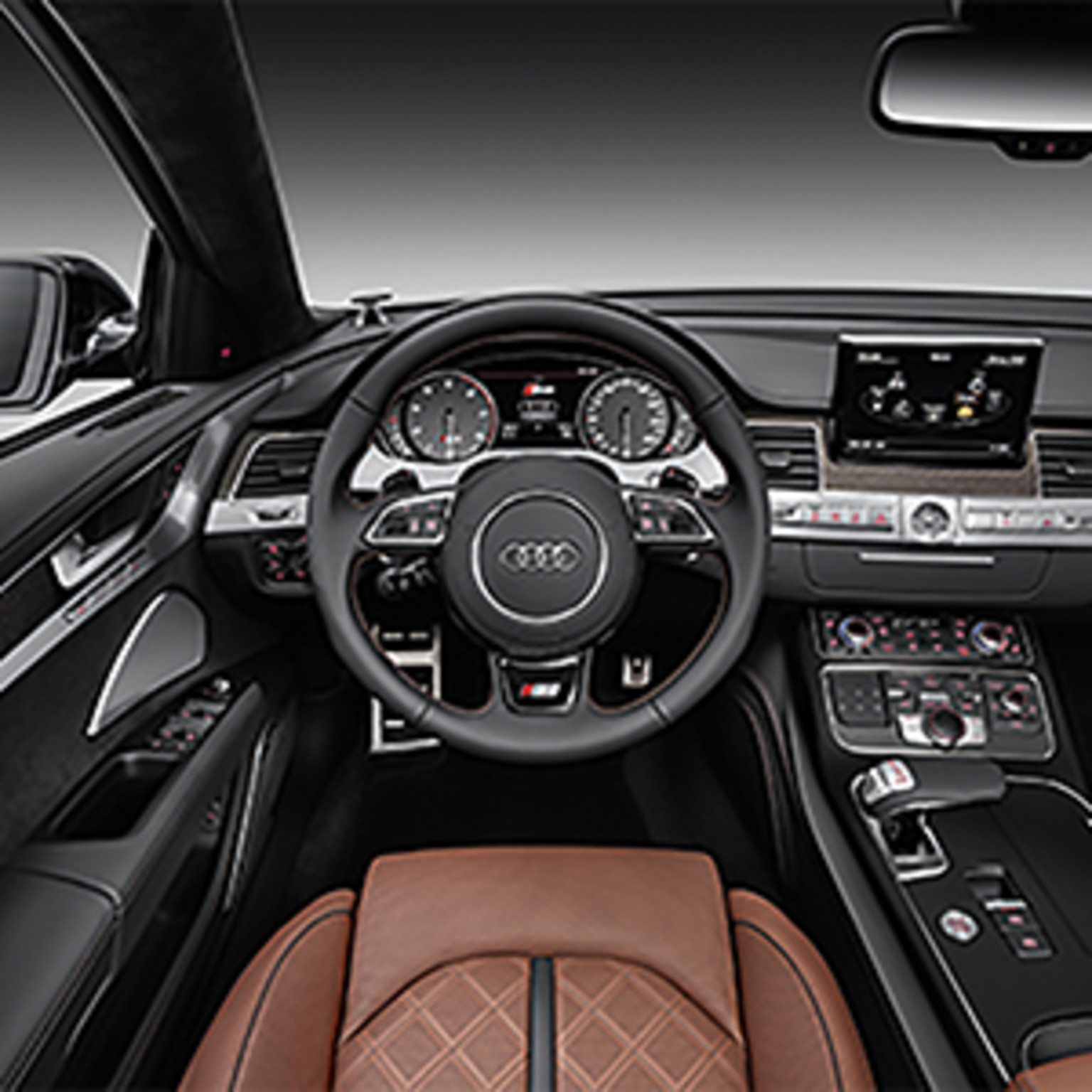 AUDI MMI ALL-IN-TOUCH
Audi's MMI all-in-touch navigation ranks as one of the best in the industry. Designed to function much like a smartphone, the revised system allows both the driver and the front passenger to navigate infotainment features using multifinger gestures and a voice-command system that actually recognizes your voice.

LINCOLN REVEL ULTIMA AUDIO
Introduced in the 2016 Lincoln MKX, the Revel Ultima (an exclusive -Harman brand) uses a specially crafted 19-speaker configuration to deliver a listening experience that's as close to a live performance as car -audio systems get.

TESLA AUTOPILOT SYSTEM
If there were any doubts about whether the future would feature autonomous vehicles, Tesla officially laid them to rest in 2015 with the release of its version 7.0 software and new autopilot system. Featured on the Model S, the update uses a number of high-tech gadgets, including a forward radar, 12 long-range ultrasonic sensors and a digitally controlled electric-assist braking system that allows for hands-free steering within a lane and for lane changing with the simple tap of a turn signal.