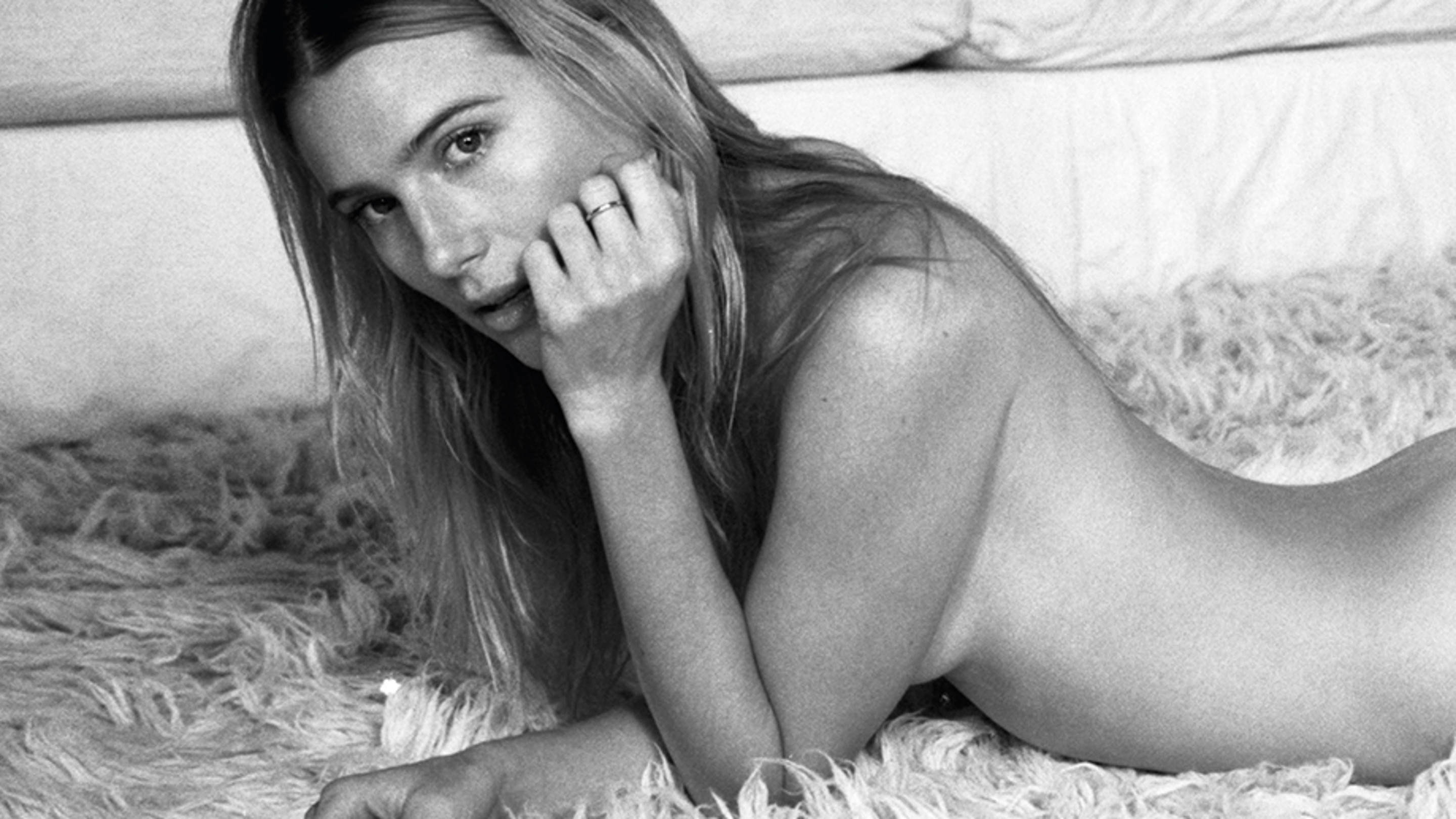 Dree Hemingway Is Our March 2016 Playmate
Photography by Angelo Pennetta

Published on

February 04, 2016
Dree Hemingway is an anomaly. Not just because she is Playboy's first non-nude Playmate, but her outlook on beauty, literature and success makes our March 2016 issue a little different from the rest.
Her last name might sound familiar because she is indeed the great-granddaughter of writer Ernest Hemingway, but she doesn't let the family legacy define her. "I'll break down my family in two seconds," she says. "They're my family. My last name isn't anything but a wow factor. It says nothing about me."

Dree has charted her own way, winning the Robert Altman Award at the Film Independent Spirit Awards for her role in Sean Baker's Starlet, validating that yes, she has sizable talent. From her appetite for adventure to her natural beauty, see all of the reasons why we fell in love with Dree from her March 2016 pictorial.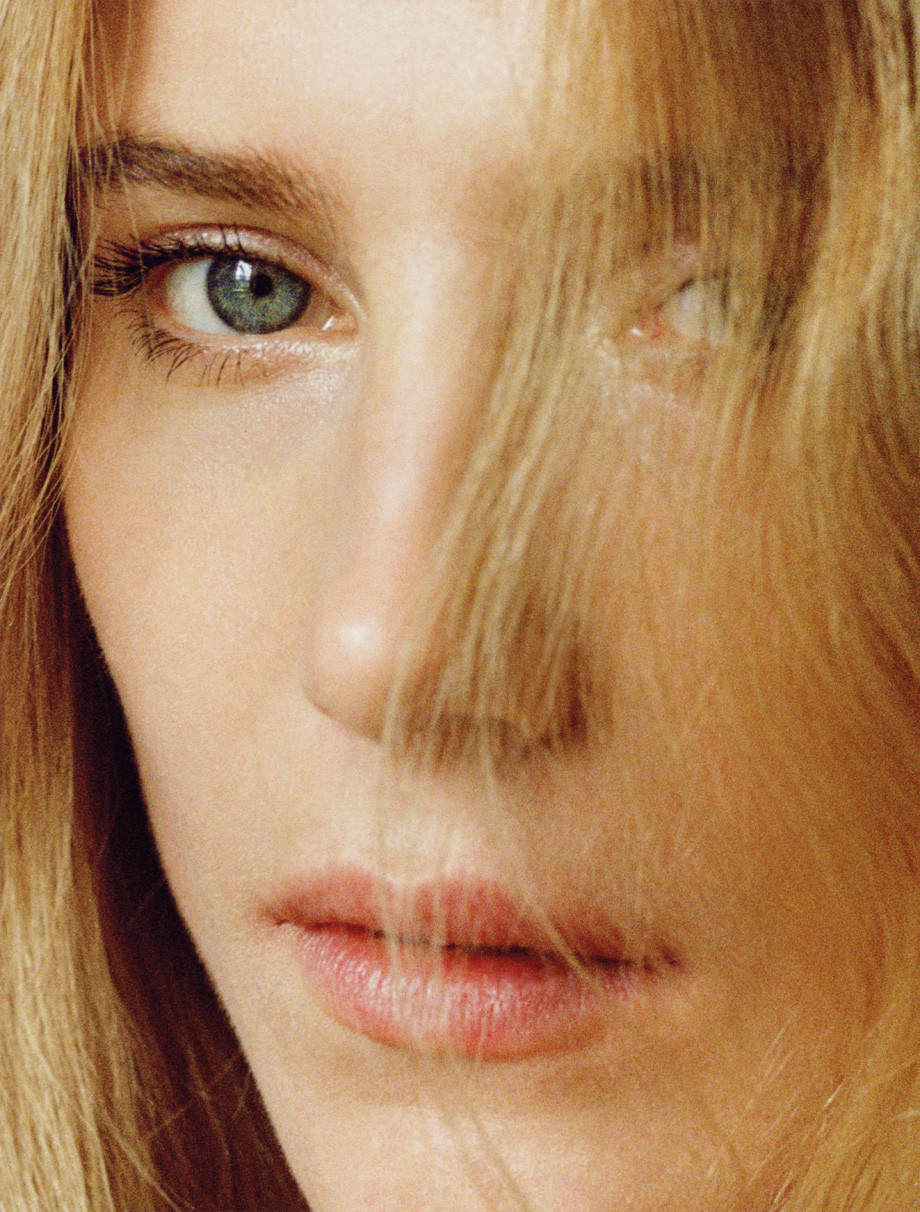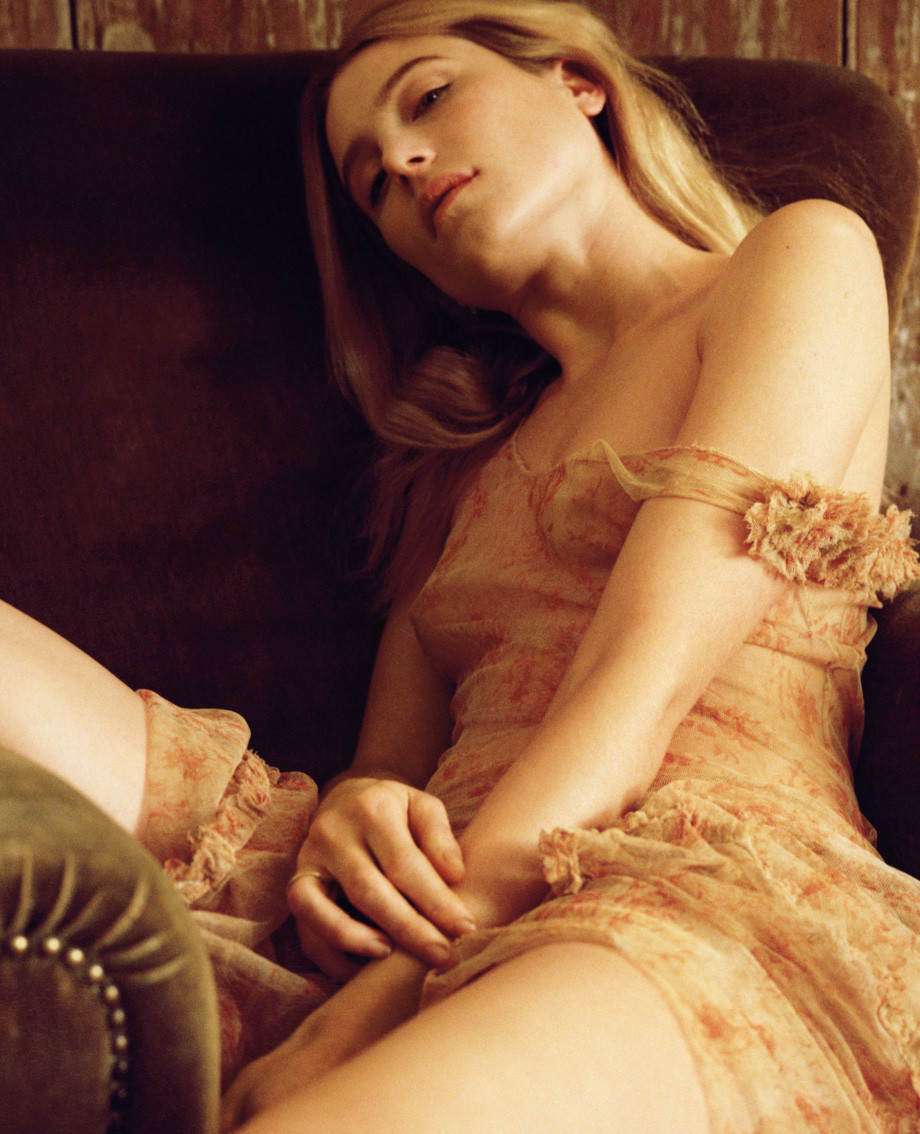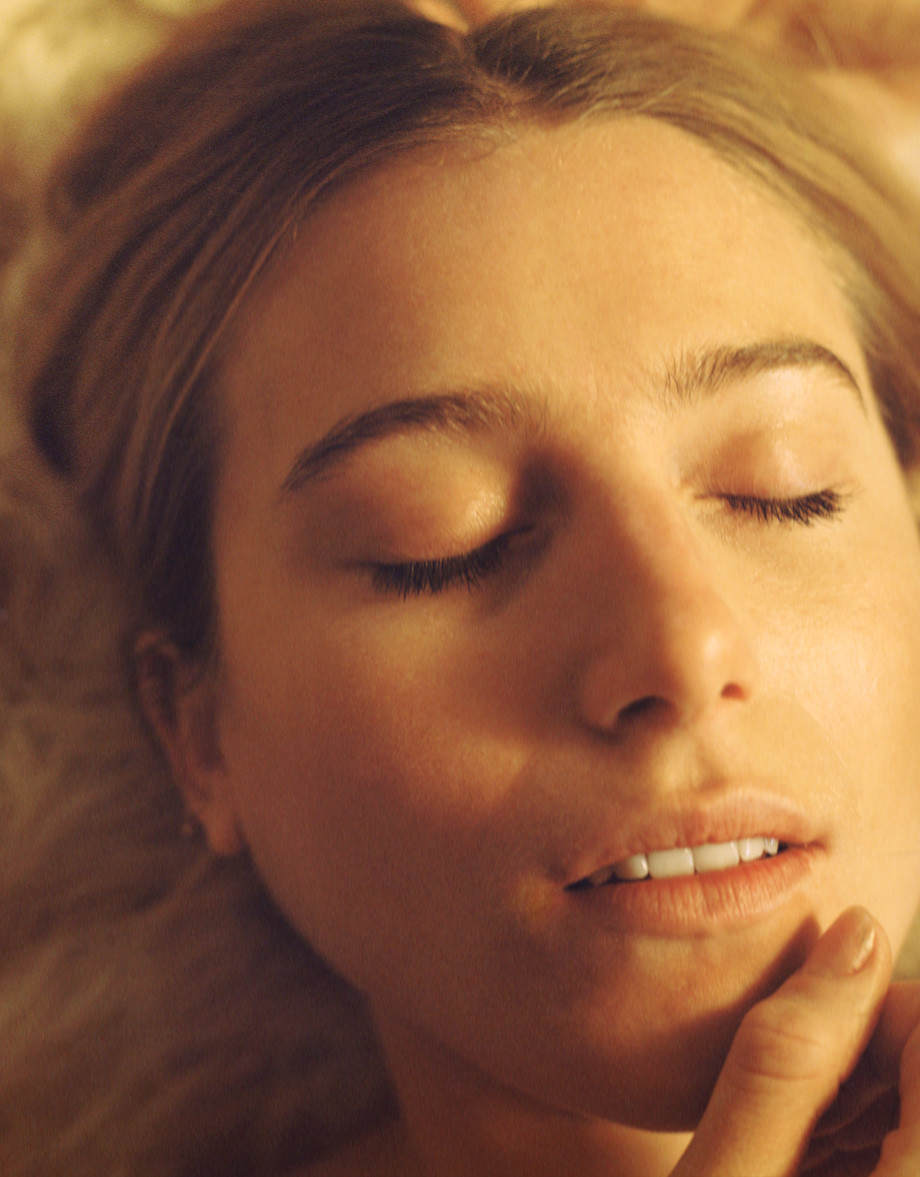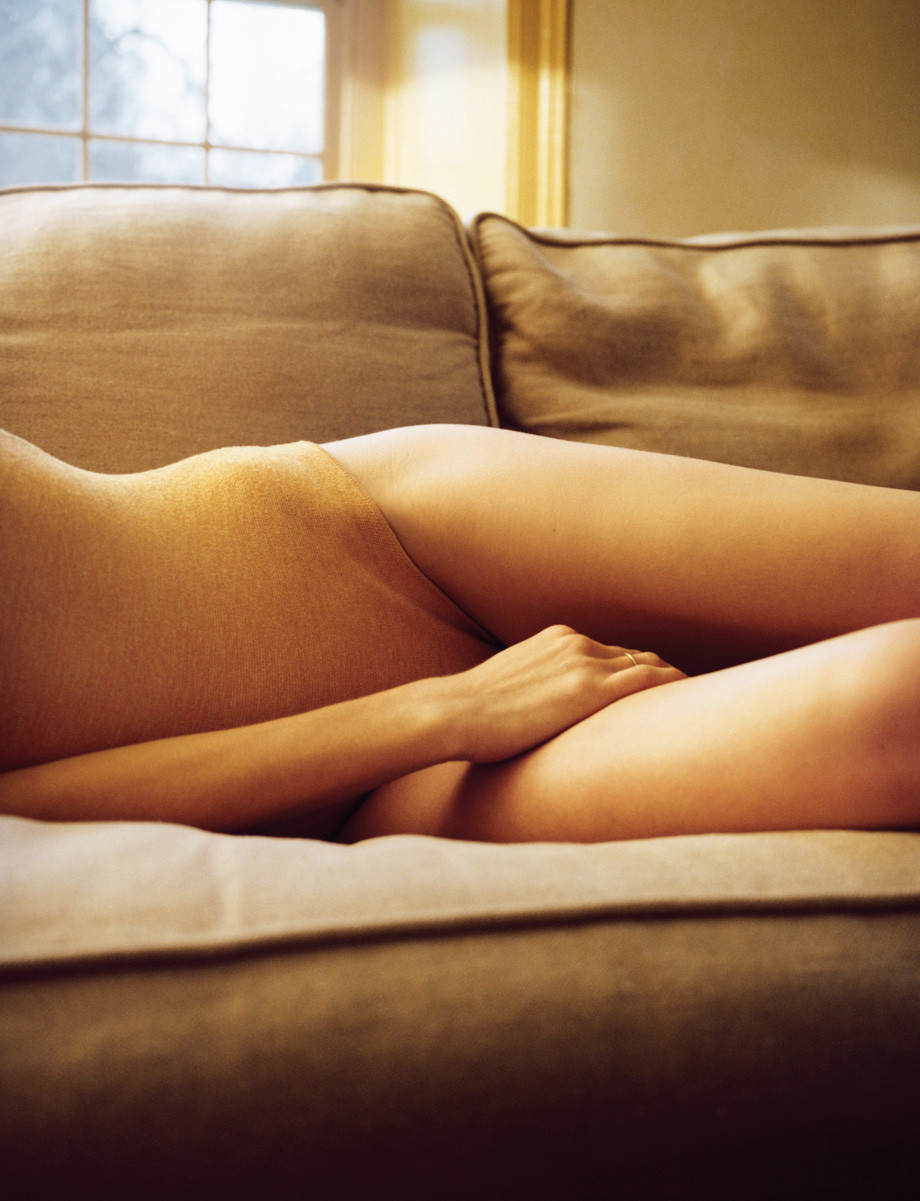 My pictorial captures all of me—the sexy Dree, the childlike Dree, the funny Dree, the tomboy, the Lolita.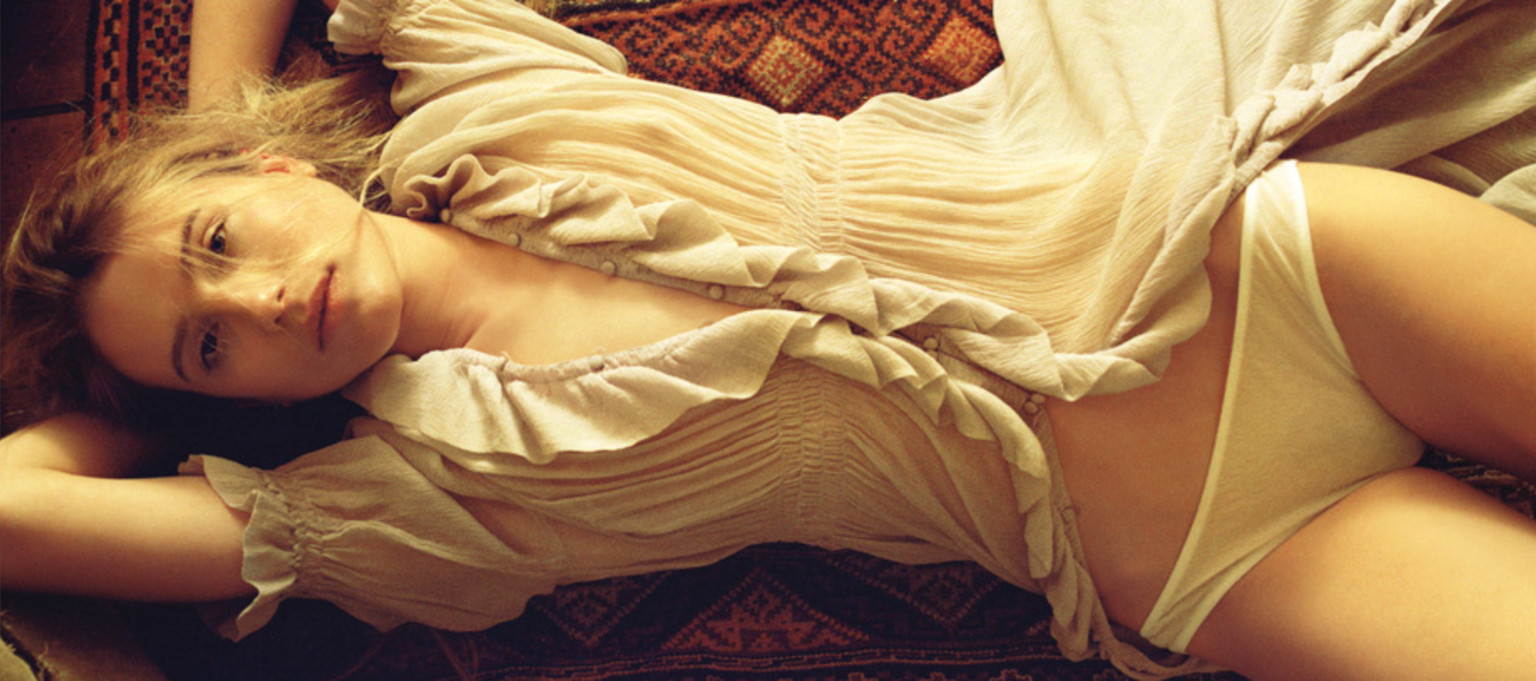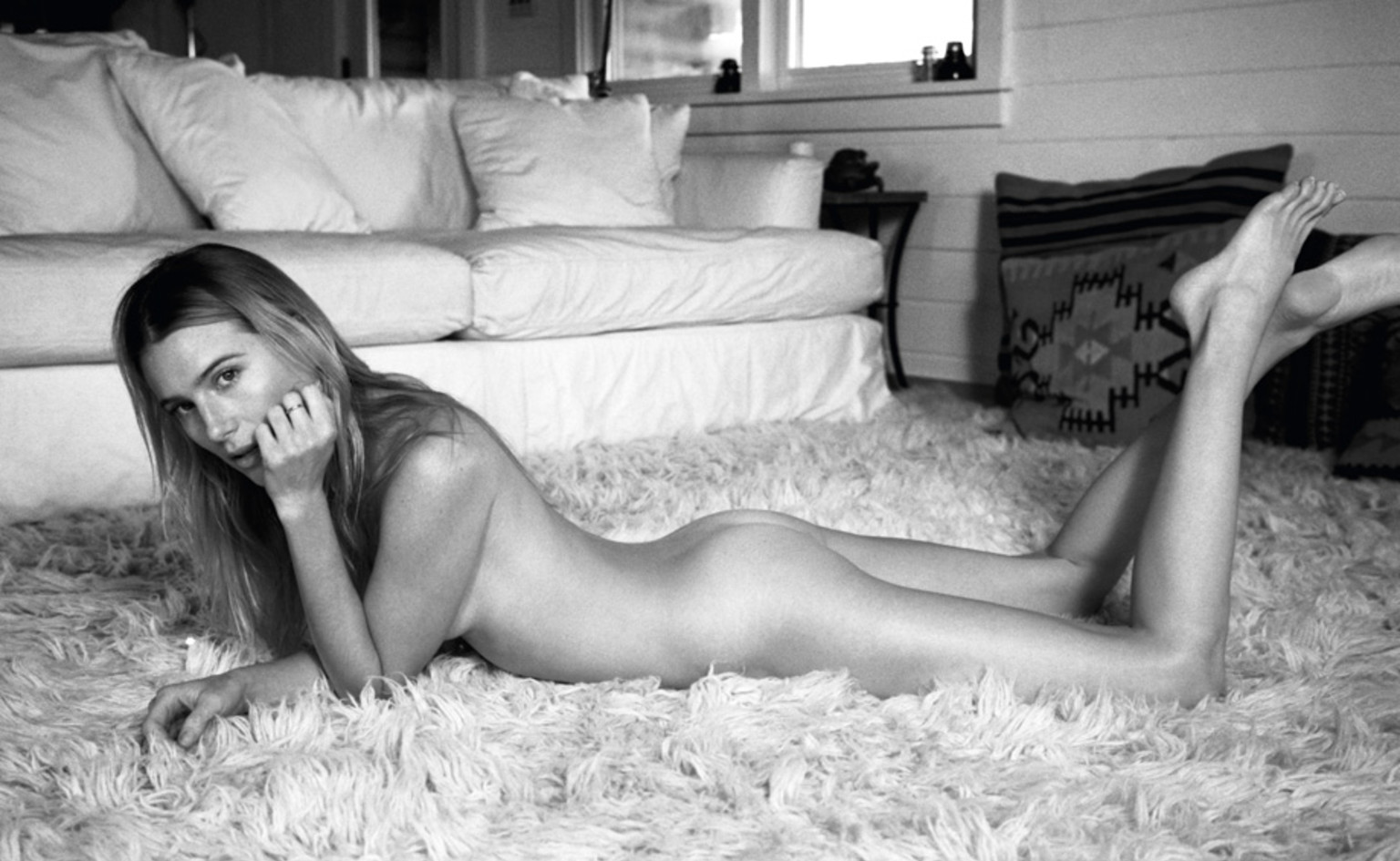 "Everything in my life is grounded in feeling," she says. "The only thing you can do that's really fucking beautiful is to own yourself.