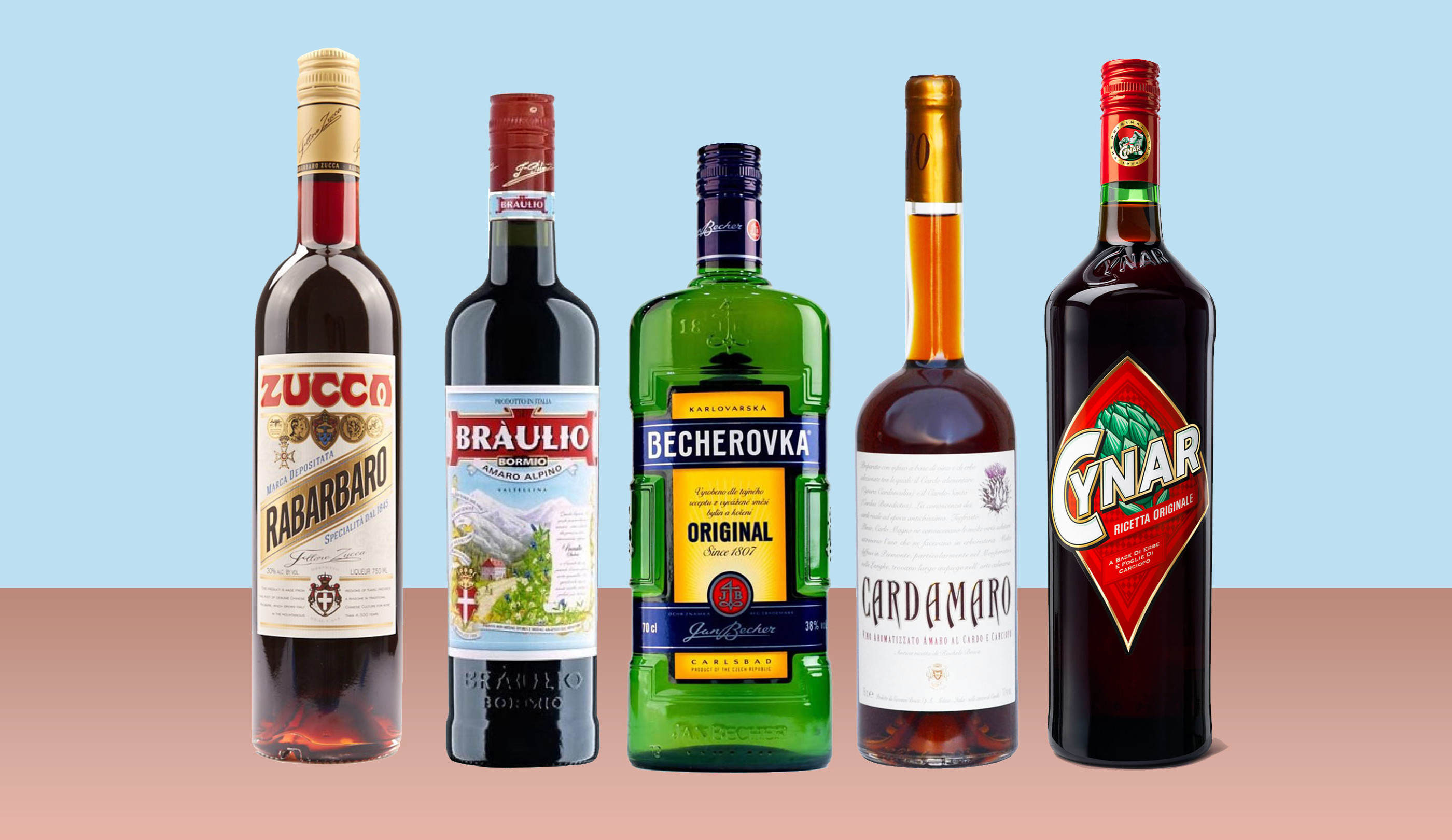 Amaro Is Exactly What You Need to Keep Warm During the Holidays
Written by Natalie B. Compton

Published on

December 14, 2017
As it's beginning to look a lot like Christmas, it's beginning to feel pretty damn cold all across America. When the chill hits, it's time for a beverage to take the frosty edge off—a beverage like amaro. "Amari as a category has very few rules and only a vague definition: an Italian herbal liqueur that is commonly drunk as a digestif. It usually has a bittersweet flavor, sometimes syrupy, and has an alcohol content between 16 percent and 40 percent," says New York's amaro master Sother Teague of Amor y Amargo. "This is the category's most frustrating aspect. However, it does mean that the variances are plentiful and that there is always an Amaro suited to any season or occasion. As the cold sets in and winter chills our bones, I reach for amaro that are richer and more complex, or that feature flavors that are full of warming spices—or both."


We've rounded up amari picks from experts around the country for your drinking delight this holiday season. If you're feeling generous, let this serve as your amari gift guide for serious sippers, too.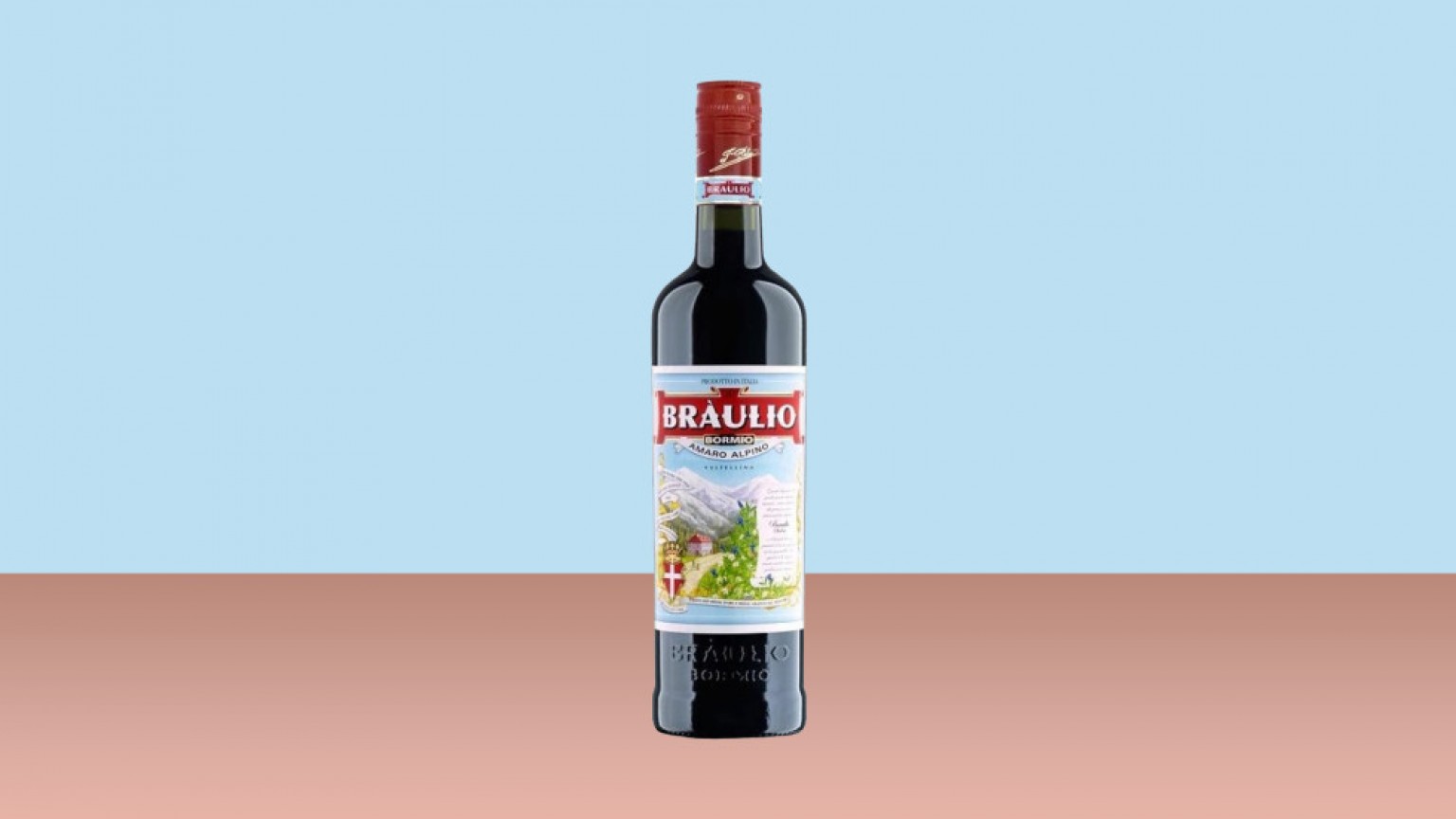 Brad Thomas Parsons, author of Amaro
Amaro Braulio
Hailing from Bormio, high in the Italian Alps near the Swiss border, there is no better wintertime amaro than Braulio. Awash with bright, herbal notes of pine and spearmint, the proprietary blend of high-altitude aromatics—gentian, juniper, yarrow, wormwood—combine to deliver the quintessential apres-ski amaro. Try it neat or in a chilled glass or add a splash to spike your hot chocolate.
Cappelletti Amaro Sfumato Rabarbaro
One whiff of this and you're instantly transported fireside with a wool blanket draped across your lap. Its signature, earthy smokiness (sfumato is a derivation of the word fumo, meaning "smoke" in Italian) comes from Chinese rhubarb root and it's rounded out with a blend of alpine herbs and berries that deliver a rich, stewed-fruit sweetness. It's delicious on its own served neat, but it's a great ingredient to stir into spirit-forward cocktails, and pairs especially well with mezcal.
Branca Menta
While shots of the aggressively mentholated Fernet-Branca are still the industry standard among the bar industry, my favorite way to savor this famous amaro from Milan is a Hard Start. This 50/50 shot, created by Brooklyn bartender Damon Bolete, combines equal parts Fernet-Branca and Branca Menta, a lighter, sweeter, peppermint-rich cousin of Fernet-Branca. While usually knocked back as a shot, my preferred delivery method is chilled in an Old Fashioned glass as an after-dinner sipper.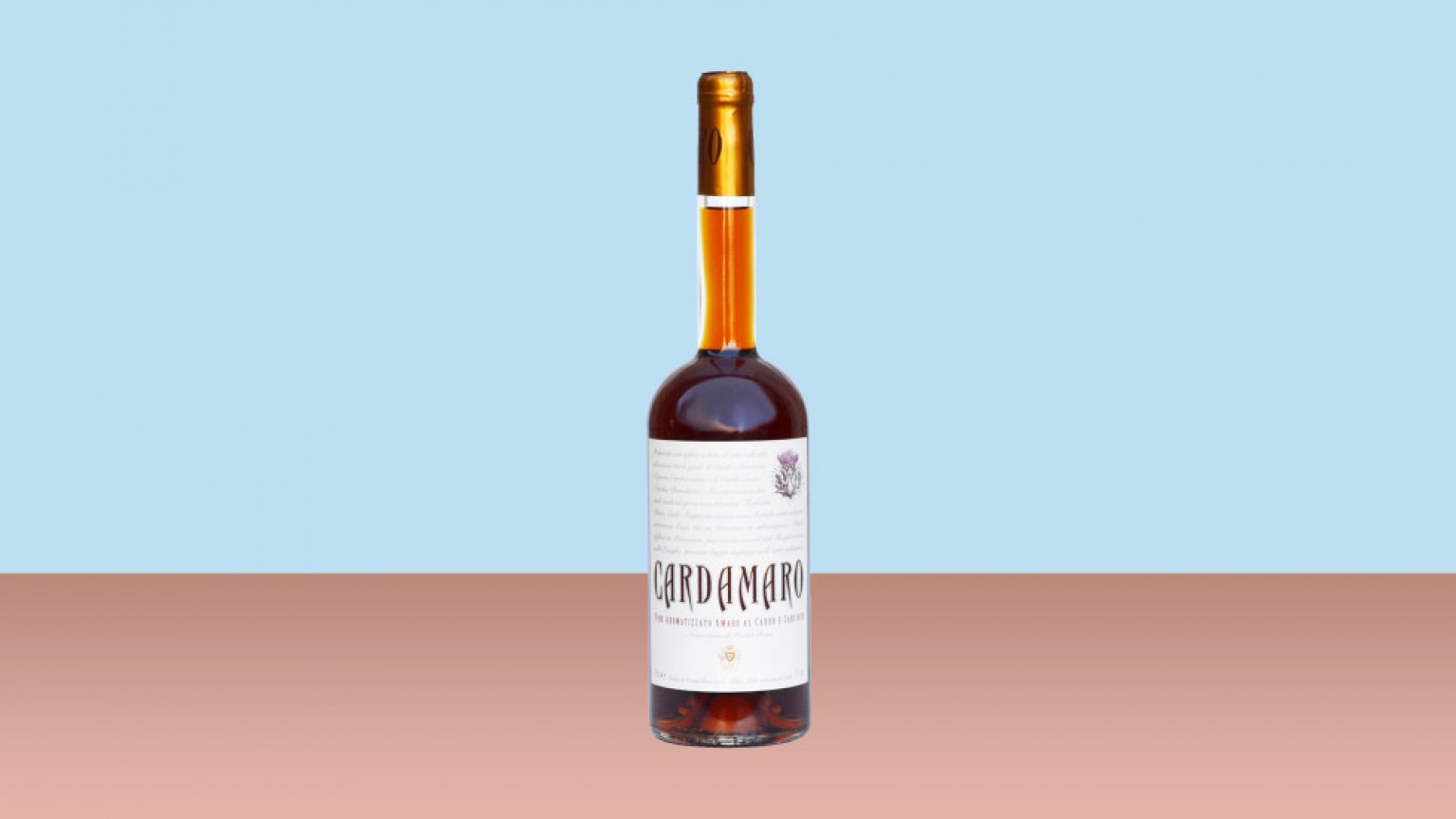 Fernet-Branca
It's every bartender's best friend—it's also powerfully herbal, medicinally so, and bitter enough to send a chill up your spine. Be like a cool kid and drink it neat, or try it mixed with Coke, like they do in Argentina, if you want to ease into it.
This is a great entry point for the amaro-interested: It's nicely bittersweet, with a strong orange flavor that feels friendly and familiar even if you're new to this kind of drinking. Sipped straight after dinner, it really does help you digest—it's a great dessert drink for people who don't like their sweet things too sweet.
Cardamaro
This is one of my favorites. It's wine-based, which means it's a little richer and weightier, and it's quite low-proof, so you can sip it all night without it going to your head. Nutty, just a little sweet, and plain delicious.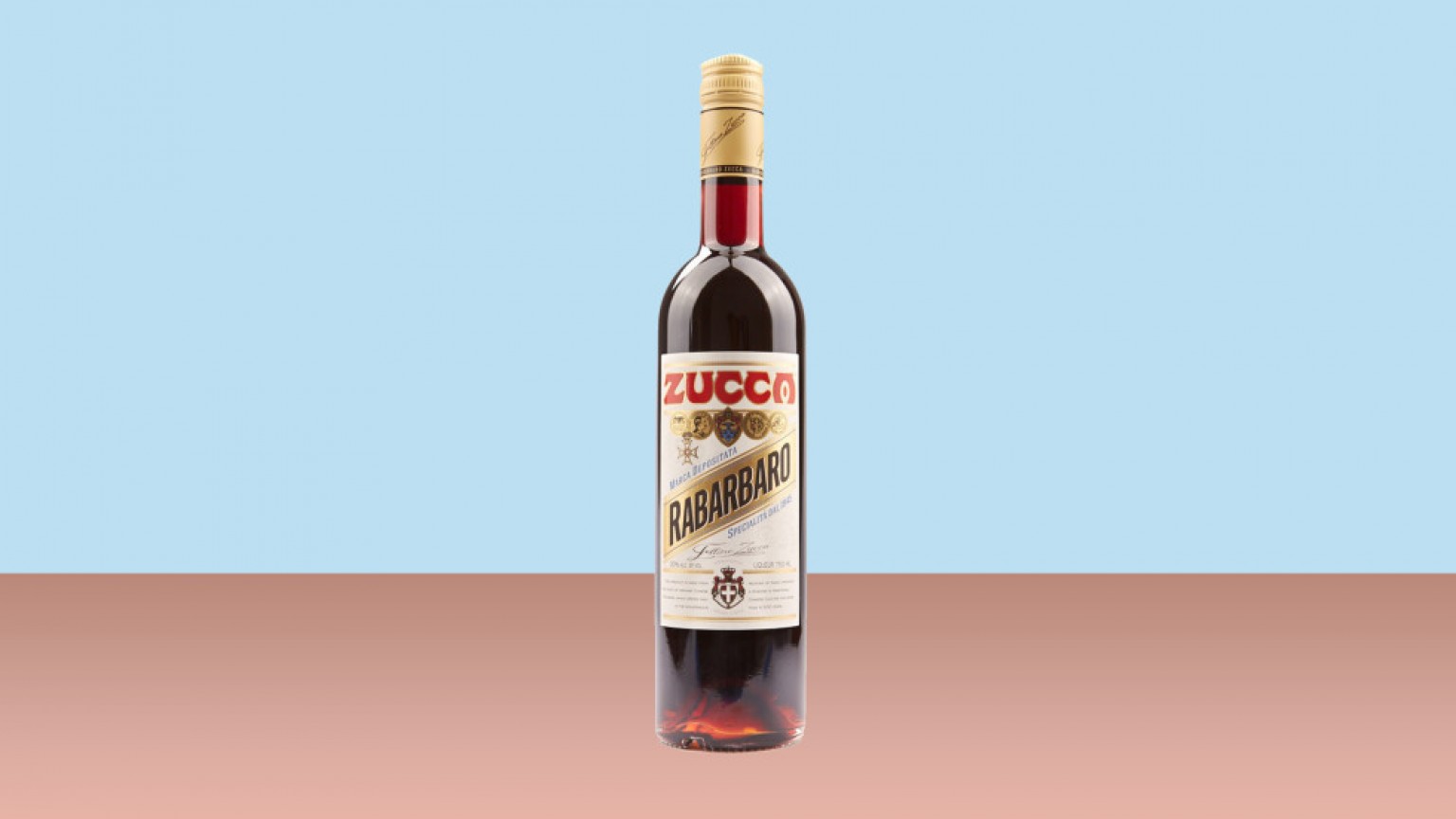 Averna Amaro
This is great for the winter. It is dripping with flavors of cola and molasses with a finish of fresh pomegranate. It is viscous and earthy but not too bitter to enjoy on its own at room temperature or topped with a little ginger ale.
Zucca Rabarbaro Amaro
This one falls into a subcategory of amari called Rabarbaro, meaning it has rhubarb as a key ingredient. The notes of smoke, bitter orange, and cardamom harmonize beautifully with the rhubarb, making it a sweet and savory aperitif best enjoyed chilled and served neat.
Amaro Di Santa Maria al Monte This walks a fine line between a standard amaro and a fernet. It is chock-full of roots, flowers and herbs commonly found in Italian fernet. It mixes extraordinarily well in a Toronto cocktail—an earthy, wintertime alternative to an Old Fashioned.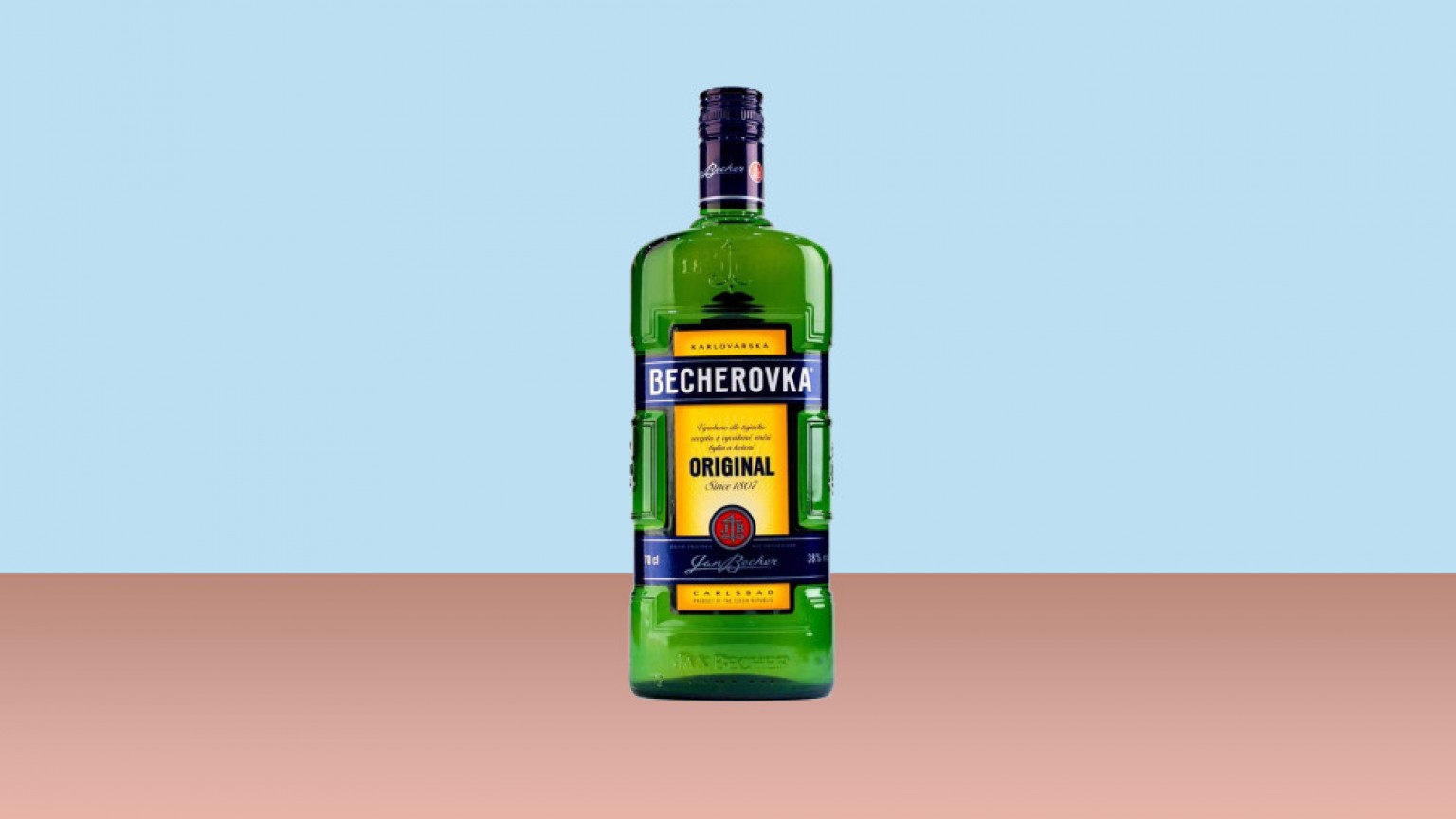 Jelinek Fernet
This digestif is thick and dark with big bursts of ginger and cinnamon, with a back palate of burnt caramel. The flavor is similar to a boozy gingersnap. Top up your coffee or hot cocoa with it for a great hot holiday cocktail.
Becherovka
Lighter-bodied and brighter, with notes of cinnamon and clove. The aroma is slightly mentholated with hits of ginger, making it smell like Christmas. It's delicious simply over ice, but is also delightful served long with tonic, known simply as a "Beton."
Punch Fantasia
In winter, Italians have a tradition of drinking liqueurs hot. There's even a subcategory of amaro called "punch" that are made with this service in mind. The base is a funky Martinique rum and it has flavors of hazelnuts and caramelized fruit that give way to notes of coffee and toffee, with a subtle smokiness to finish. Pour neat into a pre-warmed coffee mug, or pour some on top of peppermint ice cream—it's the holidays!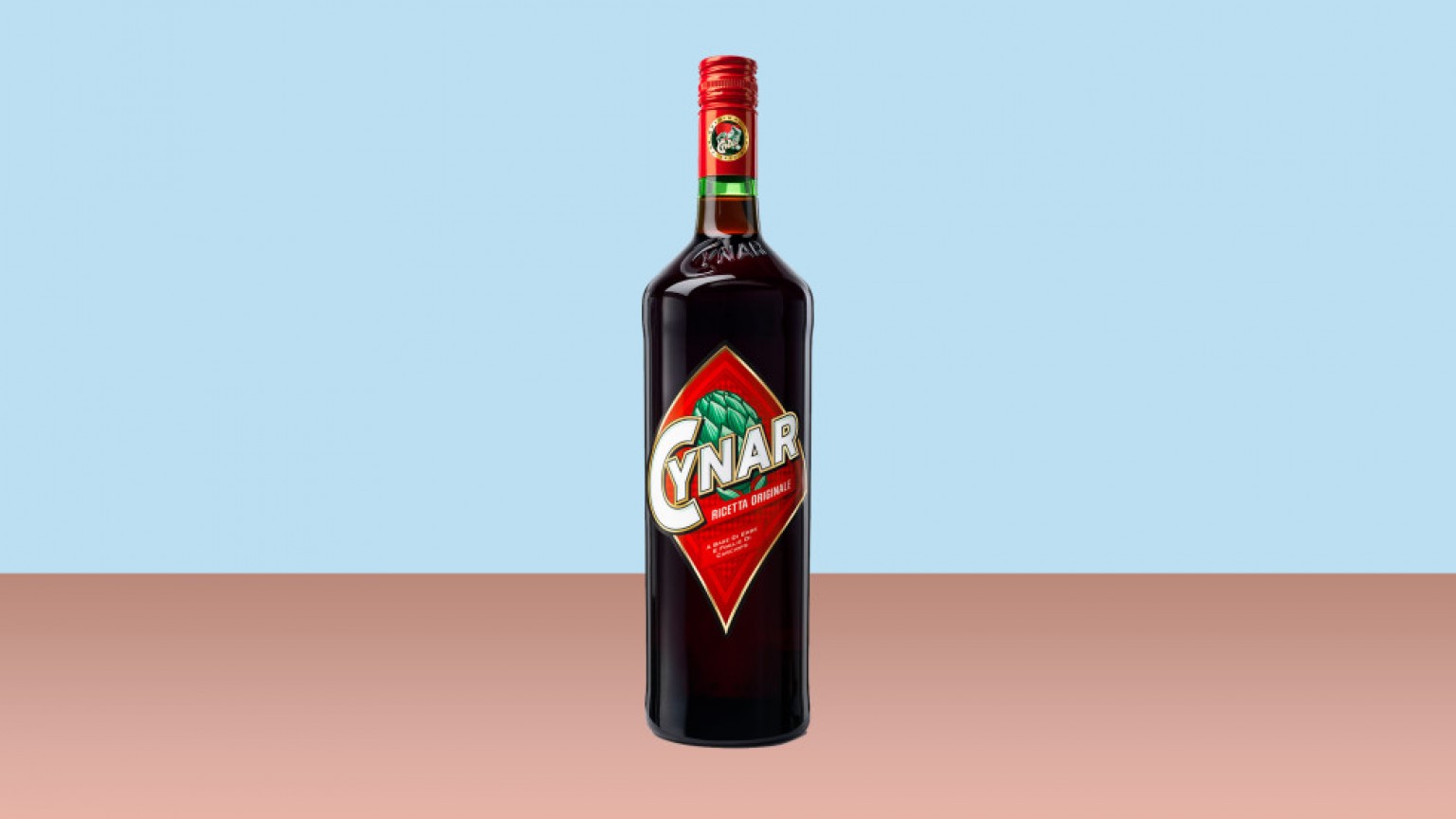 Cynar
This is my go-to amaro and the one I drink most often. It's also one of the amari I use most in cocktails. I generally drink it over a hunk of ice with an orange twist, but it's fantastic mixed in one of my favorite cocktails with mezcal, grapefruit and cinnamon.
Most amari is made from herbs and roots, but this one is sweetened with honey—yet it's light and dry, and has so much complexity it's like drinking a witch's potion. I love this on its own with some goat cheese after dinner, or mixing it with a stinky Islay whisky for a riff on an Old Fashioned.
Forthave Spirits Marseille Amaro
Unlike the other two Italian amari, this one is based on a French recipe—which would make it an amer—and is made in New York state. The story goes that the recipe belonged to medieval thieves, but it could all be just spin. What's not aggrandized is the flavor. Notes of peppermint, eucalyptus, and cinnamon make this an unusual gem. When I can get my hands on it, I like to sip this neat.
---