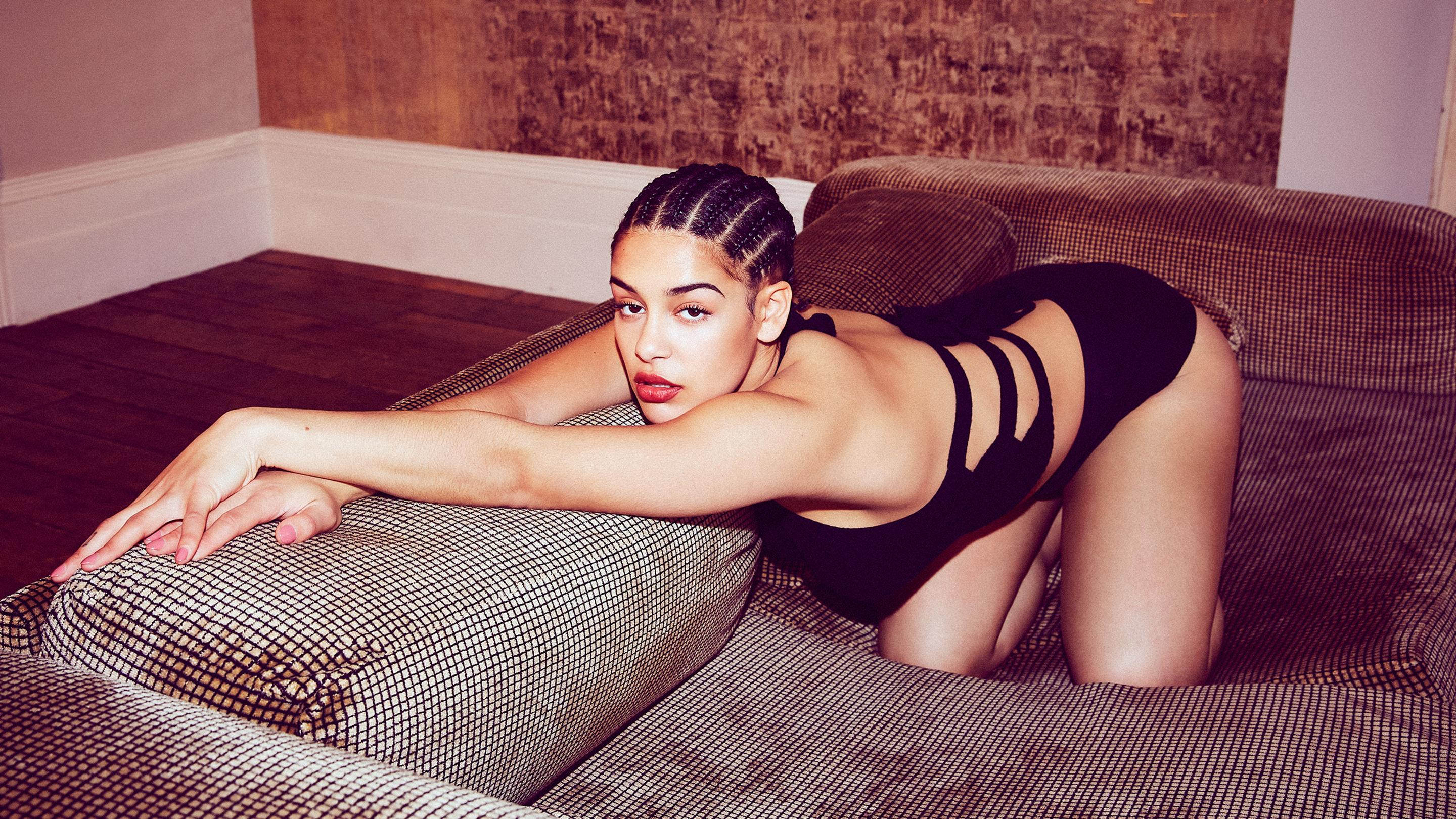 Fall in Love With Jorja Smith, Music's Rising Seductress
Written by Ariela Kozin
Photography by Zoe McConnell

Published on

June 01, 2018
Jorja Smith walks on The Novo's stage and the downtown Los Angeles crowd falls silent. Her hand glides from the bottom hem to the bodice of her hip-clinging, fluorescent orange and black dress while the other reaches for the mic. She smiles, closes her eyes and turns her head. Her vocals smolder with a smoky, deep husk that travels effortlessly from line to line.

"Did you even wash your tears? 'Cause mine have been dryin' for days," she croons during a live version of one of the first original tracks the world heard from her, "Something in the Way." Those lyrics, seemingly pulled from a diary, are accompanied by loose guitar strums and jazz melodies, but they're left understated, never polished, because really, it's all about Smith. It's all about her voice, her presence, her poetry.
And then she breaks from the music. She giggles. She mumbles words of gratitude toward the crowd in her thick, British accent. Ah yes, I think to myself. There is the Smith I met months ago. Back then, our brief conversation had been draped in her laughter and charming rants that ended with tangential comments like "I don't know." It's easy to forget when you listen to her songs and witness her performance stance, this is a woman is only age 20.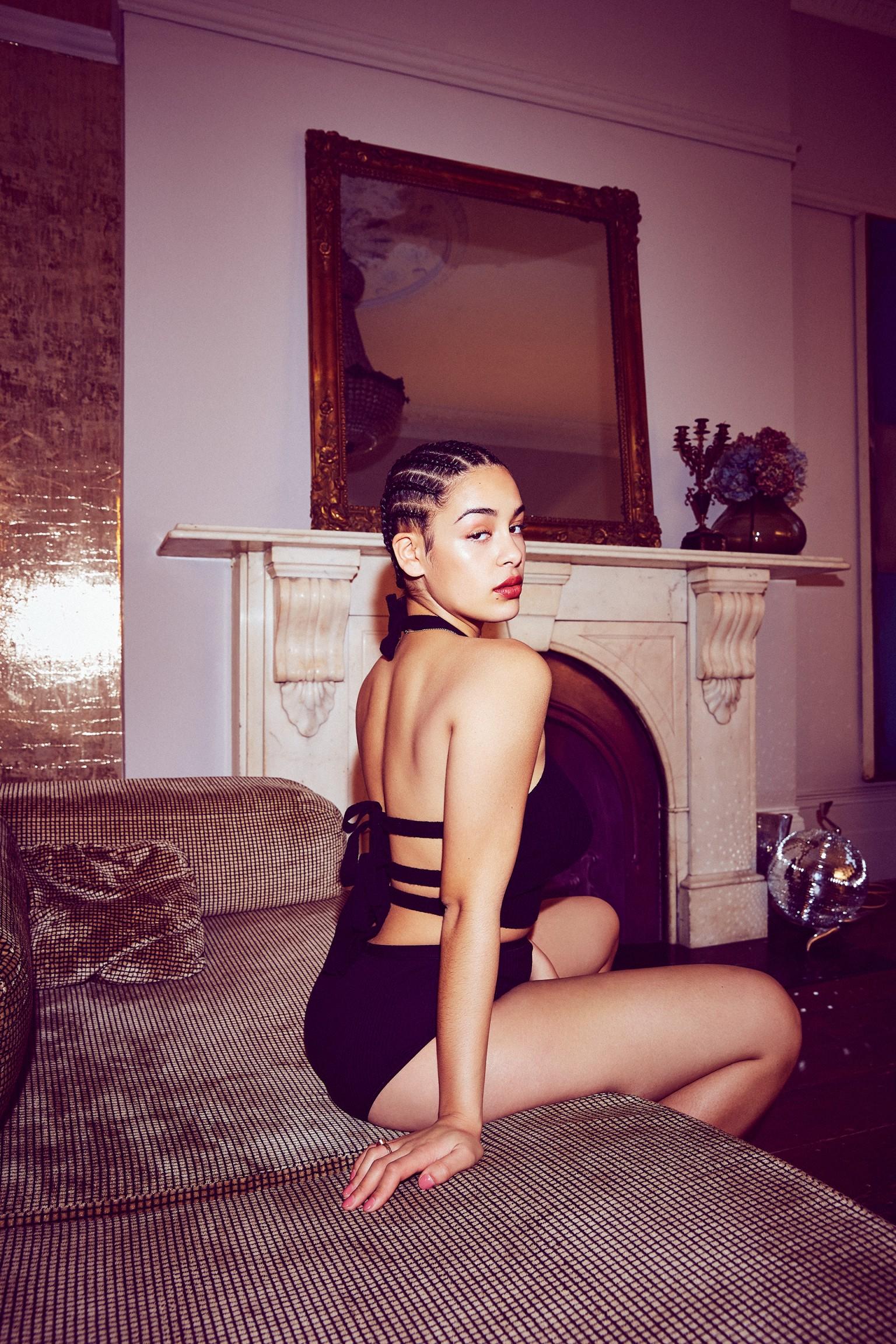 But it's the unapologetic, candid and sugary sweet moments—like the one that showed up under the spotlight in front of a sold-out audience scattered with A-list cool kids—that separate Smith from her peers. Instead of clambering to emulate her more mature idols (Alicia Keyes and Lauryn Hill, to name two), she celebrates her experiences as often as her inexperience—both previously on her 2016 EP
Project 11
and on her upcoming debut album,
Lost & Found,
out June 8. For instance, on one of the album's first tracks, "Teenage Fantasy," she ruminates on the difference between infatuation and true love: "You weren't the boy I thought I knew. Maybe I was blind, I was young. I didn't have a clue." This infatuation consumes what she talks about at school, with friends, with her father and her brothers, but by the song's end, Smith recognize she won't be able to truly give herself over to a man until she better knows herself.

Such coming-of-age tracks add thoughtful texture when juxtaposed by Smith's sophisticated views on the state of humanity, like what we get from her on "Lifeboats." On top of a static thump and guitar riff, she contemplates our society's lack of community. A call-and-response in between spoken word goes, "Why do we watch them drown? We're too selfish in our life boats." And the best part? The three-minute long thoughtful commentary on what's broken in our modern world is a freestyle, proving just how brilliant Smith is with storytelling.
I wasn't so confident growing up. I thought I wasn't thin enough or too tan. Now there are so many people watching me, I have to try to not care.

In a time when synths and AutoTune are on trend, Smith consistently goes her own way. She is a soulful talent who lets it all pour out, who can swing back and forth between the role of the heartbreaker and the broken-hearted, all while maintaining her confidence and owning her sexuality. On a gloomy February morning before she hit the stage at Coachella, and before she dazzled an entirely sold out months-long headlining tour, I ask Smith how she would describe her sound to those who have yet to discover her: "Oh, I'm so bad at this question. People say I'm pop or soul. I don't even know. I just think it's me. When you listen, I hope you realize my voice is its own genre." She continues, "I wasn't so confident growing up. I thought I wasn't thin enough or too tan. Now there are so many people watching me, I have to try to not care."

The woman I was introduced to that day, whom so many have seen on stage and have heard in the studio, is a result of her upbringing. She describes Walsall, her hometown in Midwestern England, as ragged—a place left haunted by the 2008 recession. But it is this small community that allowed Smith the self-assurance to start singing at the tender age of 8 and begin writing songs at age 11, and at the same time, motivated her to take her voice beyond Walsall's lines.

Smith was born to a mother who crafted jewelry and a Jamaica-born father who sang lead for a neo-soul group called 2nd Naicha. Her house was filled with the assortment of genres that touch her songs throughout her debut album—rock, soul, funk and the like. "I've been singing some of these songs for ages," she says before pointing out that the oldest songs on Lost & Found were developed when she was 16 years old. Following a dazzling performance at her local church, Smith's father insisted she learn piano. Her instrumental and vocal skill impressed so much that it landed her a scholarship at a renowned school where she would be classically trained.

Playboy snaps the soul siren ahead of her debut album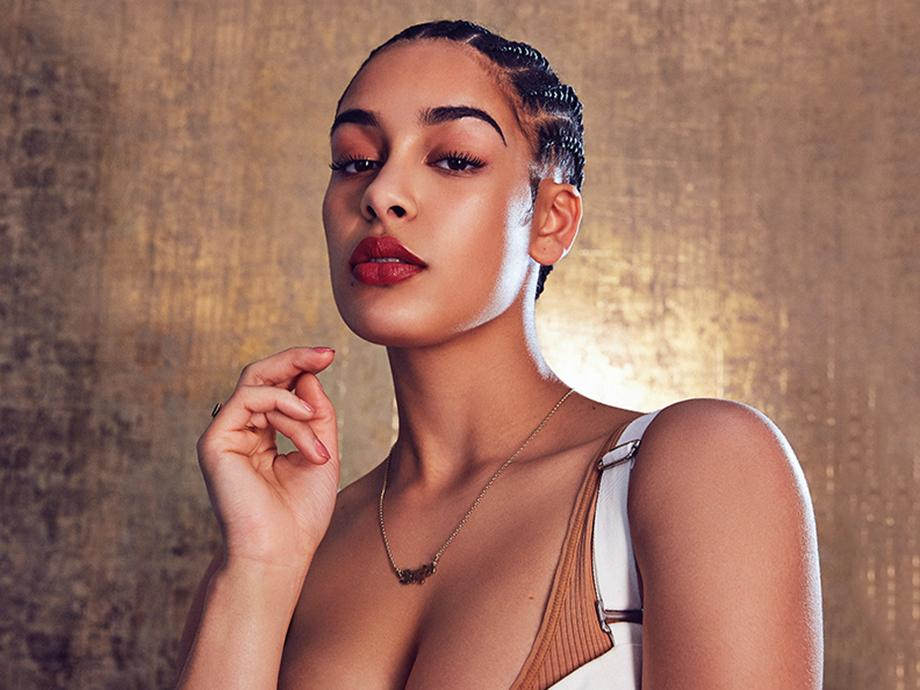 It was just a few years ago when Smith finally mustered up the courage to put her art in front of mass reception. Moving images of a younger her—clad with untamed hair and bare faced in a school uniform—covering the teen's favorite songs still appear on YouTube. But it wasn't until January 26, 2016 that she mustered the courage to upload her first original song, "Blue Light," to SoundCloud. "I don't want to disappoint myself, so I just kind of let things happen," Smith remembers when reminiscing about her decision to publish the song online. "I really believe that good music always gets found," she says. And found it was. The meditation on police brutality was abruptly positioned on London playlists and the London managers who reached out to her after hearing her YouTube covers resurfaced.

"I didn't know what else I wanted to do. But I definitely didn't think I'd end up where I am now," she remembers. Following "Blue Light," Project 11 shows that Smith is no one-hit wonder. The four-song compilation feels like a sort of introduction to what she has yet to present on the 13-track Lost & Found. It is a kindly threaded chapter in the life of a woman who, with innate artistry, is prepared to share her intelligent and effortless gift. "I don't like setting goals and stuff, I just like doing it," she says about the compilation EP that inspired Drake to invite her to open on his U.K. tour that year.

Since Project 11, Smith has earned a Brit Award and countless A-list collaborations beyond Drake's tour and More Life mixtape. Her most revered work, however, came with the release of the soundtrack for Black Panther. Written alongside the iconic Kendrick Lamar, "I Am" is yet another political offering from Smith. This time she uses the Marvel platform to declare the backlash black women face when attempt to speak freely. "Somebody's always gonna say somethin'. Try and shoot me down for voicin' my own opinion," she sings in her signature husky warble. The soundtrack landed on the Billboard Top 200. Now, her first album marks a culmination of two years of growth and what feels like endless buzz—and it comes just three days shy of her 21st birthday. "I can't complain," she laughs.