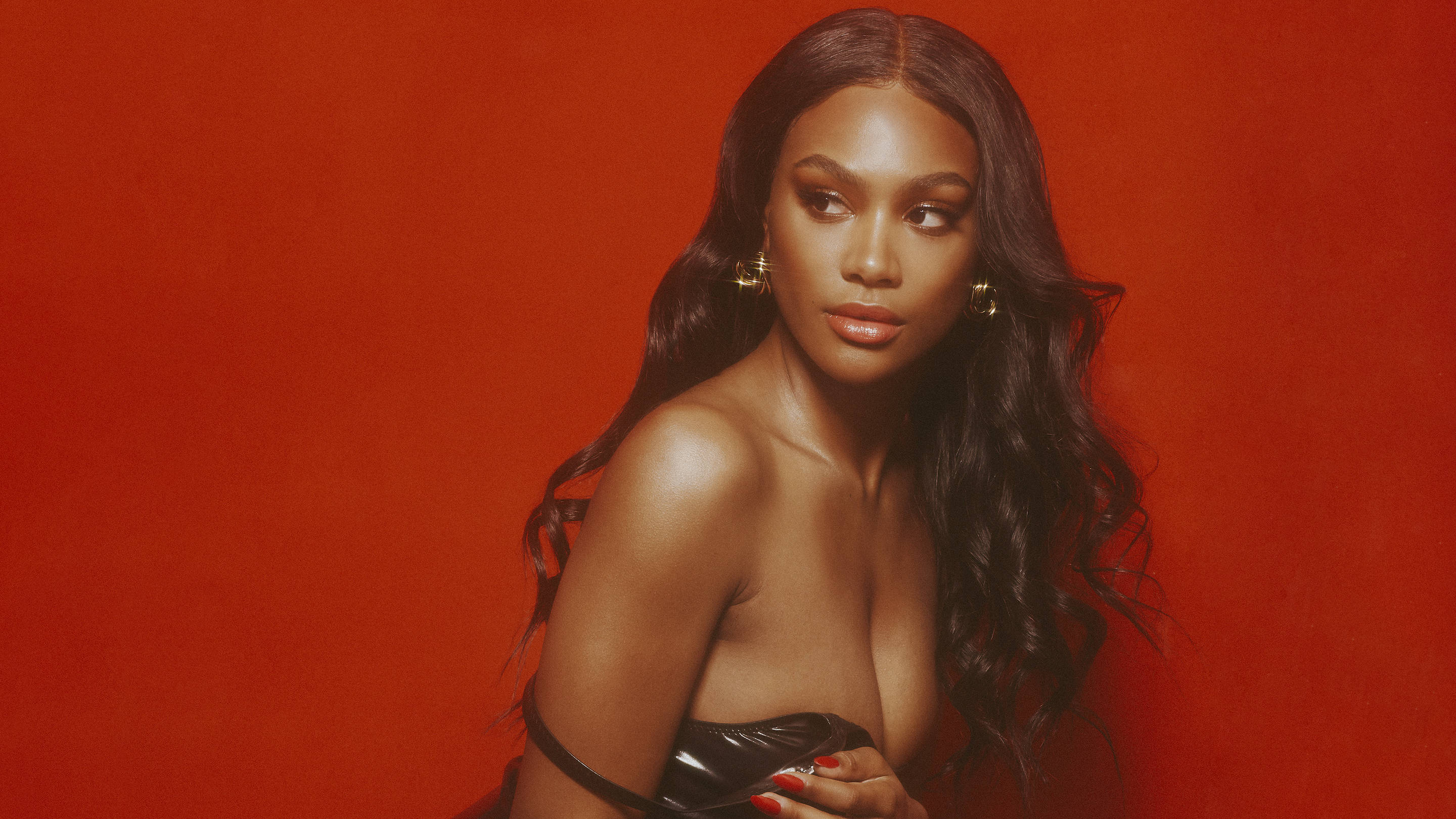 Jordan Emanuel Is Our 2019 Playmate of the Year
Written by Jordan Emanuel
Photography by Adrienne Raquel

Published on

February 26, 2019
American society places women in glass boxes, and from all angles people question our choices and project ideas of what we're supposed to be and how we're supposed to look. Within our boxes, we gaze at our reflections in the glass just to point out our flaws and probe our feelings of inadequacy. As a double minority—a black woman in America—I'm subjected to a different magnitude of all the above. So to have a monumental force like Playboy supporting people who look like me, especially when it wasn't trendy or accepted, has been life-changing.

Upon discovering I was
one of two Playboy Bunnies
who had
become a Playmate
and then
Playmate of the Year
, and the first African American to reach that milestone, I felt immense pride.
Playboy
featured the first black Playmate in March 1965, before the Voting Rights Act bestowed the right to vote on all Americans across our nation. This iconic brand, which displays the most beautifully liberated women, was letting America and the world know that black women were among that group. But America as a whole had yet to even acknowledge
black people as equals
. So for me to reach this accomplishment now—when, according to a 2018 NPR piece, black women are among the least desirable to date; when people continue to behave as if we are good enough to sleep with but not to go out with; that we are side chicks and not wives; that we are fetishes and not humans with feelings; that our melanin makes us less attractive—is an honor I will forever hold close to my heart, not just for myself but for all the other black girls who are left to question their beauty.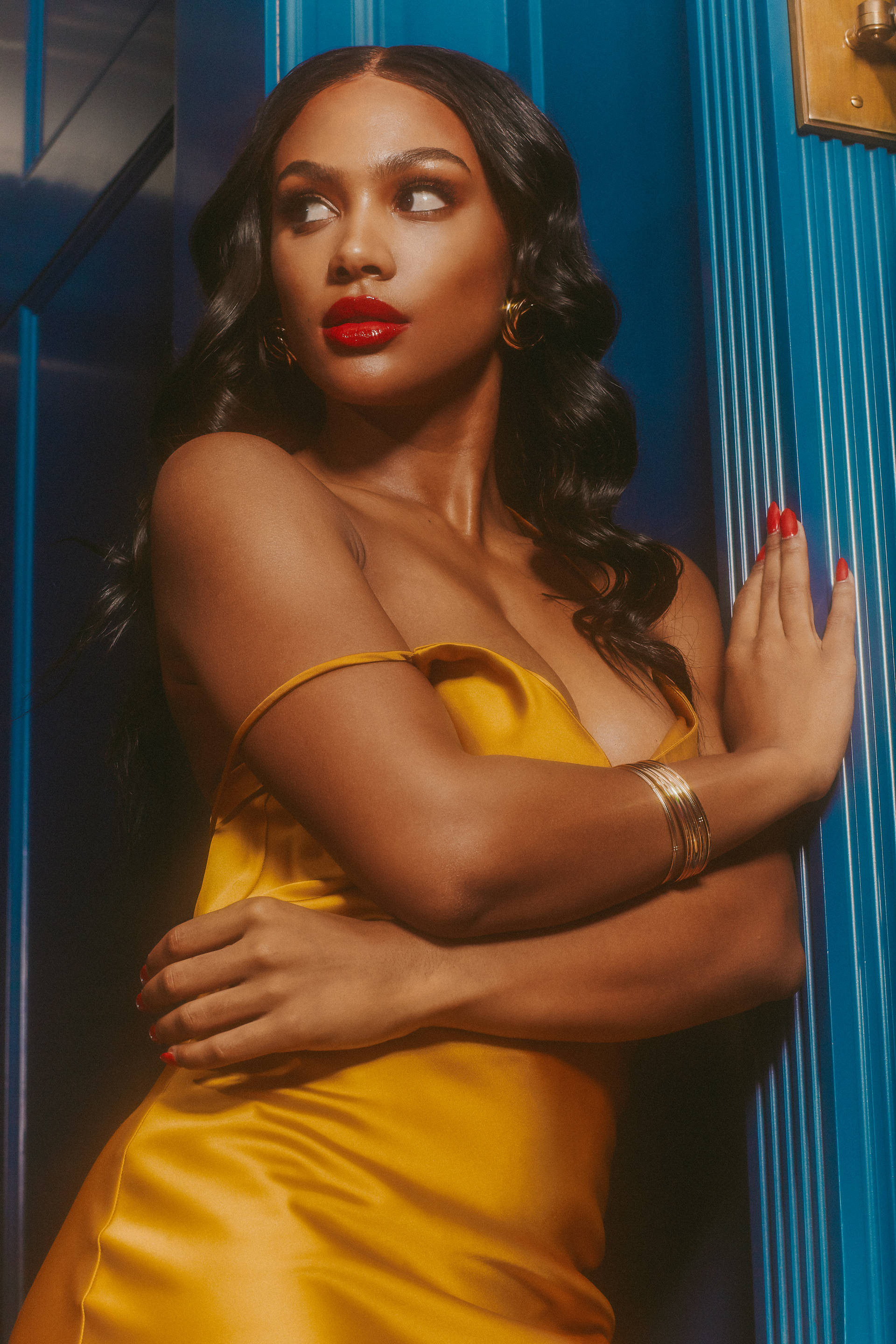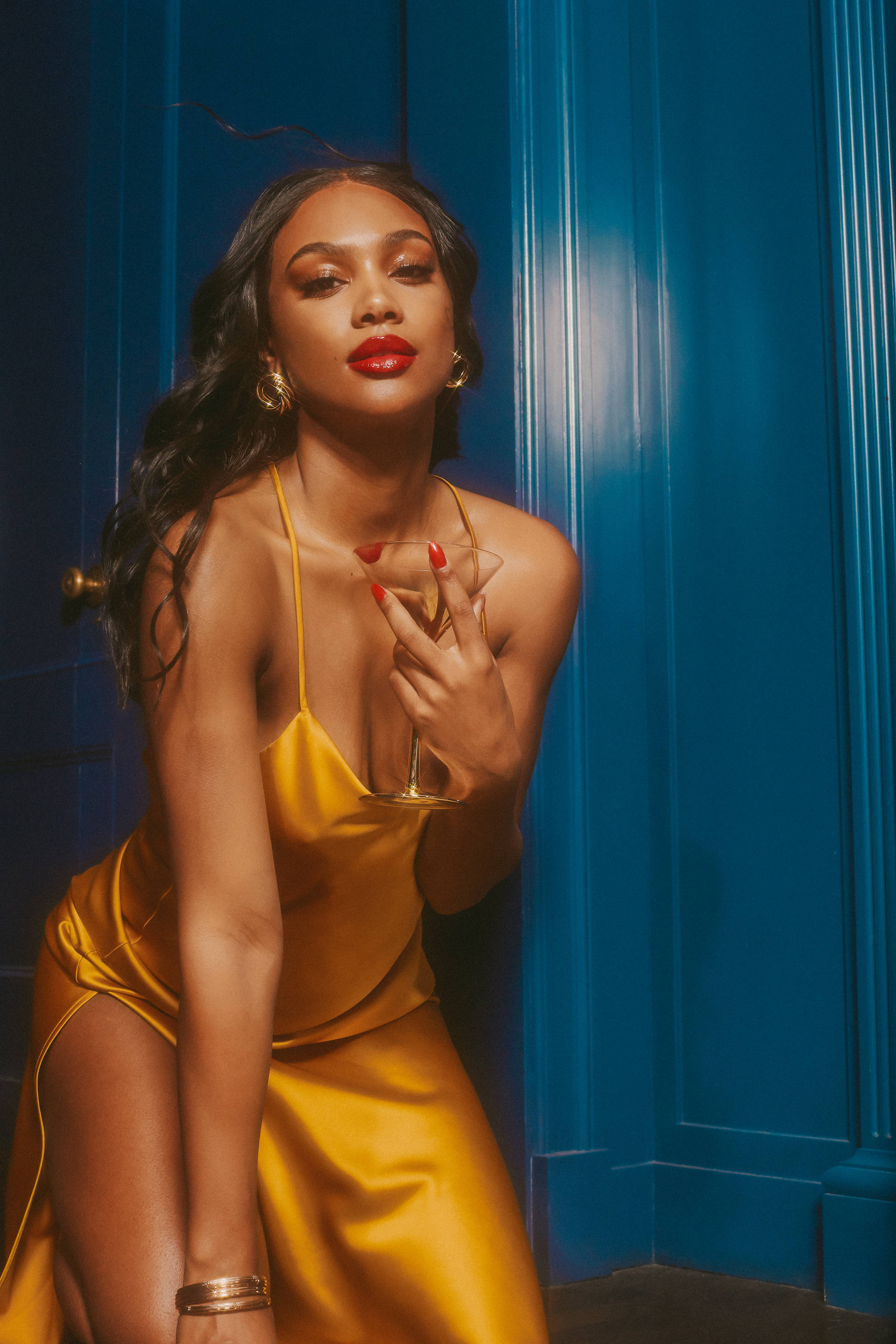 In a world where women are not permitted to make decisions for themselves without an earful of judgment, including self-inflicted and woman-on-woman bashing,
Playboy
has provided a platform to promote not only one's liberation, but one's intelligence. I am a woman with a degree from the University of Miami in broadcast journalism, music business and art history. I've dedicated my career to bringing life to images and converting ideas into thought-provoking video and digital content. But my intelligence was called into question when
Playboy
revealed that I was the
December 2018 Playmate
and I was told by another woman that I was less intelligent because I had used my body to make money. I was taken aback. It was a response I wasn't anticipating, as I didn't see the correlation between nudity and education.
I'm a woman who can deal with the judgment as long as it serves to aid women in liberating themselves.

For a moment, I had forgotten about the glass container I'd been placed in, forgotten that we live in a place where women aren't allowed to be multidimensional. A woman can't be intelligent and attractive, a powerhouse and kind, intellectual
and
feminine, a mother and a boss, and most certainly not a
sexual creature
along with any of those roles. This body houses the same parts that all women share. Some of them provide sexual stimulation, but this is also the body that creates, carries and nourishes new life. What was it about my body that made it so shameful that it could suddenly erase all that I've done and have yet to do?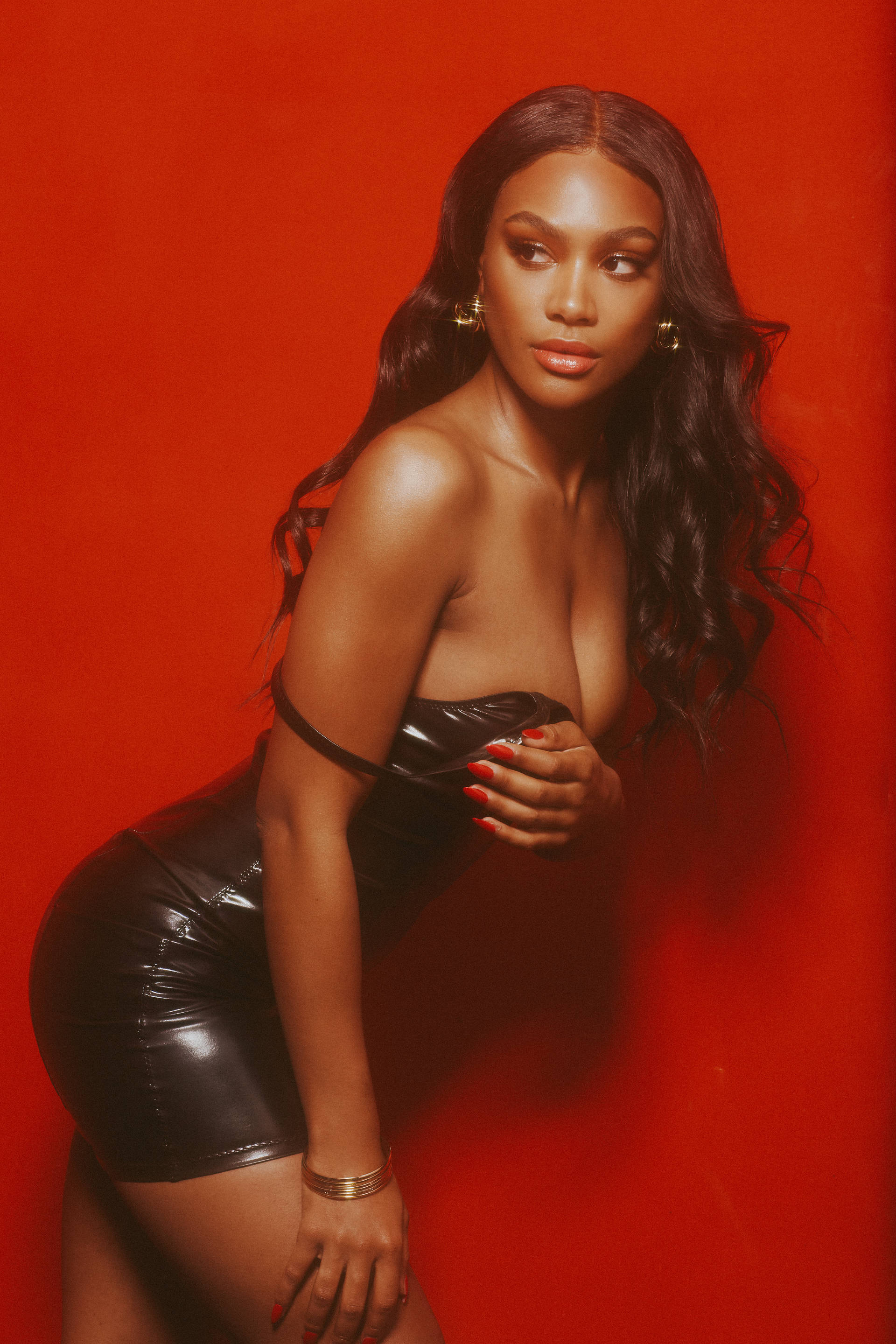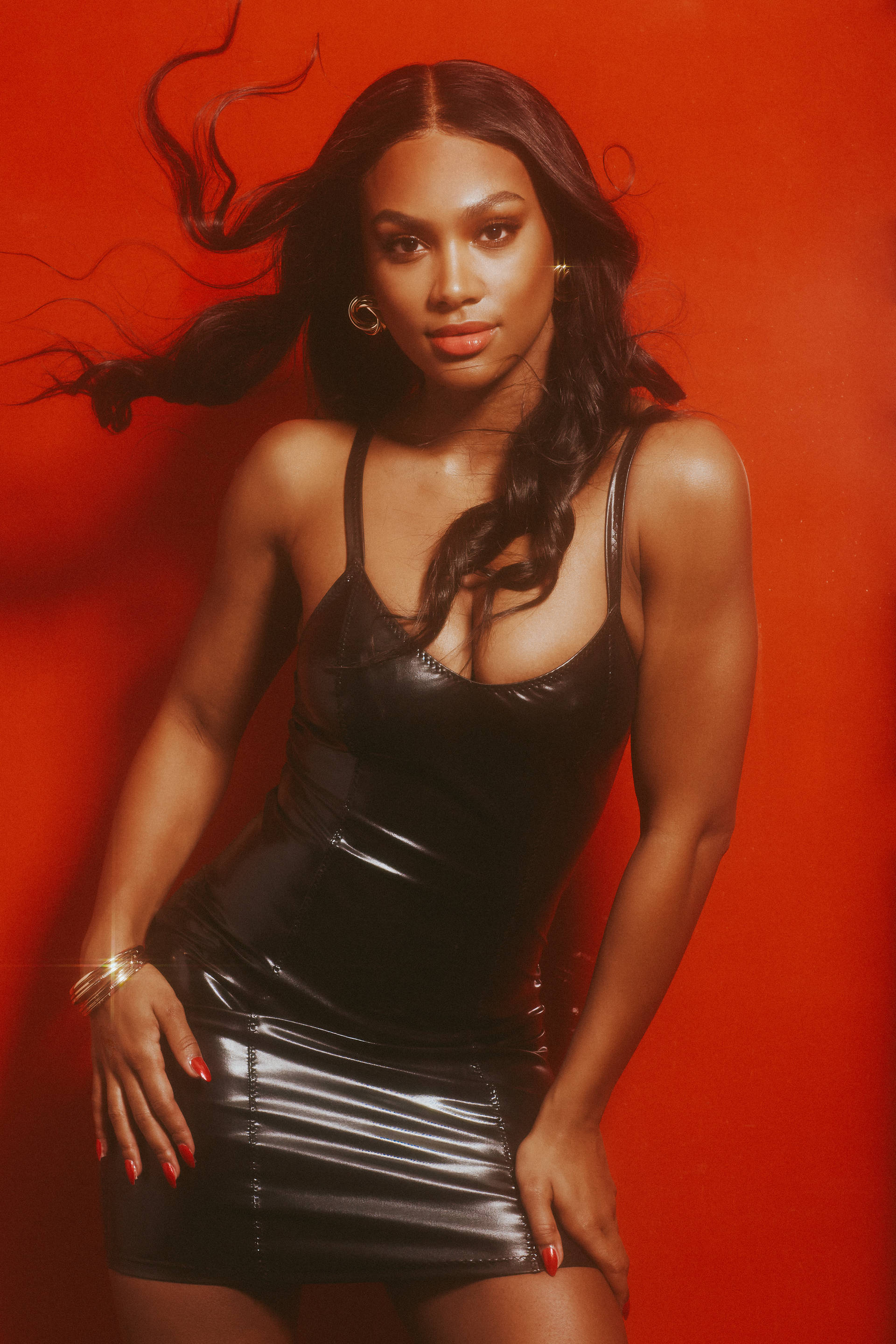 Experiences like this inspired me to co-found a
nonprofit called Women With Voices
. I knew there needed to be a space where women of all financial backgrounds, races and ages could learn from and support one another. When women get together and connect over shared experiences, we understand there's no difference between us. And that empowers us all.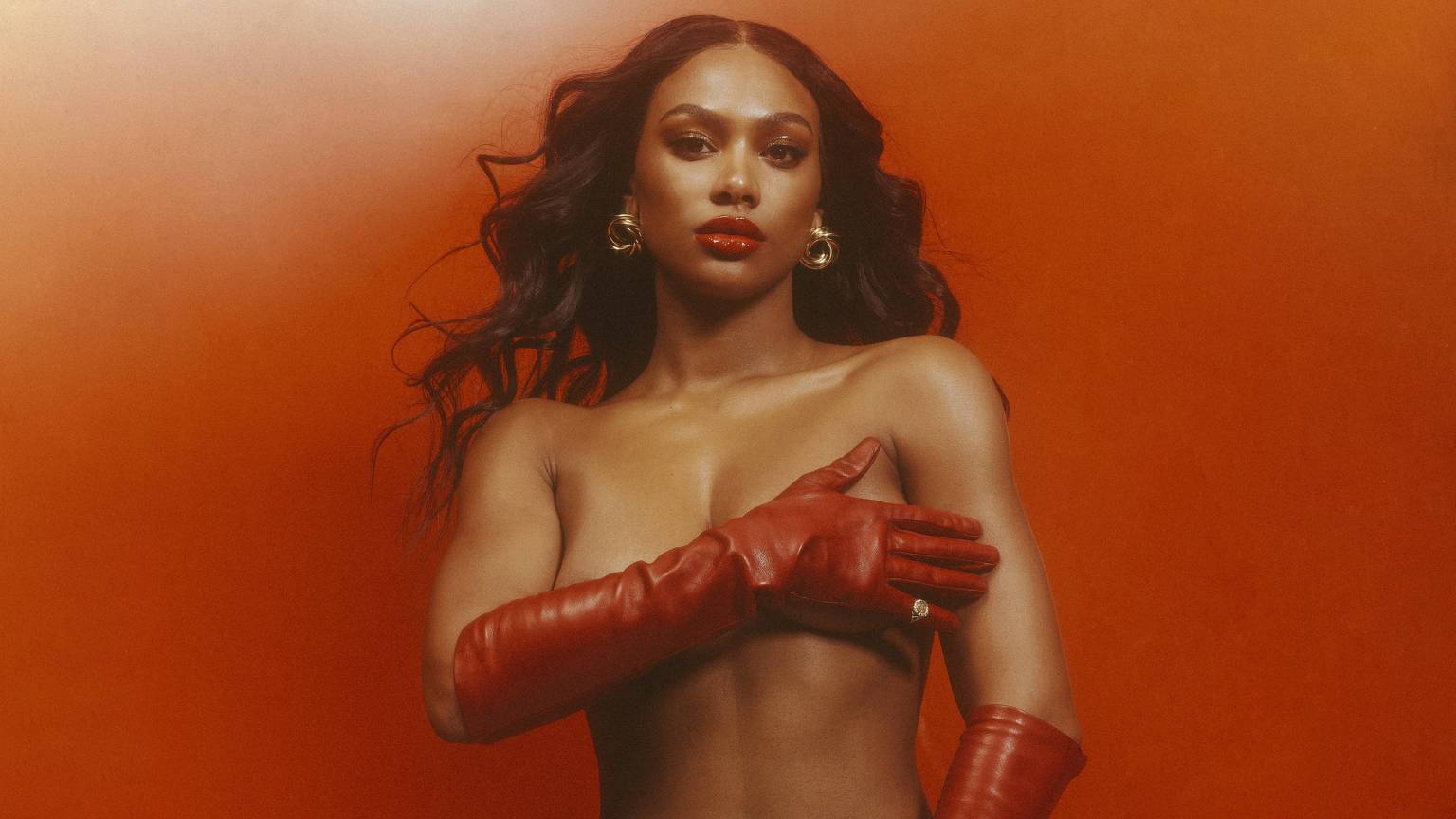 I am a woman who has suffered from
anxiety and depression
; a woman who, through her nonprofit, is actively working for social change. I sit and ward off questions like "How is being nude empowering? How can little girls look up to you?" My answer: I empower myself and others by using
Women With Voices
,
Playboy
and any other outlet to encourage people to unite, learn and follow what they know is true to their heart, because I am a woman with a voice. I am a woman who is proud of her body, her sexuality, her mind, her capacity for compassion.
And I'm a woman who can deal with the judgment as long as it serves to aid women in liberating themselves—and standing confidently outside their glass boxes.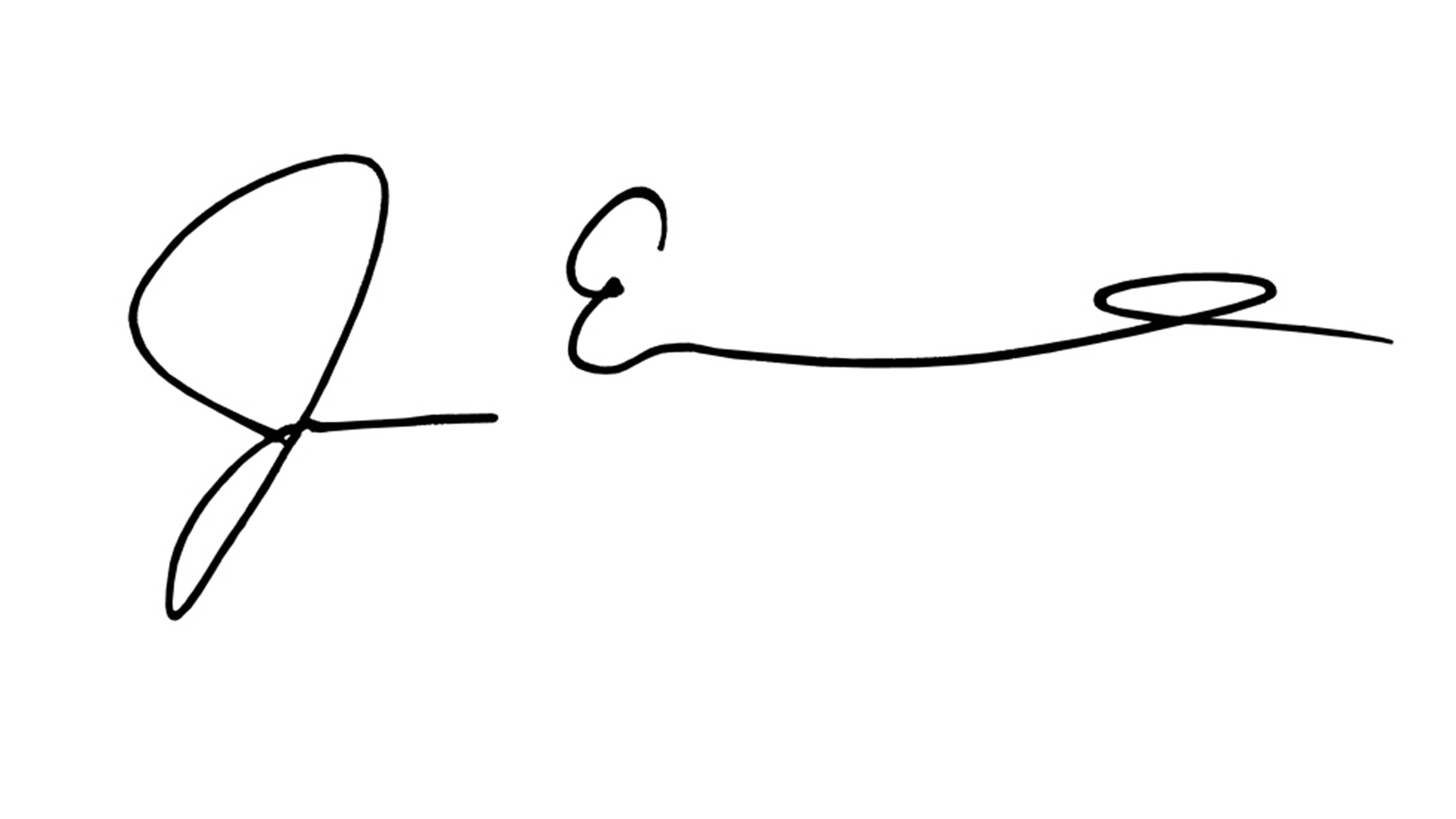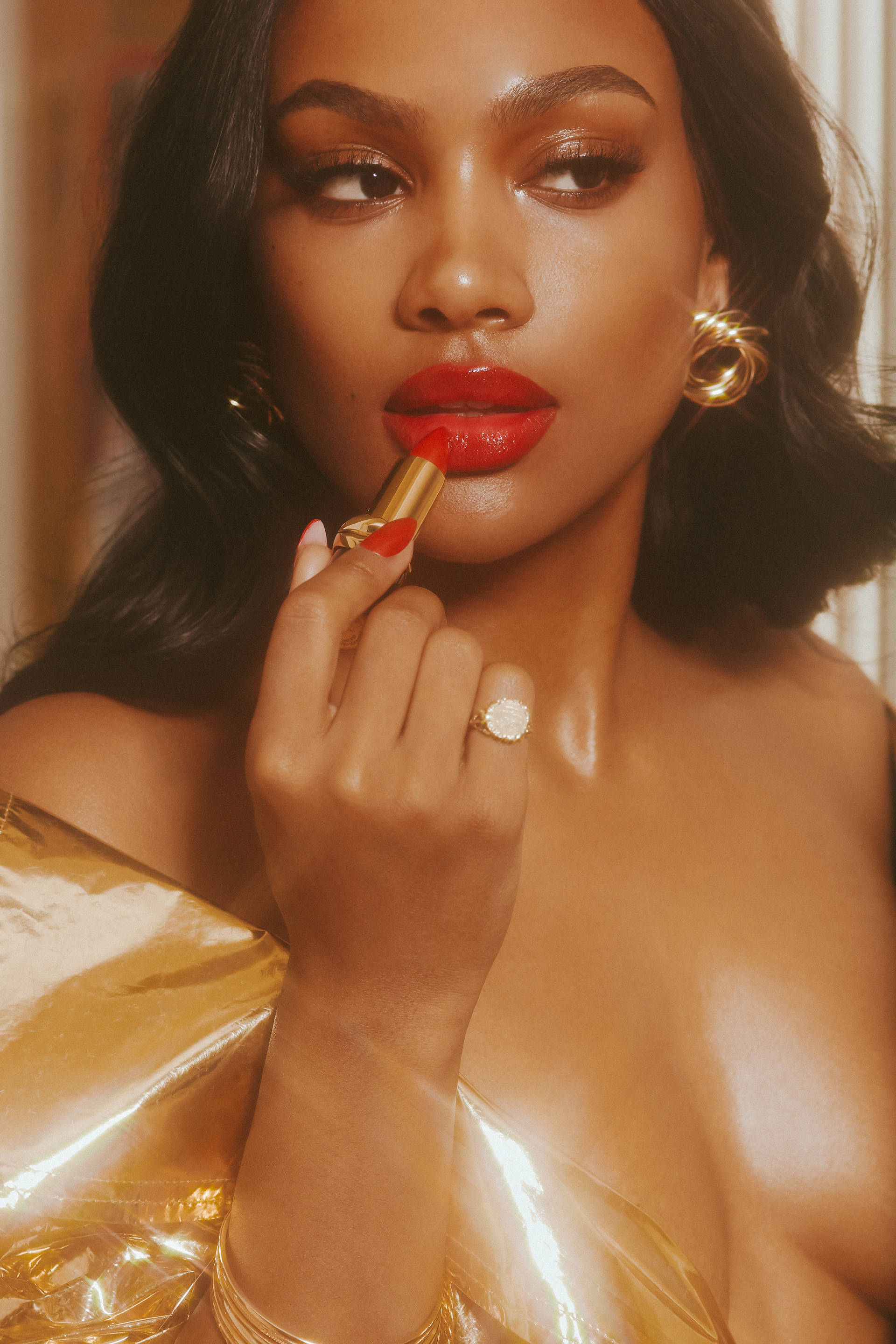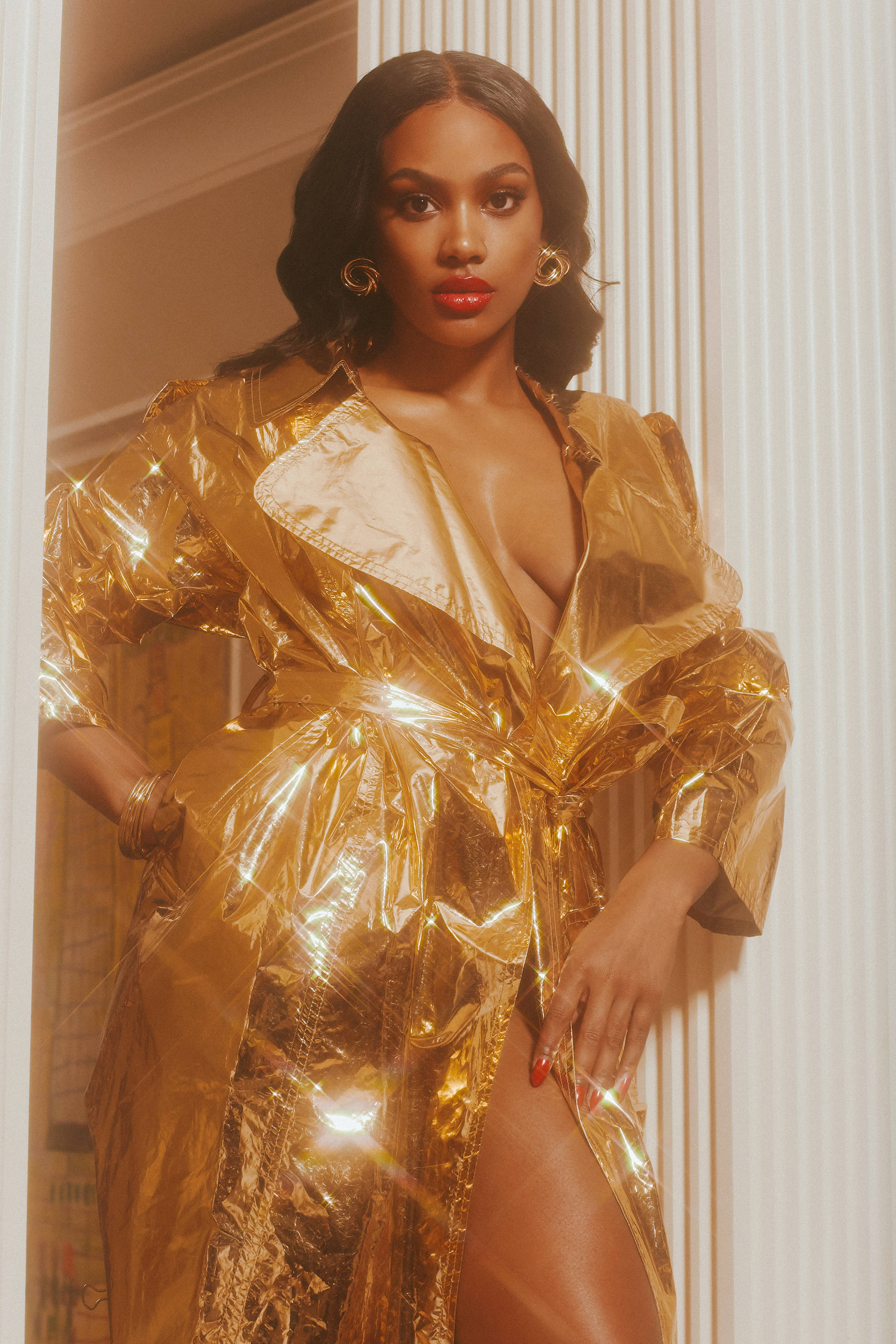 NSFW: Jordan's 2019 PMOY Pictorial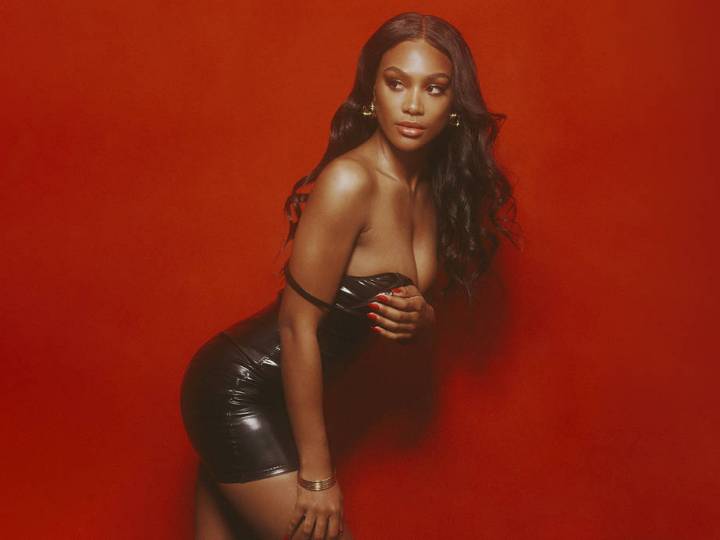 NSFW: Jordan's December Playmate Pictorial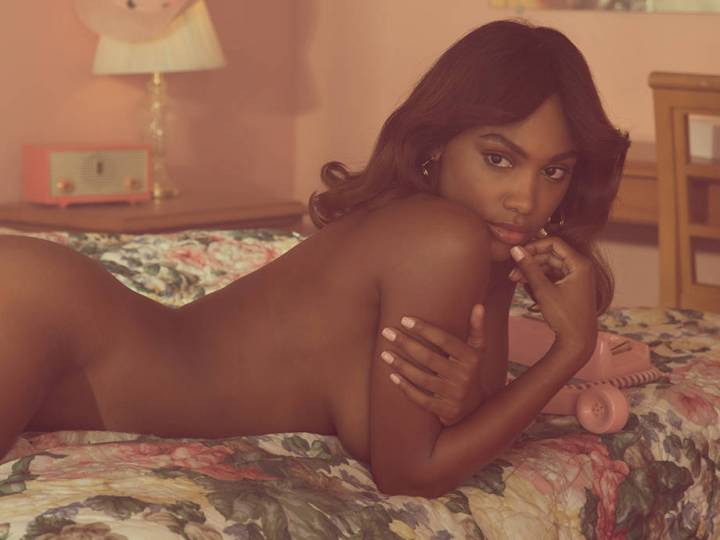 ---
THE PLAYMATE LEGACY
See More Playmates on Playboy Plus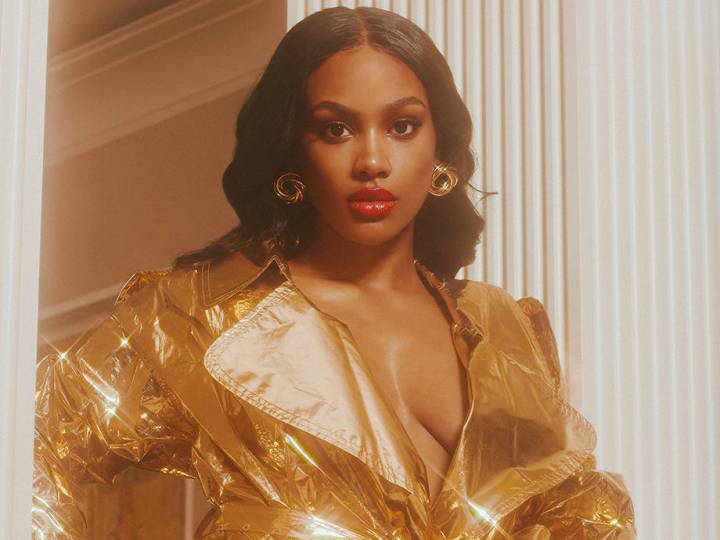 Get Every Issue of Playboy Ever Published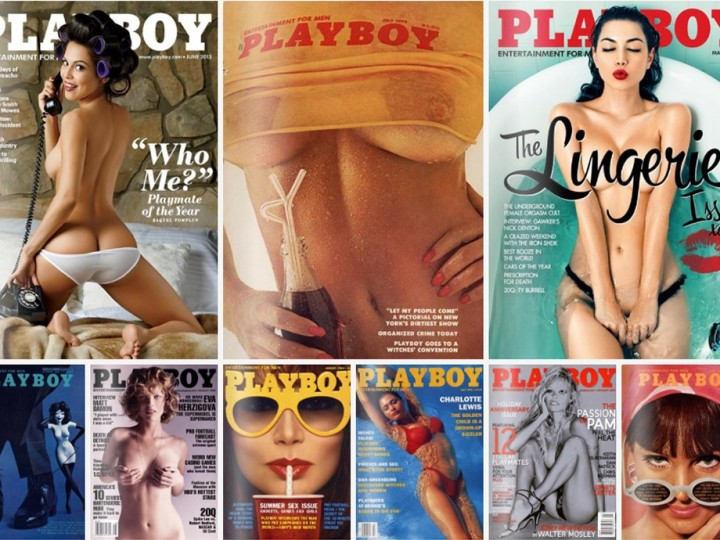 OTHER PLAYMATES OF THE YEAR
OUR WINTER 2019 PLAYMATES