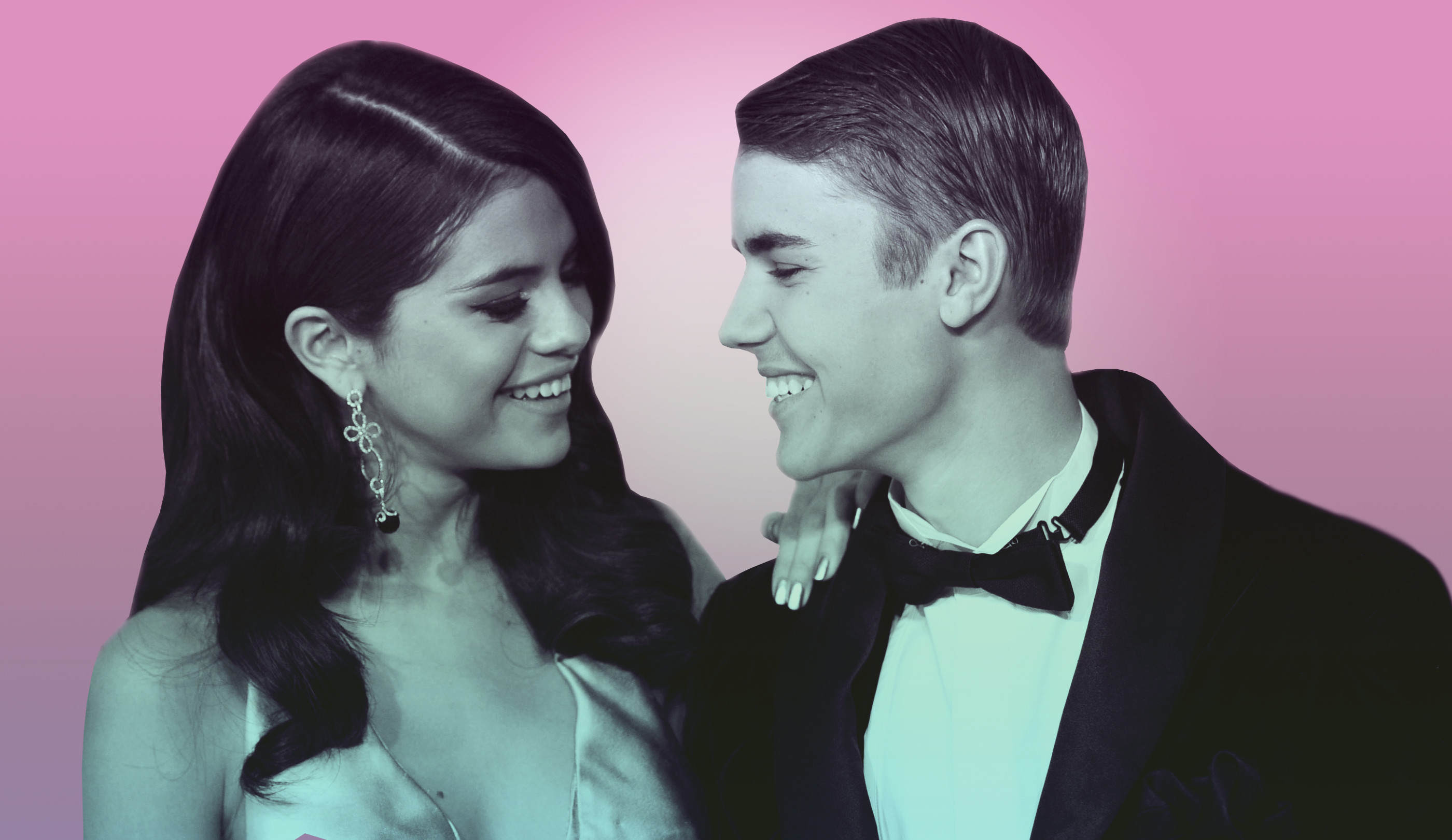 Is It Ever a Good Idea to Get Back with Your Ex?
Written by Lisa Beebe

Published on

November 17, 2017
Before word even got out that Selena Gomez and The Weeknd had broken up, she was already spending time with her ex, Justin Bieber. The Weeknd has also been spotted hanging out with his ex, supermodel Bella Hadid. Despite the photographic evidence and anonymous "insider" quotes, we're not going to pretend like we know for sure about their relationship statuses. What we do know is that even spending a night with an ex goes against what we've always been cautioned by friends, parents, therapist and whoever else we've turned to for advice.