I have this bit. I don't even know if it's actually … No, it's definitely not comedy. It's just a weird piece where I talk about somebody I knew in Nashville who was coming to my show. I jokingly said, "Hey, bring some weed! I'll give you some tickets."

I really didn't care if she
brought weed
or not, but she brought a joint, and I'm like, "Thank you." I get back to the Airbnb and I'm looking at the joint, and it looks super brown. And then I break down the joint and it's mostly tobacco. She gave me a spliff.
Now, that's weird, rude, inconsiderate, dishonest. I don't smoke cigarettes. You can't give somebody a surprise cigarette, you know what I mean? And it wasn't even a good
ratio of tobacco
to weed. I felt a little offended and weirded out by it, so I hit her up. "Are you serious? You been hanging out with people from England? What is this shit?"
Our favorites for laughs this season include Chapo Trap House and a crew of Brooklyn up-and-comers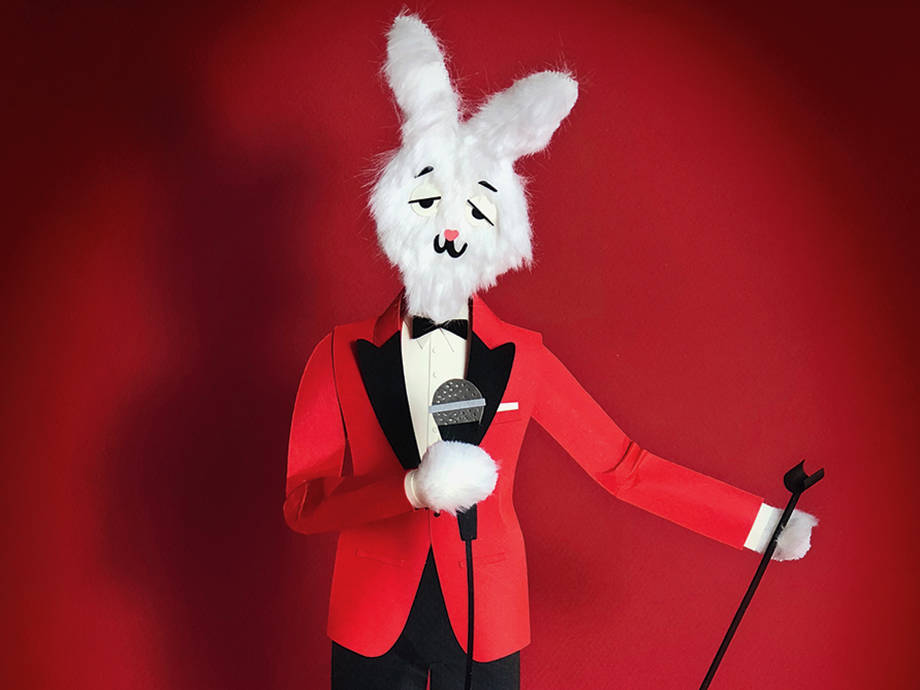 I tried to figure out a way to talk about that onstage. We have a projector, so I put up a picture of the contents of that garbage joint: "Look at this shit!" It was not really that moving, just kind of like, "OK." I thought to myself, This bit is not that good. It's not really a comedy bit; it's just me complaining.

I decided to channel the audience's disinterest—"You guys don't like this bit because it's disgusting. That's why you're quiet about it." And then I was sitting at an Airbnb in between shows and I said, "What if I was like, 'Would you rather see this or...pregnant porn?' " And then I was like, "OK, what if we actually put on pregnant porn and kept switching between the pregnant porn and the picture of the spliff?" And then somehow pregnant porn turned into tentacle porn.

So I took a risk and changed one life. With tentacle porn.

And so onstage we cue up the tentacle porn. I say, "Hey, look at this terrible spliff. Oh, you guys are silent because you're horrified. What's worse, this or tentacle porn?" And we play a quick clip of tentacle porn, and then I do it how eye doctors do it: "Number one," and it's the spliff; "Number two," tentacle porn. I do that for a couple of minutes.
It's not really stand-up, but it's fun to do. But then I got a message from this girl: "What was that that you showed? I've never seen—" And then she's like, "How do I find that?" I said, "Just go to TubeGalore. They have a tentacle-porn section." Later she wrote me, "That was the weirdest,
hottest
thing I've ever seen!" So I took a risk and changed one life. With
tentacle porn
.
If you asked me at 19, when I started, if I'd be 35 and introducing strangers that paid to see me to tentacle porn, I'd probably say, "That's a weird thing to say about me 16 years from now." I'd probably kick you
out of my house
or wherever we were. I would say, "First of all, what is tentacle porn? And leave my home."