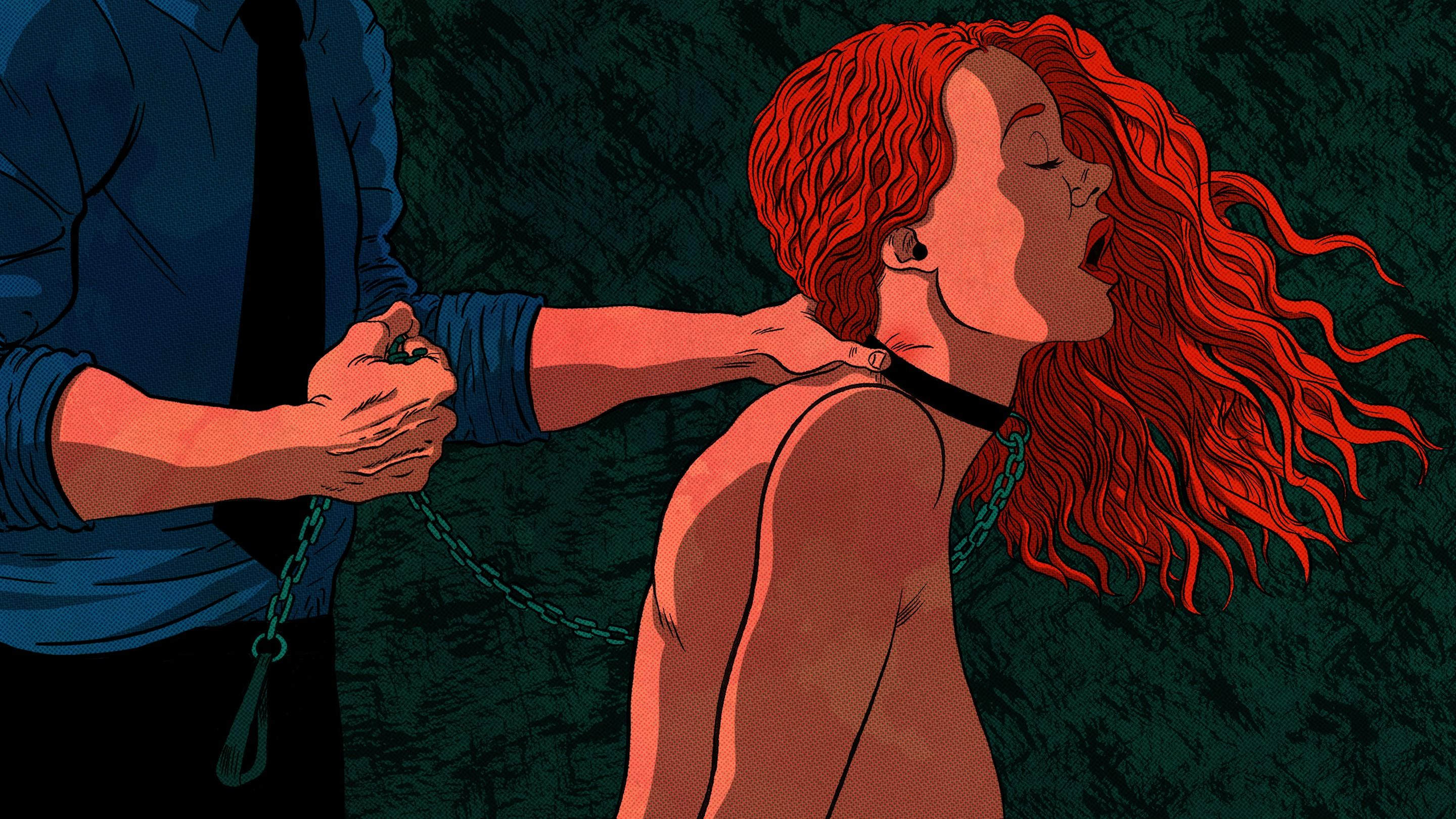 How Should We Think About Forced Sex Fantasies in the Era of #MeToo?
Written by Justin Lehmiller
Illustration by Pachu M. Torres

Published on

May 11, 2018
Without a doubt, the #MeToo movement has put a spotlight on the all-important issue of sexual consent. The concept of affirmative consent in particular has been the focus of much recent discussion—the idea being that consent should be explicit, enthusiastic and ongoing throughout a given sexual encounter.