I recently had a guy on Tinder ask if I wanted to have a threesome. I said sure. As long as it was MFM.

"Do you mean a devil's threesome?" he asked. I rolled my eyes. "A threesome with two dudes, yeah."

"Gross," he said before unmatching me. This is a common occurrence. So much so, when I saw a guy on OKCupid openly put in his profile that he was down for MFM, I sent this message: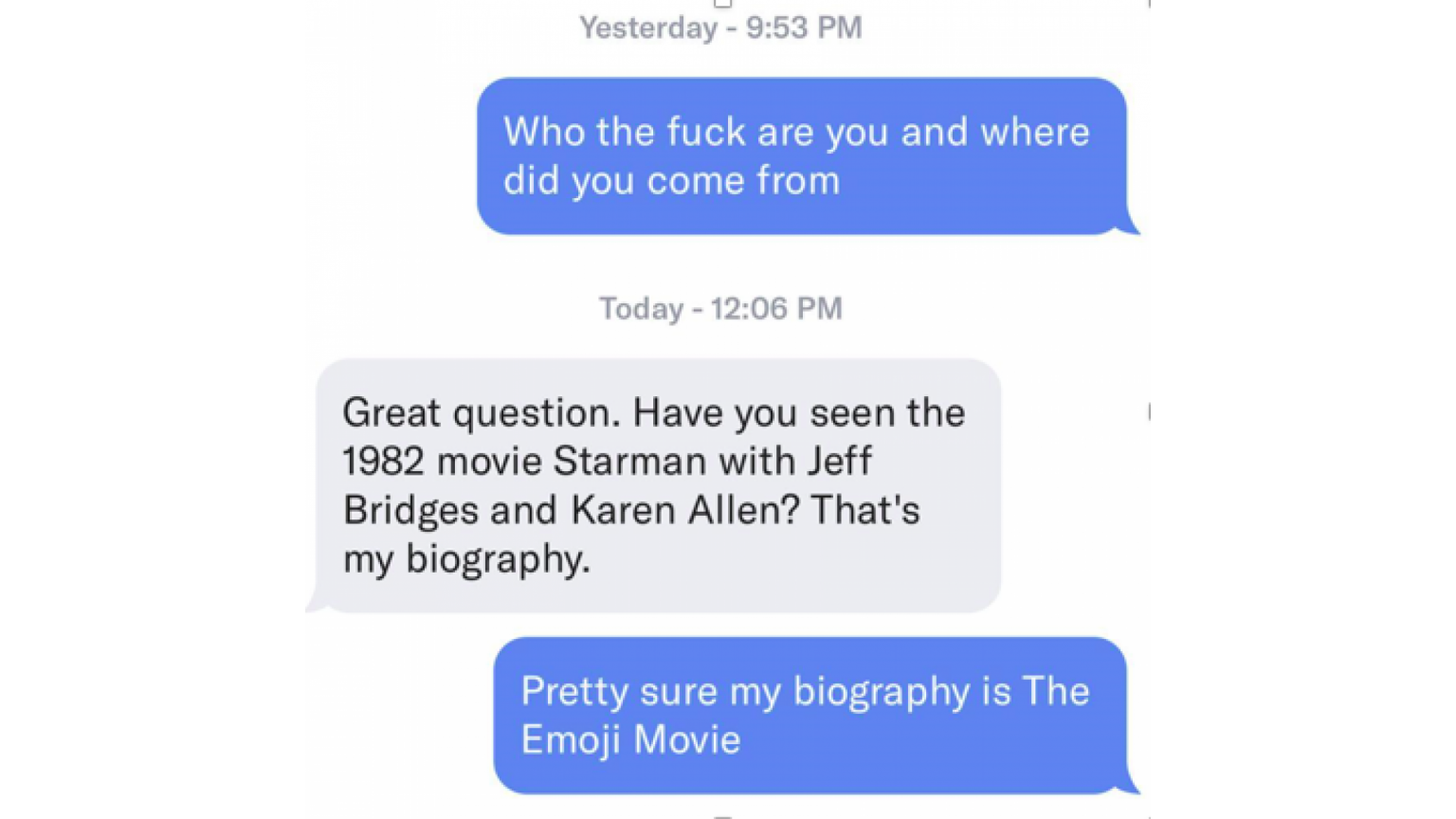 Many men fear the devil's threesome, but they really shouldn't. Let's get one thing out of the way: Sex with another man present doesn't make you gay in the same way a finger up your butt doesn't make you gay. The prostate isn't a doorbell. When you ring it, your butt doesn't magically turn into the door to Clay Aiken's summer home, trust me. Think of it like this: If you engaged in a threesome with two straight women, are the two of them lesbians by the end of it? Nah. I like having sex with women once every leap year, and you don't see me organizing the next Lilith Fair anytime soon (though that would be pretty dope).
Next, there are two kinds of devil's threesomes: MFM and MMF. MMF (the two Ms are next to each other) means guy-on-guy action is a possibility in addition to the sexual activity with the woman. MFM (notice how the Ms are separated by an F and aren't touching) means guy-on-guy action is not anticipated or expected. So, if you think a threesome with a man means you have to touch him in any way—you're wrong, homie. Y'all don't have to suck each other's dicks. Y'all don't have to touch ballsacks. Y'all don't have to gently push each other's hair behind each other's ear (unless you're into that). Y'all don't have to do anything y'all don't wanna do.
Got it? Great. If you've ever been curious about participating in an MFM or MMF and are scared of judgment from a lady: please don't be.
Because I'll let you in on a little secret: A lot of women like men who are down for MFM and MMF. When the purpose is for two men to focus on the woman's pleasure—and not for the novelty, the story you can tell at a bar later, or to double-team a woman as some act of bravado ("my buddy and I Eiffel Towered her, heh heh, nice")—it is downright dreamy. Why? Because it means the man is incredibly secure in his masculinity, sexually open-minded and adventurous, and very giving—all fantastic qualities in a sex partner. And at the end of the day, women's pleasure is usually an afterthought in our society's attitudes about sex. Think about how disheartened you'd feel if your orgasm wasn't guaranteed to you and never has been. If you had to enter every sexual interaction not knowing if you're going to come or not. Society tells women not to expect an
orgasm from sex,
and this has been normalized.
The devil's threesome flips this script.
Double penetration is wonderful because it creates a blended orgasm. For a woman, a clitoral orgasm feels different than a vaginal penetration orgasm, and both feel different than one that includes both.

If you get off on getting a woman off, then [slaps roof of car] boy, do I have a sexual act for you.
There are other exciting benefits as well! In my experience, there are certain demographics of straight men who are more amenable to participating in an MFM. This includes: former/current athletes and
military men
,
and dudes who went to boarding schools—groups of men who have spent a significant amount of time naked around other men. These men are typically incredibly fit, which means high stamina. So, if your girl has a high drive and you have trouble fucking her for as long as she wants—you're tired, you have a bad back, you're sweating like you're sitting on the sun—guess what? You get to take a break!
Related: nerves happen. A male friend who's into MFM said, "If a guy gets distracted and doesn't stay hard, it's much better and less embarrassing to have another guy there to step in while you refocus."
I once met a super competitive guy (former athlete, surprise surprise) who said making a woman come was like putting points up on a scoreboard. Devil's threesomes are great for men who love turning their bedrooms into a lost episode of Friday Night Lights. After all, teamwork makes the dream work. And unlike a threesome with two women, it's easier to be a guy in MFM because it takes one generous and talented man to satisfy two ladies simultaneously. You're bound to score more points with MFM.
Also, DP (double penetration) is dope. Chances are you've thought about Eiffel Towering or DP—and us vulva-havers have, too! Here's me and a female friend discussing it: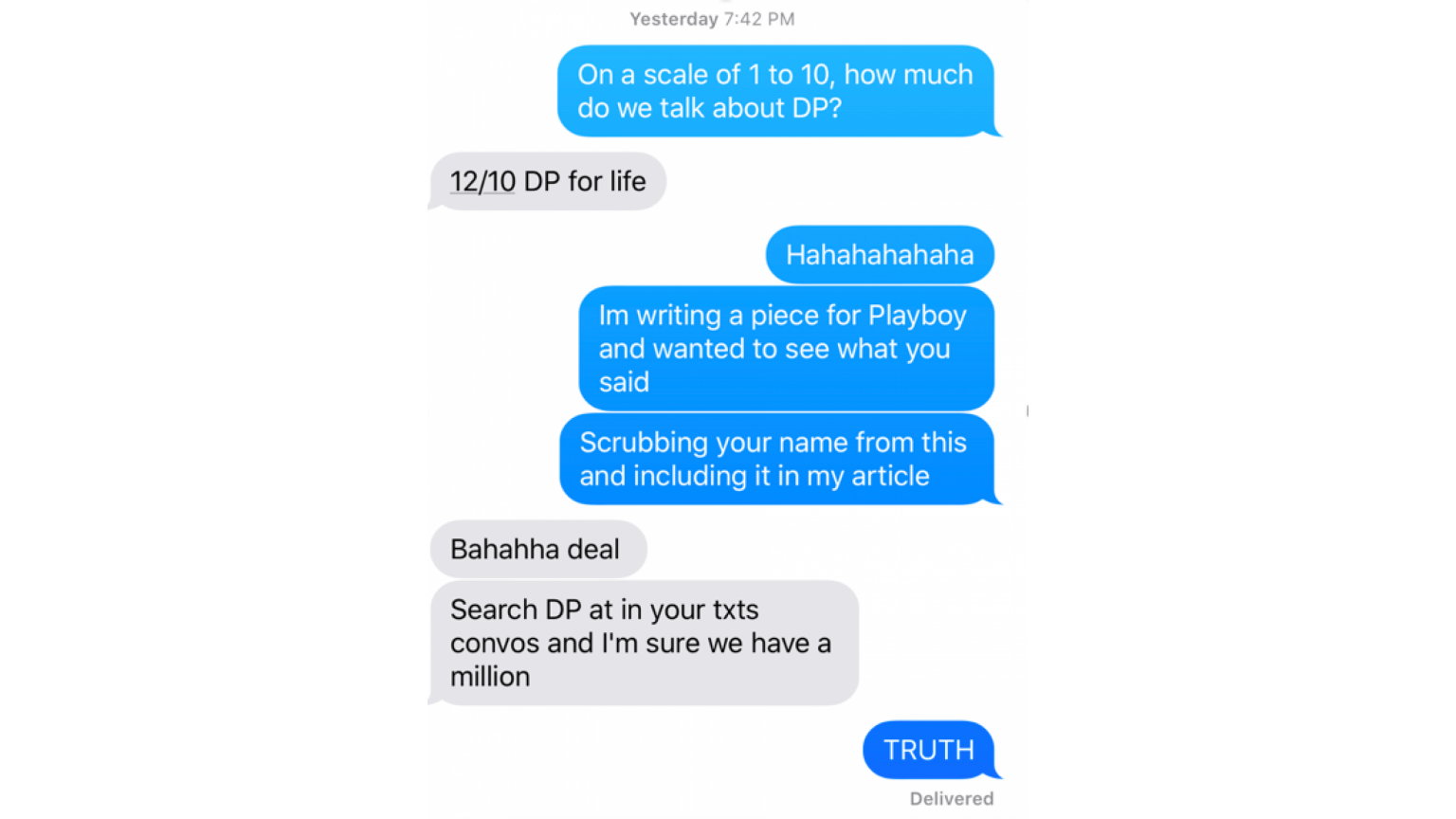 Double penetration is wonderful because it creates a blended orgasm. For a woman, a clitoral orgasm feels different than a vaginal penetration orgasm (for the 20 percent of women who can achieve it), and both feel different than one that includes both. Clitoral + vaginal + anal? That's fun the whole family can enjoy.

Typically, whoever has a thicker cock fucks the pussy (you read correctly—thicker, not longer). You don't flip a coin and call dibs, discussing it among yourselves without checking in with your lady friend. Again, she takes the lead, and it's her choice regarding who penetrates her and where. But taking a thick cock (even one on the average or smaller-than-average side) is incredibly difficult. You know those puzzles toddlers do where they fit shapes into different cutouts? It's like that.

Lastly, the visuals are better than that picture of you at Machu Pichu you have on your Tinder profile. If you watch a lot of heterosexual porn, an MFM is essentially that in 3-D!

So, if a woman brings it up, don't scoff at her. Take a second to really consider it. Find a guy you both trust and try it out. And if you're the one who's interested, just like everything else: bring it up gently. Like all threesomes, they work best when all parties know each other on some level—the random acquaintance at a bar usually doesn't provide the trust and comfort necessary for a good threesome. If all parties are down, you get to add a new sexual experience to your repertoire, which, to me, is never a sin. When sexual experiences are safe, chock full of emphatic consent, and pleasurable, there's no Devil involved in that.

RELATED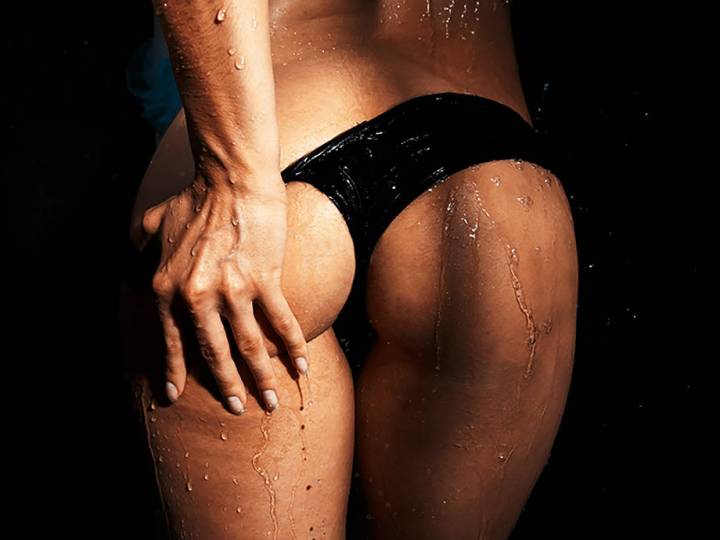 Um, actually, no, you didn't just "slip"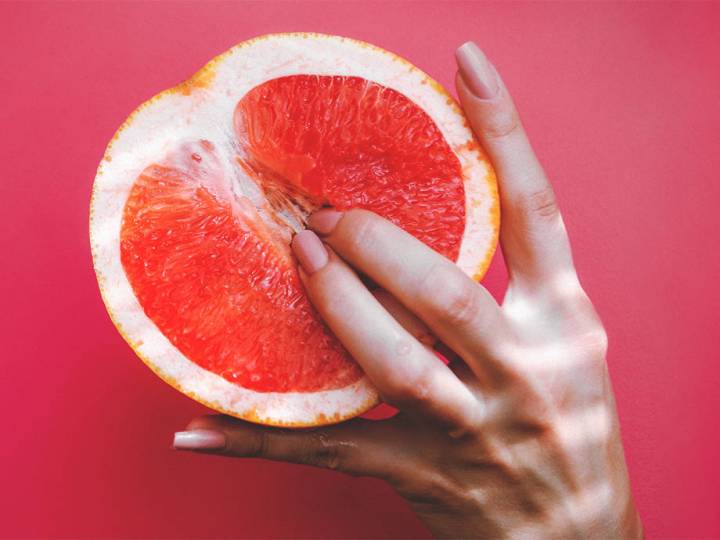 Navigating the hardest part of living with others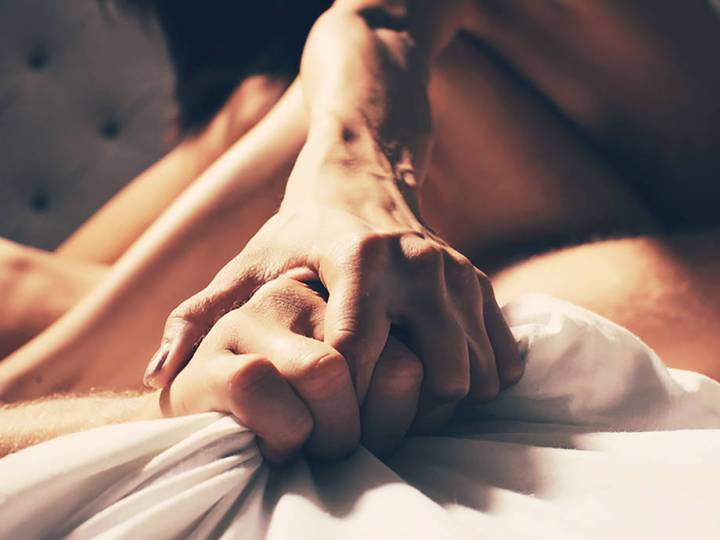 Coconut oil is your best friend here, ladies and gents