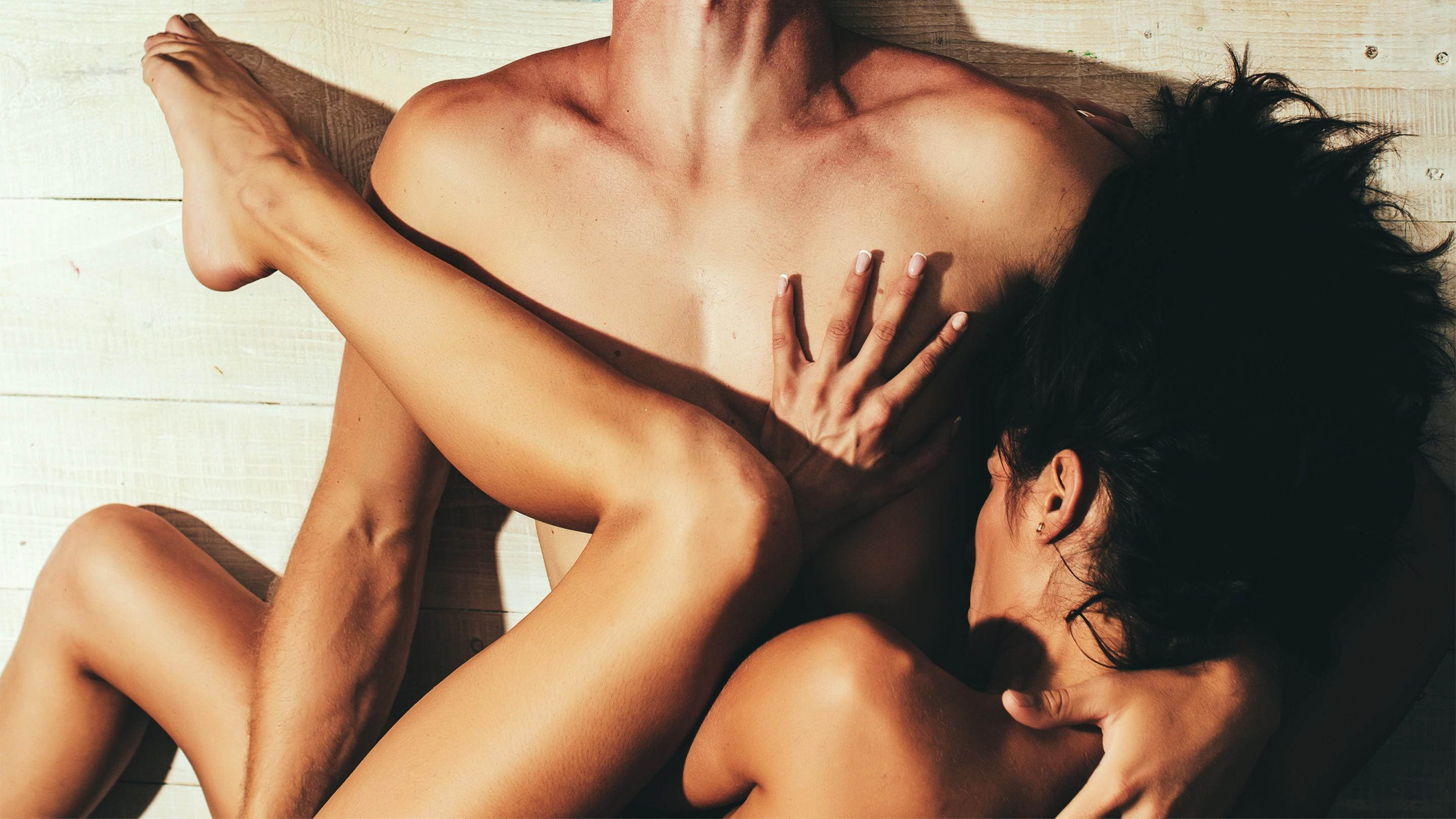 Is Cannes Film Festival Losing Its Hedonistic Sparkle?
Written by Lily Heise

Published on

May 08, 2018
Marred by the Weinstein scandal, increasingly debaucherous parties and mounting concerns over prostitution, is the world's most famous film event dulling its sexual sheen?

Every May over 100,000 people gravitate to the French Riviera for the 12-day Festival de Cannes, a celebration of much more than the best in film. Indeed, what happens off the red carpet, and late into the Cannois nights, is the main attraction for many. It was Drive Director Nicolas Winding Refn who once
said
it best: "There's probably no other festival that can combine art, commerce, and scandal in one place and make it so classy and elegant."
In fact, according to Carlos Gomez, French journalist and author of
Voir Cannes et survivre
(See Cannes and Survive), scandal is ingrained in Cannes' DNA.
This scandalous chromosome began exhibiting itself in the festival's early days. In 1953, little known starlet Brigitte Bardot launched her career by posing in a skimpy bikini on the Cannes beach. The following year, actress Simone Silva upped the ante by whipping off her top during a photocall with actor Robert Mitchum, leading to one photographer breaking his arm and another his leg in the scramble for photos. This outrageousness instinctively flowed into what would become the festival's mythical parties, like the one hosted by Hugh Hefner in 1959, attended by Cary Grant, Kim Novak and the scandalous Ms. Bardot herself. Production companies began vying over an unofficial Palme d'Or for the most sumptuous party with the sensational ones held for Baz Luhrmann's Moulin Rouge! and Sofia Coppola's Marie-Antoinette going down in the Cannes history books.
The international jet-set and party people were naturally drawn by this lavish, festive ambiance. In recent years, the champagne bubbles have overflowed from the official star-studded parties and into glamorous side parties and pop ups bars along the Croisette like the Villa Schweppes and Nikki Beach. The sexiest of the parties are usually held at luxury villas along the Riviera or on the super yachts moored in the bay, like the sensual Masquerade soirée, organized aboard the opulent vessel of
Snctm
, an exclusive private members' sex club.
However, there aren't just bon vivant partygoers on these yachts. "Every boat has about 10 girls on it; they are usually models, and they are usually nude or half nude," Elie Nahas told
The Hollywood Reporter
in an interview regarding the Lebanese businessman and modeling agency owner's 2007 arrest on charges of running a prostitution ring during the festival. "It's drugs and drink and beautiful women. Go out on one and you'll see. The girls are all waiting for their envelopes at the end of the night. It's been going on there for 60 years." These purported envelopes can contain anywhere from $1,000 to $40,000, making Cannes very lucrative business—one worth, as Nahas has claimed, "twice as much as the sale of movies at Cannes." The case helped push France to change its laws regarding prostitution in 2016, making paying for sex a criminal offense.
A spotlight has also recently been cast on the darker side of the movie industry's after-hours activities during Cannes stemming from the Harvey Weinstein affair. Several of the sexual assault allegations levied on the tarnished film producer allegedly took place during the festival, including accusations by Asia Argento and French actress Léa Seydoux, a member of this year's festival jury. Further to these allegations, a film industry source told French daily
Le Parisien
that "each year, he hosted parties with orgies and cocaine. Harvey even had a widely talked about nickname: the Pig."
The festival's presidents, Pierre Lescure and Thierry Frémaux, responded with a
statement
declaring that "[these accusations] point to a pattern of behaviour that merits only the clearest and most unequivocal condemnation. Our thoughts go out to the victims, to those who have had the courage to testify and to all the others. May this case help us once again to denounce all such serious and unacceptable practices." They have put their words into action, teaming up with the French equality minister Marlene Schiappa on an awareness campaign that will take place during this year's festival. Called "Proper Behavior Required" (Comportement Correct Exigé) and bearing the subtitle "Don't spoil the party, stop harassment," anti-harassment flyers will be distributed at the festival and a hotline (+33 4 92 99 80 09) has been set up to denounce acts of misconduct.
Will the tone of this year's festival be clouded by all of this recent scandal? Hopefully inappropriate and illegal behavior won't "spoil the party" and the joie de vivre of this grande fête can be maintained.