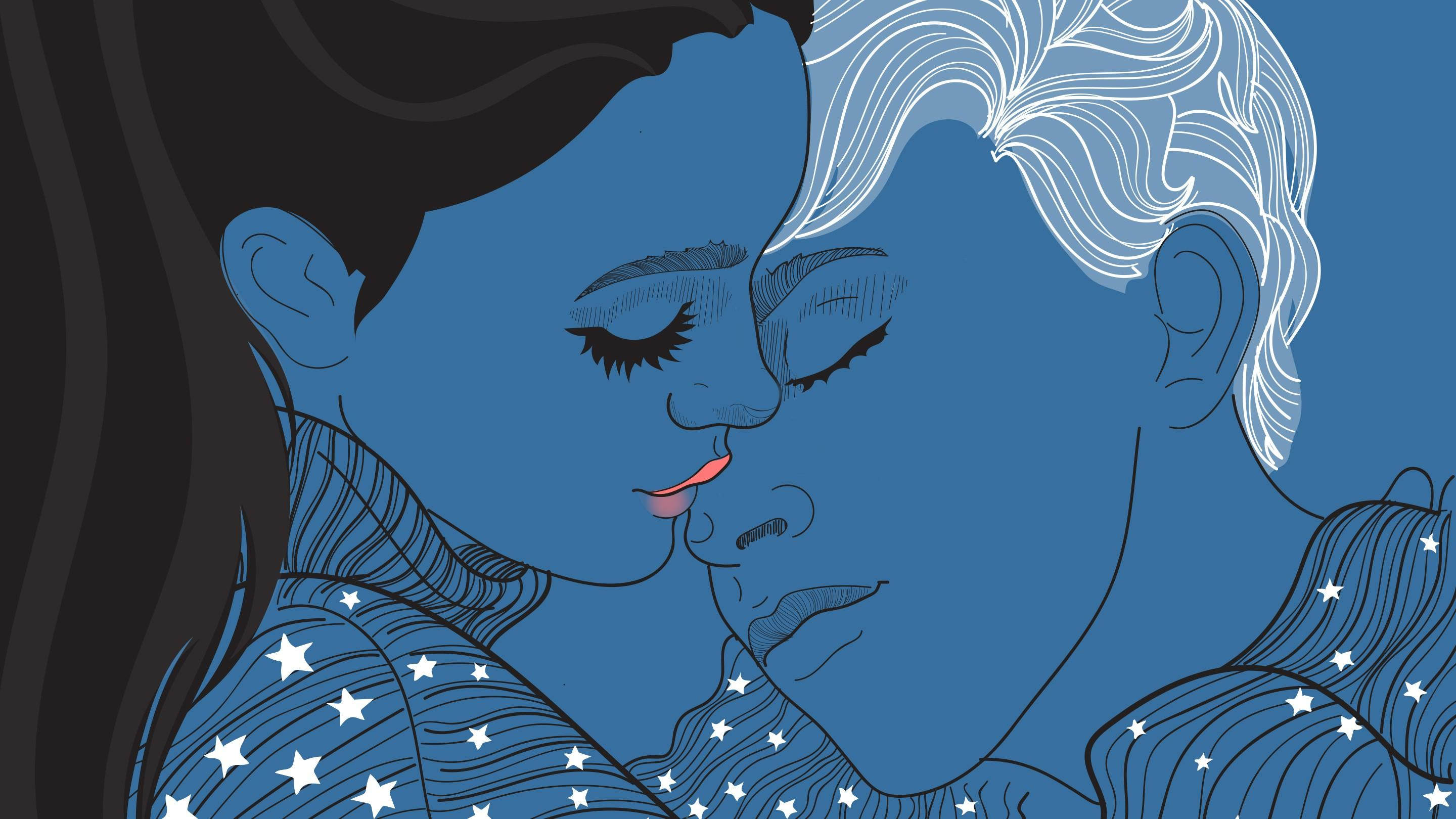 It's Complicated: Facebook's Latest Battle to Stay Relevant
Written by Bruna

Published on

May 04, 2018
Facebook has become that annoying kid in class who always feels the need to one-up you during show-and-tell because it can't stand the thought of someone else getting the limelight for anything. Some of you may have heard that the online behemoth, which continues to monopolize the digital space, recently announced that it will be integrating a dating service into its platform, another function added to the now-countless amount of features it offers.

Mark Zuckerberg
revealed
the news earlier this week during the F8 conference, where he stated that Facebook's service will be "for building real, long-term relationships, not just hook-ups." The Facebook CEO also noted that it is built with "privacy and safety in mind from the beginning." People will not be able to find their Facebook friends as potential dating partners, and will only be matched with others that they're not already friends with, Zuckerberg said.
You can imagine that CEOs of apps like Tinder might hear this news and be like, "WTF, Mark?" Especially after finding out that the news alone made their stock take a hit, but that wasn't totally the case. Tinder's parent company Match Group has reportedly seen its stock drop nearly
21 percent
after Zuckerberg made the announcement, however, despite that, CEO Elie Seidman says he's not freaking out about it. "Facebook is in a very competitive space," Seidman said, which makes sense considering there are already plenty of apps and websites promising "meaningful connections."
"Facebook has lots of things to think about. We have the benefit of thinking about one thing, all day every day." Along with the difference of target audience (casual hookups vs. meaningful relationships), Seidman also made sure to note that Tinder does not rely on advertising and personal data for a revenue stream. "We don't have a lot of the data complexity. We don't sell data," he said.
Oh, burn
(we'll get to that later).
But even as just a regular, schmegular Facebook user, who also happens to be single and active in the dating sphere, this news just makes me eye-roll and let out a sigh, because is this really necessary? Do we really need another dating app? There are already countless of programs and sites that offer different (and very specific—I'm looking at you, FarmersOnly.com) niches when it comes to finding a partner. And while some are blatantly just to hook up, more are promising the same thing—a meaningful relationship. Trust me, I've been on more than half of them. We've gotten to a point where anything and everything that gives you the opportunity to reach someone online becomes a dating app. I have messages on LinkedIn from men whose connection requests have nothing to do with business.
It's odd that Facebook would offer a dating service now, 14 years after its inception, when dating was always kind of a motivator in its creation.

In the beginning, yes, dating apps were exciting and fun and boosted your ego. But after endless surface-level texting that hardly ever turns into actual relationships (or even dates for that matter), we've learned a few things:
1. Many people on dating apps don't actually want a relationship. They just want someone to text and give them attention.
2. Providing a screen as opposed to face-to-face interaction when trying to form meaningful connections creates quite a hurdle and lessens our ability to cultivate substantial relationships.
3. It becomes incredibly more difficult for someone to invest in one person when provided with an abundance of options.
Now, that doesn't mean finding a meaningful connections is impossible. I have plenty of friends who've gotten into serious relationships through Facebook's now-competitor Bumble, but this dating service announcement just sounds desperate, especially coming off the heels of people's anger with Facebook after learning it disclosed data from about 87 million users without their permission. It's like the #DeleteFacebook movement began, and they rushed in to say, "But wait! We'll help you find love, too!"
The thought of what a Facebook-formed date would look like seems a little tragic. As
The Late Show
perfectly
illustrated
, dates would no longer be about really getting to know the person, and would just skip over to things like, "So how was that Cabo trip in 2014?" and questions that get answered with, "Oh, I know, I saw your post."
It's also a little odd that Facebook would offer a dating service now, 14 years after its inception, when those who know the history of the website recall that dating was always kind of a motivator in its creation. For those who don't remember (or who never watched
The Social Network
), Zuckerberg first became known for creating a Hot or Not-type site called FaceMash, where he posted photos of Harvard students for the community to rate based on looks.
When he got pushback, because that's both obnoxious and rude, he created Facebook. But the dating undertones never really left, which begs the question—hasn't Facebook always been a pseudo-dating app? You have the photos, you can see mutual friends, you have their location, age, interests, likes, schooling, employment information and the most important piece of information when we're talking about dating—relationship status. Even that latter tidbit alone has become a crucial point of conversation in the "what are we?" talks nowadays, because it's become such an integral moment in becoming exclusive.
Oh man, they just changed their relationship status. It's serious.

And don't even get me started on poking.
If Facebook wants to enter the dating arena (more than it already has) in an innovative way, there are opportunities to do so that don't require piggy-backing off of apps that have already existed for years.
But I don't give my ideas away for free, so have Zuckerberg call me.