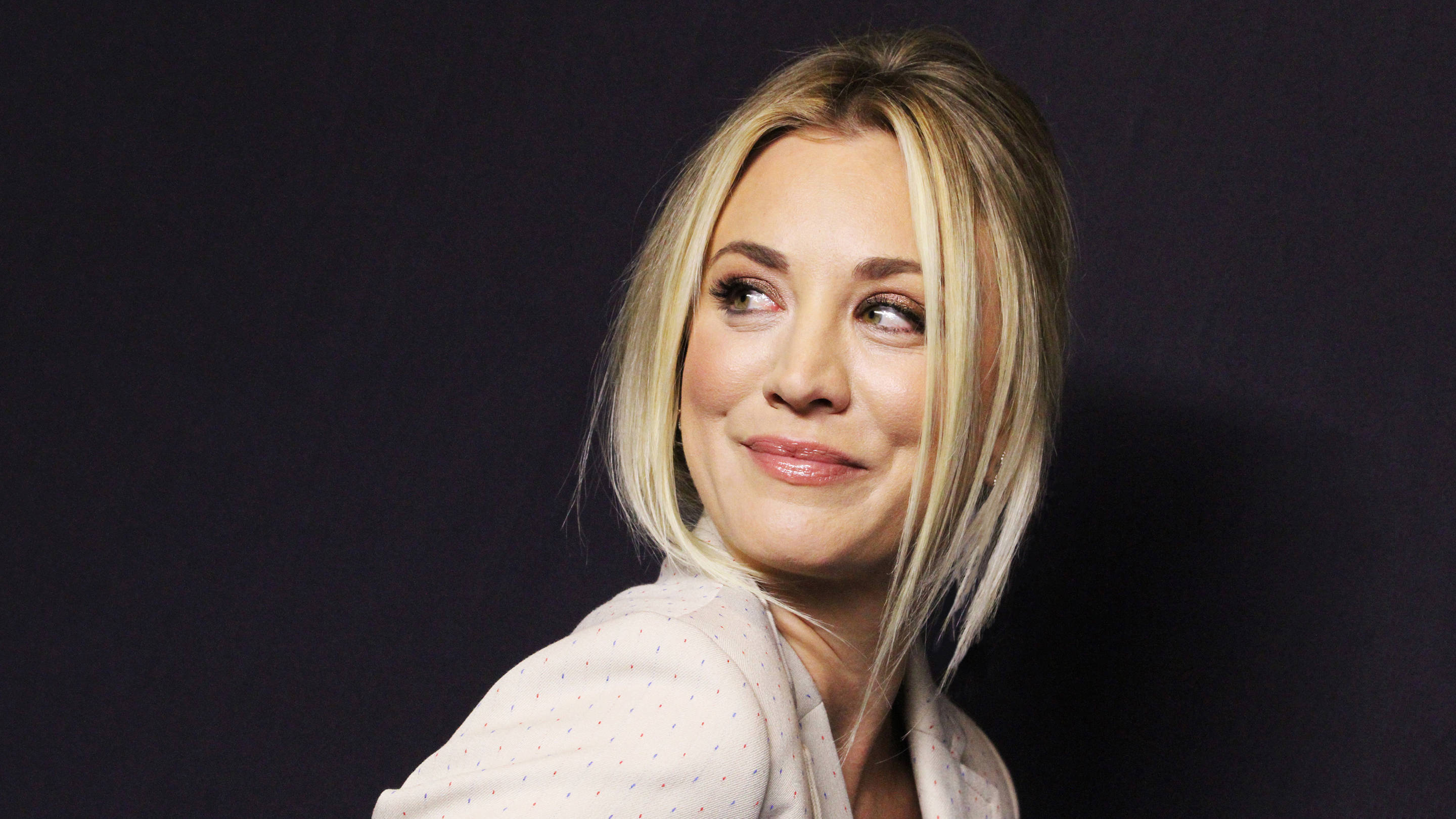 How Kaley Cuoco Became TV's Secret Weapon
Written by Joel Keller

Published on

August 23, 2018
While the news was not a surprise, the announcement that The Big Bang Theory will end after 12 seasons and 279 episodes sent shockwaves throughout my social media feeds, from the critics that secretly (and not-so-secretly) loved it, to the everyday fans who helped it become the highest-rated sitcom. In the coming months, as the show's final season plays out, praise will likely be lavished toward multiple Emmy winner Jim Parsons, child-star-turned-scientist Mayim Bialik, Johnny Galecki and the rest of the cast.

But I'm pretty sure one person will get the short end of the praise stick: Kaley Cuoco. It's not that she won't get plaudits; there are plenty of Kaley fans out there, as evidenced by her 3.8 million Instagram followers, not to mention the 330,000 followers of the Kaley-centric feed of her husband, Karl Cook. People will miss her character, Penny. But almost no one will acknowledge how big of an accomplishment it was that Cuoco became such a critical member of the show's ensemble.

'Sweetener' is the album we've all been waiting for from the multi-talented superstar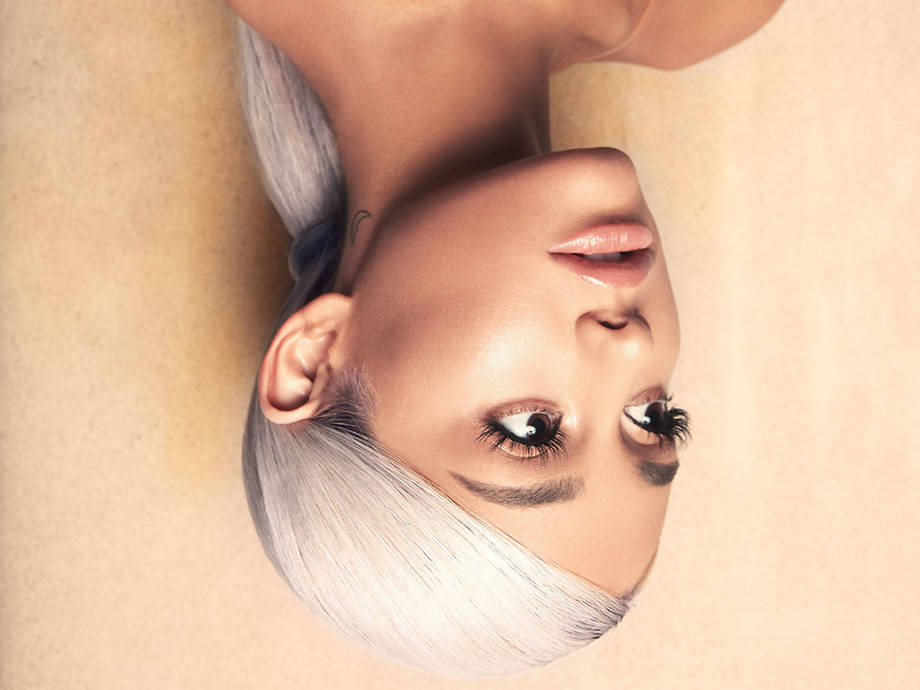 Think back to 2007, when the show premiered: The big conceit of the series was that Parsons' Sheldon Cooper and Galecki's Leonard Hofstadter were awkward geniuses hanging out with their equally awkward friends Raj Koothrappali (Kunal Nayyar) and Howard Wolowitz (Simon Helberg) in their Pasadena apartment, when a "hottie" moves across the hall from them. The fact that Penny became so much more than a "hottie" is a testament to Cuoco's comedic chops and the writing of Chuck Lorre and Bill Prady's staff.
We knew that Cuoco could be funny; she played the "slutty sister" role on
8 Simple Rules
for three seasons before signing up for
Big Bang
. And we also know that she was the second person cast in the "hottie" slot, as the original pilot had a romantic foil named Katie (played by Amanda Walsh) who test audiences deemed as too "
mean
" to Leonard and Sheldon. So with Penny, Cuoco had to ride the fine line of being nice to the nerds across the way, while still managing to puncture their brainy veneers, especially Sheldon's.
Cuoco also had to make a romance with Leonard believable. In order to do that, we had to see Penny as more than just a struggling actress with a less-than-pure past and the ability to fill out a tank top. She had to give Penny depth and compassion, and the willingness to see all four of the guys—even the perpetually shy-around-women Raj—for who they were, not just for the stereotypes they represented.
Penny is one of the more well-rounded women in sitcom-dom, even though most of the show's fans don't even realize it.

On top of all that, she had to be the only female lead on the show, at least until Bialik's Amy Farrah Fowler and Melissa Rauch's Bernadette Rostenkowski were added as regular characters in season 4. Cuoco more than held her own against the comedy veterans she was starring with (remember: Galecki spent
many years on
Roseanne
), and she and Parsons became a surprising comedy powerhouse whenever they shared scenes together—who will ever forget the times Penny had to sing "Soft Kitty" to Sheldon
when he was sick
?
With Penny, Cuoco created a character who was smart in her own right, able to hang with the geniuses (including Bernadette and Amy) and not have an inferiority complex, and one that grew as the show continued. She went from struggling actor to pharmacy sales rep, and her character morphed from sexy twentysomething to hot-but-practical thirtysomething who loved her husband Leonard, even though he drove her crazy. (She also ditched heels for good after marrying the much-shorter Leonard, a detail many may not have noticed, but I thought was an indication of Penny's empathy.)
Cuoco has shown in her interviews and
social media feeds
that she's down-to-earth and compassionate—she's an
animal-rights advocate
who constantly shows her rescued pups on her feed, as well as the horses she and her husband own. It's those qualities that prompted Lorre and Prady to make Penny more than just a "hottie" from day one of the show all those years ago. It's why Penny (whose given last name we never knew) is one of the more well-rounded women in sitcom-dom, even though most of the show's fans don't even realize it.