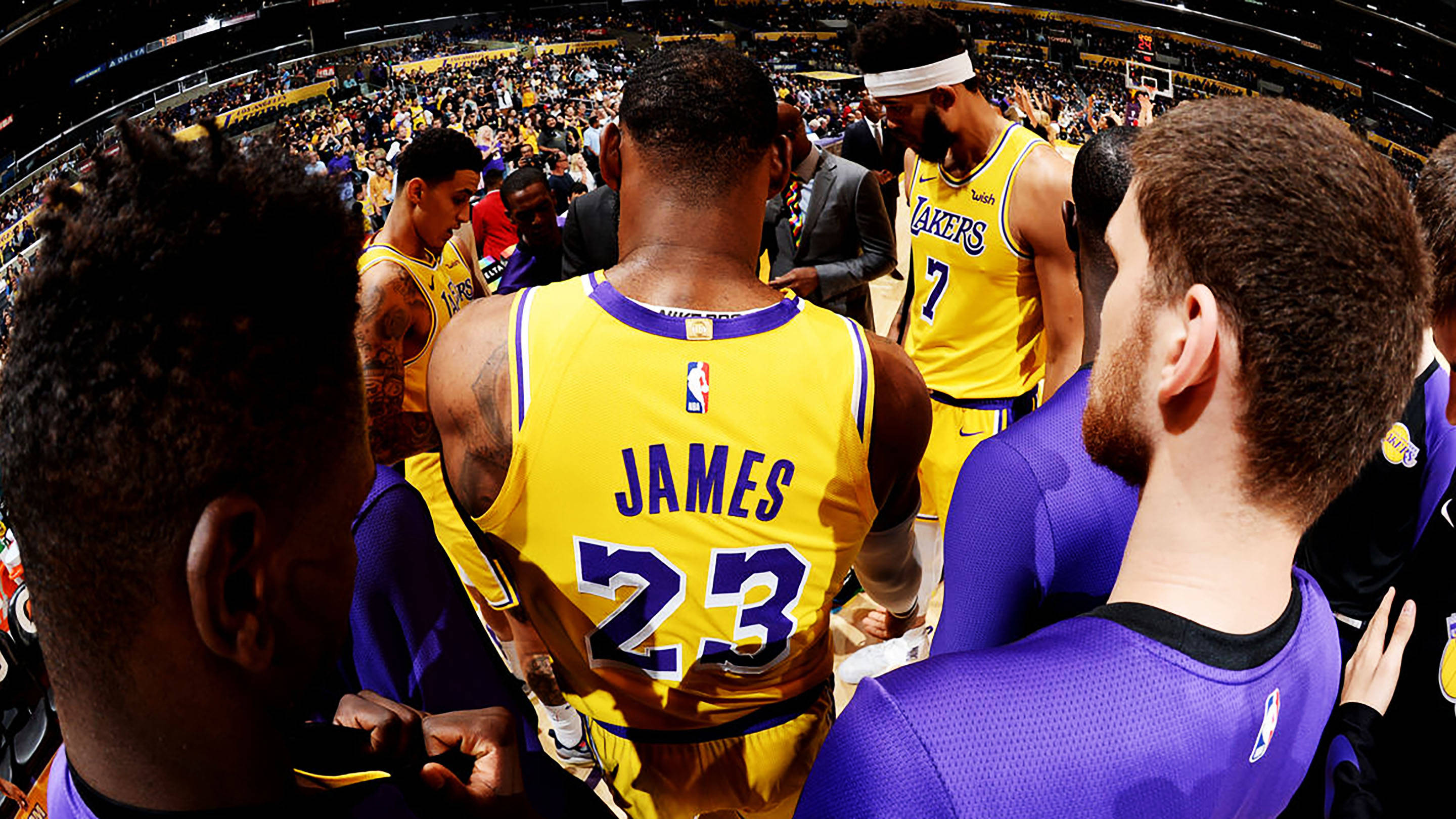 How High Can LeBron Soar With the Lakers?
Written by David Dennis Jr.

Published on

October 18, 2018
LeBron James has been in the NBA championship conversation for the past 11 years, ever since he was 23 years old, unexpectedly steamrolling the Eastern Conference with a ragtag group of Cleveland Cavaliers teammates. A LeBron-led team has been favored to reach the Finals almost every year since, with the four-time MVP fulfilling those expectations eight times, including each year since 2011. It seems almost unfathomable to have an NBA Finals without LeBron James in it. But, news flash: The King won't be in the NBA Finals this year.

For the first time this decade, LeBron James is entering the season without the expectation to be playing for a championship in June. So, is this season a wash? Au contraire, this
first LeBron Lakers run
is like season two of
The Wire
—it might drag a little and seem inconsequential, but it sets the stage and has long-term implications for the overall series. So yes, LeBron James can still use this season with the Los Angeles Lakers as a legacy-defining year even without coming anywhere close to a championship.
The New York Giants superstar's new deal suggests a troubling trend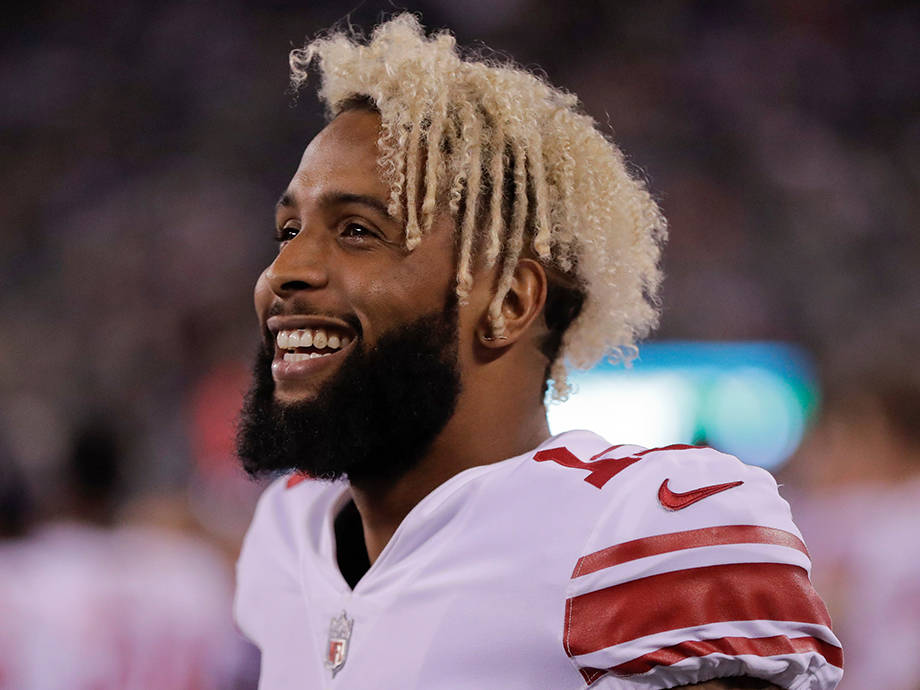 First, you need to understand why LeBron James—whose season begins Thursday night against the Portland Trail Blazers—doesn't have a puncher's chance at a title. His new Los Angeles Lakers squad is just simply not good enough. The team won just 35 games last season behind upstart young talent like then-rookie Lonzo Ball and a young Brandon Ingram. To even make the playoffs, LeBron is going to need to bump the team's overall wins by about 15 games. Then, there are the quizzical additions to the team, like Lance Stephenson, JaVale McGee and Michael Beasley, who won't provide LeBron the floor spacing he needs to work his magic. Sure, LeBron has taken worse teams to the Finals, but that was in the East. The West is the tougher conference, and the Warriors are in his division now. He just doesn't have the firepower to compete.
LeBron probably knew he didn't have a shot this year. He's not delusional. So, why even choose to go to a team for a year, knowing there's not an immediate championship? Because this is the long game. And LeBron knows that he can still add to his legacy, even in what will amount to a lost year for his quest to
surpass Michael Jordan's six-rings bar
. While the Lakers are expected to make the playoffs, it's hard to imagine them reaching the top four seeds in the West. But if LeBron is somehow able to pull this team to home court in the first round, somewhere in the 55-to-60 win range, then he'd be a lock to secure an NBA MVP at age 34. That's huge and a definite legacy-builder.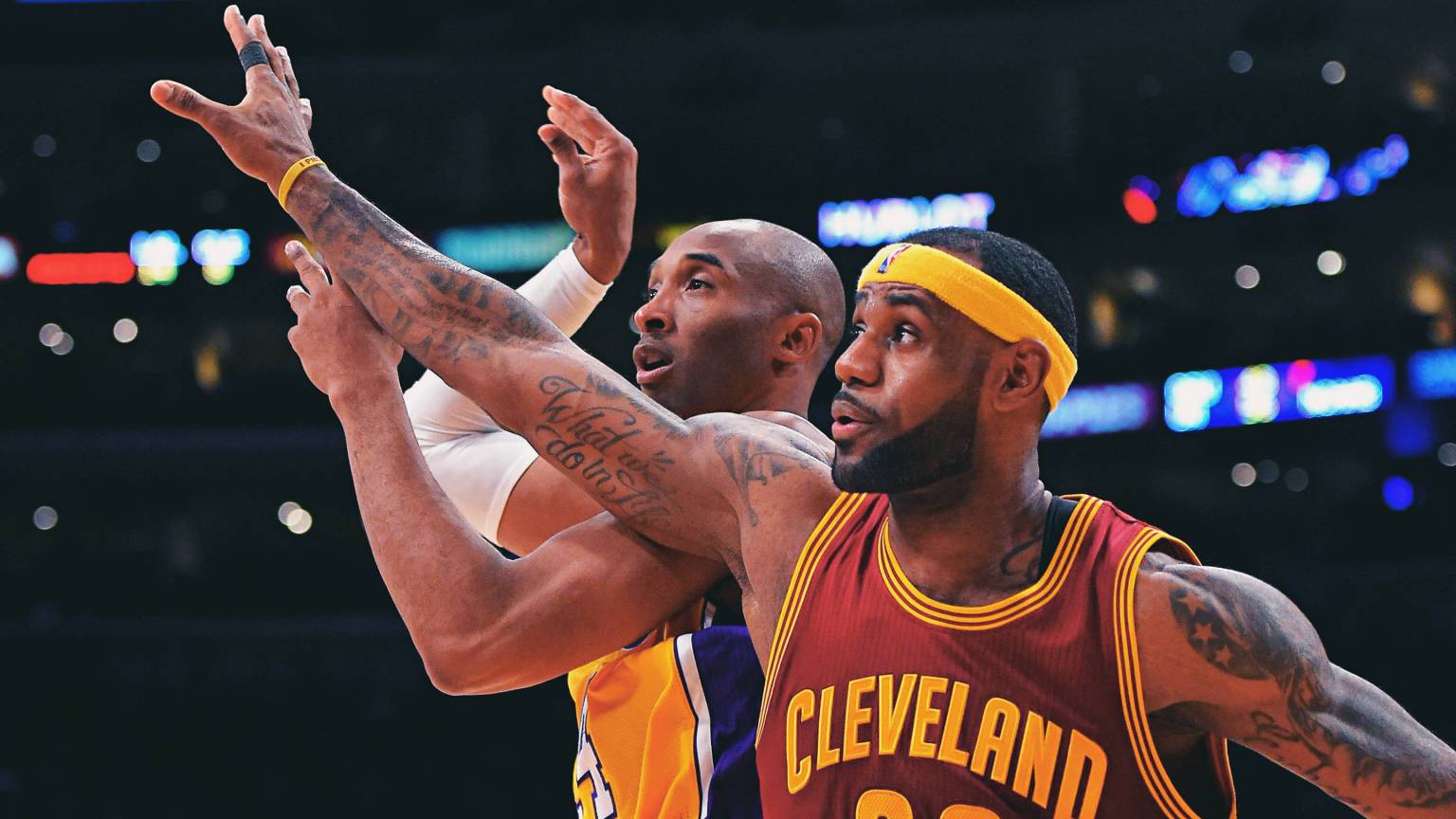 What can build LeBron's legacy even further would be the ability to turn Ingram, Ball and Kyle Kuzma into legitimate superstars. Sure, those three are already showing signs of impending greatness, but if James can help unlock some of their hidden potential early, pushing the upstart Laker dynasty ahead of schedule a few years, then it'd help the idea that he is the ultimate teammate and mentor.

The benefit of LeBron's unselfishness goes beyond the immediacy of making the Lakers better. It also encourages some of these high-profile free agents to team up with him. LeBron has to spend the next year recruiting any of the big-time upcoming free agents, like Kawhi Leonard, Jimmy Butler, Kevin Durant or Klay Thompson. The last two are key. If James can lure either of them away from Golden State, he'd finally be able to put a chink in the dynasty, while making his team better. To do that, LeBron has to make the case that teaming up with him is worthwhile, which means this year is as much about looking like he's building a winning team in Los Angeles as it is their actual wins-and-losses record.

LeBron will still be the biggest story of the season, even if his time on the court ends a few weeks earlier than usual.

Then, of course, there's a superficial reason to invest in the season: LeBron James is going to rack up stats that put him higher in all-time rankings. He's going to jump a few spots in the all-time scorer, assist and rebound list, putting him closer to the top. Yes, above even Jordan in scoring.

It's easy to assume that LeBron James' decision to go to Los Angeles was about everything but basketball—business opportunities, family, better lighting for his IG selfies—especially considering his team's chances of winning a title this year. But fear not, LeBron will still be the biggest story of the season, even if his time on the court ends a few weeks earlier than usual. This is far from a lost season for James—if anything, it'll be the foundation for reaffirming his legacy as he enters the twilight of his NBA career.

It's time for the NFL to come to terms with marijuana's increasing favorability