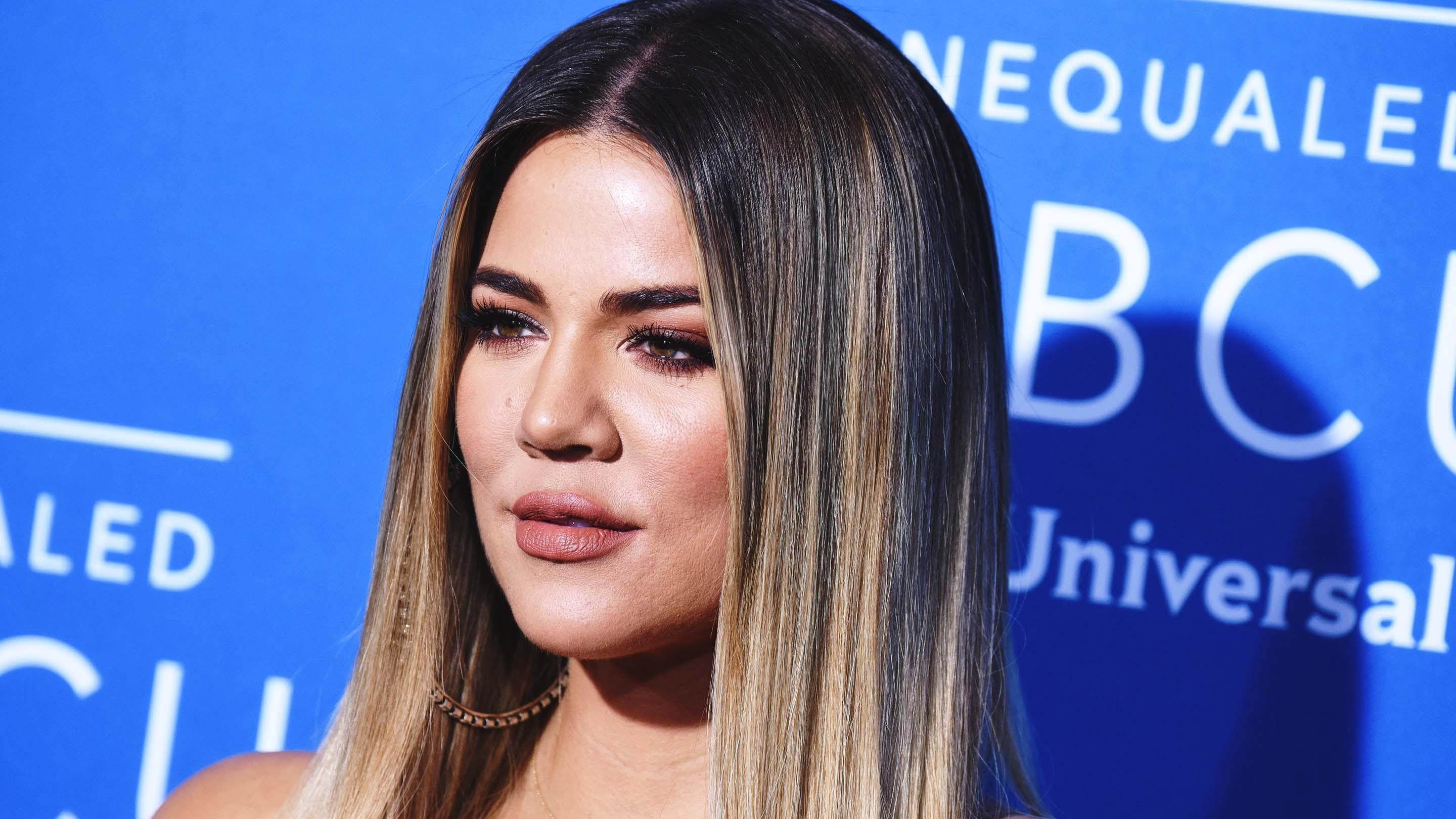 Make Cheating Wrong Again: Has Celebrity Culture Normalized Infidelity?
Written by Bruna

Published on

April 13, 2018
Another day, another celebrity couple outed for infidelity. There's been a ferocious Twitterstorm the last few days after news broke that NBA player Tristan Thompson allegedly cheated on Khloe Kardashian, a storm that's now a category five hurricane since Khloe has just given birth to their first child together. The ongoing outcry has been a fun bag of rampant speculation mixed with schadenfreude.


Some said it was karma—apparently, it was similar circumstances when Tristan and Khloe first linked up. Some swore it was a manufactured publicity stunt by marketing maven and momanger Kris Jenner. Some were disappointed, and many just shrugged it off. Oh, a celebrity cheated? Yawn. However, what alarmed me more than anything was the thread of excuses that always comes up in any conversation regarding cheating—especially when it concerns people of a high profile.

Of course, they cheated, there are no faithful people in the industry.
I knew what I was getting myself into dating someone who's always around gorgeous people.
They're on the road a lot, what do you expect?
Monogamy isn't even natural.

Why do we continue to condone cheating? As long as there's been monogamy, there's been cheating, but our vapid celebrity culture along with our obsession with social media image has taken the normalization of infidelity to new heights.

A person's status does not serve as a justification to display poor character and fleeting integrity.

I recently had a conversation with a girlfriend of mine, who was telling me a story about a friend of hers who was cheated on: "Yeah, she told me about it, and she was just like, 'Well, he's famous, it comes with the territory, you know?'"

How sad is that? I don't know who started this false idea that you get a pass if you make a certain amount of money or have access to a certain number of people or travel excessively, but it has created a disappointing (and limiting) belief that continues to dilute the foundation of intimate relationships that are built on monogamy. Yes, monogamy—it still exists!

If you choose to be involved in a monogamous partnership, then you are making a statement that your partner is your only intimate partner, and are therefore asking that person to trust in your loyalty. If you find that you actually cannot (or just don't want to) be faithful to one person, then don't be in a monogamous relationship. It's that simple.

On the flip side, if you choose to be involved in a monogamous partnership, and your partner steps outside of your relationship, be careful of making excuses for them just to make yourself feel better about the fact you were lied to. What you're actually doing is trying to find solace in your standards not being met, and subsequently attempting to convince yourself out of what you want from a relationship.

The fact of the matter is, yes, many people do cheat. Sometimes it's because temptation gets the best of them. Sometimes it's a false sense of entitlement. Sometimes it's the product of self-sabotage. And sometimes it's simply because they just don't want to be in an exclusive relationship, but refuse to acknowledge that. However, the reality is there are many people who don't cheat, too.

You're not wrong for still valuing monogamous intimacy, and you're not asking for too much when you expect for a partner to give you that. But that's up to you to decide, because what you tolerate is what will continue. And remember, a person's status—whether that's measured through fame, money, job title or even Instagram followers—does not serve as a justification to display poor character and fleeting integrity. Period.