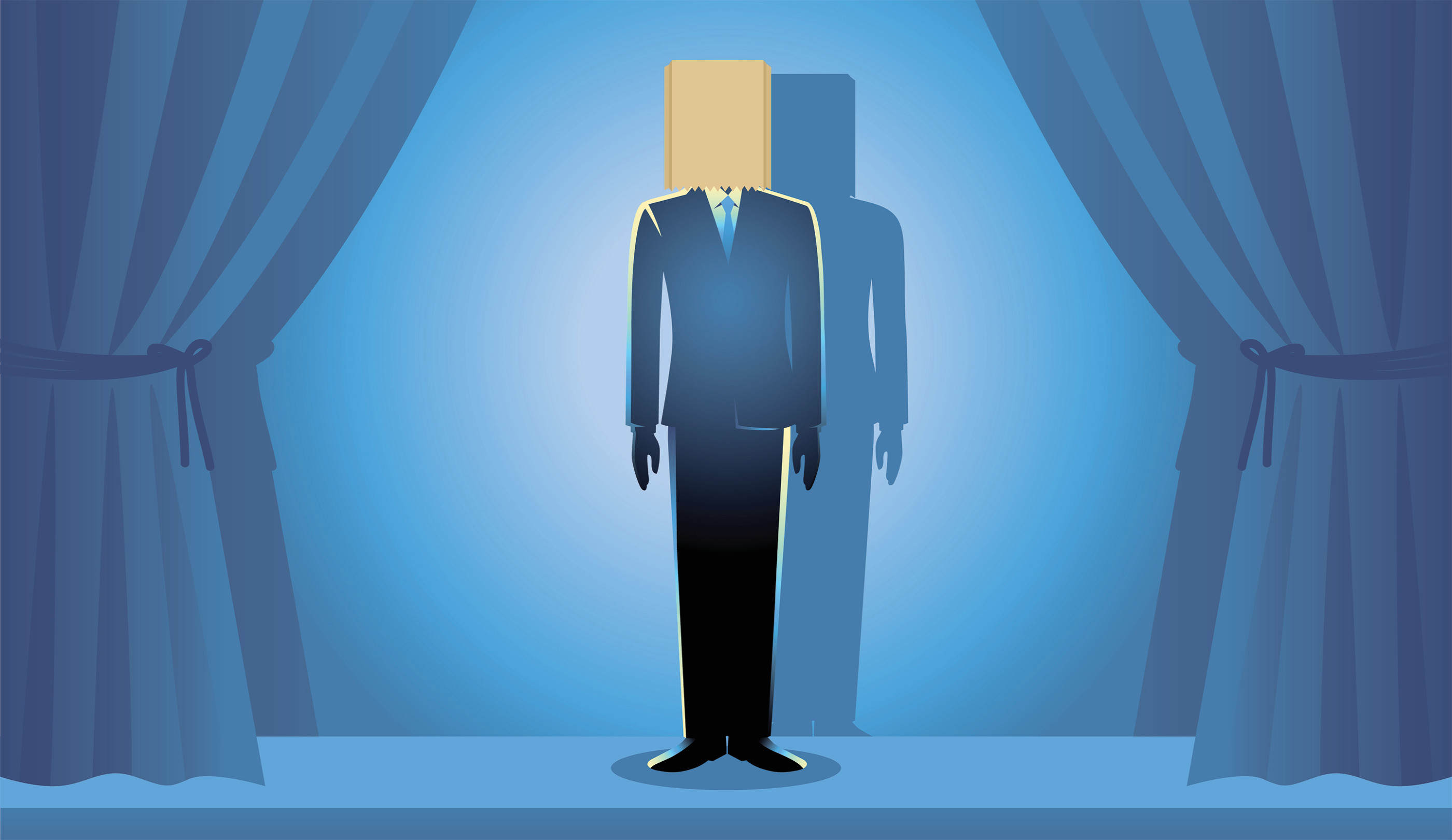 Why Are So Many Men Having Unwanted Sex?
Written by Bobby Box

Published on

November 30, 2017
In my previous relationship, my ex and I had starkly uneven sex drives. Wading against traditional gender norms, she wanted sex more than I did. A lot more. At times, I'd be having sex without expressing consent because I felt guilty for not wanting to have sex as often as she did. It appears I'm not alone, as new research from New York University suggests unwanted sex among men is more conventional than we're led to believe. So why are men having sex if they don't want it? According to Jessie Ford, the study's author, it's to conform to gender expectations and avoid uncomfortable interactions.

"Although women experience a higher burden of sexual assault and harassment, heterosexual men also report unwanted sex," Ford says of her research. "My findings indicate men are motivated to have unwanted sex through a process where they try to avoid embarrassing themselves or their partner and seek to behave in interpretable ways. In particular, men consent to unwanted sex because accepting all opportunities for sexual activity is a widely accepted way to perform masculinity."
In the study, Ford interviewed 39 racially diverse college-aged men who reported having unwanted sex with a woman. During interviews, respondents were asked explicitly about how the unwanted sex unfolded. She found the explanations orbited around broader ideas about gender: how men are expected to act, what men are expected to want, and what actions might upset their partner.
"Men are driven to have sex more, but the cause of this is more than one variable," Dr. Kat Van Kirk, sex and marriage therapist and resident sexpert at adameve.com says. "This can include having a higher influx of testosterone in their bodies, which then drives them to have sex." She agrees that much of men's proclivity for sex is that it reinforces their virility. "Growing up, men in our culture have simply been taught through the modeling of behaviors from media and in their families that they should initiate sex and be more dominant," she says.
However, Van Kirk notes that this macho attitude is dwindling with each generation. "Frankly, things have changed for the better, including media depiction of the complexities of men's sexuality. In addition, the millennial generation has been far more embracing of a wider spectrum of male sexuality, and I believe women desire men to be more open and nontraditional about sex."
The testimonies from Ford's research underscore this fact. "I think it's an undercurrent to my thought-making…that guys are supposed to enjoy sexual intercourse under any circumstances," one young man said. "There is this social pressure that men like sex a lot, and women can choose yes or no," explained another. "So, I guess it makes you unmanly if you don't want to have sex." "When a girl comes on to you, you're just like 'OK, I'll accept this' because that almost never happens, in my experience at least," described a third. "So, I guess that was a lot of why I went ahead with it." Like myself, some cited disappointing their partner as a reason for engaging in unwanted sex. Interestingly, only eight of the 39 men reported being intoxicated when they engaged in unwanted sex.
Because men strive to appear masculine in accordance to a set of unwritten rules many abide by, men engage in unwanted sex to avoid awkward interactions. "What allows a man to save face or make sense is substantially informed by gender," Ford concludes. "Moreover, men conduct their sex lives in the shadow of presumed gendered reputational consequences. They fear ridicule if stories are told portraying them as the kind of man who declines sex with an attractive woman."
If uneven sex drives are present in your relationship, Van Kirk recommends you encourage your partner to engage in more masturbation and that you make it more worth her while. Buy her a sex toy. "Normalizing that different people have different libidos can really help," she says. "This means utilizing strategies to help take the expectations off of one another. This could include you being open to watch her masturbate, watching porn together, or having her masturbate in front of you while she gives a tutorial on how you can pleasure her when you do feel like sex." If that's too explicit for you, opt for massages, kissing, cuddling and outer sex. This too can boost intimacy. "Ultimately, communication is key," Van Kirk concludes. "Open up the discussion, and talk about how this disparity in desire is affecting you."
Whatever you do, don't blame yourself. Obviously, the male libido is a complicated thing that has been largely lectured through irresponsible depictions in the media. If you don't want to have sex, then don't have sex. Just communicate with your partner so she understands where you're coming from and won't think the problem is her. Suggest exploring intimacy in other ways, and go from there.