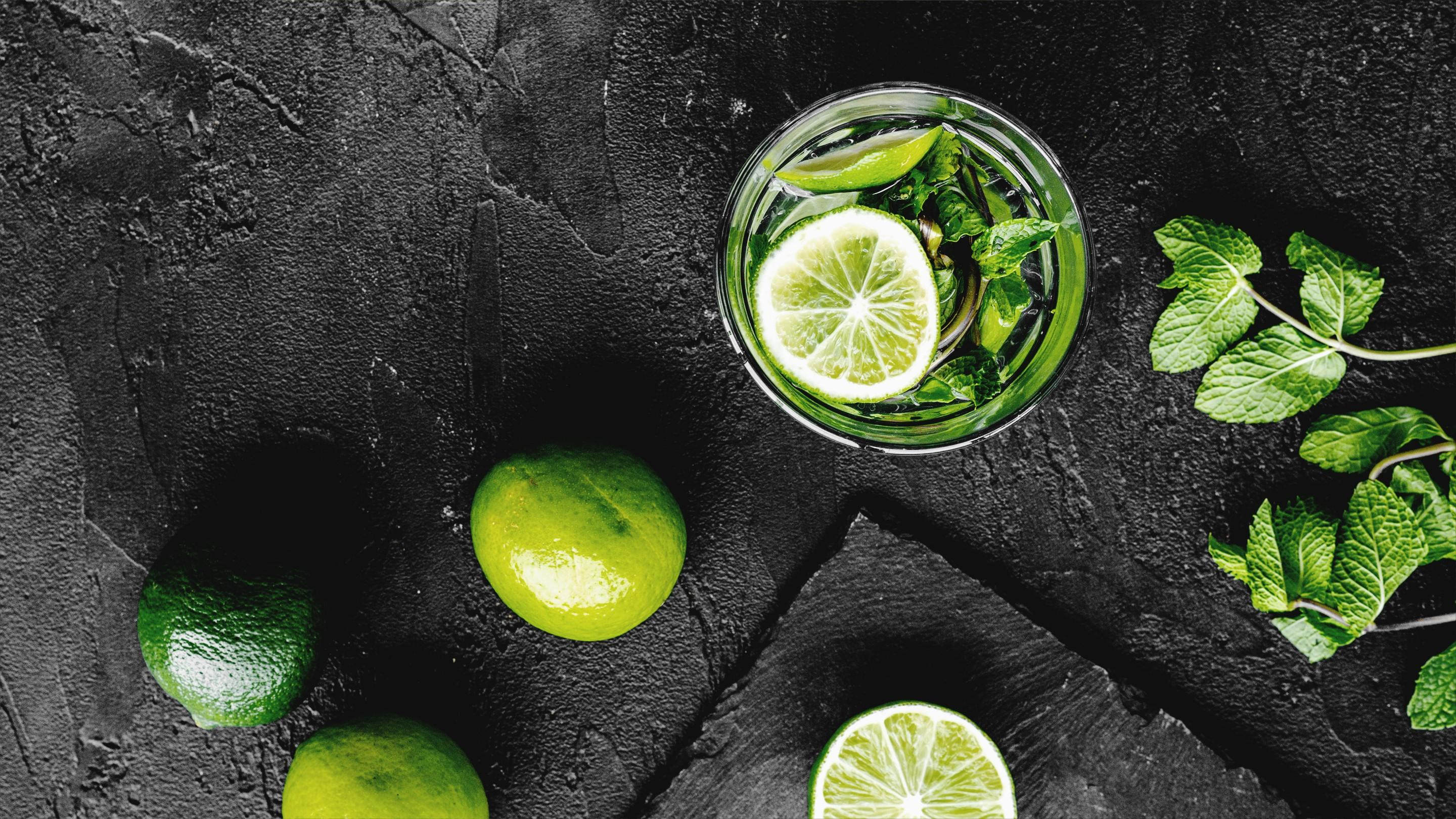 Mix Your Own Luck: Saint Patrick's Day Cocktail Recipes
Written by Beth Demmon

Published on

March 15, 2018
St. Patrick's Day is the day we party in the name of a religious icon. While a pint of Guinness is never a bad idea, a cocktail is an even sexier way to celebrate. To ensure that you have the best libations imaginable come March 16, Playboy curated the perfect Irish-inspired cocktails recipes from the experts for the green-tinged occasion.


Whisk Me Away
by Leyla Javadov, Cafe 21, , San Diego, CA.

"This is a sexy, creamy and provocative cocktail with rich and decadent layers, complemented with a pop of citrus."

Ingredients
• 1 oz. SLOW HAND Six Woods whiskey
• .5 oz. FRUITLAB orange liqueur
• 2 oz. Bailey's Irish Cream
• .5 caramel sauce
• Ginger cookie crumble
• Dried orange wheel (recipe below)


Prepare
To create orange wheel, thinly slice orange and place on a lined baking rack. Bake at 200 degrees for 20 minutes.Add all ingredients (besides orange wheel) in a bowl and mix. Garnish with orange wheel.


The Dream
by Yani Frye, Bad Luck Bar, Detroit, MI.

"To evoke a feeling of nostalgia was easy with the Dream cocktail. With a taste of lightly sweetened milk at the end of a big bowl of cereal, one sip takes you back to a younger time while watching your favorite Saturday morning cartoons. The cinnamon infused Irish whiskey adds a layer of depth and complexity. Serve in a chilled mini milk bottle for maximum fun!"

Ingredients
• 1 raw whole egg
• 1 oz. half & half infused with Cap'n Crunch cereal (directions below)
• .5 oz. Honey syrup
• 2 oz. Powers Irish whiskey infused with cinnamon (directions below)


Prepare
To create cereal half & half, fill a mason jar full with Cap'n Crunch cereal. Fill to top with half & half. Shake a few times over course of an hour and strain.To create honey syrup, combine raw honey with equal parts by weight to hot water. Stir to combine and let cool.

To create cinnamon whiskey, add 3 hard cinnamon sticks to a bottle of whiskey. Lightly shake every so often. Strain after at least 24 hours.

Combine ingredients in shaker without ice and shake. Add ice and shake hard for a second time. Strain into a chilled glass.


Sunburnt Irishman
by Ryan Andrews, Havana 1920, San Diego, CA.

"The Sunburnt Irishman is a bright and reimagined take on the classic mojito. It's made with fresh pressed sugar cane juice and blood orange puree. There's a root beer note from the bitters, which complement the vanilla notes of the whiskey."

Ingredients
• 4 dashes R&D Sarsaparilla bitters
• 1 oz. fresh sugar cane
• 3/4 oz. Demerara syrup
• 1 oz. blood orange puree
• 1 oz. fresh lime juice
• Small pinch of fresh mint
• 2 oz. Jameson Caskmates

Prepare
Combine ingredients, shake and serve over ice with a mint crown.