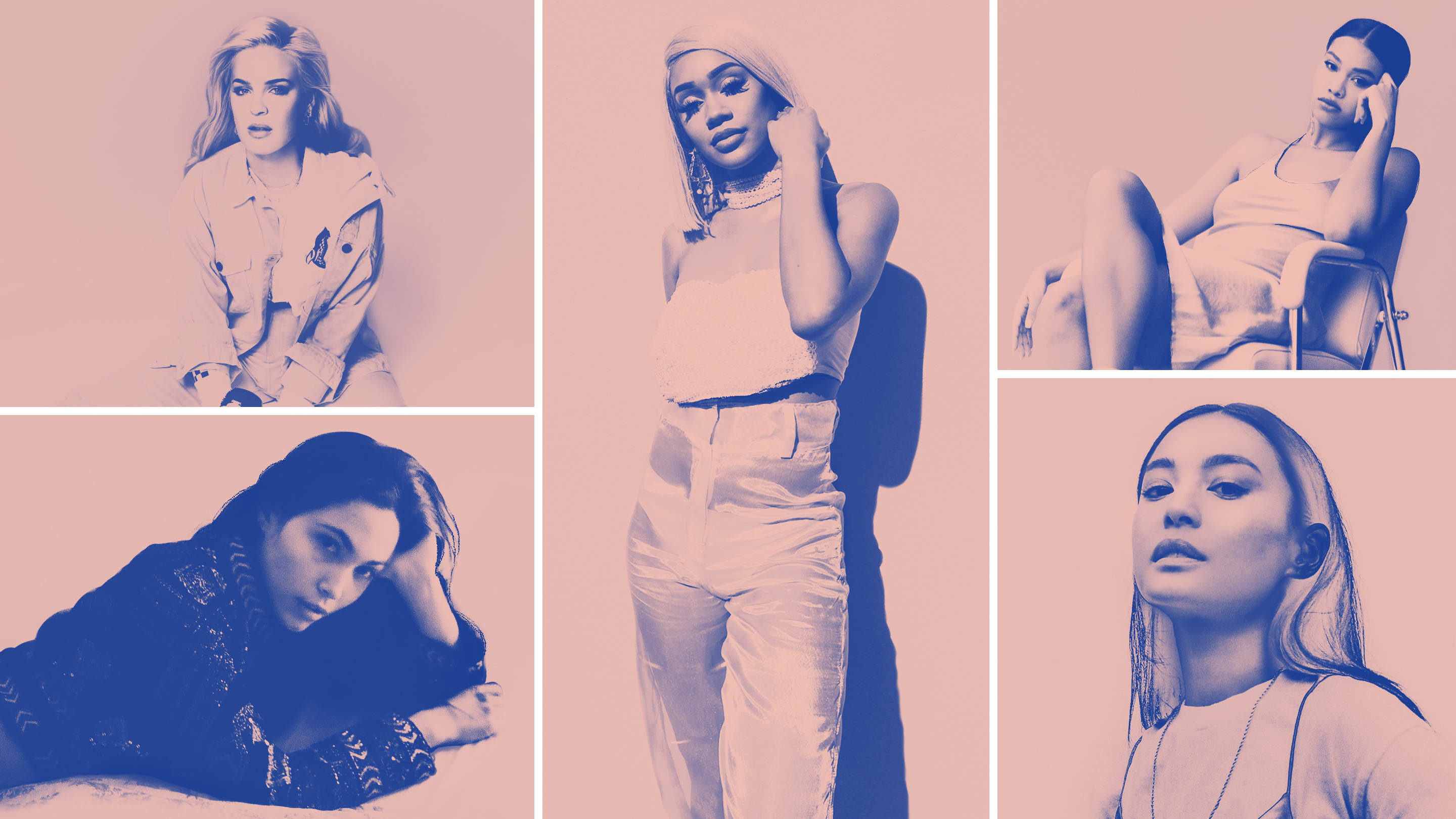 Music's Women of Summer
Written by Ariela Kozin

Published on

June 22, 2018
Ever since that fateful day in November of 2016, people across the country have awoken from their apathy, specifically when it comes to any infringement on basic human rights. Across industries, minorities are demanding equal opportunities. Music, long controlled by the man, is just one business that has been transformed thanks to the societal uprising. It's hard to point at what has caused music to do—or at least attempt to do—an about-face when it comes to gender inclusivity. Perhaps it was the endless sexual harassment accusations that came with #MeToo, or it was Dorothy Carvello's harrowing memoir about the misogyny she faced in her 25 years as an A&R executive.

Of course, we say "attempt" because the industry has a long way to go; just this month, journalist
Liz Pelly
laid out Spotify's very evident gender bias. Still, there have been major strides—most specifically when it comes to the people making the music. It seems that more female artists are being given a platform than ever before. Up-and-comers like Dua Lipa, Jorja Smith, Camilla Cabello, Ella Mai and SZA are earning rightful spots on the
Billboard Hot 100
. Further, a community of industry leaders are backing the next legion of women who, just by getting up every day and doing what they love, are changing the ultra-competitive game.
And it's not just that these ladies are inspiring. It's that they're damn talented too. In fact, there are so many talented female musicians on the rise today, that it was difficult for the Playboy team to narrow it down to only five, but here it is. Here are Saweetie, Anne Marie, Amber Mark, Ava Trilling and Sosupersam—the five women of music who, regardless of genre, will be providing the banger soundtrack to your summer. While you may not know their names now, we've come to learn that change is good, and a new song on your seasonal playlist can totally transform your perspective.
Meet Music's Women of Summer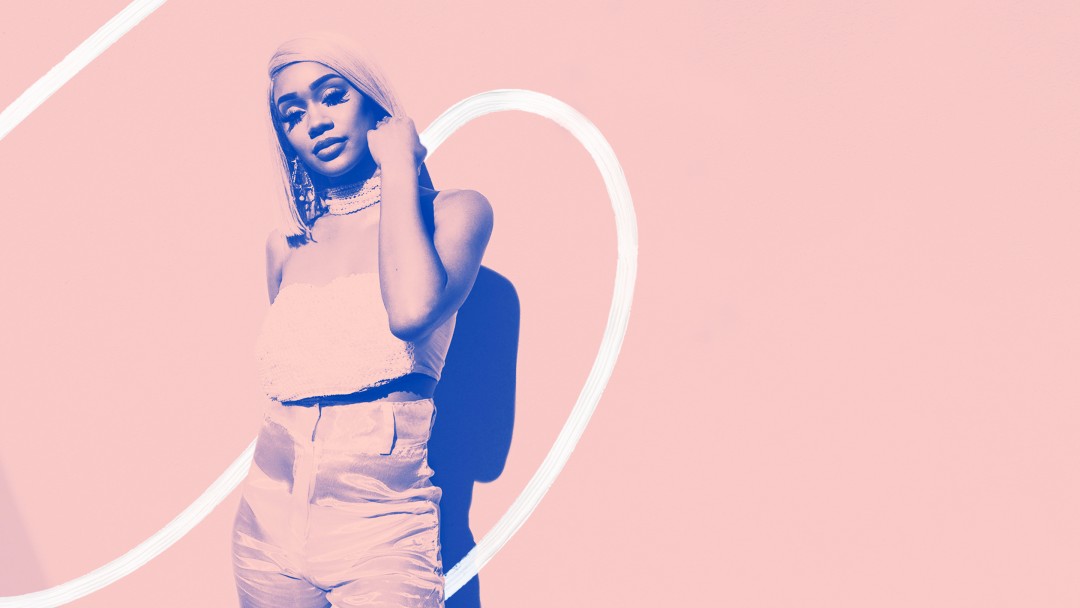 As part of Playboy's new series, Music's Women of Summer, Saweetie talks about fan connections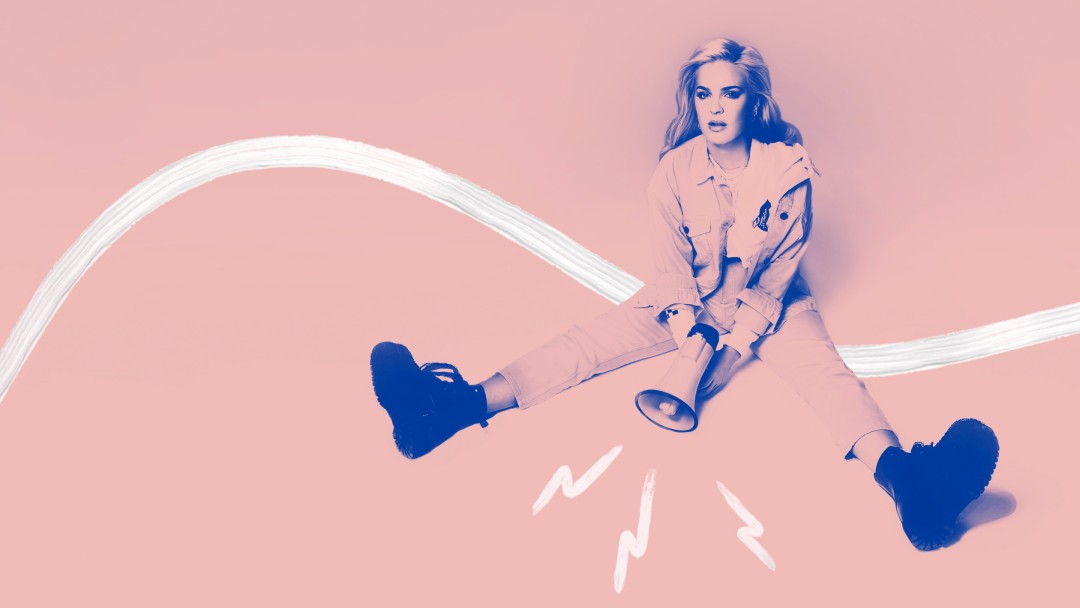 As part of Playboy's new series, Music's Women of Summer, Anne Marie talks about her inspirations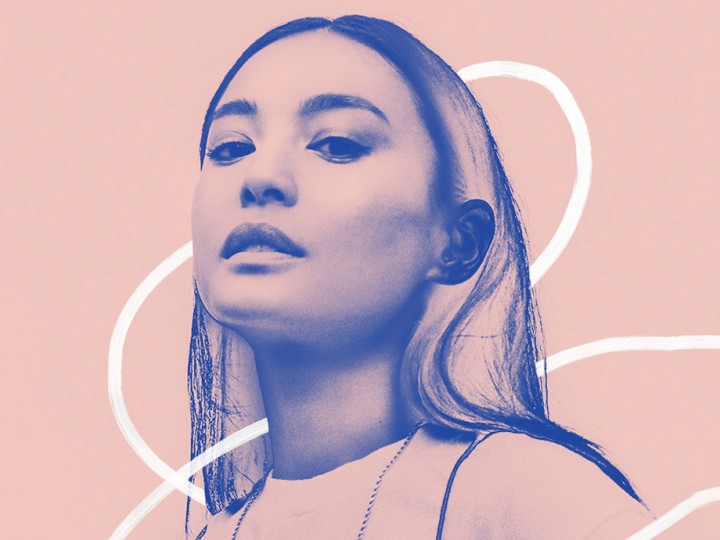 As part of Playboy's new series, Music's Women of Summer, Sosupersam dishes on plans for pop stardom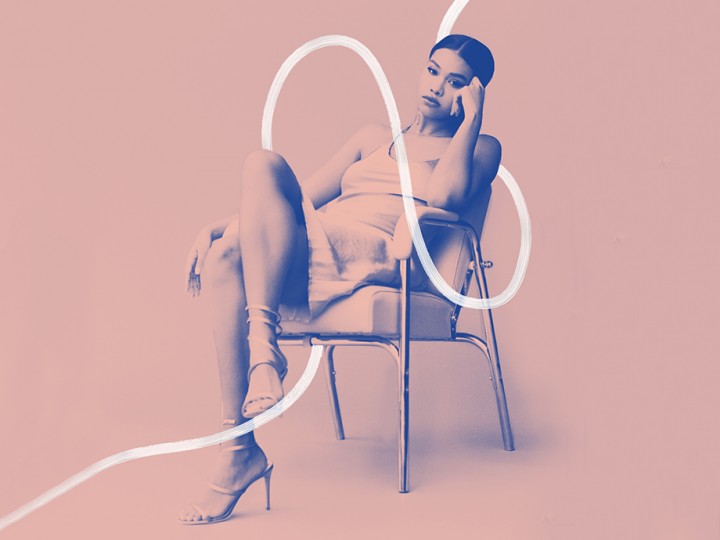 As part of Playboy's new series, Music's Women of Summer, Amber Mark reflects on her debut EP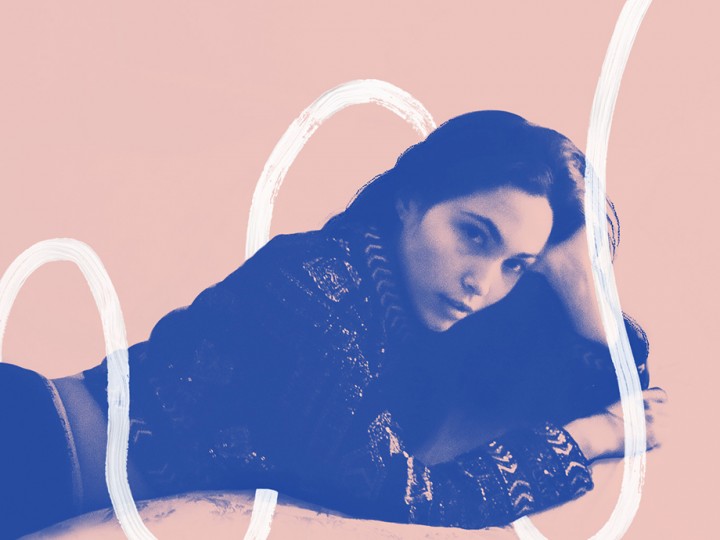 As part of Playboy's new series, Music's Women of Summer, Forth Wanderers' Ava Trilling gets real