There's a festive sense of excitement that tends to fuel our emotions around this time of the year. For most, it's the eager anticipation for all the potential possibilities that lie ahead, celebrated on New Year's Eve with streams of bursting bright colors and a deep connection to those around us–as fleeting as it all might be.

However, after delving into the world of Brazilian artist, Gabriel Wickbold, you get the sense that the spirit and synergy that comes with a new year is a space that he dwells in. It's actually the way in which Wickbold connects the ideas of new beginnings and everyday human experiences, that makes his bold blend of photography and art so intriguing. "It's part of my personality," Wickbold tells Playboy. "I've been really involved in this idea of building images that really captivate all types of people. That's what really motivates me, and how we relate to different things around us."

Self-taught, Wickbold, the heir to a bread empire in Brazil bearing his surname, first acquired his taste for art from his mother, a painter. He jokes that his unorthodox approach to photography grew out of his days as a kid, mimicking his mother by tossing paint around. "She always had paints all over the house," he recalls. "I used…to go to her exhibitions and see her at her studio painting."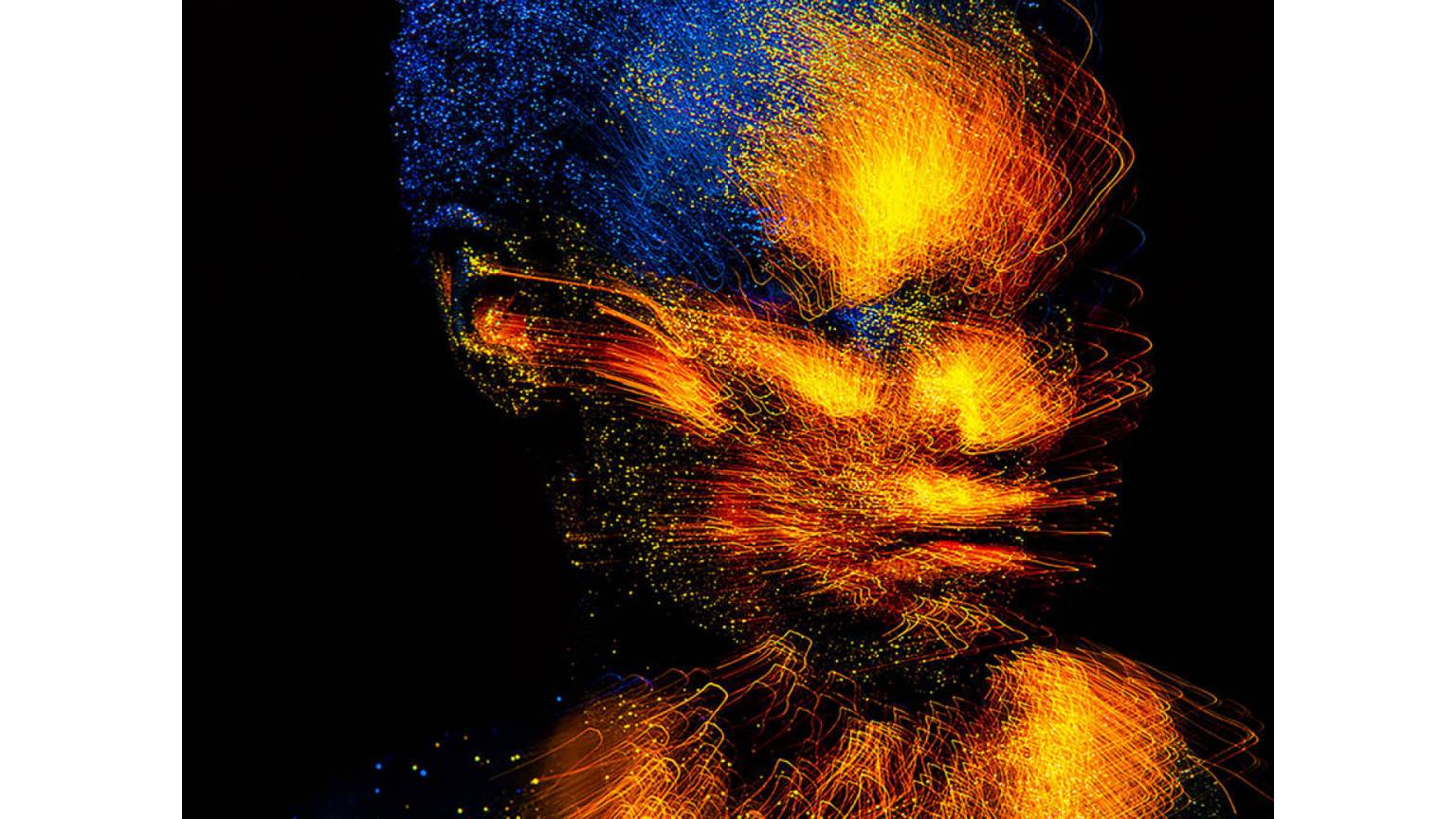 Now, at age 34, Wickbold's passion for art has evolved into a much more controlled mix of color and images, inspired by a number of prolific artists spanning different mediums, including Spanish filmmaker Pedro Almodóvar, Czech photographer and painter Jan Saudek, and British photographer Nick Knight. Wickbold's own art grew out of a desire to explore the complexity of the human experience by blending fantasy and reality in a way that engages viewers differently than a
traditional photograph
. "This line in photography is something that really motivates me, where you don't know where the limits of photography and art," he says. "That's something that has always stimulated me, the idea of creating a new movement…in a photograph, this twist in photography, and painting and drawing, everything at once."
The artist's very first photography series, completed in 2006 and entitled
Brasileiros
, was drawn from 45 days he spent on Brazil's São Francisco River, traveling from the source to the mouth, photographing the people who live in the region. And while the trip was intended to be more of a one-time exploratory mission, it wound up being a source of inspiration that has continued to shape his work over the years. "Those 45 days were really important to the way I see the world," says Wickbold.
"All of my series connect to that moment in my career in some way." In his later series, Sans Tache, which draws from the close connection Wickbold observed between the elderly and children in the São Francisco River region, the artist explores the negative stigma that we tend to attach to aging. The series, "I am online," which focuses on what Wickbold describes as the digital "suffocation" of our lives by the internet and social media, was inspired by how people in the San Francisco River region tend to congregate around TV sets with towering antennas for entertainment.

This line in photography is something that really motivates me, where you don't know where the limits of photography and art.

Wickbold's latest compilation,I am Light - You are Luz, draws from the deep appreciation for life people share in the São Francisco River region, in hopes of helping viewers to understand that happiness comes from within. The artist's earlier series, Naïve, which explores the relationship between human begins and nature, was partly inspired by the distinctive skin textures found in the scorching hot rural area of Brazil.

In one of Wickbold's most alluring collection of works, Sexual Colors, the artist draws from the unique color palettes found in houses along the São Francisco River, to explore the beauty of the human figure by transforming the body into a canvas painted with vibrant colors. But Wickbold says that it's the dichotomy between authentic beauty and the more commercial sense of the idea, that interest him most in the human figure.

"I'm really in love with the body and how to transform it with a new approach," says Wickbold. "In Sexual Colors I was really looking for a way to twist this the idea of nudity with a different approach. In Sans Tache, I talk about...how we look at our own scars in our body. We really need to think about how important those scars are from our lives and how they make us who we are as a person. We can't erase it from time. We are just this construction of different possibilities."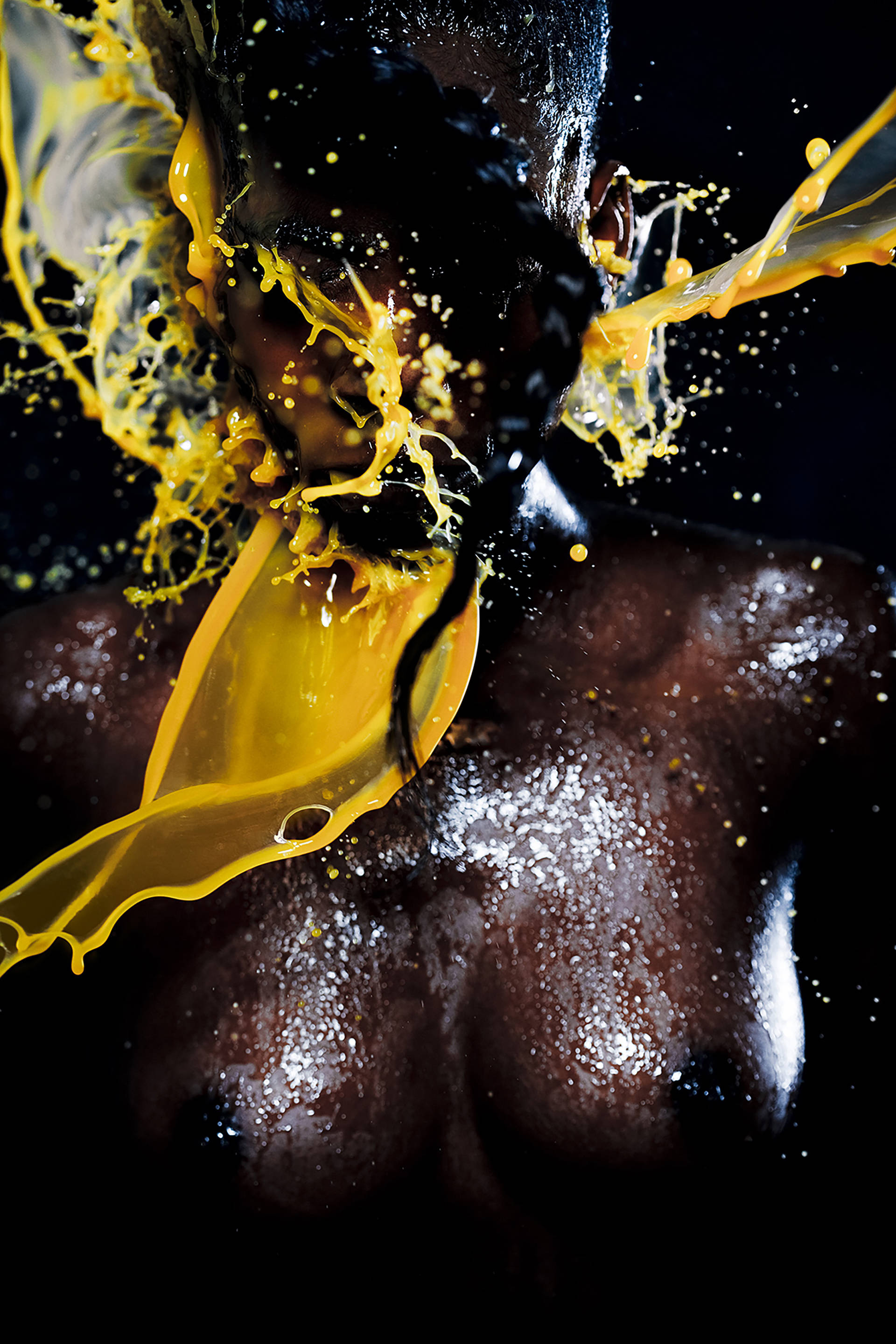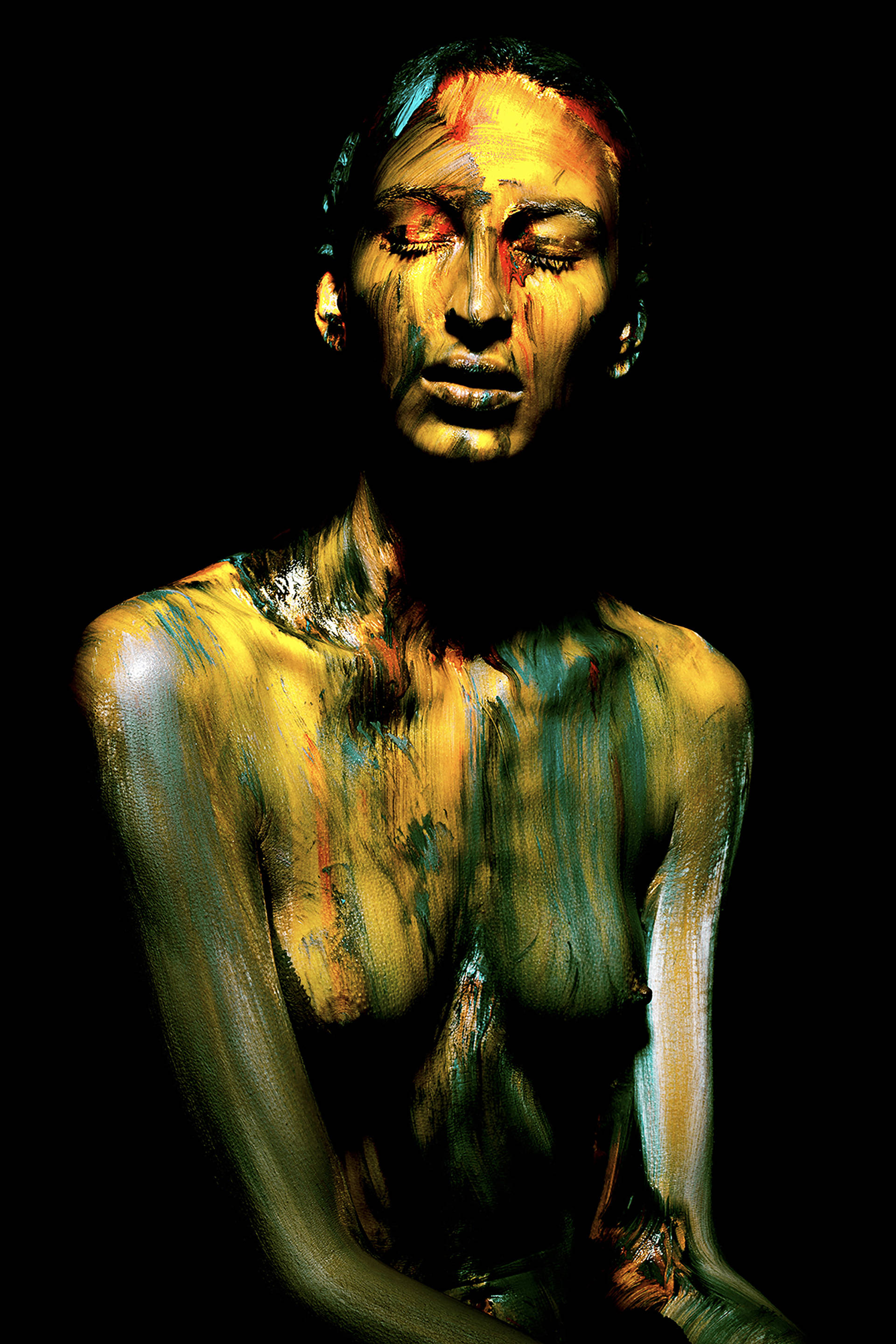 Wickbold explains that the entire idea of creating a piece centered on the actual human figure—using different mediums—requires a completely different approach to art. "Photography and painting are two different worlds that don't connect that easily," he notes. "It's not only about painting the model, it's about lighting (the model) and making it look like I want it in the monitor in the end. It starts with the painting on the model's body. Then I capture the right lighting and then the post production to make the colors fit the right way. There's a balance that I think I've really found, where each one of us can see the colors a different way."

Taking the time to really think about the issues he explores in his work, whether it's the human body or social media, is an important part of his art and exhibitions. "I'm always thinking about the process," he says. "It's a thesis that works around a technical aspect on what I'm really feeling inside. That's why it usually takes two years to do one series."

Inspiration also comes from artists he invites to exhibit at his gallery in Brazil, in what has evolved into a communal space where creatives from around the world travel to showcase their work and share ideas. "The exchange with other artists really helps me to grow," says Wickbold. "It gives me a (different) perspective on my own work."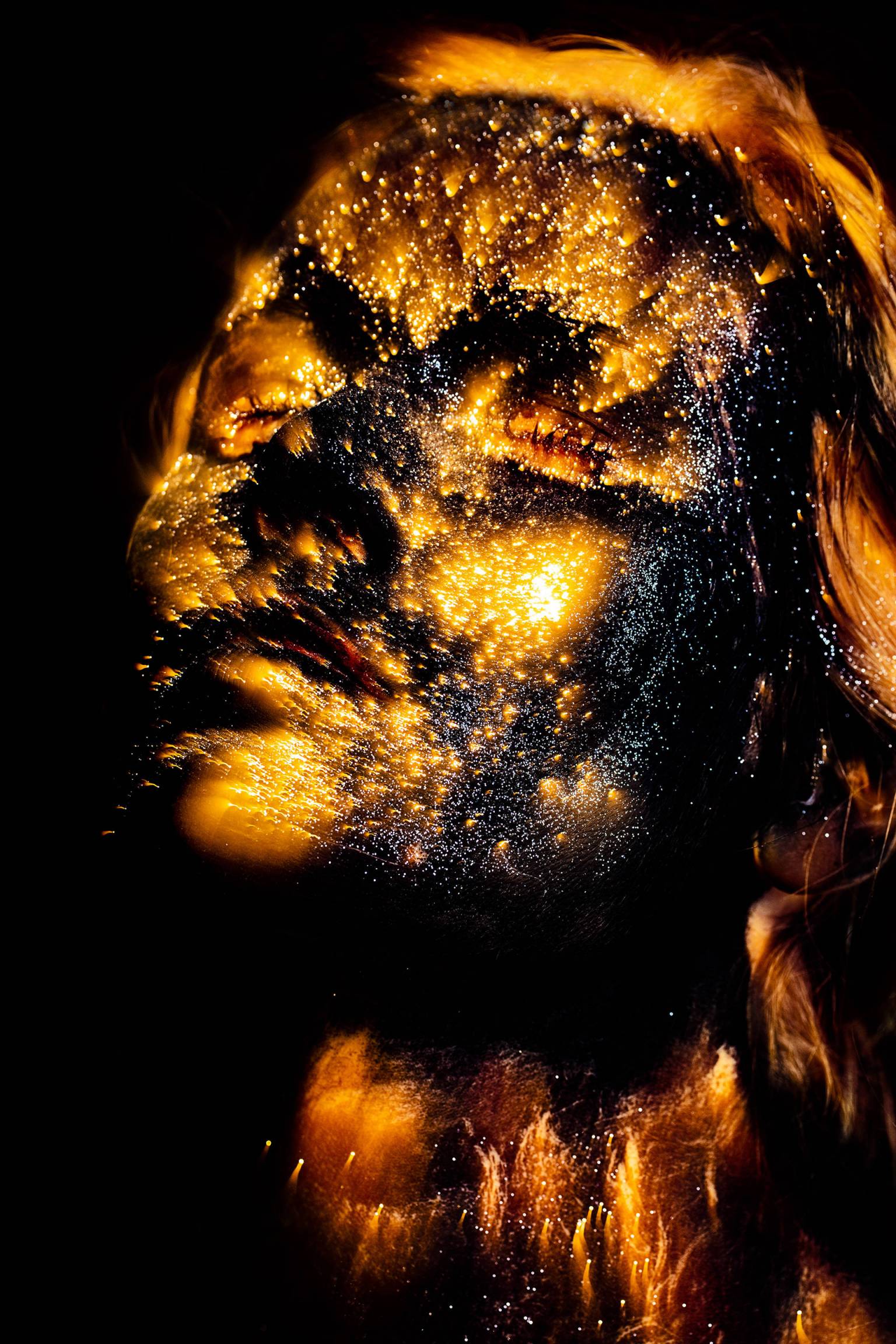 As Wickbold muses, it's all part of his passion for creating a more connective experience
around his art
, which is priced at $15,000 to $20,000 per piece, measuring an average of roughly 3 feet by 5 feet in size. In 2019, Wickbold will look to broaden the bounds of that connective spirit with gallery showings tentatively scheduled for London, Berlin and Lisbon. Though, the artist is quick to note that what drives him most is a desire to encourage people to think more deeply about the human experience.
"I believe in the extreme power of art to make us stop and look…at how important it is for us to look inside and feel ourselves present," says Wickbold. "We are our own source of true happiness."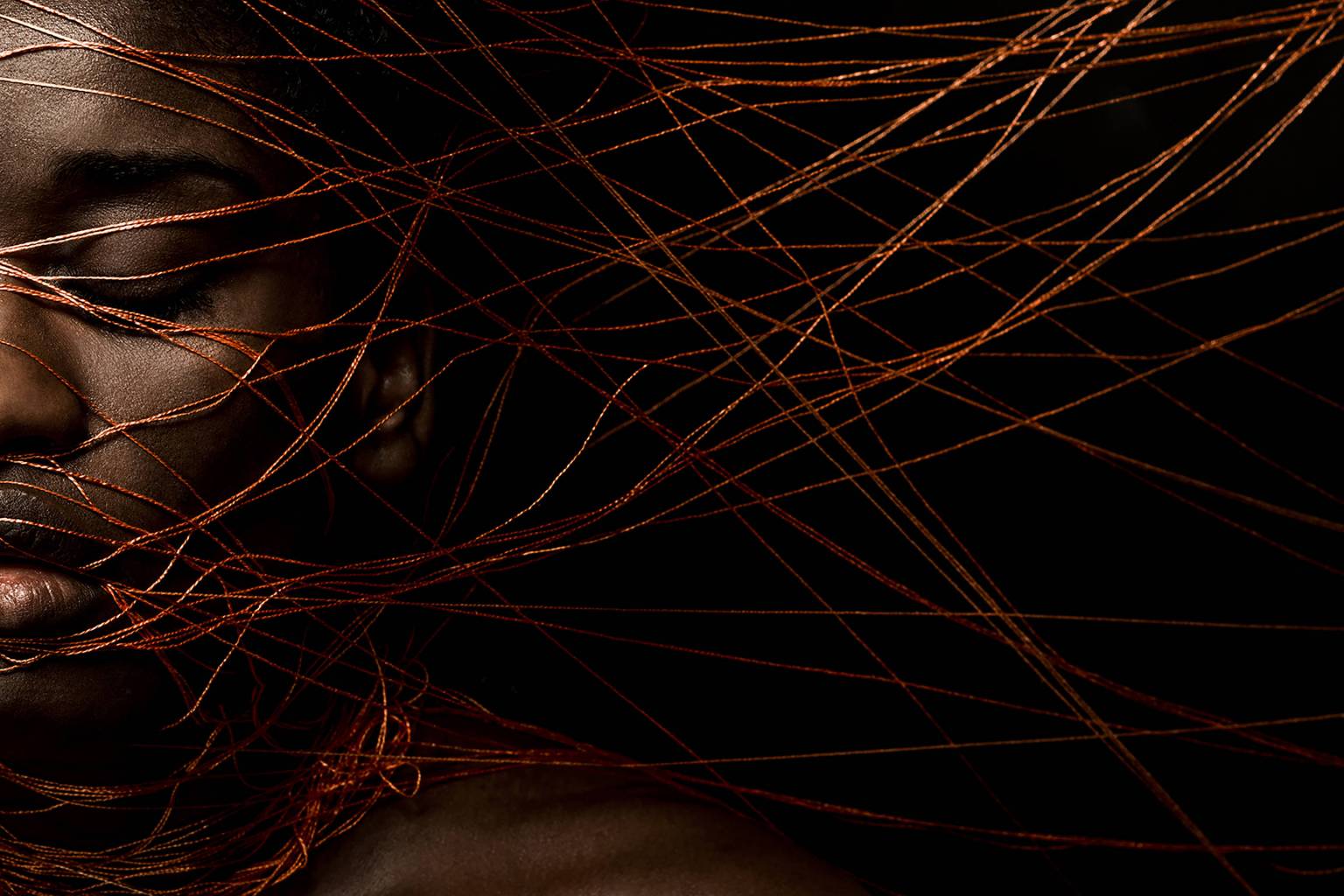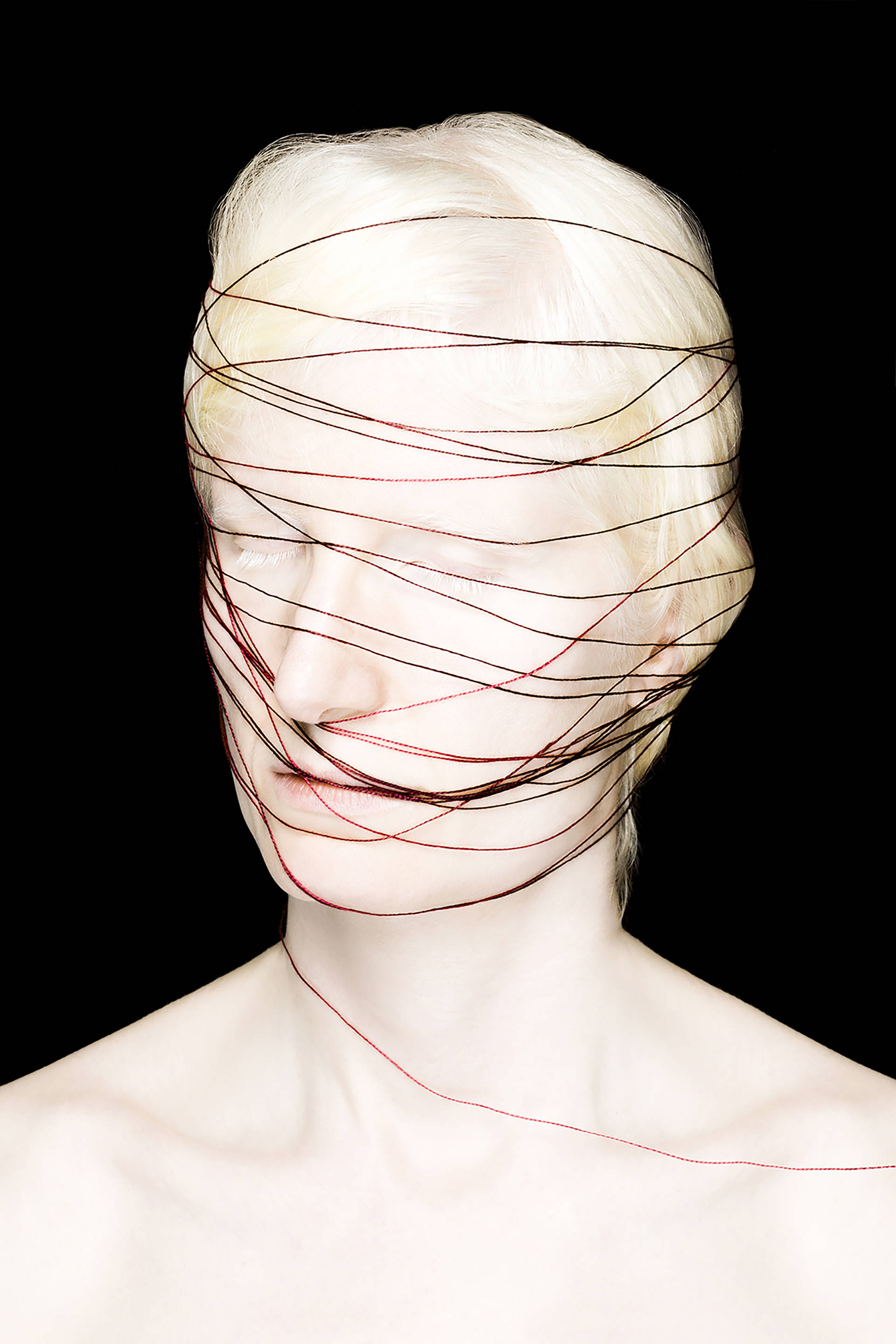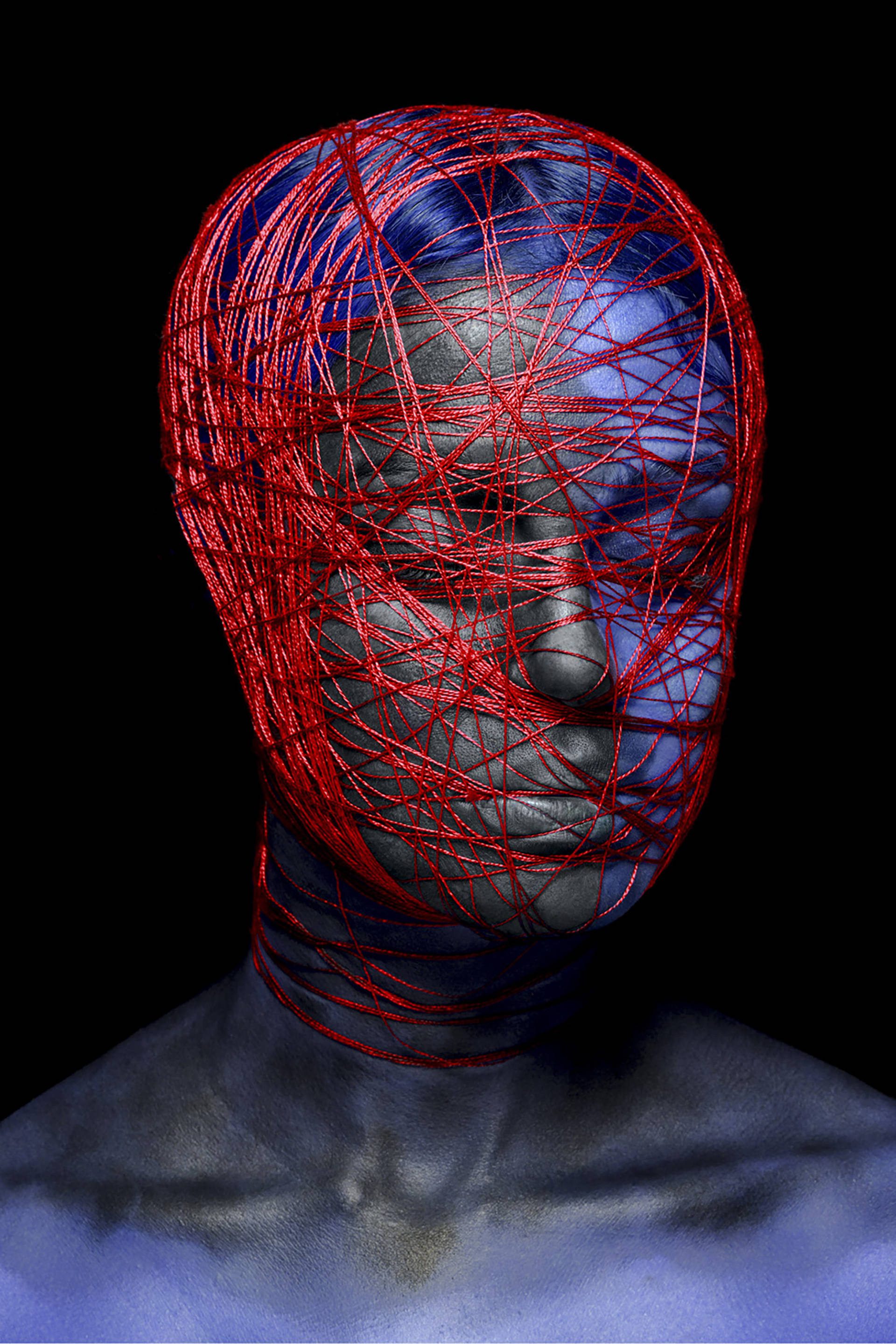 The artist discusses his new faceless series, 'Is it you?'