When the Golden Globes crowned Green Book and Bohemian Rhapsody earlier this month, it made us question everything we know about movies, good taste and the universe itself. "Thank goodness for the Oscars," we thought, which would surely restore order to a head-scratching awards season.

That didn't happen. The Oscar nominations were announced Tuesday morning, and the race for Best Picture is cloudier than ever.
The prohibitive favorite
has to be Alfonso Cuaron's
Roma
, which, along with
The Favourite
, co-leads all films with 10 nods (including surprise acting nominations for Yalitza Aparicio and Marina de Tavira). But we could also see
Green Book
taking home the top prize, which would probably spark riots down Hollywood Blvd.
The racially charged period piece feels retrograde, and has been the center of various controversies, thanks to some anti-Muslim tweets from writer Nick Vallelonga, and very public criticisms about the film's veracity from the real-life family of Mahershala Ali's character, Dr. Don Shirley. As expected, Ali scored a nomination for Best Supporting Actor, and was joined by Viggo Mortensen, who was nominated for Best Actor, and Vallelonga, who managed a nomination for Best Original Screenplay. The good news for
Green Book
's critics—and they are legion—is that director Peter Farrelly was snubbed, despite being recognized at every other major award show this year.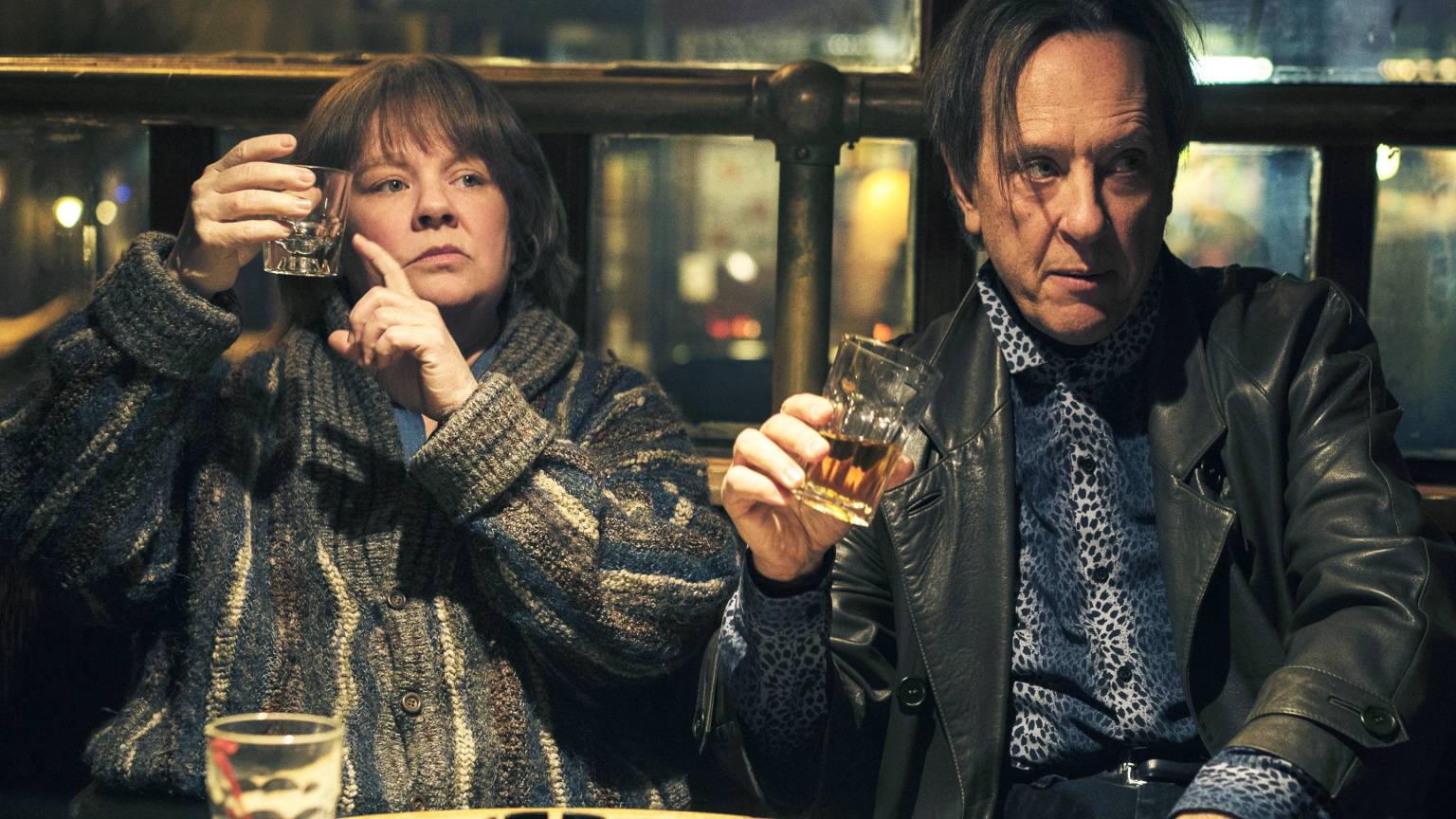 Farrelly's omission seriously hurts
Green Book
's chances, as a Best Director nomination is typically a good bellwether for Best Picture success. It was just one of the surprising omissions in that category. Bradley Cooper, who campaigned heavily and was considered a
shoo-in for the amazing work
he did as the first-time director of
A Star is Born
, was left out. So was Ryan Coogler, whose singular vision helped make
Black Panther
the first ever superhero movie to score a Best Picture nod.
Coogler's absence was even more jarring after
Black Panther
was recognized in nearly every technical category, earning nods for Costume Design, Production Design, Sound Editing and Sound Mixing. Kendrick Lamar and SZA were also nominated for the song "All the Stars." But despite all the well-deserved love for
Black Panther
, which
rode its status as a cultural phenomenon
all the way to $1.3 billion worldwide, the Coogler snub feels perplexing.
Lynne Ramsay discusses directing Joaquin Phoenix in her new movie, 'You Were Never Really Here'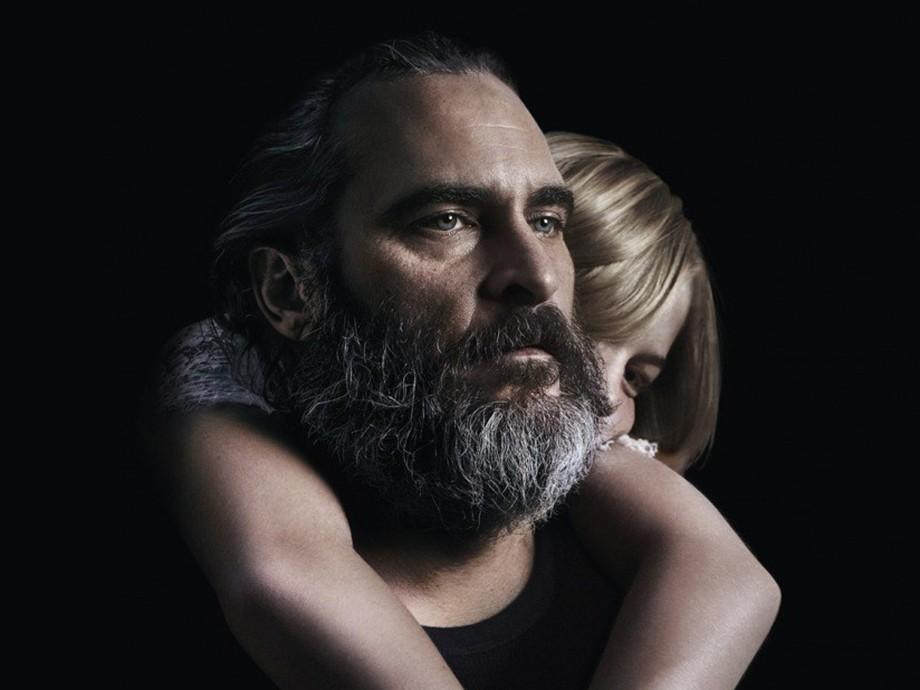 Black Panther was ambitious and personal, epic and intimate, and obliterated any myths that movies led by people of color can't make money. It takes a village (or a small city) to make a movie on this scale, but Coogler's unique perspective was as crucial to the success of Black Panther as anything. "To me, the best thing a producer can do is find a person with something to say, who has a story to tell and can tell it in a way that the world responds to," Marvel Studios boss Kevin Feige told the New York Times after the nominations were announced. "That's what Mr. Coogler has done for us."

Barry Jenkins also missed out on his second Best Director nod for his gorgeous Moonlight follow-up, If Beale Street Could Talk, which was was also surprisingly left out of the Best Picture race. The Academy is only a few years removed from the #OscarsSoWhite controversy, and the omissions of Jenkins and Coogler do feel like a step backward. But thanks to the inclusion of Spike Lee, who shockingly earned his first ever Best Director nomination for BlacKkKlansman, as well as Cuaron's Best Picture nod, there are signs of progress.

After Greta Gerwig's nomination last year, there was hope for greater gender parity, especially behind the camera. But the Academy's total lack of acknowledgment of female directors suggests otherwise.

But the Academy shouldn't be totally let off the hook just yet. White actors continued to dominate the acting categories, and once again, there wasn't a single woman nominated for Best Director, despite viable candidates like Marielle Heller for
Can You Ever Forgive Me?
, Chloe Zhao for
The Rider
and
Lynne Ramsay for
You Were Never Really Here
. After Greta Gerwig became just the fifth woman to earn an Oscar nomination last year, there was hope that we were en route
toward greater gender parity
, especially behind the camera. But the Academy's total lack of acknowledgment of female directors suggests otherwise, a sentiment echoed by the organization Women in Film, which said there's "still work to do to achieve parity for women across the screen industries—particularly for female directors." In the statement, which was released after the nominations were announced, the group said that the "extraordinary work" by women directors was "all but forgotten by Awards acknowledgement."
It's easy—and valid—to gripe about the Academy's slow crawl toward better representation, but celebrating the diversity that we did see today is also worthy. After all, a black-and-white foreign movie with no bankable names, about an anonymous Mexican family, is maybe going to win it all.
The awards-buzzed star of 'Can You Ever Forgive Me?' discusses his own path to forgiveness