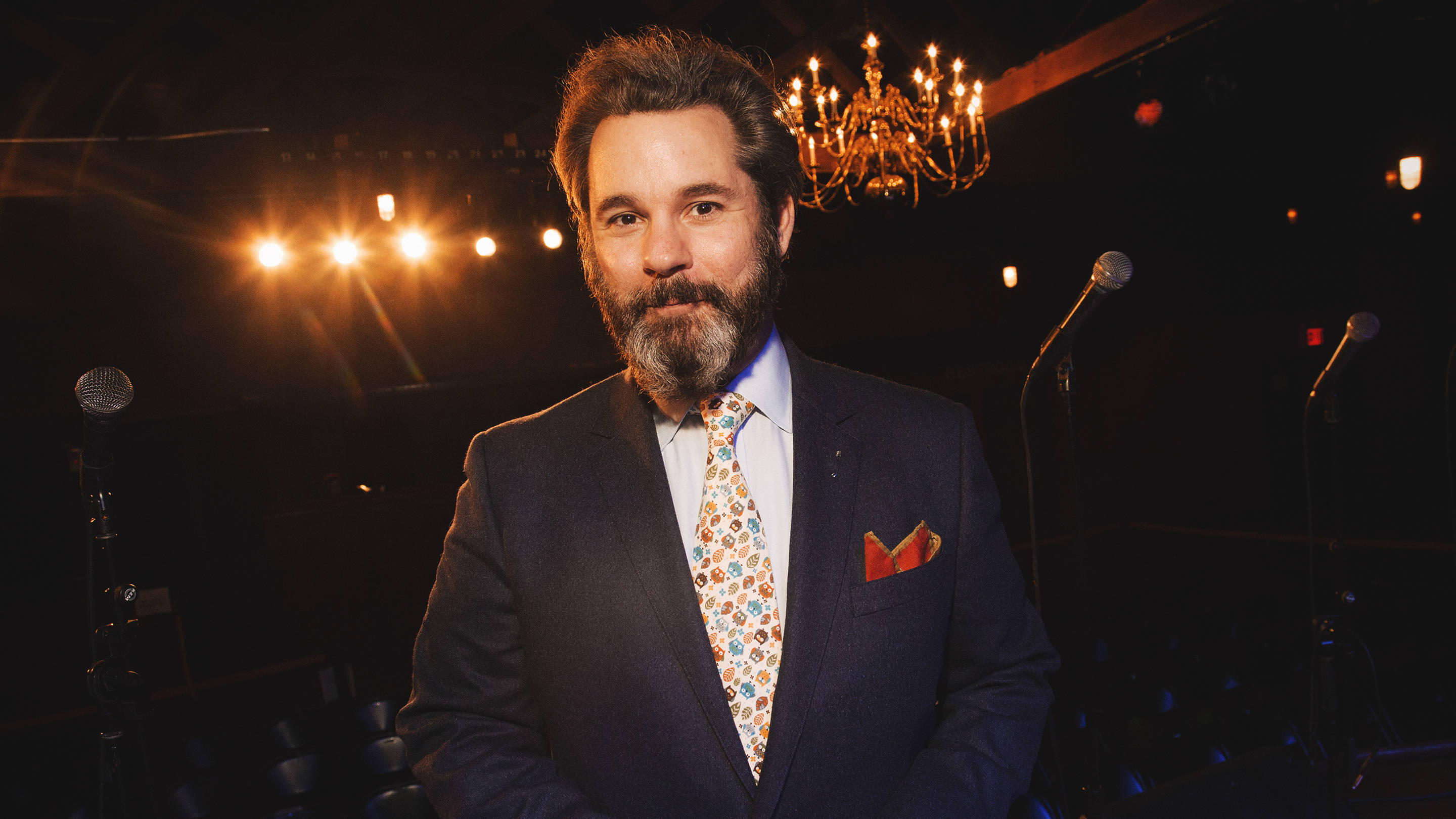 Paul F. Tompkins' Guide to Comedy Podcasts
Written by Tim Donnelly

Published on

August 14, 2018
From Mr. Show to BoJack Horseman, Paul F. Tompkins has staked his claim on some of modern comedy's most cult-adored outposts—but the core of his devoted following undoubtedly comes from his work in podcasts. Delve into his appearances as guest, host or character, and it's a safe bet you'll become that one headphoned, maniacally laughing commuter on the bus.

A Reddit database tracks more than 1,100 Tompkins podcast appearances, and fans have flooded the internet with artwork depicting his characters. His secret? He's just like you: "If you're outside Los Angeles, if you're getting into comedy, you can listen to these things and think, OK, there are people out there who share a sensibility with me. That means there's a place for me in this arena; there's a place for me in this world."

Our favorites for laughs this season include Chapo Trap House and a crew of Brooklyn up-and-comers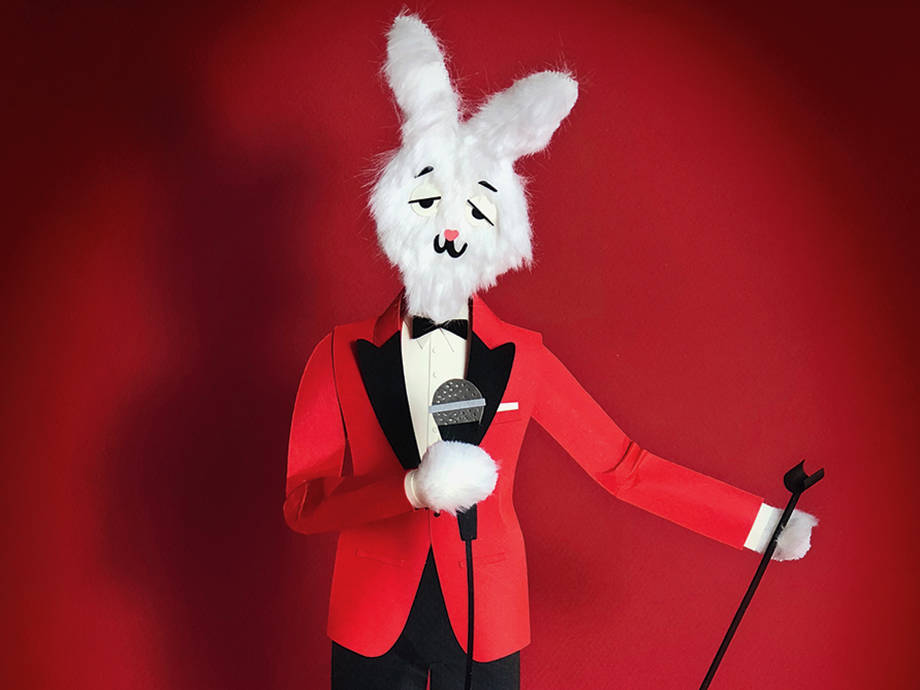 HOST
Spontaneanation
Tompkins fully embraced longform improv when he launched this show in 2015. The centerpiece is a three-button board that improvisers can smash to jump forward, backward or sideways in time. "That can sometimes be a challenge. The biggest problem is people hitting the wrong buttons."
Threedom
If
Comedy Bang! Bang!
(see next column) is a margarita,
Threedom
is a triple shot of Patron with no chaser. The podcast launched in March with
CBB
all-stars Tompkins, Lauren Lapkus and Scott Aukerman—who basically wanted to share their hilarious friendship with everyone. "Listening to it is almost like I'm not listening to us. Hearing our dynamic recorded is like listening to three people I don't know, but I enjoy their enjoyment of each other."
The Dead Authors Podcast
On this now dormant series, H.G. Wells (Tompkins) uses his time machine to bring dead authors into the present for interviews. It leads to sometimes educational hilarity, such as when Ben Schwartz, playing his childhood favorite, Roald Dahl, was asked about the writer's notorious
anti-Semitism
. "Ben was crushed. It was crazy to see all the emotions he was having while trying to keep up his character."
IMPROV
Comedy Bang! Bang!
Scott Aukerman's weekly show is the north star of the Tompkinsverse. First contributing in 2009, Tompkins quickly built the improv muscles that would turn him into the most eligible guest in all of podcastdom. While his voices vary wildly, his off-mike laughter is a constant. "I stopped trying to stifle it. I'm not going to act like I'm above it—or that it didn't earn my laughter."
With Special Guest Lauren Lapkus
Each episode's "guest" serves as "host" and creates a new concept for the show. Tompkins hasdropped in a few times, playing characters from his extended universe, including Santa Glaus to Lapkus's naughty elf, Ho Ho. "You try to paint the other person in a corner more because you are friends and because you know it will be fun watching them wriggle out of it."
POP CULTURE
Who Charated?
For hosts Kulap Vilaysack and Howard Kremer,
Who Charted?
is a chance to riff on the top entertainment of the week. For Tompkins, a frequent guest, it's a chance to learn what the hell kids are listening to. "I don't even mind being the old man saying, 'This song is dumb.' "
How Did This Get Made?

Hosted by Paul Scheer, June Diane Raphael and Jason Mantzoukas, the podcast dissects the film flops we love to hate. For one of Tompkins' episodes, he endured
Lake Placid
, the 1999 giant-crocodile horror-comedy. "There was so much about that movie that did not make sense and was not justified."
FANTASY
Hello From the Magic Tavern
Tompkins' characters have a flair for the fantastical, so they're a natural fit on this dispatch from an alternate dimension, hosted by Arnie Niekamp. "I always admire world building. Also knowing what a burden that is to be the keeper of a lore—it's a pain in the ass."

Superego
Tompkins joins fellow cast members Jeremy Garter, Matt Gourley and Mark McGonville for "case studies" such as "H.R. Giger," in which the Alien artist pickles black licorice. The show has been up on blocks since 2016, but here's the good news, fans: "We got some live shows coming up.
Superego
is not done yet!"