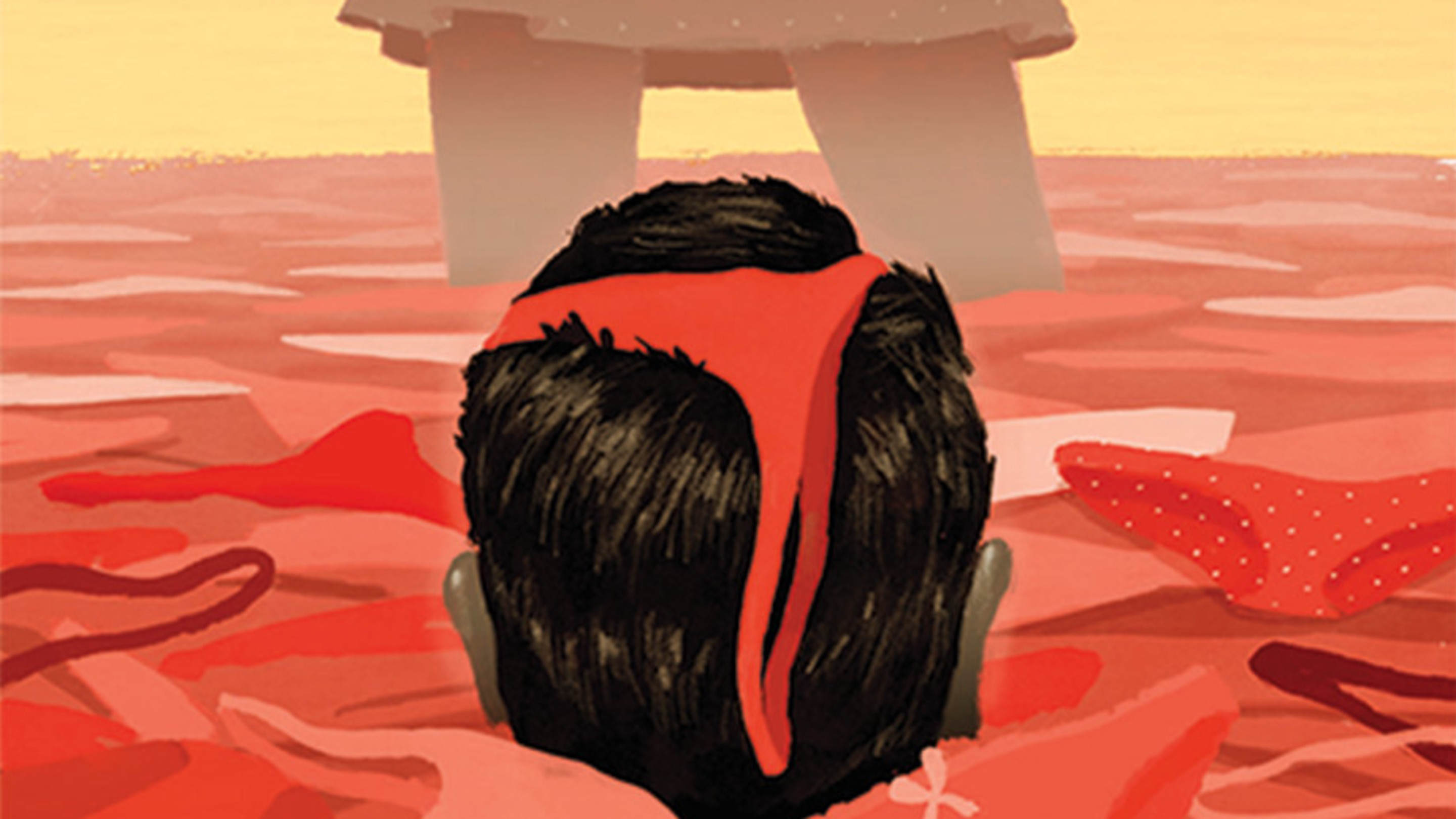 Dear Playboy Advisor: Should I Get Rid of My Trophy Panty Collection?
Written by Playboy Advisor

Published on

January 02, 2016
I'm 32 years old, and until a few months ago I was a hopeless womanizer. I seduced countless women, had threesomes, swapped partners and even made amateur porn. I keep a dresser drawer full of trophy panties. But a few months ago I met a woman I'm so taken with that I have stayed committed and monogamous. I want to propose to her. Should I get rid of the panties and not tell her about my past, or should I come clean and tell her everything?— J.D., Jacksonville, Florida
Congratulations on your wild youth and your newfound love. We suggest you give the relationship at least a few more months before you propose. If you still feel the same way after the relationship has been road-tested and the novelty has subsided, you should come clean so that in your married years you'll be able to come with a clean conscience.