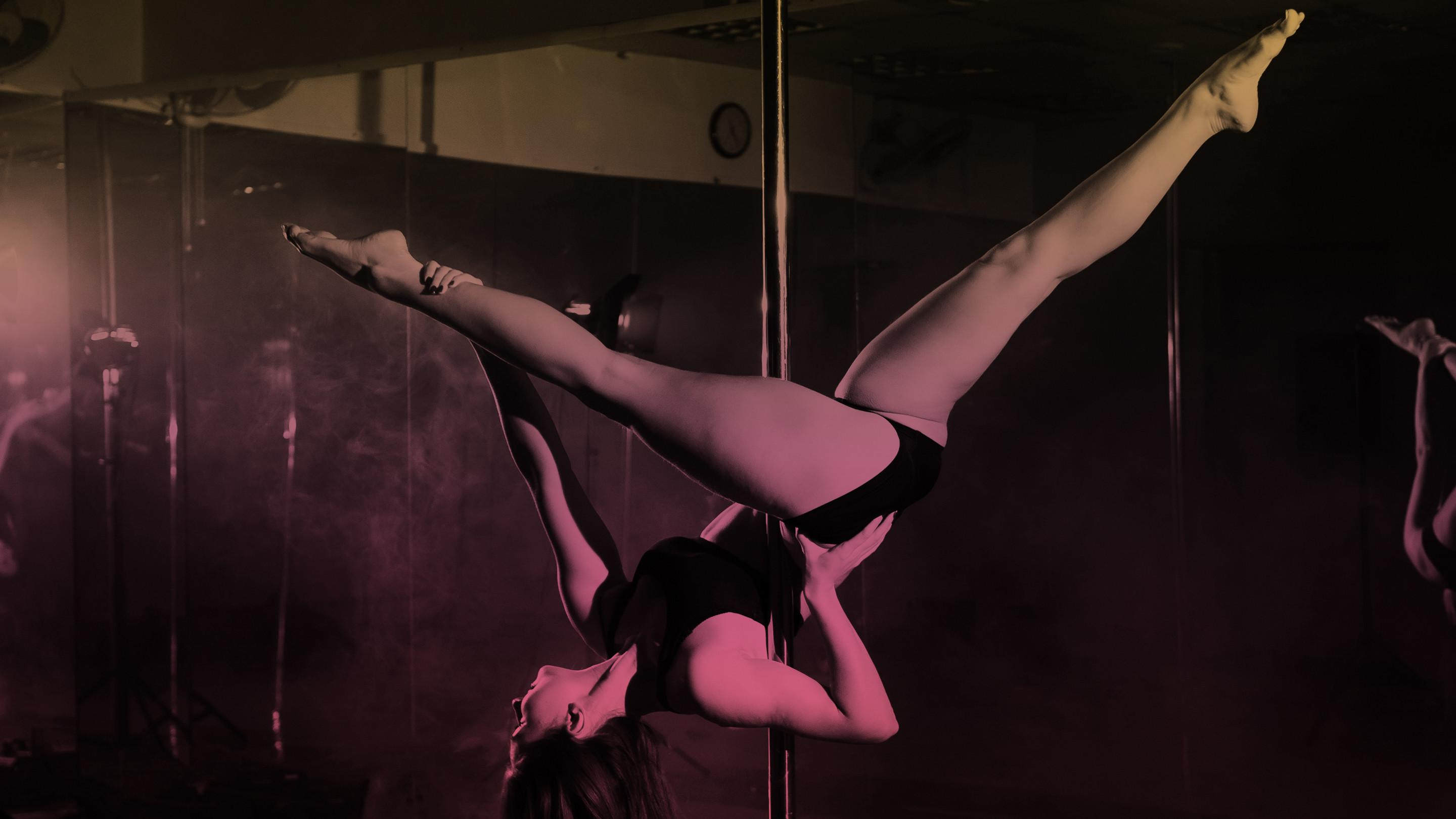 Looking Toward Tokyo 2020, Could Pole Dancing Become an Olympic Sport?
Written by Bobby Box

Published on

February 23, 2018
Following an 11-year effort, the Global Association of International Sports Federations finally recognized pole dancing–or "pole," as adopters like to call it–as an official sport in 2017. In an announcement at the time, the organization stated that both pole dancing and poker were granted "observer status," which means they're provisionally regarded as sports. That means they are now eligible to apply for membership to the International Olympic Committee. With the next Olympic Games just two short years away, there's now the question of whether pole dancing could qualify for a debut at Tokyo 2020.