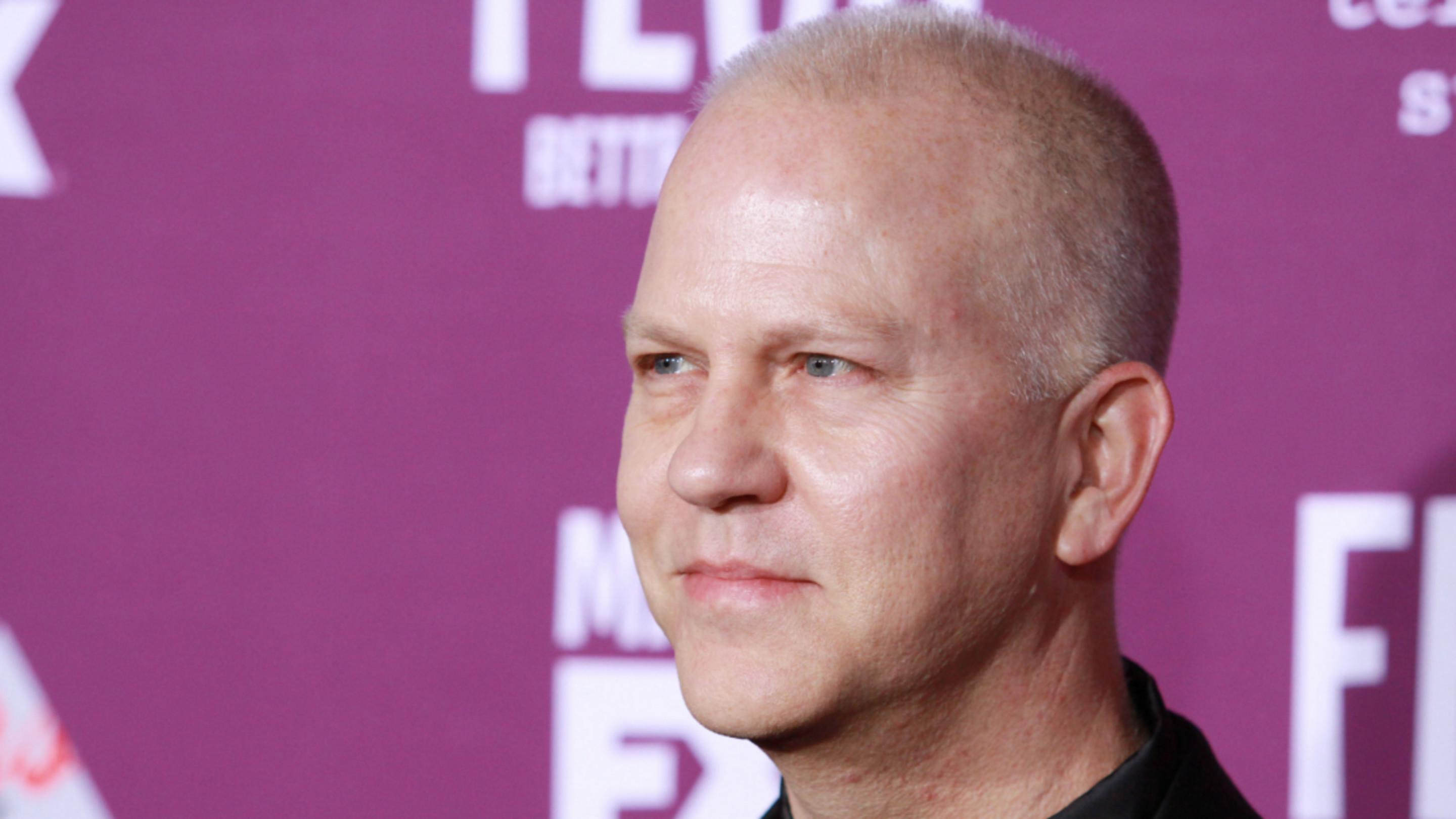 Does Ryan Murphy's Netflix Deal Change TV as We Know It?
Written by Daniel Barna

Published on

February 15, 2018
When Netflix announced that it had signed mega-producer Ryan Murphy to a five-year, $300 million deal late Tuesday, the parallels to pro sports were impossible to ignore. Murphy—the prolific free agent whose contract at 20th Century Fox Television is about to expire—was seduced by the upstart team flush with cash.
This is, of course, Netflix's second splashy free agent signing since August, when it
lured Shonda Rhimes
from ABC for a hefty $100 million. If the TV business was in fact a league like the NBA or the NFL, then Netflix has become the Warriors or the Patriots, and everyone else is left to play catch-up. With Rhimes and Murphy now exclusively making content for Netflix, the streaming giant is officially home to two of TV's most extraordinary creative forces. Their combined output over the last few years would be enough to sustain Netflix users for at least a year. That they'll only make up a small fraction of Netflix's growing original content catalog is quite frankly a scary thought, especially if you work in network television.

Rhimes—whose shows include Grey's Anatomy, Scandal and How to Get Away With Murder—is a notorious workhorse, and Murphy has been equally relentless in his quest to dominate the airwaves. Since bursting onto the scene in 2003 with the gloriously over-the-top plastic surgery drama Nip/Tuck, Murphy has been producing television at a breakneck clip while playing with the form and exploring themes in ways that helped catapult shows like Glee, American Horror Story and American Crime Story to the forefront of the cultural conversation.
Netflix chief content officer Ted Sarandos specifically referenced Murphy's ability to influence the zeitgeist and reinvent genres as some of the reasons why his company was willing to shell out so much cash to acquire his services. "His unfaltering dedication to excellence and to give voice to the underrepresented, to showcase a unique perspective or just to shock the hell out of us, permeates his genre-shattering work," Sarandos said in a press release.
It couldn't have been easy for Murphy to join Netflix, despite the lucrative offer and the seductiveness of not being beholden to traditional broadcast standards. Murphy's best-known work has been made under the Fox banner, and it's hard to imagine just how many longtime personal and creative relationships he's leaving behind (though we should point out that Murphy's current shows will remain at Fox).
It's no wonder Murphy's official statement was so heartfelt. "The history of this moment is not lost on me," he said. "I am a gay kid from Indiana who moved to Hollywood in 1989 with $55 in savings in my pocket, so the fact that my dreams have crystallized and come true in such a major way is emotional and overwhelming to me."
So what ultimately contributed to his decision to leave Fox, beyond having less creative restrictions at Netflix? Well, it's no coincidence that it comes in the wake of Disney's pending purchase of most of 21st Century Fox. Murphy was reportedly cold on the idea of sharing his sandbox with his Disney counterparts and even joked about having to "to put Mickey Mouse in American Horror Story."
At Netflix, Murphy says he will continue to "champion women, minorities and LGBTQ heroes and heroines," and will have limitless resources at his disposal. As recent pricey, high-concept shows like The Get Down and Altered Carbon have demonstrated, Netflix is unafraid to swing for the fences. The company is not beholden to advertisers or ratings, which should create the kind of freedom in which a boundary-pusher like Murphy could really thrive.
And since Netflix doesn't release ratings, the viewership numbers that are sure to follow Murphy wherever he goes are icing on the cake. What Netflix is really after is awards attention, which eluded the company at last year's Emmys, when it was forced to watch Hulu's The Handmaid's Tale take home the night's top prize. While a Murphy show like Scream Queens is much too low-brow to ever be an awards contender, he does have a serious Emmy pedigree thanks to awards magnets like American Crime Story, American Horror Story and Feud.
Netflix is banking on him recreating that magic with his first two offerings under his new deal—his Nurse Ratched series Ratched, and The Politician, which will reportedly star Barbra Streisand and Gwyneth Paltrow. Both shows were announced prior to Murphy signing his deal.
As the dust around Murphy's deal settles, the end of network TV as we know it feels inevitable. It's only a matter of time before other top producers like Greg Berlanti and Dick Wolf take their talents to a streaming service, while young upstarts like Donald Glover and Noah Hawley may already have one foot out the door. If traditional networks want to compete with Netflix, Hulu, Apple and their bottomless pits of money, they'll have to do what any rebuilding sports team must do: Discover young talent, nurture it and create a space in which it can thrive. That is, of course, until Netflix comes knocking on their door.