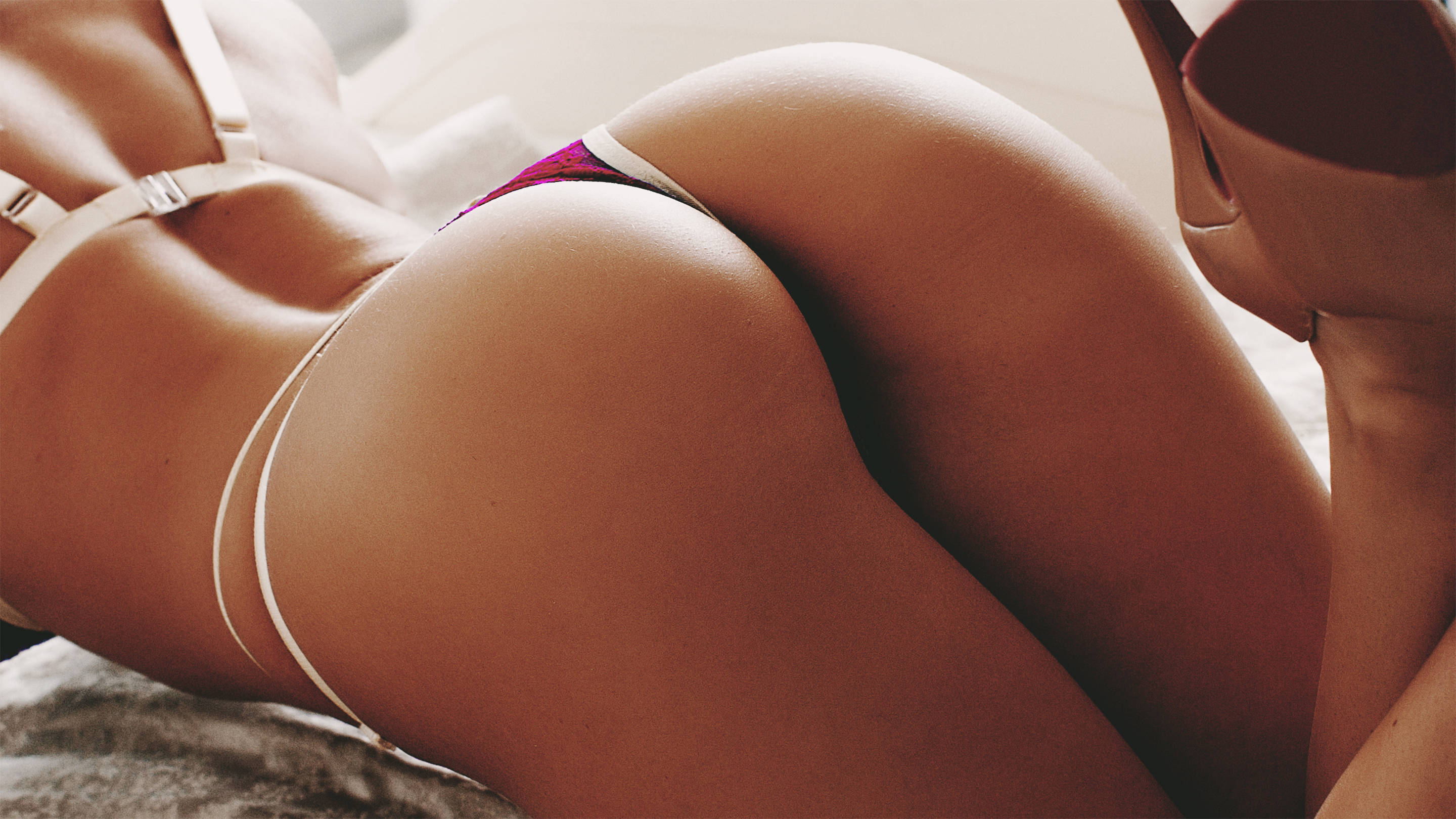 So You Realized Your Partner Does Sex Work...
Written by Kat Antonopoulos
When you think of a sex worker, what do you imagine? A woman struggling on the streets, or perhaps Julia Roberts in Pretty Woman? In reality, sex work is as varied as many other fields, and while we often equate escorts and sex workers with more demeaning imagery, sex work is often as middle class as any other 9-to-5 job around.

When Chris Andrews and his partner, Kara, finished college 15 years ago, the pair were staring down high debt and low job prospects, so Kara started looking into sex work to help pay their bills. After researching some local escort agencies, she took the plunge and worked as a sex worker for 15 years. While some men may feel anger or jealousy having their spouse in the sex trade, for Chris, there were rewards and challenges like any other demanding work."
There was an aspect to her working that's not as glorious as people think," he says. "It was a shitty job like any other." And while the couple saw Kara's work as hard labor as opposed to intimacy, Chris understands that
a job is a job
whether it's in sex work or construction. "It wasn't jealousy on my part or control of her sexuality or herself. For the most part, there were crappy stories just like someone working in restaurants and doughnut shops. And she really equated the job as the same as that but with better pay and hours."
But what about the jealousy? For Chris, it never really factored in thanks to frank discussions about how their relationship would intertwine with his partner's work. "There were some questions about boundaries and intimacy, and there are always the customers that will fall in love with the sex worker and want to save them or do whatever and having her navigate that," he says. "There's people who want to fly her around the world, there's all kinds of challenges that just pop up, but we had open and frank conversations and things we engaged with one another about. But I don't control her or her sexuality. She had a sex life before me, if we break up, she'll have one after me."
There's all kinds of challenges that just pop up. But I don't control her or her sexuality. She had a sex life before me, if we break up, she'll have one after me.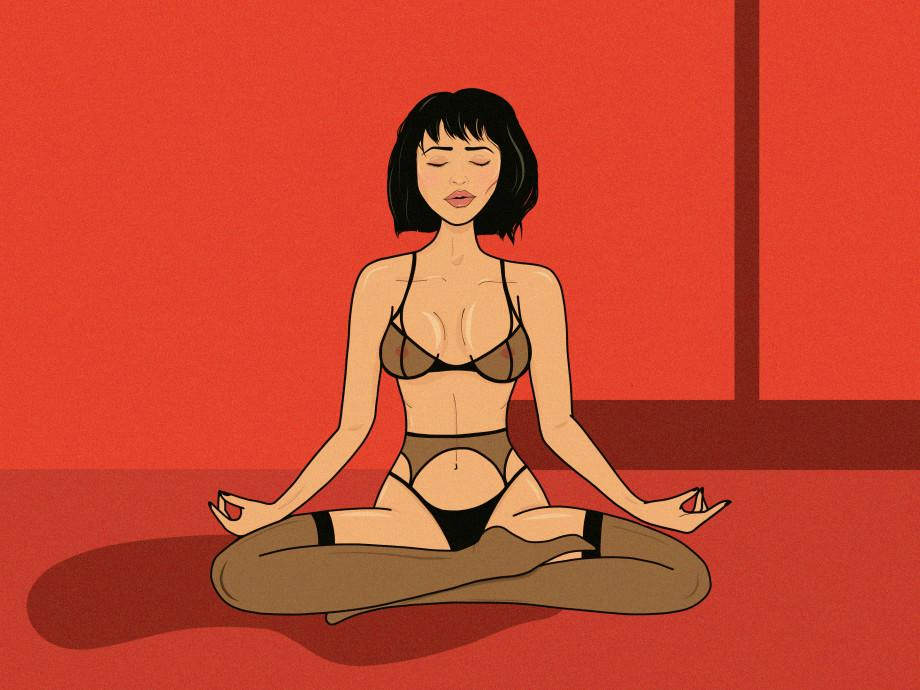 Queens of the Underworld promotes self-care tools for female-identifiying sex workers
And although Kara had thousands of encounters in her 15-year career, the thing that stood out for Chris most of all was the pride she took in supporting men with physical and mental disabilities—something that's often overlooked when people think of sex work.
"Kara specialized in dealing with customers that had disabilities so she had cancer patients or just such a wide cross-section of clients and some of their stories were really interesting," Chris explains. "She's been with people who were quadriplegic, with people who have massive social anxiety around women and intimacy. So, she helped a lot of people gain self-esteem and stuff, so it was something that I was really proud of."
But the life of a sex worker isn't all wine and roses. "It was a grind," Chris says. "Imagine your partner's been working for
14 hours at a physical job
and comes home and just wants a bath at the end of the day." That's what sex work is like for many. But did Kara's work affect their personal sex life?
"There were times where we had a more engaged and active sex life, you know, through the eroticism of it," Chris says. They even engaged in more exciting sexual escapades as a couple when the opportunity arose. But most days, his partner was emotionally and physically exhausted from work, and Chris didn't want to pressure his partner into fulfilling him, too.
"There was also, on my part, a concern where I didn't want to be extra pressure-y you know, trying to push those boundaries if she was exhausted or sore or tired or drained. But we still have consistent sex [like any regular couple]."
Although Kara has left the trade behind to go get her master's degree in sociology, Chris says the one thing he really wants people to understand is that sex work is as honest as any other job out there. "At the end of the day, sex work is real work, it is a job, it has its challenges," he says.
"It's not as dangerous as coal mining or police work or being a fire fighter, but at the end of the day, it's a reward for what she was doing. And I can't speak for other people in the sex trade, but I know for her it was a lot of fun, and I was really proud of the work she was able to do."