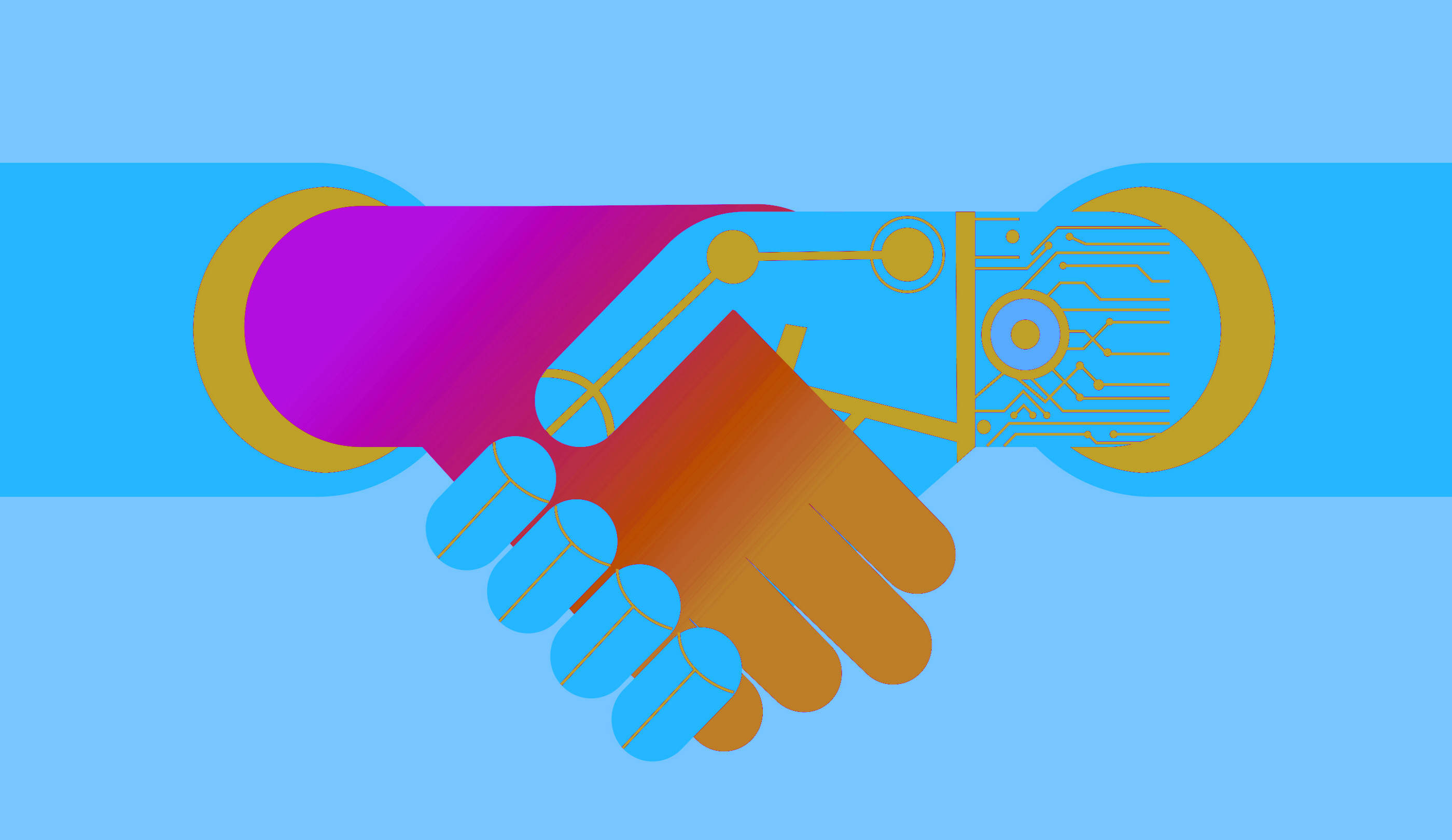 Will Sophia, the First Robot to Receive Citizenship, Have More Rights Than Real Women?
Written by Bobby Box

Published on

November 01, 2017
Robots are having a moment. We're having sex with them, playing games with them and now it appears we're granting them citizenship. Saudi Arabia recently made history as the first country to grant citizenship to an artificial life-form, an announcement they made at this year's Future Investment Initiative.

The lucky bot goes by Sophia and is the latest creation of Dr. David Hanson, founder of the renowned Hanson Robotics. The droid was designed after Audrey Hepburn, though the resemblance leaves some to be desired. Sophia was designed to be an inherently "good bot" who encompasses three personality traits: empathy, creativity and compassion.
While her technology is impressive, prominent figures in technology such as Elon Musk have expressed concern regarding AI development in the past, calling it a "fundamental risk to the existence of human civilization.".
"You've been reading too much Elon Musk and watching too many Hollywood movies," Sophia told a reporter who inquired about a potential AI apocalypse. Not to be outdone by the droid, Musk responded, "Just feed it The Godfather movies as input. What's the worst that could happen?" Sophia has also played Rock, Paper, Scissors with Jimmy Fallon on The Tonight Show, has graced the cover of ELLE UK, taken a ride in one of Audi's self-driving cars and performed in a concert.
Still, should a robot be considered a citizen? Admittedly, the development raises some interesting questions about a future we've only imagined in science fiction. One of the more popular being, does this certification put Sophia on equal ground with humans concerning legal matters? Considering many believe Saudi Arabia treats its women as second-class citizens—until recently Saudi women have not been allowed to get a driver's license or attend a sporting event—Sophia may actually fair better. After all, Sophia made her comments at the summit without a headscarf and was unaccompanied by a male guardian. Both of which are forbidden under Saudi law.
Saudi Arabia doesn't even grant citizenship to the foreign workers who, the Washington Post reports, make up a third of its population. According to Bloomberg, not even families that have been in the country for generations are given citizenship, nor are the children of Saudi women married to foreign men.
Then again, there is a chance the decision was purely financially motivated and does not give Sophia legitimate legal standing. The aforementioned summit where Sophia made her first appearance as a citizen is geared to connect wealthy Saudis with inventors with dreams of shaping the future. Selling your technology as the first to acquire citizenship is quite the lofty claim and investors will definitely shower Hanson Robotics with generous donations.