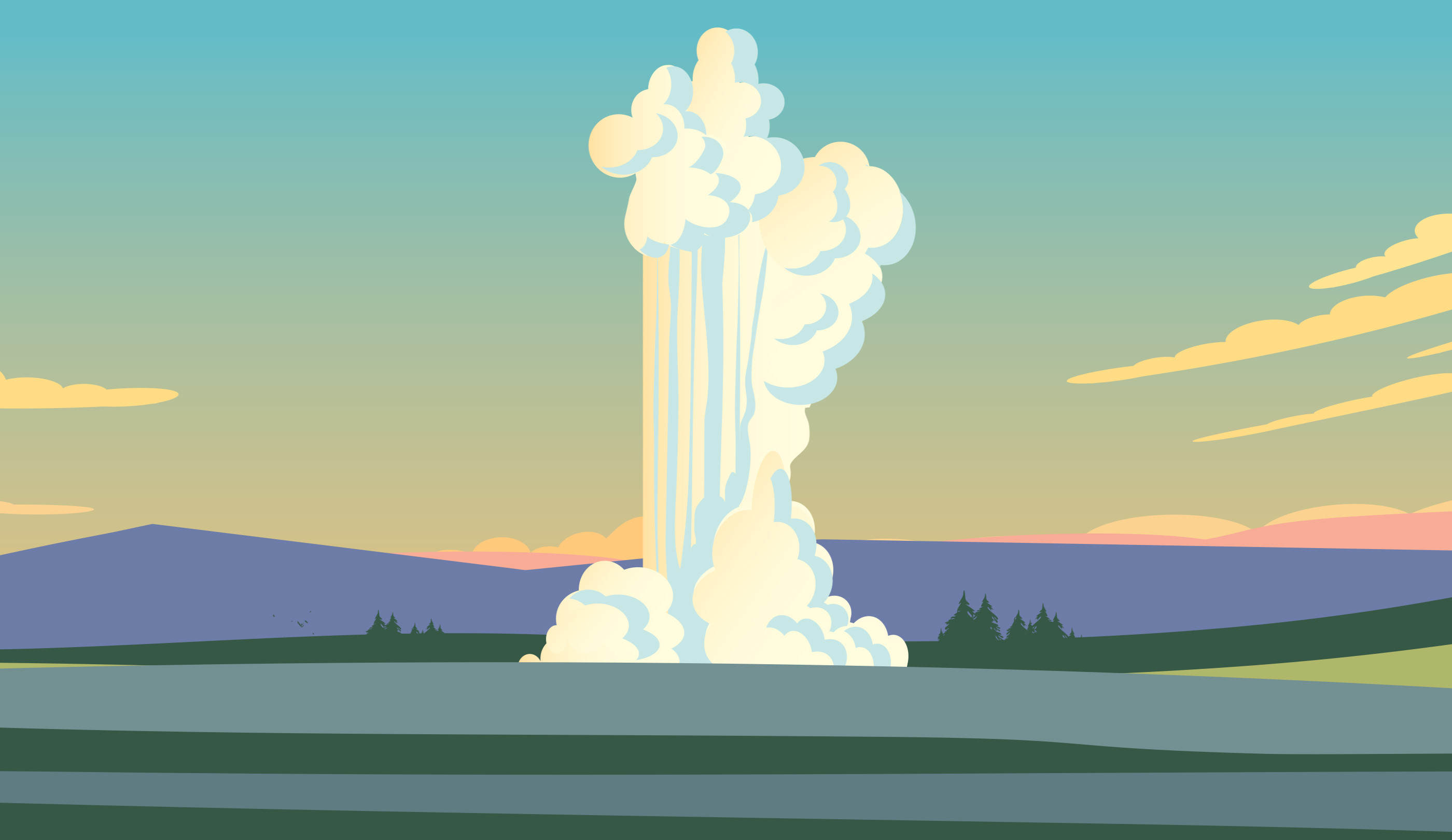 Squirting is More Popular Than Ever—But What Does That Mean For Women?
Written by Bobby Box

Published on

November 16, 2017
Squirting in porn has become nothing short of a phenomenon. According to Pornhub, the world's most popular porn-streaming site, interest in the act–also known as "shejaculation" or "gushing"–is at an all-time high after first gaining momentum in 2013. Today, squirting is one of the website's most popular video categories—but more interesting is that women are more likely than men to search for videos of the act.