Before Black Panther, before the Avengers, before even Batman, Superman made his mark on the big screen. Forty years ago this month, a new genre was born when Superman: The Movie debuted and became one of the biggest blockbusters of the decade.

Not only did the film boast what were state-of-the-art special effects (the tagline ahead of the Dec. 15, 1978, release promised "You will believe a man can fly"), a rousing John Williams score and an iconic star-making performance from Christopher Reeve in the title role, but it also treated its source material with a kind of respect and reverence that became the blueprint for virtually every hit comic book-inspired movie that came in its wake. Today, even a critically reviled
superhero film like
Venom
can gross over $200 million domestically, but 40 years ago, the idea of bringing any kind of superhero to the big screen was considered risky.
It was released in a pre-hot take period where the comic book fan base had nothing significant to compare it to and certainly no platform to mount a major backlash. And yet, there was little faith that the undeniably beloved comic book character would come across credibly on the big screen.
A candid conversation with Ben Affleck, Hollywood's ultimate comeback kid.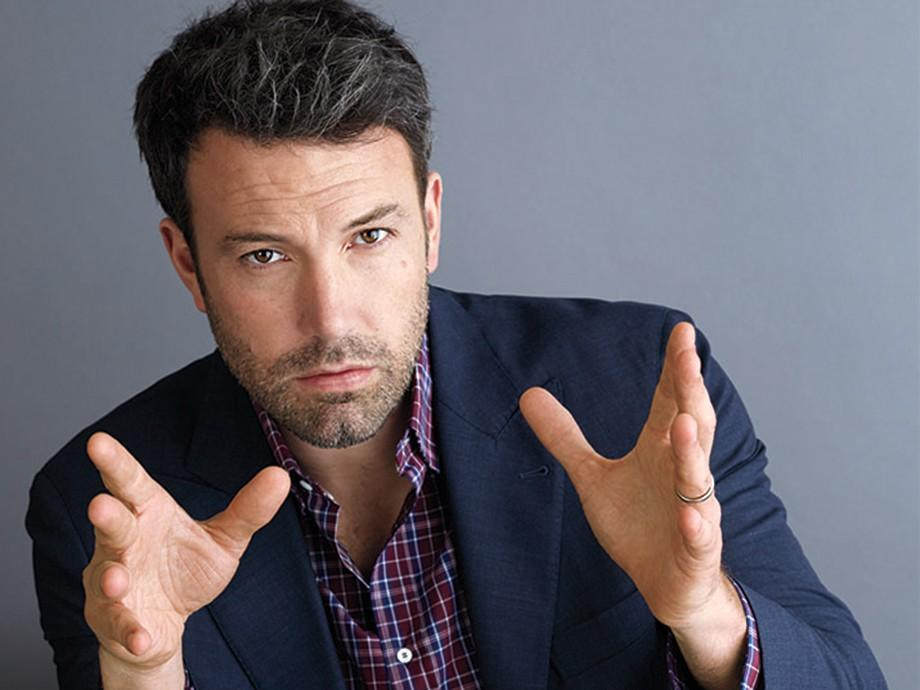 "Warner [Bros.] actually owned DC Comics—they could have made it any time they wanted to," the late Tom Mankiewicz, who served as a creative consultant on the movie, said in a 2000 documentary about the delay in making the film. "Nobody though that this would make a very good picture."

The film's producers—Pierre Spengler with Alexander and Ilya Salkind—hedged their bets by casting two of the biggest stars of the era: Marlon Brando (for an infamous estimated $3 million-plus) and Gene Hackman to fill the smaller but pivotal roles of Superman's father Jor-El and the villain Lex Luthor, respectively, in what was already a big-budget studio extravaganza.

This move proved groundbreaking and highly influential, paving the way for other unlikely A-list actors like Jack Nicholson, Michael Keaton, Robert Downey Jr., Benedict Cumberbatch and Christian Bale (just to name a few) to lend their credibility to a genre that could be dismissed as child's play. "I think initially having Marlon Brando and Gene Hackman attached to the movie brought a sense of size to the movie—nobody knew Christopher Reeve much at the time, so for many people, he was Superman," Steve Younis, editor-in-chief of the Superman Homepage, tells Playboy. "It's Christopher Reeve that's kept people coming back to watch the film."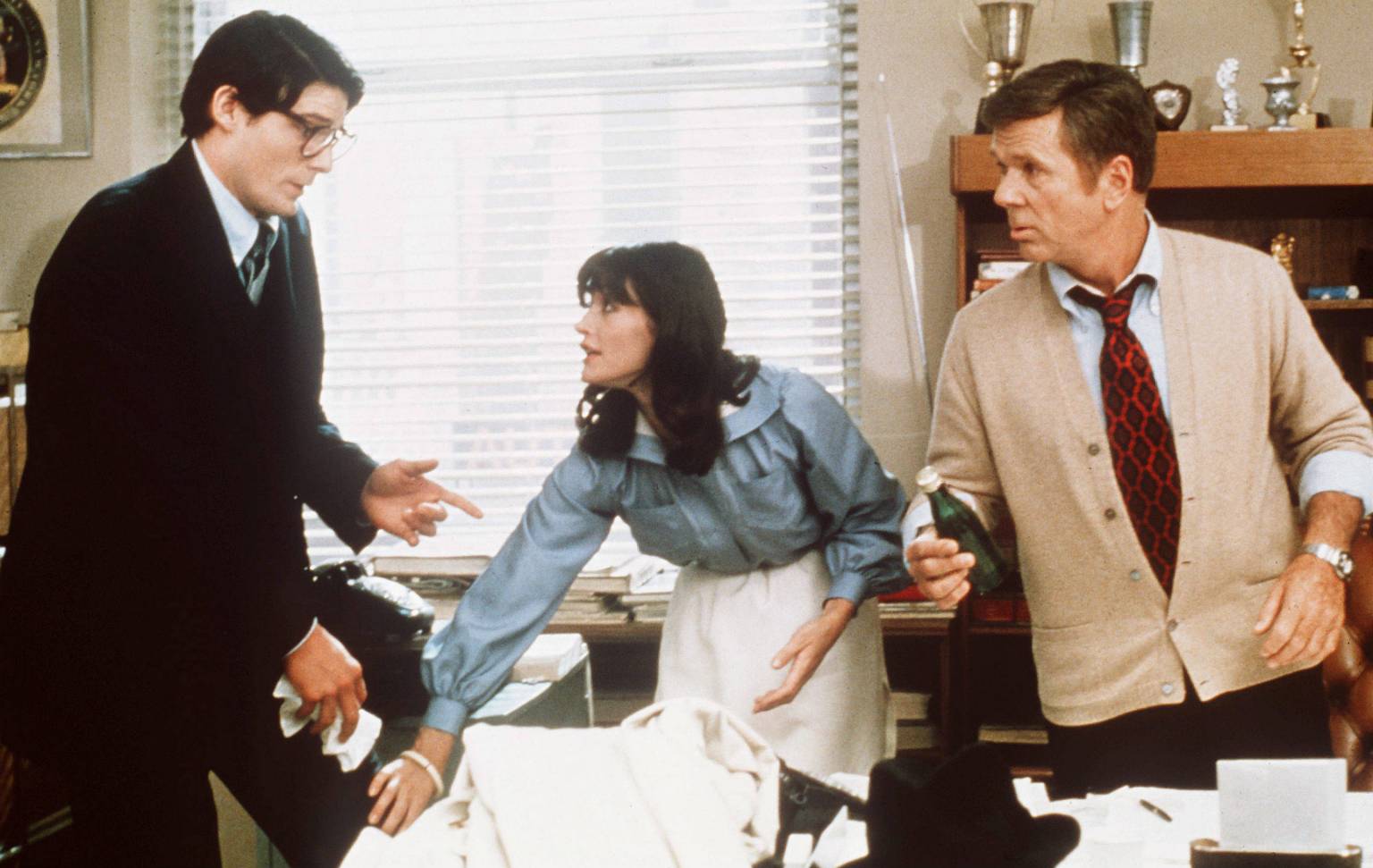 Ironically, the film's producers thought Reeve was too slight of build to be the Man of Steel—but after he scored the role of a lifetime, he bulked up and transformed his appearance, emerging as one of the stealthy sex symbols of the decade. His Superman had a more overtly flirtatious relationship with Lois Lane (played by the late Margot Kidder), even at one point calling out her pink underwear, which he can peep at with his X-ray vision. But for the most part, it was Reeve's wholesome, earnest portrayal of the hero and his comically bumbling, lighthearted take on his nerdy alter ego Clark Kent that left a lasting impression.

"Christopher Reeve very much took the role seriously," adds Younis. "He made Superman a believable character."

Audiences not only bought Reeve in the role, they also bought millions of tickets to the movie, leading to a domestic gross of over $100 million that made it the second highest-grossing hit of the year after the similarly sincere film Grease. Superman cemented director Richard Donner's status as a major commercial filmmaker (his breakthrough hit had been The Omen two years earlier), and it proved that there was definitely an audience who would flock to see this particular kind of fantasy film in droves.

Superman has always been a mirror to the era. We get the Superman that we need at the time.

Fathom Events, which hosts specialty screenings in theaters across the country, had enough faith in the movie's staying power that they've rereleased it in movie houses (with a little-seen 1941 Max Fleisher animated short featuring
Superman
) for three days this year, ending Dec. 3.
"The general rule is, we're looking for epic titles that look great on the big screen," Tom Lucas, VP of studio relations for Fathom Events, tells
Playboy
. "
Superman
fits the mold pretty well." He also points out, "
Superman
was one of the early hallmarks that set the stage for what was going to become this huge expansive category of films."
But the financial success and all-star cast of the movie were not its only influential elements. According to Younis, the comic book's conception of Superman's private hangout—the Fortress of Solitude—was subsequently shaped by its portrayal in the movie. Meanwhile, Reeve's straight-arrow performance as Superman became so entrenched that almost every actor who's tried to play the role since, including the
possibly retired Man of Steel Henry Cavill
, has been compared to him unfavorably.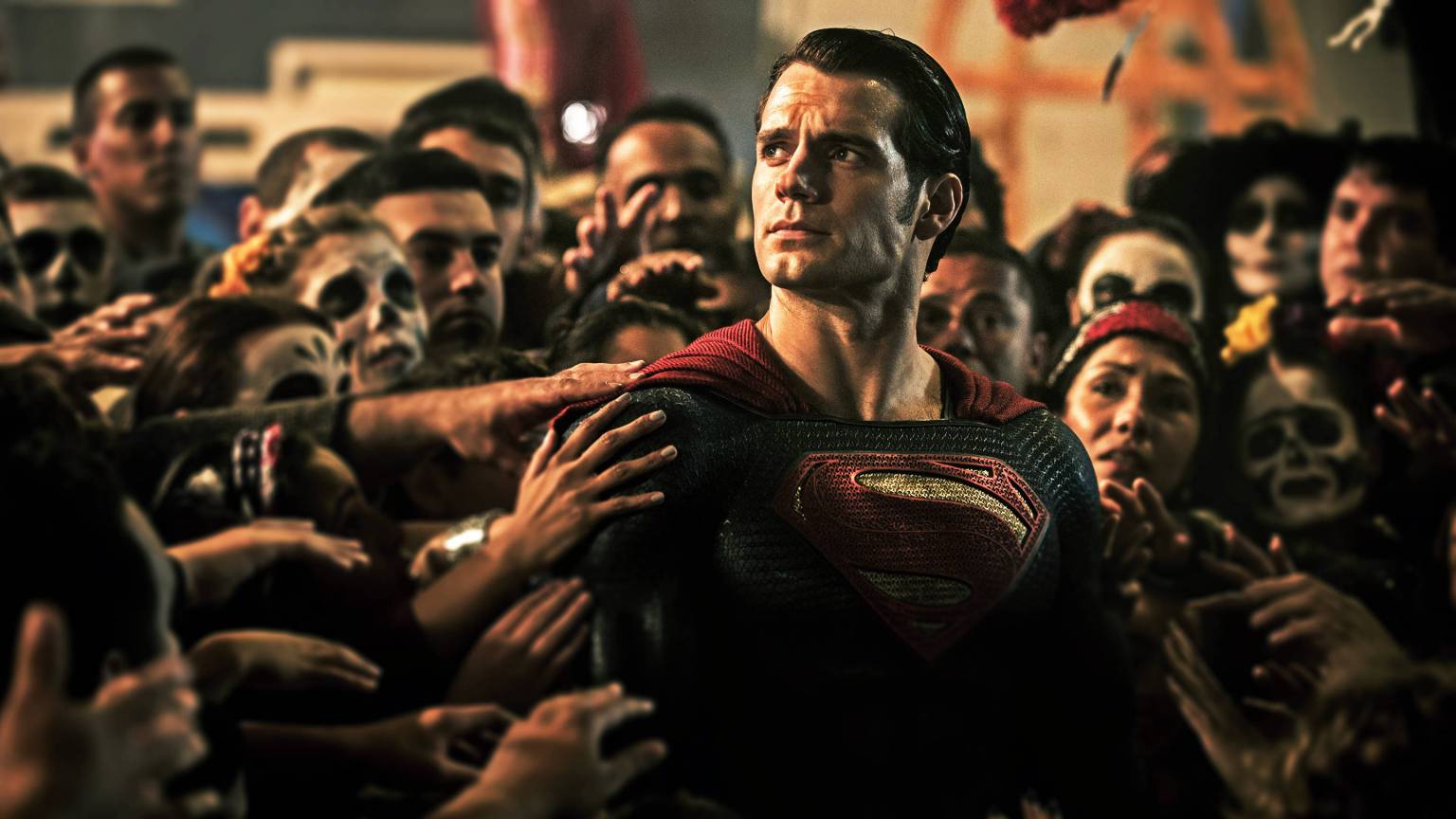 According to Larry Tye, author of Superman: The High-Flying History of America's Most Enduring Hero, the three Cavill outings as the son of Krypton "got wrong a sense that things like collateral damage didn't matter to a character who cares all about right and wrong and protecting the innocent." (Cavill has appeared in Man of Steel, Batman v Superman: Dawn of Justice and Justice League.)

"Nuance works with Marvel characters," Tye tells Playboy. "But Superman represents a very simple choice between right and wrong."

And even though Kidder's Lois Lane scoffs at Superman's commitment to truth, justice and the American way (the last element was added amid a surge of Cold War-era patriotism), the character himself never wavers from it. The moral clarity of Superman, at least as he was conceived for the 1978 film which bore his name, was a real tonic for a country in the throws of post-Watergate anxiety, just as today's legion of comic book genre blockbusters have provided escapism from today's real-life horrors and tensions.

"Superman was all about finding the everyman who could become that hero," says Tye. "What they did on-screen [in the 1978 movie] reflected the message of Superman generally, which is inherently about American values, [including] welcoming immigrants … like him."

"I think Superman has always been a mirror to the era. We get the Superman that we need at the time. What made fans satisfied with Superman: The Movie [40 years ago], there was something in it for everybody—from young kids to an older generation," adds Younis. "All the elements that made that character popular were peppered throughout this uplifting film, that made you feel joyous."

Which doesn't mean there isn't still gas in this character's cinematic tank. "Superman has been with us for over 80 years for a reason—there are still stories to tell," says Younis. "It's about telling quality stories."

The beloved Batman film's impact goes well beyond cinemas or comics