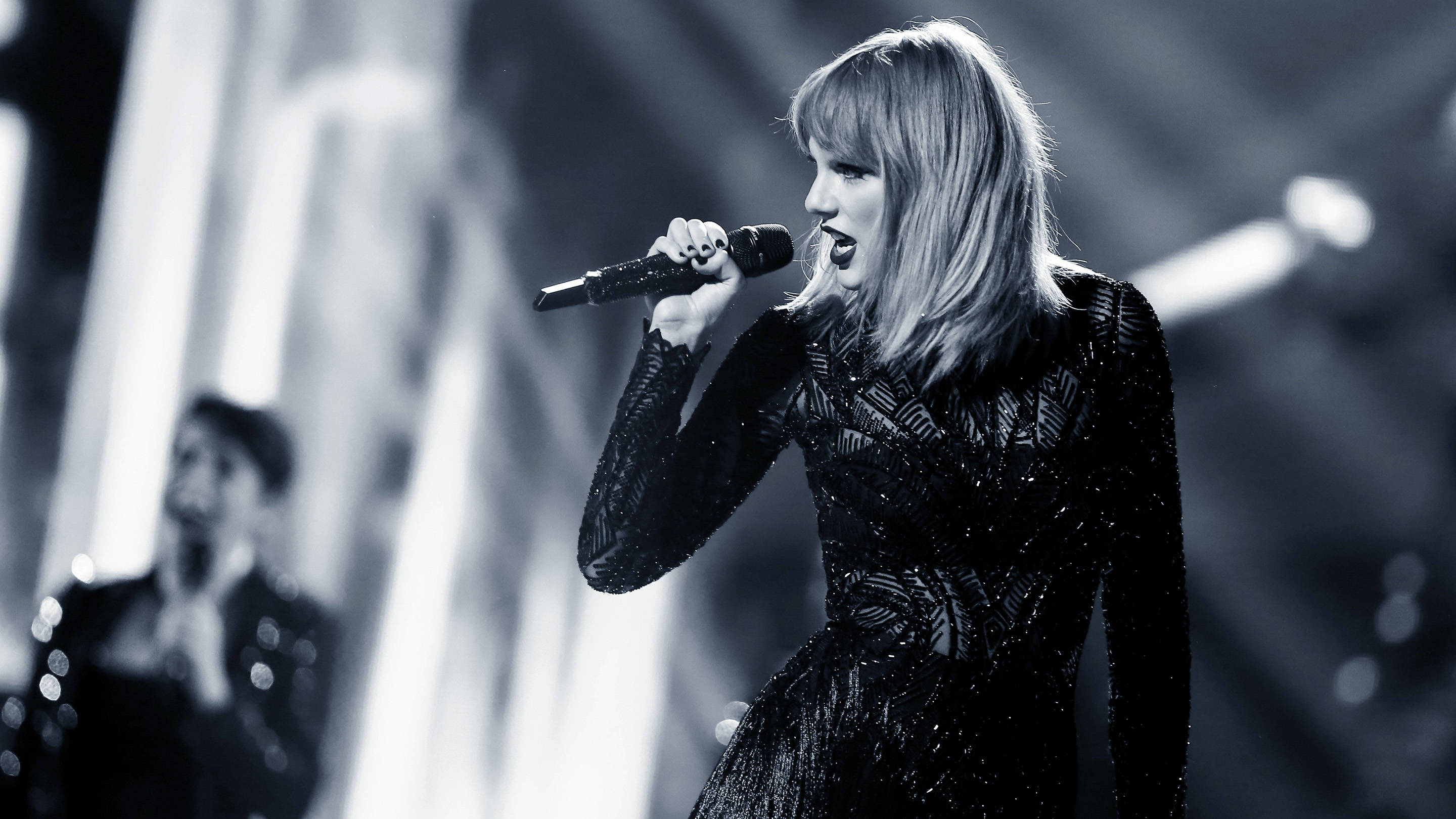 Nothing succeeds like success. Just ask Taylor Swift. If there's truly a such thing as an American idol, it's her. And here in the U.S.A., we love few things as much as a status symbol.

The immensely popular recording artist, whom everyone expects to soon totally upend and redefine the entire music business with her upcoming contract
negotiations
, had 2017's top-selling album, followed by a massively profitable tour, and is always endorsing some major product or company that's willing to foot the bill for her co-sign. She's bigger than her own music—she's a "brand." And to corporate America, that makes her more valuable than any song she could sing, whether we want to dance or not.
'Sweetener' is the album we've all been waiting for from the multi-talented superstar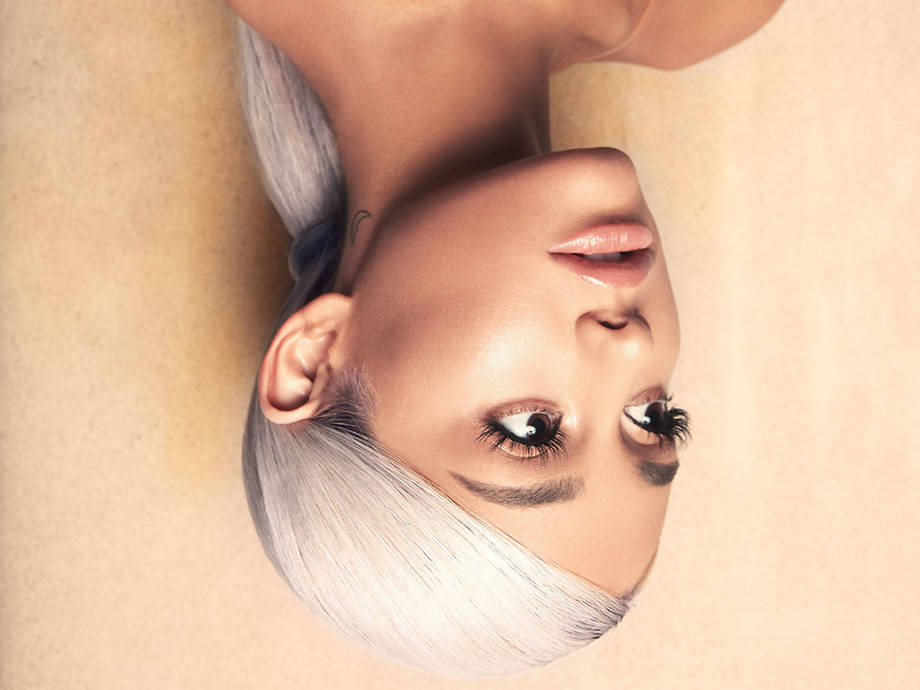 But sometimes—or perhaps, almost always—once a talented celebrity reaches a certain point of success, they go from being undeniable representations of modern culture to automatic money magnets, and therefore tainted. And what always happens next, when mega-millionaires are focused simply on more money, is the quality of what they originally gave fans tends to become more problematic.

Take, for instance, the difference between 1989 Taylor Swift, and Reputation Taylor Swift. Both ladies were recognized as elite entertainment A-listers before the music from the respective albums was released. Both albums were the highest-selling of the year, and both were praised with fitful frenzies by "Swifties." But one was a truly significant moment in the young singer's career, when she cemented the shift from her country-music confines and progressed into a certified pop superstar. The latter was more of a moment crafted as a response to said superstardom, social and traditional media scandals and life as something bigger—but not necessarily better—than what she'd ever been before.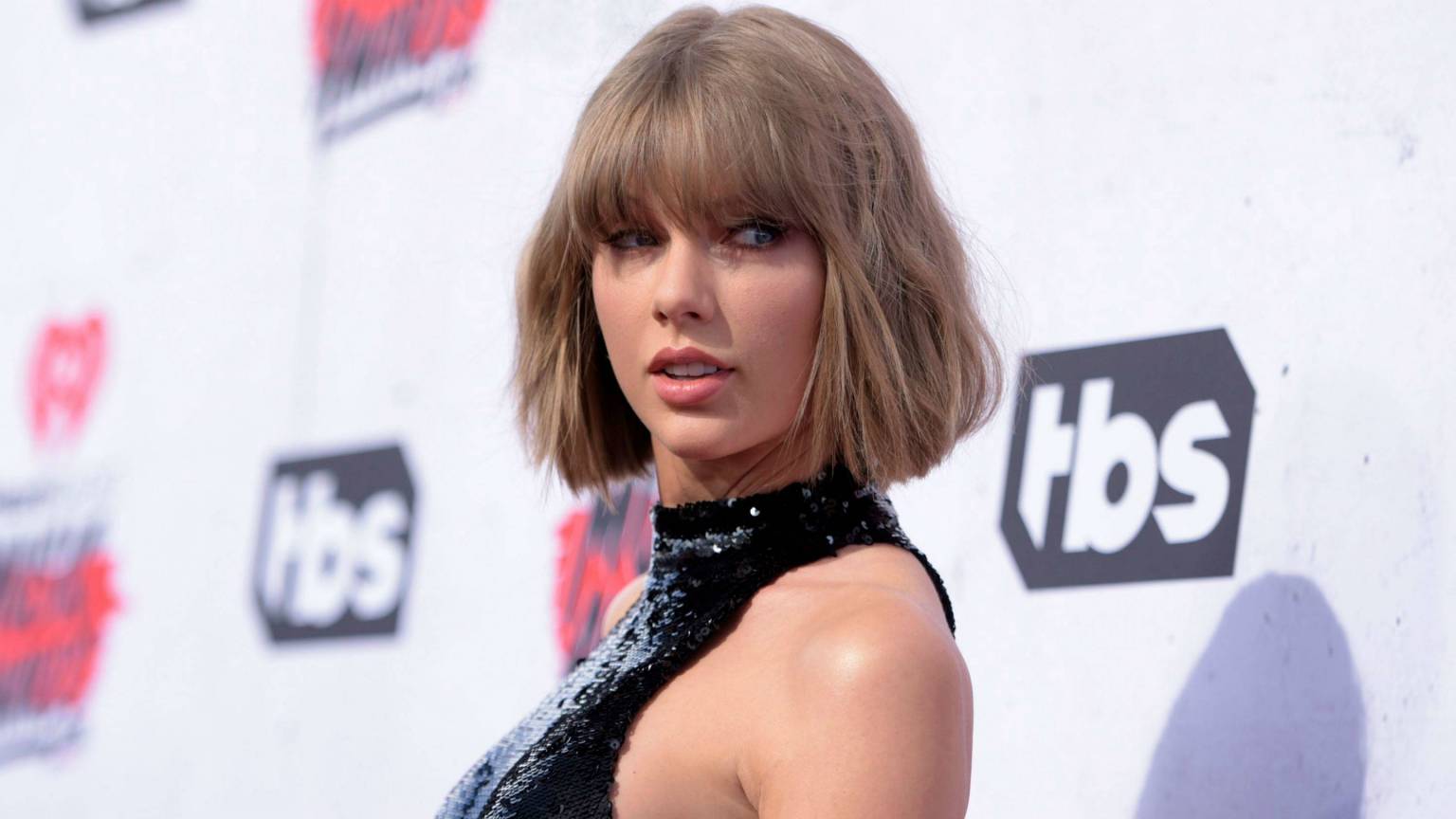 Whereas
1989
won with a string of certifiable pop hits that were as fun as they were funky, led by the un-hate-able jam "Shake It Off," and followed by the equally undeniable "Blank Space,"
Reputation
had the scent of a star swimming in superficial fame, fully aware of her power in a way that seemed less relatable. Not that the previous album didn't have its questionable moments, because it took no less than a
Kendrick Lamar verse
to transfuse "Bad Blood" into something with actual life. But you could hear the energy of someone having a great adventure in
1989
. It featured Swift at a place in which she realized she could be whatever she wanted, and that she could infuse her music with teases of her personal life without alienating those who just wanted to dance, sing along and maybe relate a li'l bit.
Without getting too deep in the weeds of Swift's appeal, clearly she represents something that young people understand and appreciate. The question is whether or not that thing is a yearning for more power or fame, instead of more relatable songs and the power that comes from connecting people through the common bonds of real-life experiences. Not all of us will be so world-famous that more than 70 million people
like our Facebook pages
, but all of us want to be liked, and to be liked vicariously through Taylor Swift's own likeability is understandable, as long as the melody trumps the celebrity.
May she get every dollar she deserves, but let's hope she doesn't forget that real success is rooted in reality, not reputation.

But now, here we are, hearing that Tay Tay is about to cash in on "free agency," which has apparently crossed over as a
thing from professional sports
to the recording biz. And the conversation consists more of speculation around whether or not she could demand such concessions from her label, Big Machine Records, as $20 million per album and ownership of her early master recordings, while keeping a piece of the company that signed her to the original deal that expires in just two months. But what about, you know … whether or not she will make another album that could justify such an investment? And does she even need to care?
See, celebrities have figured the rest of us out. And truth be told, there's a certain level of success that you can reach in America that absolves you of having to adhere to any benchmark of expected quality. Your fame alone becomes the product; your dedication to the actual artistry becomes a byproduct that's nice to have, but nonessential. Just
ask Kanye West
, the man who claims he "made that [ahem] famous." Nothing he's made since
My Beautiful Dark Twisted Fantasy
has
come close to being classic
, and certainly not relatable to anyone living in true reality, in which most of us don't have a brand with a billion-dollar valuation.
Yep, Taylor Swift is rich as hell, and is only going to get richer, regardless of what she decides to demand from her next contract. But the only way those of us who authentically like her music are going to be truly enriched is through songs that are simply good, if not great. And the true value of a great song has nothing to do with whether or not it sells enough copies to make a massive profit. It's all about the sound and soul of the songs themselves. May she get every dollar she deserves, but let's hope she doesn't forget that real success is rooted in reality, not reputation.