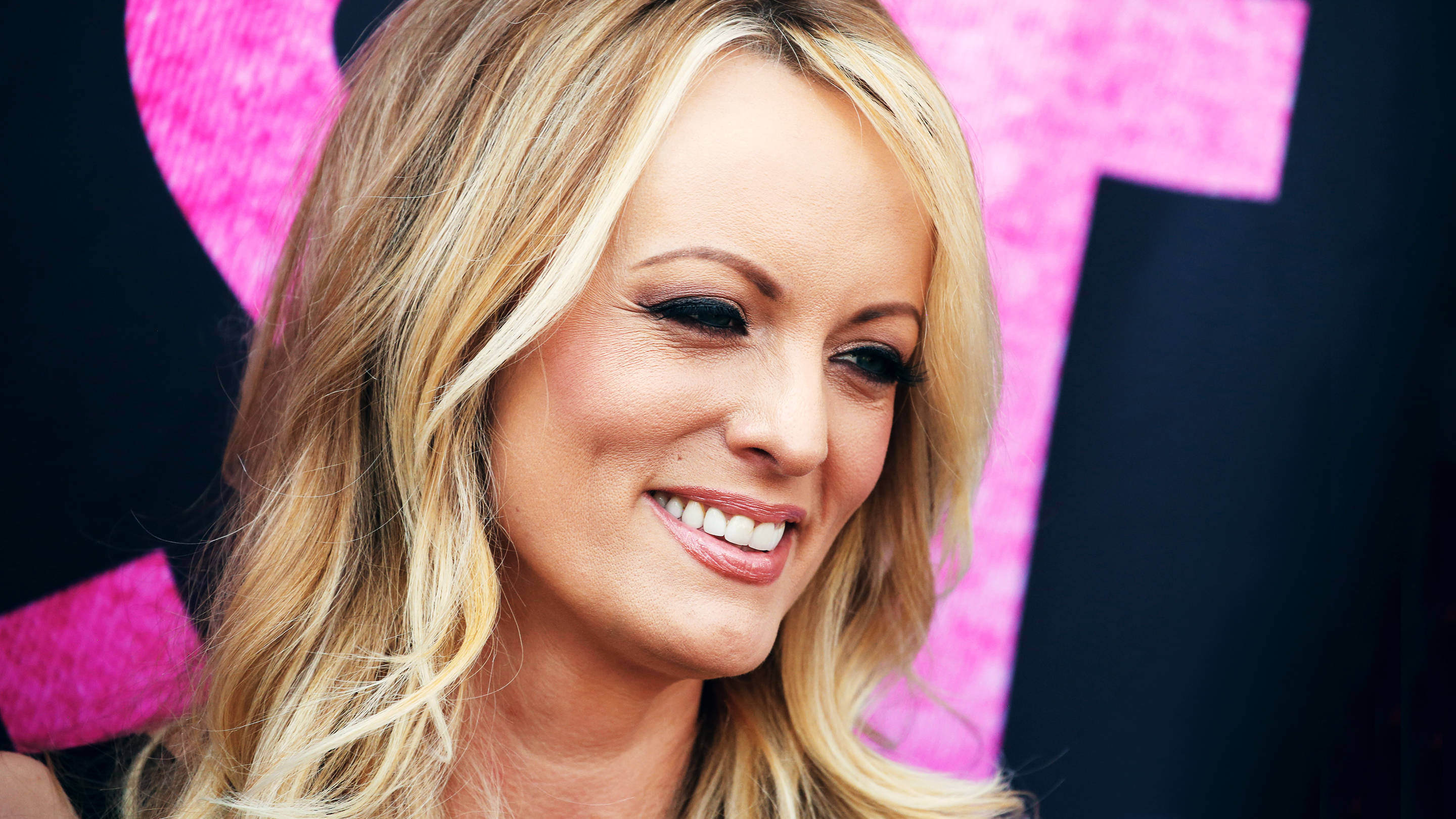 The Campaign to Discredit Stormy Daniels Is a Campaign Against Sex Workers
Written by Kat Antonopoulos

Published on

July 13, 2018
Early Thursday morning, Stormy Daniels—the producer, business woman and adult film star who is public enemy number one in the mind of the president since she became public about an affair Donald Trump's lawyer conveniently paid hush money to her for—was arrested at a strip club in Ohio for allegedly allowing a customer to touch her during a performance.

The law that Daniels was alleged to have broken clearly states that a stripper is not only responsible for not touching patrons, but that she is also responsible if a patron touches her. How anyone can be responsible for another person's actions to the tune of arrest and criminal charges seems awfully backwards—not to mention quite demonizing toward women in sex work.

While the charges were eventually dropped, it's clear that the police were politically motivated (at least in part) and that Daniels is continuing to be punished by Trump and his supporters. It looks like our rapid descent away from democracy is right on target.

According to NBC News, the Columbus vice squad had a number of undercover police officers at the Sirens club, and Daniels either touched or allowed the undercover cops to exchange physical contact—breaking that ridiculous law in Ohio strip clubs. The vice squad maintains they were there as part of a larger investigation on human trafficking in the state, but targeting a visiting performer who just so happens to be publicly fighting with the president blatantly demonstrates an ulterior motive.

Arresting Daniels for doing her job as a stripper based on an act she is well known for smacks of an attempt to further discredit the woman for being a sex worker.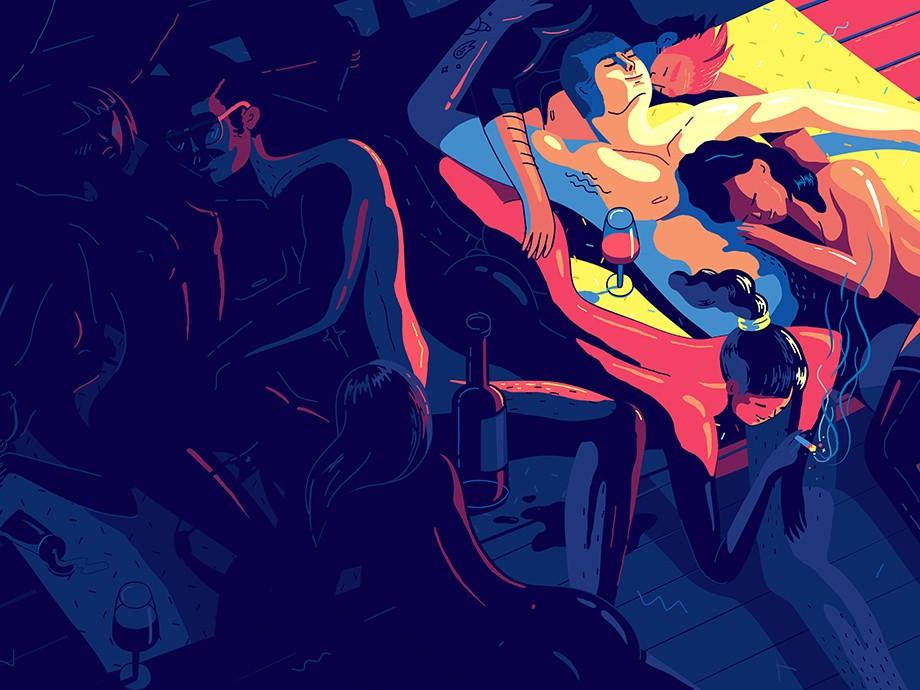 Has our president changed the way we have sex?
While the Columbus police stated via Twitter that Daniels' arrest was part of, "a long-term investigation into allegations of human trafficking, prostitution, along with other vice-related violations," arresting the woman who has been most outspoken about the president's treatment of women seems suspect unless there is hard evidence that she is connected to human trafficking and prostitution (which, as far as anyone can tell, she absolutely is not).

Daniels' lawyer, Michael Avenatti, went on the defensive after his client's arrest, investigating some of the arresting officers' social media accounts. On his Twitter, Avenatti said he found that a number of the officers, including the arresting officer in particular, were staunchly pro-Trump. (And our boy brought the receipts.)

Arresting Daniels for doing her job as a stripper based on an act she is well known for (and has performed in Ohio before) smacks of an attempt to further discredit the woman for being a sex worker. It also seems like retaliation toward someone who had the audacity to speak up for herself against a man who demanded silence after he got what he wanted sexually from her.

This attack, even if it has not been sanctioned by the administration directly, is an example of putting detractors in their place, and if we allow it to slide between the cracks, more people in positions of power will use that power to undermine our legal system and some of our freedoms.

And that's not something any of us want, regardless of what side of the aisle we're sitting on.