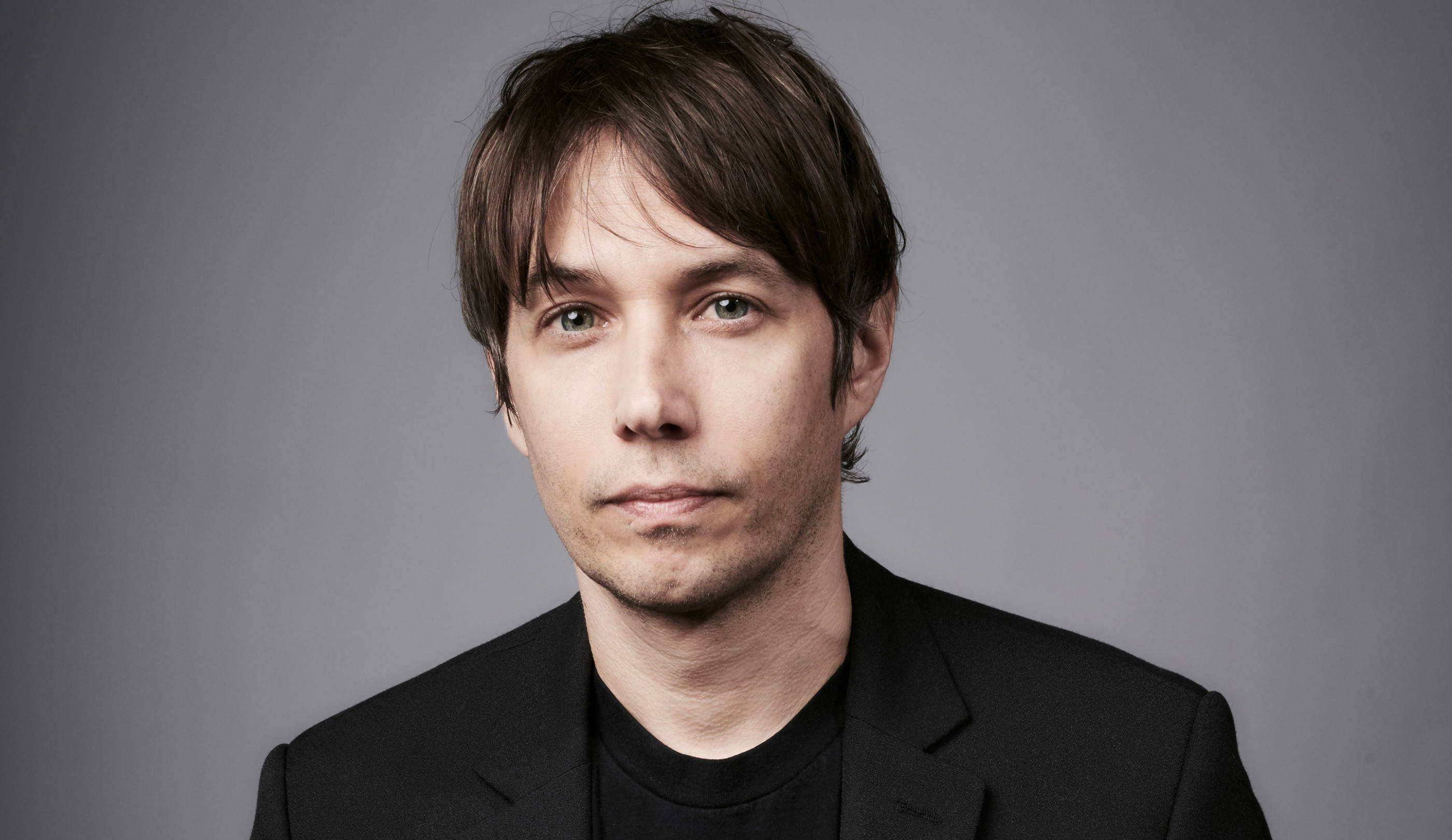 Sean Baker's Dreamy 'The Florida Project' Takes Aim at an American Crisis We Often Forget
Written by Meredith Alloway

Published on

November 11, 2017
When Tangerine premiered at Sundance in 2015, viewers were shocked. Directed by Sean Baker, the film was shot entirely on an iPhone 5S, but it didn't look like something your kid brother made in the backyard. Not only was the film aesthetically impressive, it also tackled gender roles and the trans identity in a way few, if any, films had ever done before. 2015 was the same year Caitlyn Jenner graced the cover of Vanity Fair and Transparent took home gold at the Golden Globes and Emmys. From Take Out, centering on an illegal Chinese immigrant trying to pay off a smuggling debt, to Prince of Broadway, about a New York street hustler working and raising his young son, Baker has always told stories about underrepresented communities.

Yet as entertaining, vibrant and often humorous as his films may be, themes of systematic oppression run through all of his work. Baker's latest film, The Florida Project, which continues to expand into more theaters every week, is set under popsicle skies in the motels situated on the outskirts of Disney World, where the pains of America's housing crisis still smart. The story revolves around a pack of young kids—led by a particularly a whip-smart young girl named Moonee—and their parents, as they trying to make a living and a life.
The film's concept was born almost six years ago, before Baker and his team could have ever foreseen the deteriorating landscape of Trump's America, where the division in wealth is as apparent as ever. Like Tangerine, the film washes over you like a dream at times. The viewer becomes a child again, running through abandoned pastel apartments, spitting on car windshields and selling bottles of perfume to rich Disney hotel guests, forgetting that there's no guarantee of a place to sleep tomorrow. "We want to make the mainstream audience take note, and I don't think they usually do that if that they're getting a politically heavy-handed movie," Baker tells Playboy, explaining the difficulties of handling such a charged film when everything we watch these days seems to be more bad news.
In The Florida Project, six-year-old Moonee (Brooklynn Prince) and her young mother Halley (Bria Vinaite) spend a summer at The Magic Castle motel, paying by the week to a gruff yet compassionate manager named Bobby (Willem Dafoe). Moonee spends most of her days with her rag-tag group of friends who live nearby, bartering for ice cream cones, causing trouble for Bobby and giggling when they make adults mad. The bulk of the film is carefree, focusing on the day-to-day adventures of the children, only giving us a keyhole view into their parents' lives when the adults share a joint by the hotel pool or food after a waitressing shift. The backbone of the story is Bobby, who moves almost invisibly through his tenants' lives, until they don't have the money for rent. Then, he's thrust into dealing with each of their specific financial difficulties, making it harder for him to keep an emotional connection at bay. As the summer goes on, Halley finds it harder to get work—she has a criminal record—and turns to devastating means to support her family.
Baker's films features characters who are driven to sex work for different reasons; rather than judging them, the films interrogate the circumstances.
Although he grew up in a white, middle-class family, Baker makes films that focus on people who struggle to get by—whether on the streets of New York in Prince of Broadway, in empty bars in Los Angeles in Tangerine or here, on the periphery of The Most Magical Place on Earth. When co-writer Chris Bergoch, who also collaborated on Tangerine, brought Baker the idea to explore the housing crisis that affects families living in Orlando motels, Baker attached the concept to his desire to make a film inspired by The Little Rascals. "We've had the same group of people in front of the camera for so long—the upper-middle-class, white society," Baker says, acknowledging that some viewers might take issue with him telling stories about communities to which he doesn't belong. "I am very, very aware of it and I approach it in the most respectful and responsible way I can possibly do it."
In order to make films that are representative of the people they depict, Baker employs what "a journalistic approach" to developing each story. He met Tangerine's Mya Taylor at an LGBTQ center in West Hollywood and much of the film was informed by her experiences and struggles. For The Florida Project, Baker and Bergoch traveled to Orlando to meet people currently living in motels. There they found John Manning of Polk City, Florida, who told them that when the motel he managed was bought out, he lost his job and watched as 100 families were tossed into the street. Manning's experiences inspired Dafoe's character, Bobby, and helped to convince Baker that moving forward with the film was the right choice. "He wanted to see change happen," the director said.
Other than Dafoe, the rest of the film is made up of largely unknown or inexperienced actors. Baker, who discovered Bria Vinaite on Instagram, knows the risk involved with a rookie cast. "You never know what could happen. This could be a bomb," he says. But as in Tangerine, the non-Hollywood cast provide raw performances that also feel natural in the uncanny landscape of Orlando, rather than forced.
Like Baker's two previous films, The Florida Project also focuses on female identity and experience. "It's because there are a lot of female stories out there that I'm drawn to," the director says. "Maybe this is a response to that." Starlet, Tangerine and The Florida Project all feature characters who are driven to sex work for different reasons; rather than judging them, the films interrogate the circumstances—sometimes socioeconomic, sometimes not—surrounding each character's motives. But Baker is careful not to make any of his subjects martyrs. "We don't want to sanctify the characters," he said. "The minute you do, the audience can no longer no see them as human."
It's this introspective, delicate and character-driven storytelling that makes The Florida Project one of the most impactful films of the year, and one that Baker hopes will spur viewers to action. "I would really like the U.S. to focus on the fact that we have an affordable housing crisis—the fact that we have US citizens in such insecurity. They're spending just as much as you and I spend, a lot of money, but they could be out on the street tomorrow," he said.
The Florida Project isn't shy about showing the brutal ways America's housing crisis affects everyday adults and children, and it is a reminder of a privilege that the rest of us often take for granted. "I'm very lucky," Baker said. "I have a home—even if it's an apartment—so many Americans don't."