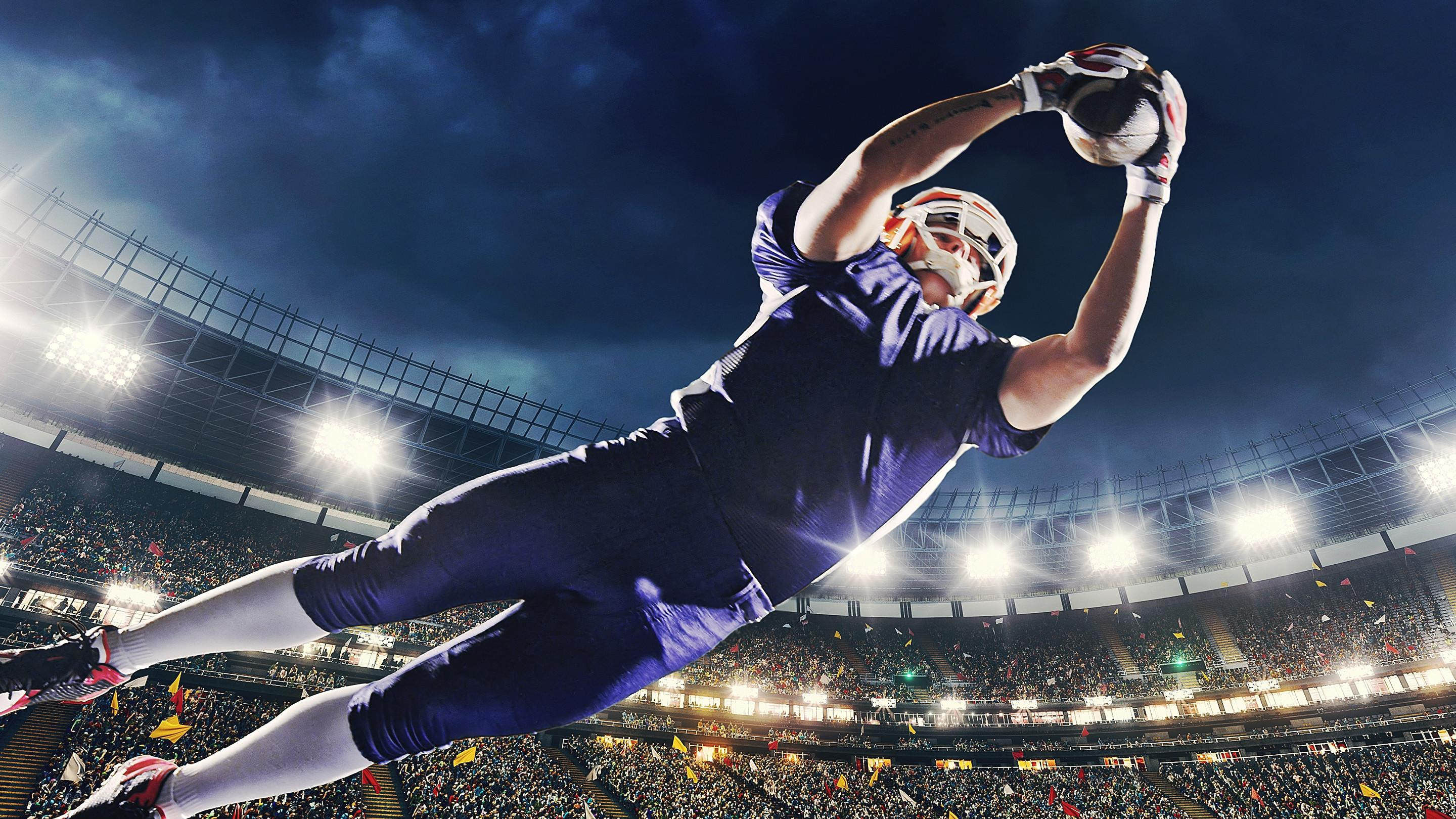 The Joy of Skipping the Super Bowl
Written by Aaron Gordon

Published on

January 30, 2018
On the evening of February 5 last year, I was on a plane because flights that Sunday were hundreds of dollars cheaper than on Saturday or Monday. I had one of the more pleasant airport dining experiences of my life because I ate in the one restaurant in the terminal that didn't have a TV and, therefore, almost no other people. There was no line for cabs at JFK airport but I opted for a Lyft, which came immediately because there was almost nobody else outside. I have never gotten home from the airport faster, either, because roughly a third of the US population was indoors watching the Super Bowl.
Super Bowl Sunday is a magical day when more than 100 million people gather in front of televisions and surround themselves with the largest number of friends and empty calories as possible to enjoy the most American spectacle of the year. If you like a four-hour showcase with a little football mixed in, concerts that aren't about the music, the latest in cutting-edge marketing or simply knowing what the hell everyone else is talking about, it's a day unlike any other.
But it's not just a fantastic day for the people who watch the Super Bowl. It's also a glorious occasion for the roughly 200 million Americans who don't. While the rest of you are inside your homes or sports bars, the rest of the country is ours.
Starting in the late afternoon, almost every realm of civic life empties as people head to locations with televisions. Museums (if they're still open), movie theaters, restaurants, stores, parks—pretty much everywhere has a third fewer people than usual. And let me tell you, friends: it is delightful. You can get a table at almost any restaurant. No worries about the cinema being crowded. Public transportation is like a post-apocalyptic scene in which all humans have died from a plague. Roads typically clogged with traffic flow like the Mississippi River.
Of course, this isn't the only day of the year that a vast number of people spend inside observing some kind of holiday. But those other days tend to be formal religious observances, when many fun things are closed, so the places still open are even more crowded than usual. Christmas, for example, is a wonderful day to go skiing, to the movies, or eat Chinese food, but almost everything else is closed. That's what makes the Super Bowl unique. No other day offers the combination of 100 million people isolating themselves from public life while everything else carries on.
As a former die-hard NFL fan, joining this silent majority was unthinkable for most of my life, but for various reasons I had finally cut my obsession with football. Even as my passion for the sport faded, the Super Bowl was so much more than a championship game. It's a cultural touchstone that, if one were to miss, would isolate you for weeks, right? Back when I would go to Super Bowl parties or watch with my family, I remember knowing that there were definitely people who didn't watch the Super Bowl, but I didn't personally know any of them. I certainly couldn't fathom there were more people who didn't watch the Super Bowl than people who did.
But two years ago, I was no longer obligated to watch the Super Bowl for work as a sports writer, and my girlfriend, who has never watched a game of football in her life, convinced me to skip it. The FOMO was extremely potent, but we went for a walk through an eerily quiet Manhattan before getting an impromptu dinner at a half-empty Japanese restaurant that normally has an hour-long wait. When we were seated at one of the long communal tables, I made eye contact with a man about my age with what I presumed to be his significant other at the other end the table and we exchanged a knowing glance. I felt like I had unlocked some great secret that was hiding in front of me this whole time.
This isn't to say everyone should stop watching the Super Bowl. In fact, I hope many more of you watch The Big Game™ this year. Maybe you should get to your party early to make sure you have your pick of the best pre-game snacks. That delicious bean dip always goes too quickly, doesn't it? And it sure would be nice to get the wings hot off the grill. If you start drinking a few hours early you won't get that rush of quick drunkenness either, but a nice steady buzz to last you the entire night. Yes, I would definitely advise you to get in front of the TV at least three hours early, just to be safe.