The first time comedian Lenny Bruce was booked on obscenity charges, it was for saying the word cocksucker onstage in San Francisco in 1961. The second time was in Los Angeles, and the words in question included schmuck and motherfucker. The next time: tits and balls in Chicago. And the final time, the one that ultimately turned the bohemian provocateur into a martyr to free speech, was in 1964 at Cafe Au Go Go in Greenwich Village. Bruce joked about sex acts with animals, among other things, as undercover agents in the audience took notes on his material. The district attorney's office decided to make an example out of him, beginning one of the most notorious obscenity trials in U.S. history.

Despite the best efforts of his lawyers (who were
First Amendment
experts) and support from public intellectuals including James Baldwin, Susan Sontag and Gore Vidal (who, along with dozens of others, signed a petition condemning the arrest), Bruce was found guilty and sentenced to four months at Rikers Island, the infamous New York City jail. The comedian, already on a downward spiral after years of police harassment and now banned from performing on many stages, descended into self-destruction. He died of a morphine overdose in Hollywood in 1966 while his case was out on appeal. In one last indignity, the police photographed his naked body posed on the toilet. He was 40 years old.
Although Bruce's legacy as a philosophical genius, hipster shaman and truth-teller has been enshrined in late–20th century American culture, from Bob Dylan lyrics to Beat poetry to the work of comedic successors like George Carlin, he hasn't been in the news much since 2003, when New York governor George Pataki granted him a posthumous pardon. But lately there has been something of a Lenny Bruce resurgence. The Emmy-winning Amazon series
The Marvelous Mrs. Maisel
, about an Upper West Side housewife striving to be a stand-up in the late 1950s, features a Lenny Bruce character. And the one-man show
I'm Not a Comedian…I'm Lenny Bruce
opened off Broadway after a successful run in
Los Angeles
.
"The world is sick, and I'm the doctor. I'm a surgeon with a scalpel for false values."
—Lenny Bruce

"I'm so glad that people are discussing him again," says actor Ronnie Marmo, who wrote and stars in the play. "Lenny fought for the rights that we love and take for granted now. He believed, in a very hopeful, naive way, that he was going to be heard."
Bruce was both ambitious and ahead of his time. Early in his career, the media presented him as a law-breaking lowlife obsessed with
dirty words
. But Bruce had a lofty goal, Marmo says: holding a mirror up to society. That meant drawing attention to America's darker, uglier impulses—something the mainstream wasn't ready to accept.
Time
magazine famously described Bruce as "sick," a label that stuck for years. To this, the comic responded, "The world is sick, and I'm the doctor. I'm a surgeon with a scalpel for false values."
"Certain things back in the day just weren't said," says Bruce's daughter, Kitty, about her father's bold observations on racism and religious and political hypocrisy. "The intent of the word, what's behind it, makes a big difference."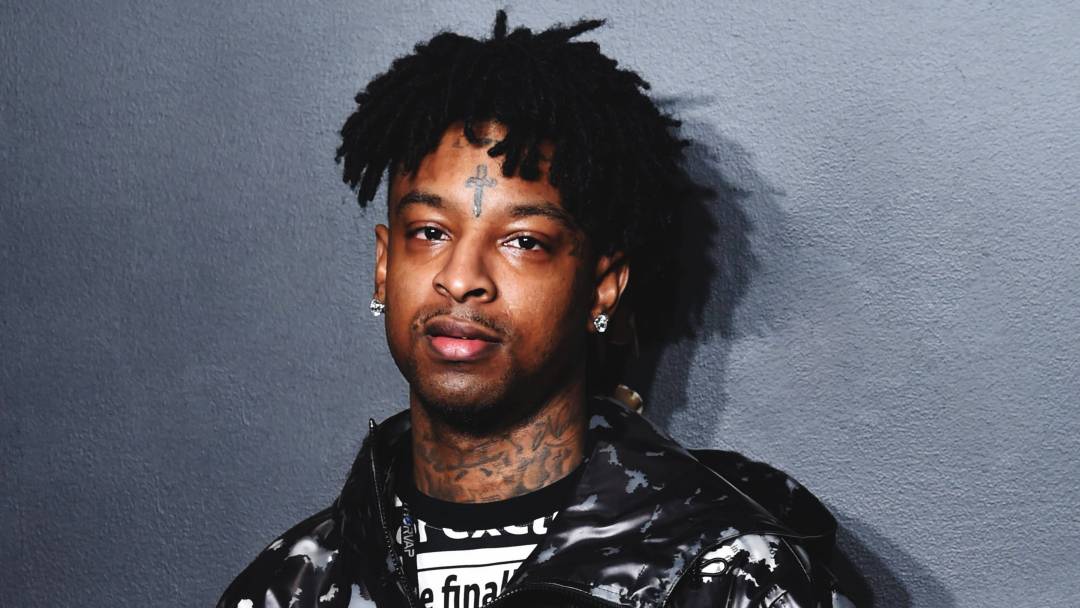 Playboy talks to fellow Atlanta rapper Killer Mike about detainment and diaspora
Bruce used vulgarities strategically; there was an objective behind his shocking language. In one famous bit, he enumerated racial slurs for blacks, Jews, Italians, Mexicans, Poles and Irish people. "It's the suppression of the word that gives it the power, the violence, the viciousness," he then explained. To freely speak such epithets until they lose all meaning would create a better world, he insisted.
It is perhaps not surprising that one boundary-pushing pioneer fascinated another. Bruce first caught the attention of
Playboy
publisher Hugh Hefner in 1958, during a set at Ann's 440 in San Francisco. An immediate fan of the comic's jazz-inflected urban style, Hefner arranged a gig for Bruce at the Cloister in Chicago. From that point on, Hefner aided Bruce's career when he could, featuring him as a guest on a 1959 episode of Playboy's
Penthouse
and several years later serializing his autobiography,
How to Talk Dirty and Influence People
, in the magazine. After Bruce professed in a letter to being "dreadfully poor," Hefner offered him $500 to help fight his New York conviction. The men were brothers in arms in the war on censorship; Hefner had faced (and beaten)
obscenity charges
in 1963.
"The point is not whether any one of us agrees with all, or any part of, what Bruce has to say, but whether a free society can long remain free if we suppress the expression of all ideas that are objectionable to a few or to many," Hefner once wrote. Following Bruce's unexpected early death,
Playboy
extolled him as a hero, with writer Dick Schaap perfectly memorializing the groundbreaking comedian: "One last four-letter word for Lenny: Dead. At 40.
That's
obscene."
From the Winter 2019 Playboy.