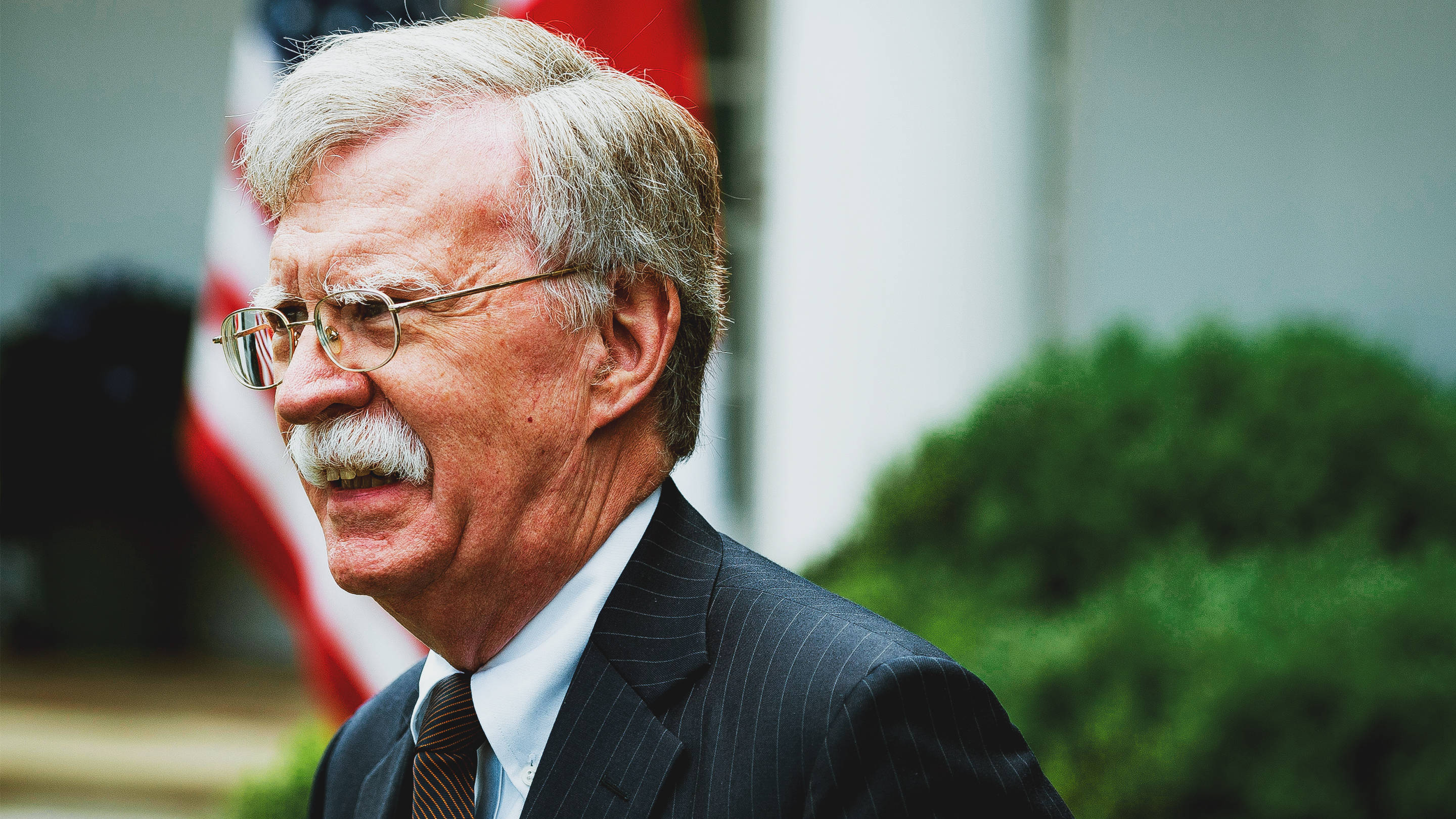 The Sincerity of the President: What Officials Are Saying On the Inside
According to reporters present in the West Wing earlier this week, it was one of the strangest sights ever seen since Donald Trump staggered into the White House—which is saying a mouthful. Sarah Huckabee Sanders strolled through the press offices in the West Wing with a smile on her face and handing out peaches while talking candidly with reporters.

"She seemed so sincere," one reporter opined. "And she was friendly too. Who knew?"
Sincerity is a theme not often discussed
around the Trump White House and Sanders wandering through the press offices offering food hasn't been seen since she got into a famous war of words and Instagram pictures over
homemade pie with April Ryan around Christmas.
"Check the peaches for tracking chips," a network photographer offered.
Sanders had just returned from Bedminster, N.J., where the president is taking a 10-day "working vacation," even though he seems to be spending more time on the golf course than in the office. On Monday morning, he called a lid—meaning no more news or work to come from the White House. On Wednesday he called a lid around the same time.
The press pool, assembled at a hotel some 15 miles from the golf course has had little or no opportunity to see him, save for at a dinner Tuesday night when he claimed he would "be around" if reporters wanted to see him. But by Tuesday, the sincerity of that comment could be evaluated readily enough when aides said he had gotten stuck in the rough for quite a bit of the day on the 13th hole. "He always gets stuck in the rough on that hole," I was dutifully told. "He always wants to use the 3 iron when he should lay up and try to make par."
"The president is sincere in his desires," Bolton told me. "Now it's up to Iran to see if they are sincere in wanting to work with us."

Other than making me feel like I was watching Kevin Costner in
Tin Cup,
the only other sincere emotion I could think of at the end of that conversation was disgust—even if it was a joke.
But, again, sincerity has never been high on the president's list.
The White House can't tell us with any degree of sincerity why Trump decided to go on vacation.
Bill Shine
explained in so many words, prior to the president leaving, that Trump needed to get away. I can accept that. The pressures of the presidency weigh heavily on the head with the faux crown. Those pressures weigh heavily on every president, and if you want to break out of Washington D.C. in the muggy days of August, you certainly wouldn't be the first president to do it—nor will you be the last. (At least one still hopes). Few of us would question the need to get away, even if you have spent 130 or more days of your presidency in the rough on the 13th hole.
But rumors ran rampant in D.C.. There has been much speculation that
the Manafort trial,
the recent rallies filled with inflammatory vitriol, the Mueller investigation and the hefty weight of the president's Twitter litter had caught up with him. Rumored to be raging in public and stewing in private, the staff wanted the big man cloistered for a few days to settle down and disconnect before he exploded into a paroxysm of weeping, cursing and an unending gastric eruptions as the men in white coats came to take him away.
Hints of mental instability have been the watchword for several months, even before it became publicly known that Omarosa Manigault-Newman would accuse Trump of losing his marbles
in her forthcoming book
.
SWIPE RIGHT: MORE PLAYBOY POLITICS
President Trump's son seems to believe that Republicans are treated unfairly compared to Democrats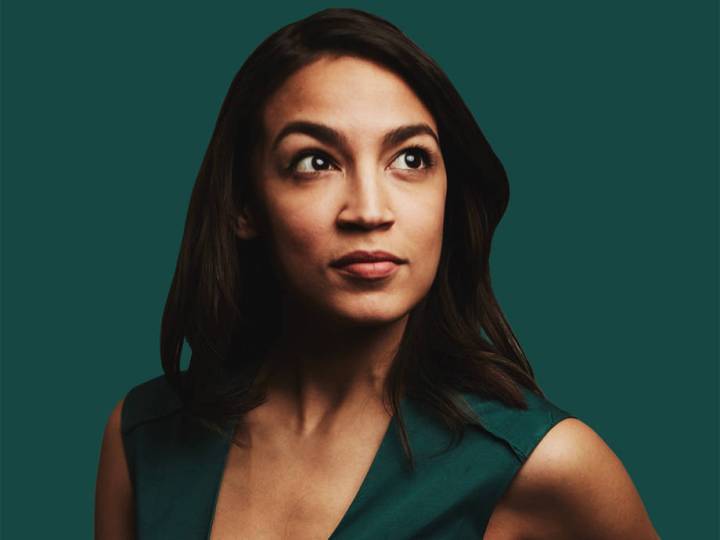 Democrats and Republicans are both cautious about New York's 14th District candidate. Voters are not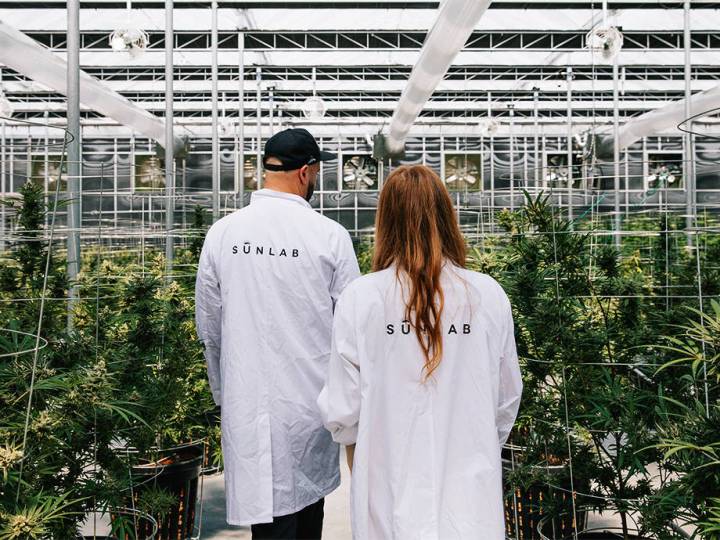 Catch a glimpse at Dan Sutton's SunLab, an hour just outside of Vancouver
By late Monday, the White House press office knew it had to spin the reason Trump went on vacation. He didn't need a vacation. All was well in the West Wing. It was because the Oval Office was undergoing renovation.

We even got a directive and a list of maintenance items, including walls that needed painting, floors and paneling that needed replacing and a West Wing bathroom that needed some repairs, along with work needed in the Jacqueline Kennedy Garden and some power washing needed on the steps of the Eisenhower Office Building. Not one thing was mentioned specifically about the Oval Office, but we were told there needed to be some grouting done on the marble floors in the residence.

"We can't even tell you the truth about why he left town for 10 days," more than one member of the staff left behind told me.

If the president were sincere, I was told, he would merely say he had to get away before he popped a blood vessel over Manafort and other sundry items in the stain-spreading scandal enveloping his presidency. That simple. We could accept that.

Earlier this week, I was able to catch National Security Advisor John Bolton on the North Lawn after a television appearance. The topic was Iran. The president had just reinstituted sanctions on that country in an attempt to force a better nuclear deal.

"The president is sincere in his desires," Bolton told me. "Now it's up to Iran to see if they are sincere in wanting to work with us."

There was that word again.

Turns out the mentality of the attendees at some Trump rallies and some protests aren't all that different.

I heard it again on Pennsylvania Avenue outside of the White House when a large group of protesters gathered for the 22nd consecutive day to protest Trump's appearance of
fealty to Russian president Vlad-the-Impaler Putin in Helsinki.
The wide-range of disgruntled citizens have come from across the country to dress in T-Rex and Shark outfits, hoist letters that spell out "treason" and generally scream and shout about Trump.
Rosie O'Donnell made news when she showed up with a busload of friends from Broadway to support the protesters, sing "America the Beautiful" and "Let the Sunshine In," among other tunes, and urge the protesters to put their voices to use.
As I stood watching in the hot, humid D.C. late afternoon, I was drawn to comparisons to Trump rallies. There was the same fervor and the same conviction for the cause—though no one was calling me "fake news" or an enemy of the people. The protesters even said they supported the free press.
Then someone came over to me and asked me if I was a "White House Plant."
"You mean like a geranium or something?" I replied. "No. some of us think you're with RT," they responded.
"Huh?" I was floored. "You know. Russian Television. You're in a suit so some of us thought you were with Russian Television," I was told by a dour woman with a straight face.
Turns out the mentality of the attendees at some Trump rallies and some protests aren't all that different.
After assuring the woman who cross-examined me I wasn't with a Russian Television Network, but a White House reporter who routinely wears a suit, I listened to Rosie's pitch and afterward spoke with her.
"We support what these people are doing," she told me. "But if we're sincere, then we have to sign people up and get them out to vote," she told me as she walked back to her bus and headed back to New York. "You can't change anything unless you vote."
And there was that them yet again: Sincerity. This time it rang true.
American politics, since its inception has been without sincerity on a variety of levels. In fact, honesty among politicians is quite as unthinkable as an honest New York real estate developer who likes to name buildings after himself.
It is to the interest of the rest of us to be engaged in the process, as educated as possible about the issues and to insist on facts from those in office: vetted facts. The cries of sincerity would be better received if they weren't shouted by those elected to office that are no more than charlatans putting their personal needs ahead of the needs of a divided nation.
Of course it doesn't take a geranium to see that.