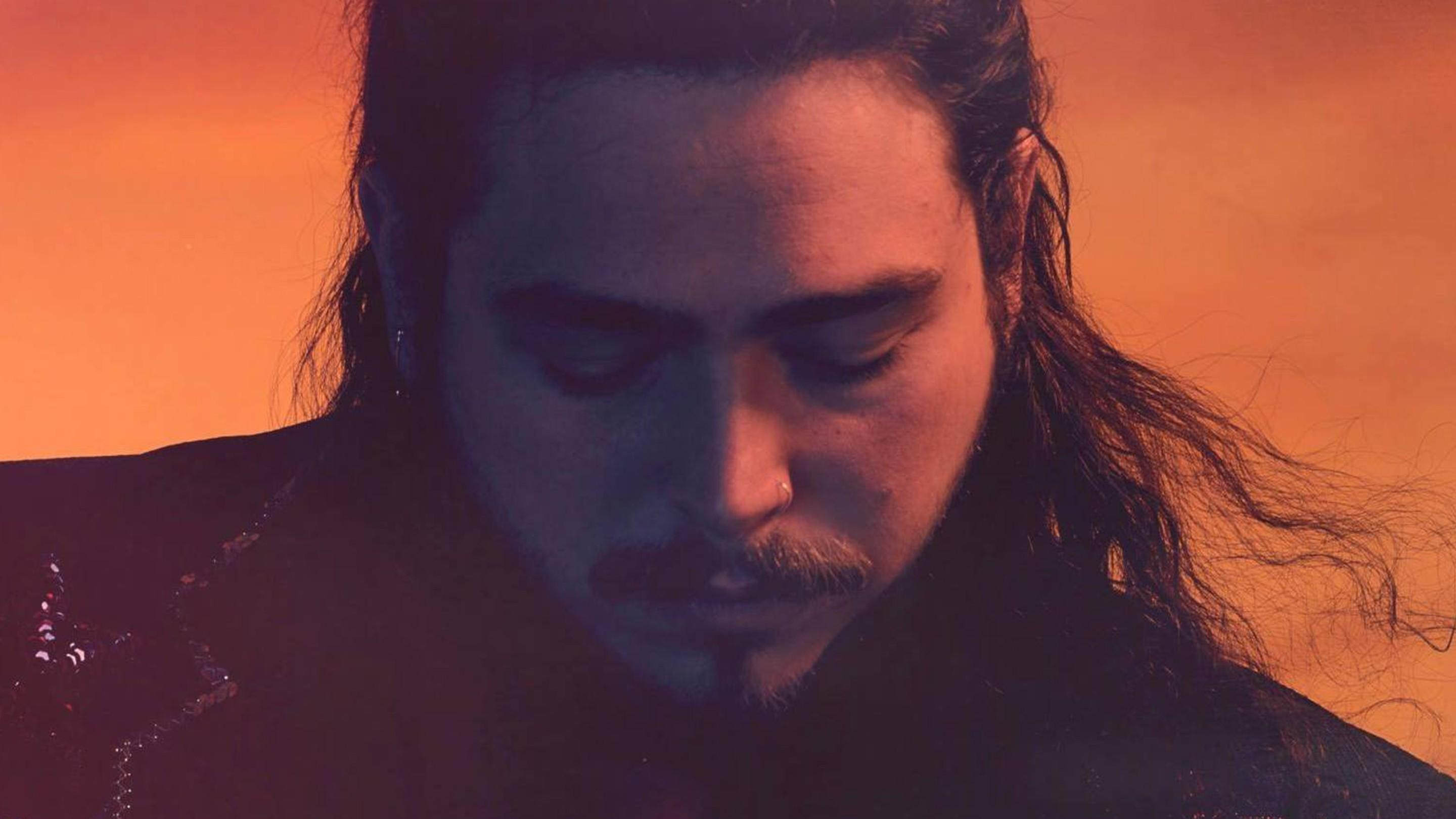 The State of White Rap
Written by Malcolm-Aimé Musoni

Published on

May 07, 2018
Last December, after a four-year hiatus, Eminem released his ninth album, Revival. The album sold 267,000 equivalent album units in its first week and debuted at No.1 on the Billboard Hot 200. But despite opening on top, Revival is now Eminem's lowest opening first week sales since his 1996 debut. While he has been known for chart domination in the past, none of Revival's five singles have managed to crack the top ten on the Hot 100 in the past five months—even with features from the likes of Beyoncé and Ed Sheeran. The world's most famous, respected white rapper left a hole in the white rap niche he created.

In Eminem's long absence from hip hop, a fresh crop of white rappers pounced at the opportunity to earn a spot in rap's ecosystem. Mac Miller, Macklemore, Ryan Lewis, G-Eazy, and Action Bronson all released critically-acclaimed compilations with undoubtable mainstream success. And then there is Post Malone, whose sophomore album,
Beerbongs & Bentleys
(released April 27), officially debuted at No.1 on the Billboard Hot 200.
His music career only began three short years ago when then 19-year-old August Post reinvented himself to release his debut single, "White Iverson". With its catchy melody and bumping production, the song racked up thousands of clicks just weeks after it premiered on Soundcloud. Press flocked and people were desperate to know more about the newcomer who presented a persona on stage that included cornrows, grills and sports jersey while proclaiming his love for country music and his Texas roots.
Ever since his 2015 unveiling, Post Malone has been called a "culture vulture" by many rap devotees. His style choices—the hair, the mouth accessories and his clothing—created a space for rap fans and skeptics to question his authenticity and accuse him of appropriating black culture. When blogs found a 2013 YouTube video of him covering a Bob Dylan song while strumming a guitar, it became even easier to scorn him. In the video in question, there were no cornrows or grills. There was just a boy in his room wearing an American flag shirt who sang a soulful rendition of a folk icon. His garb started to be seen as less apart of his true identity and more as a costume he put together to ensure popularity and establish himself as a white rapper worth one's attention.
A whirlwind of controversy followed: Rob Stevenson, a Republic Records executive vice president (the label Malone is signed to), dubbed Post Malone the Donald Trump of hip hop in a 2016
Los Angeles Times
profile on the artist. When the profile was published, Malone already started to distance himself from being labeled as a rapper, even turning down a coveted spot on the
XXL Magazine
's "Freshman Class" cover. A video of Post spewing the N-word surfaced in May of 2015.
And yet, the public's contention did little to harm his career. Now, Beerbongs & Bentleys is not only the highest-selling album in America, but it has also broken streaming records and has managed to sell more copies in its first week than Eminem's Revival had. Despite reiterating to GQ in January that he doesn't want to be identified as a rapper, Post Malone is still rapping on his new album. For example, Beerbongs & Bentleys' first single "Rockstar" earned the top spot on the charts in October and the album's third single, "Psycho" just debuted at No.2 on the singles charts. None of his white-rapping peers in 2018 are breaking streaming records or battling Drake for that much sought-after leading slot on the Hot 100. The only difference between Post Malone and his fellow white rappers is that they have never shied away from being labeled as a white rapper or tried to distance themselves from a genre that made, and still makes, their careers possible.

Malone disrupts the previous formula that earns a white rapper fame. Being a white rapper striving for a career as a hip hop star has always included remarkable talent and a respect for the craft that does not make a mockery of the art form. While many of his peers have proven their worth—giving rap fans the opportunity to take them seriously—Post Malone doesn't want to be recognized as a rapper. The only difference between Iggy Azalea's descent (for the same accusations of inauthenticity and cultural appropriation) and Malone's ascent is he doesn't care to be accepted. He doesn't have to follow rap's rules and he is outwardly unbothered by the genre's scorns. In fact, he repeatedly takes shots at rap and makes it clear again and again that the hate only motivates him. When he performed his hit "Congratulations" at Coachella Music Festival this year, he introduced it with this announcement: "I got people talking shit about me. White Iverson is out. All this shit is out. One hit wonder, culture vulture, piece of shit, we'll never do Coachella, we'll never have a number one. And I tell you what, ask those same motherfuckers and they always say congratu-fucking-lations. So I guess this is me telling y'all to do whatever the fuck you want and don't let anyone tell you shit because you're the fucking shit and no one can ever stop you."
His new album's commercial reception is indicative of the state of white rap: Being a white rapper that respects the art form and wants to be a rapper is not nearly as profitable as it once was. Regardless of the reason, in 2018 someone is garnering success as he demeans an entire genre with deep-rooted cultural history. It has turned someone into a rich, successful man—with the masses who don't typically listen to rap—to brand himself as a person who raps but isn't a rapper.
Post Malone is in his final form and he's not backing down. And why would he? It's working for him. It was Stevenson, the music industry heavyweight partially responsible for Malone's star power who said, "Things that should have killed his career, only made him bigger." And still two years following that unabashed profile, with another wildly successful installment and grills intact, that statement is proving to be most fitting to explain the era of Malone.