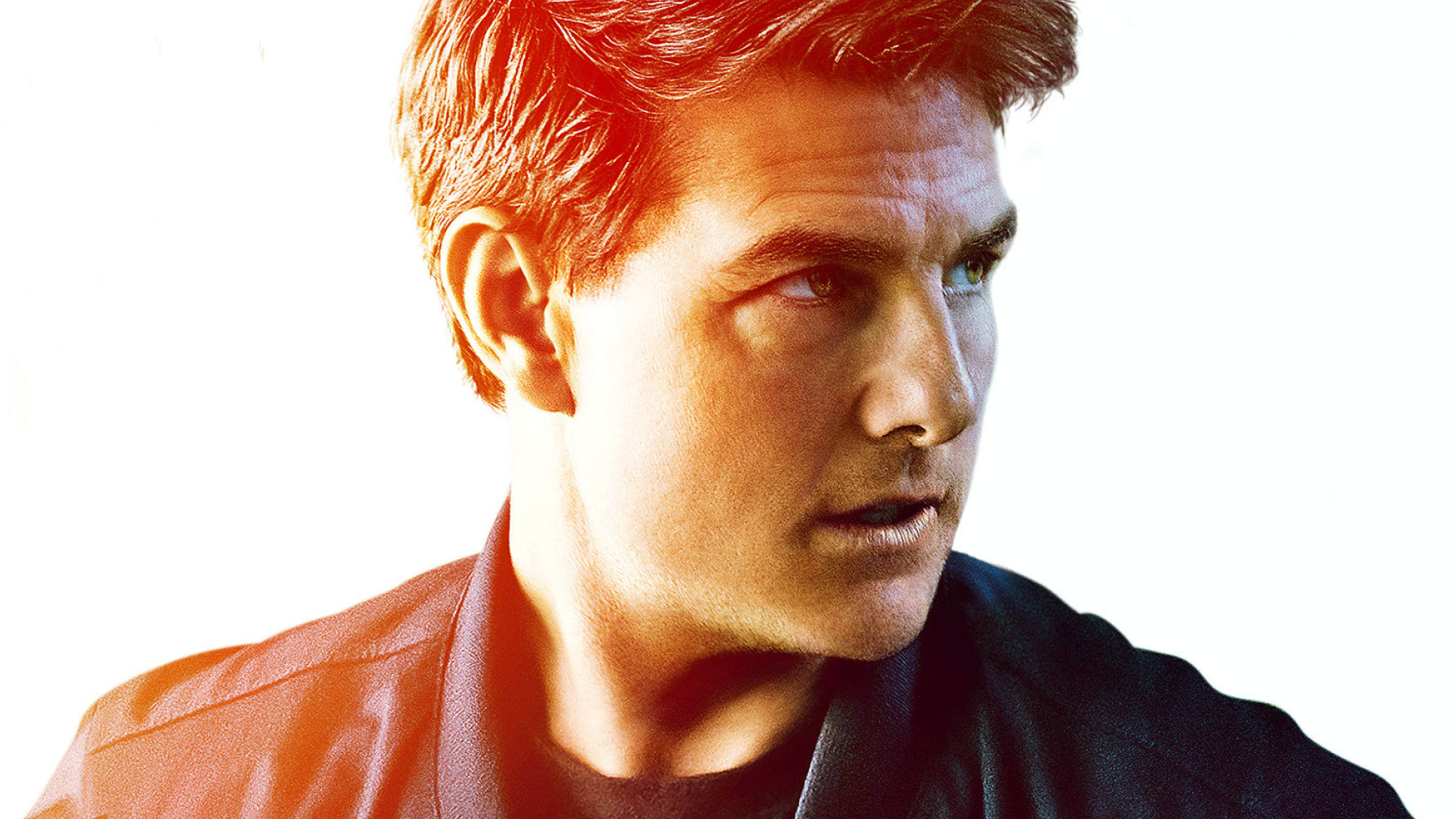 Tom Cruise's 'Mission: Impossible—Fallout' Proves This Is the Best Action Franchise
Written by Stephen Rebello

Published on

July 25, 2018
Twenty years, and five movies, into the Mission: Impossible franchise, along comes Mission: Impossible—Fallout, a tense, smart, breakneck, stone-cold high point that leads it to finally be declared the best action-movie series going. And, yes, we're looking right at you, 007, Jason Bourne and, yeah, Marvel Universe.

Looking elegant and sweeping, thanks to Rob Hardy's cinematography, moving at light speed, sending viewers on head-spinning,
globetrotting
chases in, out, up and down Belfast, Berlin, Paris, London and Kashmir, the movie offers a plot so dense and twisty that we advise you to just kick back, strap in and enjoy the vicarious thrill ride. But make no mistake. Writer-director Christopher McQuarrie (returning after
Rogue Nation
) makes certain that the film also packs emotional resonance generated by giving its hero—Tom Cruise as maverick IMF agent Ethan Hunt—backstories, one of the best of which involves his long-lost lover, played (touchingly) by Michelle Monaghan.
In July 1998, the Spielberg film took pop culture by storm and changed the way we remember WWII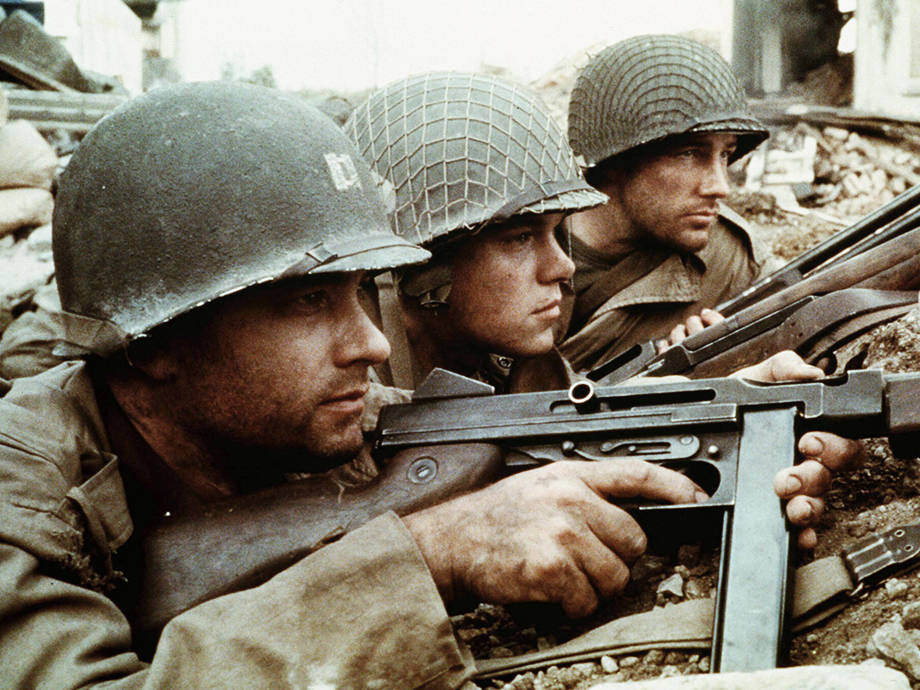 The byzantine plot has something to do with our IMF hero Hunt and his crew (Ving Rhames, Simon Pegg, etc.) being forced to locate and snatch three stolen spheres of plutonium within three days. CIA director Erica Sloan (the ever-sly Angela Bassett) slags the gang, sassing, "IMF is Halloween—a bunch of grown men in masks playing trick or treat."

But she's well aware that those deadly weapons are going to fall into the hands of a splinter terrorist cell, the Apostles, run by bearded, Unabomber-worthy Rogue Nation leader Solomon Lane (Sean Harris, maniacal-eyed and right on target) who is dead set on raining apocalyptic hellfire on the old world order. That's all it takes to set Hunt on the job, alongside a CIA goon assigned by Bassett and played with style, sinew and venom by Henry Cavill.

Don't dare let anyone spoil a movie so full of satisfying twists, reversal and double-double crosses.

The first order of business is a rendezvous with a vampy, ultra-glamorous arms dealer who poses as a philanthropist (
The Crown
's smashing, scene-grabbing Princess Margaret, Vanessa Kirby) and then they … Oh, hell, don't dare let anyone spoil a movie so full of satisfying twists, reversal and double-double crosses. And action sequences? Glorious, knockout, in-your-face ones—the best since
Mad Max: Fury Road
—directed with panache and know-how, and tackled with grit, insane dedication and a gleam in the eye by an all-in Cruise in what has to be the role of his career.
Of course, every
Mission: Impossible
flick tries to up its own game in insane stunts, thanks to Cruise and company, but this one's got a jaw-dropping HALO jump; a chase over
London
's rooftops; a brilliantly bizarro, heart-in-the-mouth helicopter sequence; a chase through Paris that one day might be shown alongside the famous train sequence in
The French Connection
; a brutal, bone-crunching hand-to-hand battle royal involving Cruise, Cavill and Liang Yang set in the men's room that gains in power because there's no
musical score
to tidy it up.
And remember, it's Cruise—who ranks as the movie's all-time greatest runner—not some stand-in or CGI creation, doing these stunts himself. Somewhere, the ghosts of Douglas Fairbanks, Buster Keaton and Burt Lancaster are smiling down on him. And so are the movie gods on this sixth
Mission: Impossible
installment. It shows why Tom Cruise was born to star in them. The series—and he in it—is just getting better and better.
Mission: Impossible—Fallout
Pros

Buckle up as Tom Cruise continues to thrill in the role he was born to play

Cons

It doesn't all make a lot of sense, but if that bothers you, lighten up