It seems strange to call Tom Morello's latest project, The Atlas Underground, a solo album, when he's partnered with no fewer than 19 other artists to create the record's 12 tracks. What's stranger still is the assortment of talent—when was the last time you've heard about Marcus Mumford, Portugal. The Man, Big Boi, Killer Mike and Steve Aoki laying down tracks together?

But they'll do it for Morello. The legendary guitar player of metal-infused rock/punk/rap/funk band Rage Against the Machine and supergroups Audioslave and Prophets of Rage has spent the past three decades pioneering his famed hybrid style that brings together elements of heavy-metal riffs, hip-hop elements and electronic effects. Now, for Morello's next trick: creating an album that matches EDM producers with rockers and rappers in an attempt to create a new kind of sound.

Linkin Park's Mike Shinoda tells Playboy how solo album 'Post Traumatic' deals with his grief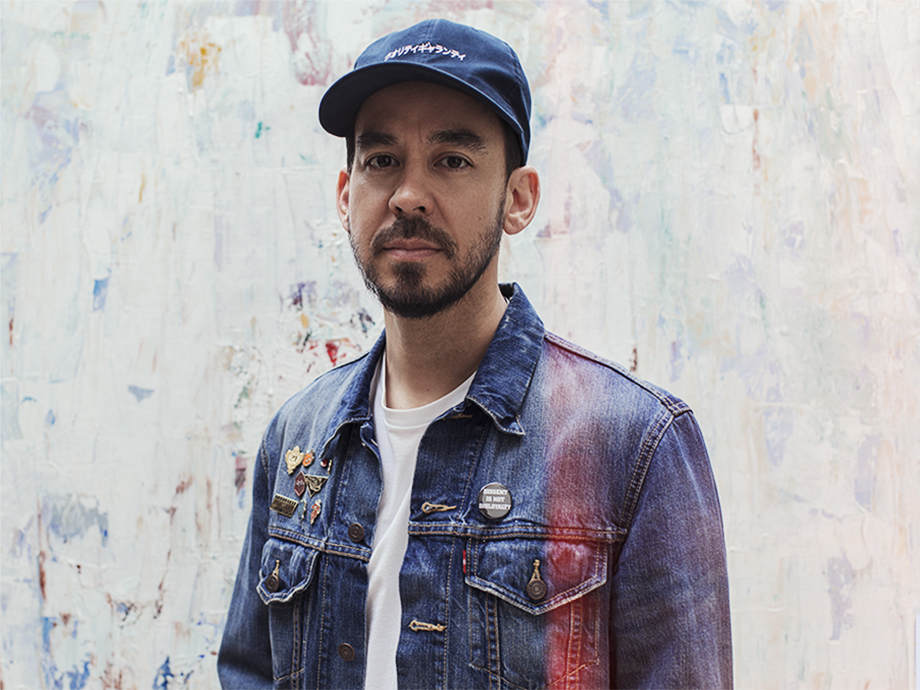 "I wanted to create a record that was a sonic conspiracy of sorts," Morello tells
Playboy
. "With the lofty goal of forging a new genre of rock 'n' roll comprised of my Marshall stacks' fury, big riffs and crazy R2-D2-type noises, with huge EDM drops and some of the electronic wizardry of 2019."
Merging electronic music with rock isn't new—look at bands like The Prodigy and
Linkin Park
, or even the Morello-produced Crystal Method album
Tweekend
—but Morello's approach for
Atlas
went way beyond just blending sounds together. He sent EDM producers like Knife Party and Steve Aoki nearly a dozen big guitar riffs and solos to use as raw material for original mixes. With Knife Party, the result was "Battle Sirens," a four-minute, hard-guitar/hard-synth mashup with rolling tension and unpredictable drops that the duo (plus Morello) debuted live this March at Ultra Music Festival in Miami.
Aoki was so excited that he cut together his track, "How Long," in mere minutes (or so he claims), insisting that Morello hear a draft via FaceTime so Aoki could see the guitarist's face as he listened to it. In finding vocalists for the song, Aoki suggested Rise Against singer Dave McIlrath or Dave Grohl; Morello texted both about the gig, offering it to whomever answered first (it was McIlrath).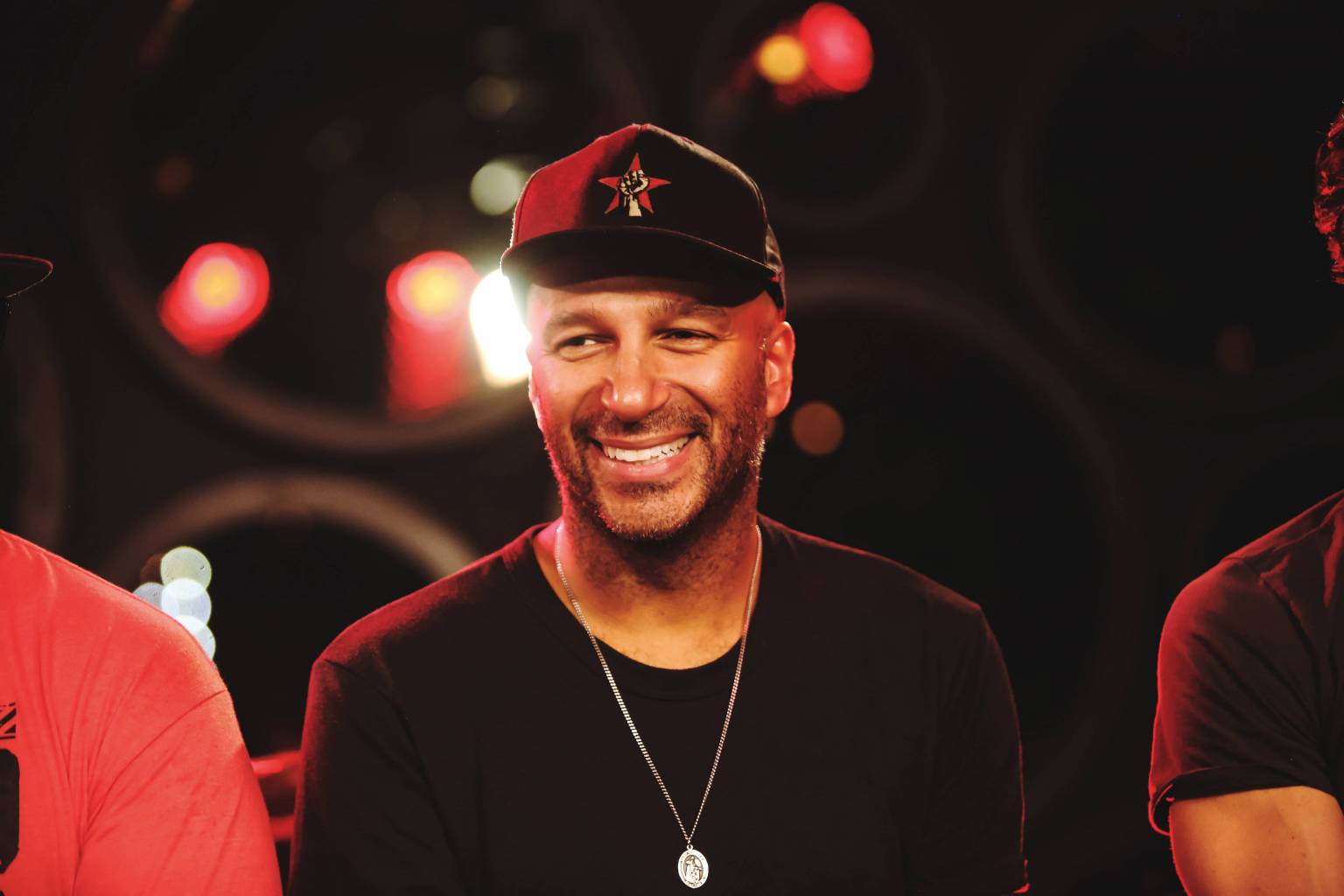 "[Connecting with] artists on the EDM front [was] all new to me," says Morello. "I was surprised to find that Bassnectar, Pretty Lights, Knife Party, Steve Aoki—they were huge Rage Against the Machine or Audioslave fans. And those were the artists I gravitated to because I could hear in the DNA of their music, the same sort of aggression and tension and release of my favorite rock songs." Morello's thought was, what if they swapped their synthesizers with his guitars?
With hip-hop artists like Big Boi, Vic Mensa and
Wu-Tang Clan's RZA and GZA
, Morello wanted a lyrical thread that raises social-justice issues. He collaborated with Big Boi, who brought in Killer Mike, to record "Rabbit's Revenge," challenging police brutality ("Let's turn the tables like some brawlers in a bar fight / They killed Tamir Rice in plain sight and said it was alright"); with RZA and GZA, he lambasts the
killings of African Americans by cops
in "Lead Poisoning" ("Murdered by the state like the cousin of John the Baptist / As if black youths aren't nothing but target practice"). Both tracks echo N.W.A's "Fuck Tha Police" and Ice T's "Cop Killer," for the modern age. Rapper Vic Mensa performed with Morello at the guitarist's Anti-Inaugural Ball on Donald's Trump inauguration day and wrote the
Atlas
track "We Don't Need You," dismissing false notions of civil-rights laws and perceived equality ("Brown versus Board never gave us equality … The poor go to war, there's no war on poverty").
The people who have changed the world for the better had no more power, courage, intelligence or creativity than anyone reading this article now.

Morello honors his late friend Chris Cornell in "Every Step That I Take," created with Portugal. The Man's John Gourley and EDM producer Whethan, promoted in partnership with Suicide Awareness Voices of Education (SAVE), a nonprofit dedicated to suicide awareness and prevention. On "Rabbit's Revenge," Morello partnered with Color of Change, the nation's largest online racial-justice organization, dedicated to strengthening the political voice of African Americans.

"The thread that runs through [The Atlas Underground] is about social-justice ghost stories," Morello says. "I discussed with each of the co-lyricists on the album about telling stories that could be a voice for the voiceless—for the fallen heroes and martyrs of the past that can help inform the struggles of the present."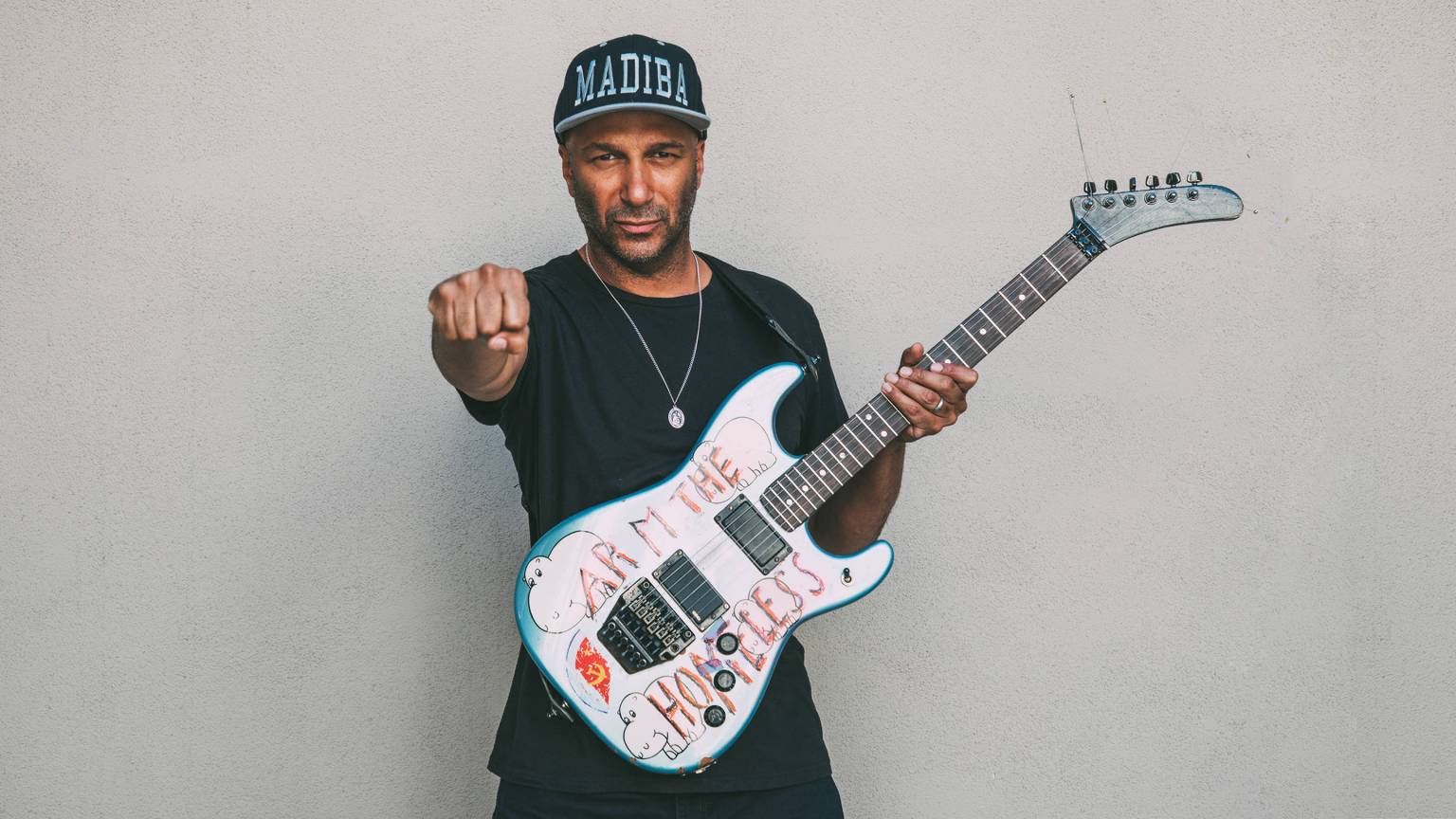 When Morello first announced in a 2014
Billboard
interview that he was recording a solo rock album, he described the then-unnamed
Atlas
as being inspired by Jimi Hendrix, leading to the belief that the record might be psychedelic or blues rock. Instead, Morello's goal was capturing the master guitarist's spirit of musical daring: "The three components of Hendrix that I was looking for on this record was first, otherworldly guitar playing. Second, a record that could serve as a Trojan horse to inflict my guitar vision on a world of radio and young people. Too often, young folks are reaching for their laptops and [music software] Ableton, rather than practicing four hours a day on an instrument," says Morello. "[Third,] Jimi Hendrix has 'Crosstown Traffic' and 'The Wind Cries Mary' and 'Foxy Lady,' which broadcast his unique guitar vision to the world … That was the sound of the late '60s. The sound of now is big EDM drops, and so—without compromising the guitar playing, the rock 'n' roll attitude or the social-justice content—I wanted to make a record that was very futuristic."
With Morello's involvement in Prophets of Rage—a rap-rock supergroup "determined to confront this mountain of election-year bullshit," as the guitarist described to
Rolling Stone
in 2016 (right before joining fellow members B-Real and Chuck D on a "Make America Rage Again" tour)—and his own "Fuck Trump"-emblazoned guitar, new listeners may assume that Morello is an outspoken critic solely of
the current White House
. But Rage Against the Machine came to prominence
during the Clinton administration
; as
Atlas
again demonstrates, Morello's platform isn't left- or right-leaning but is anti-establishment and about fixing the system.
"[
Atlas
] is my 19th studio album, and one common thread that runs through all my work is about the empowerment of the listener, and for people to recognize that history is not something that just happened—it's something you can make," Morello says. "The people who have changed the world for the better in progressive, radical, or revolutionary ways had no more power, courage, intelligence or creativity than anyone reading this article now."
Recommended for You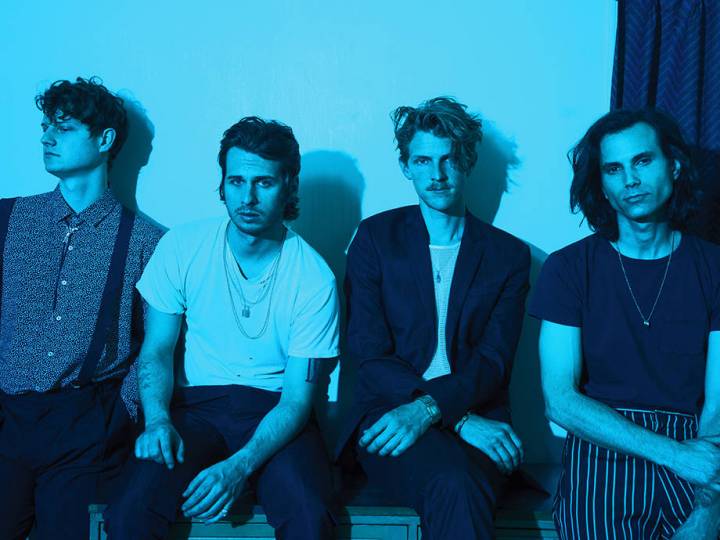 Frontman Mark Foster tells Playboy about returning to the charts with surprise hit "Sit Next to Me"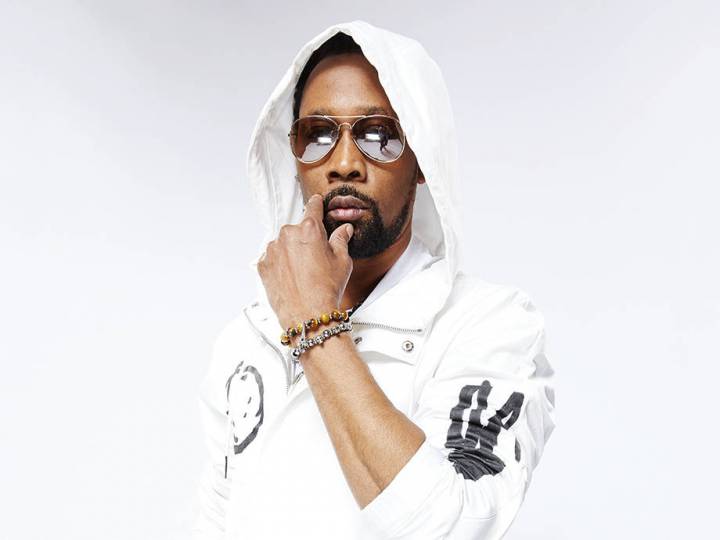 Playboy sits down with RZA to reflect on the supergroup's influence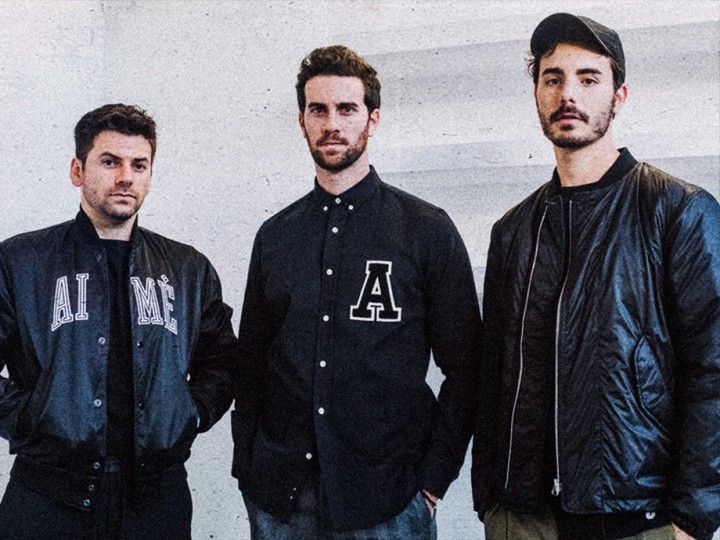 The Shadowboxers tell Playboy how Justin Timberlake opens doors for the band—and closes one, too