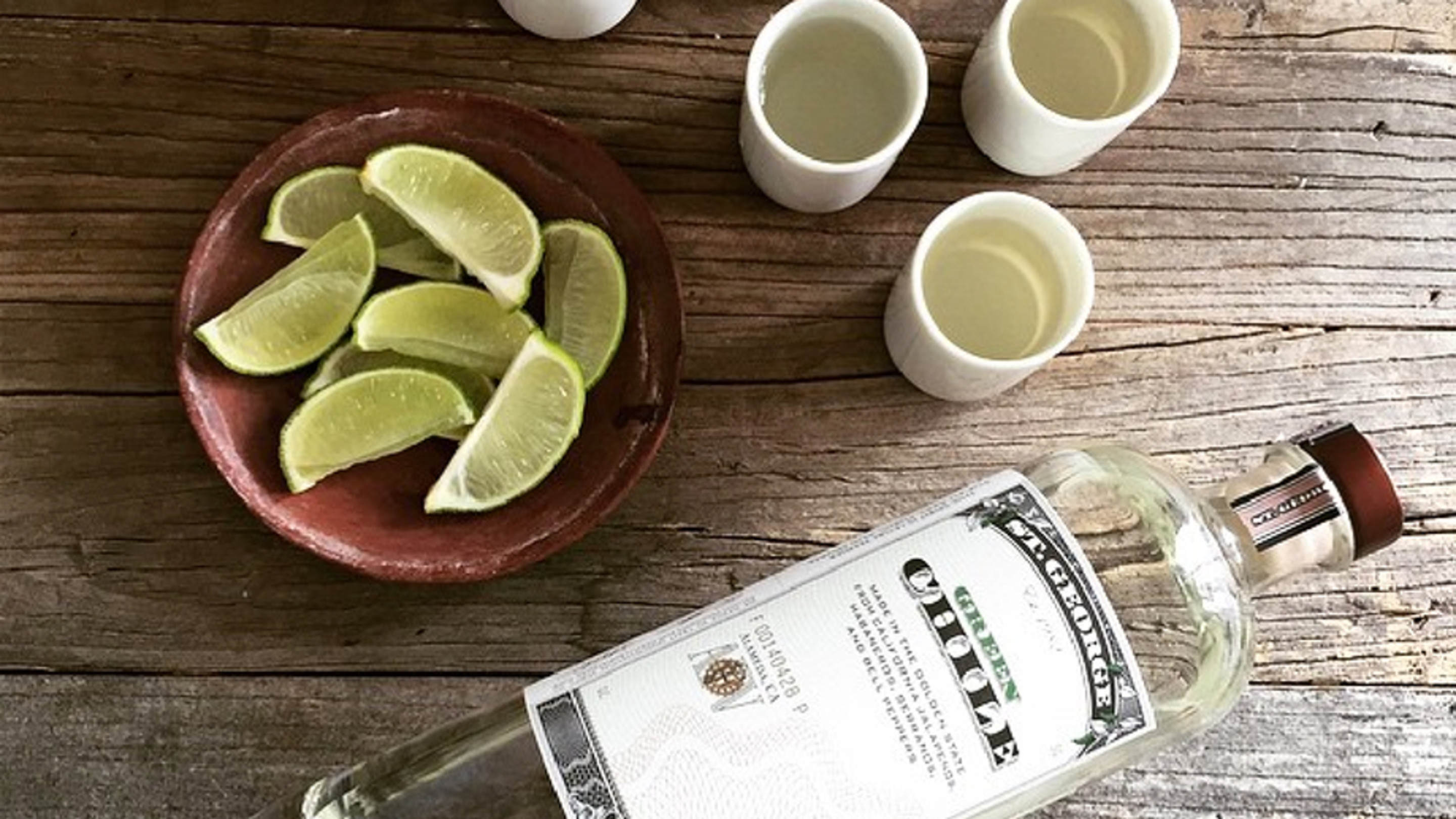 We Predict the Biggest Booze Trends for 2016
Written by Jason Horn

Published on

January 07, 2016
Now that 2016 has arrived, it's time to look into the cocktail crystal ball and make some predictions for this year's big booze trends. Last year, I went at least one for six (I'm claiming sherry as definitely correct; you can judge the rest), so you can trust me, well, as much as any other booze writer out there. Without further ado, here are the spirits trends I expect to see blow up in the next 12 months.
---
WEIRD GINS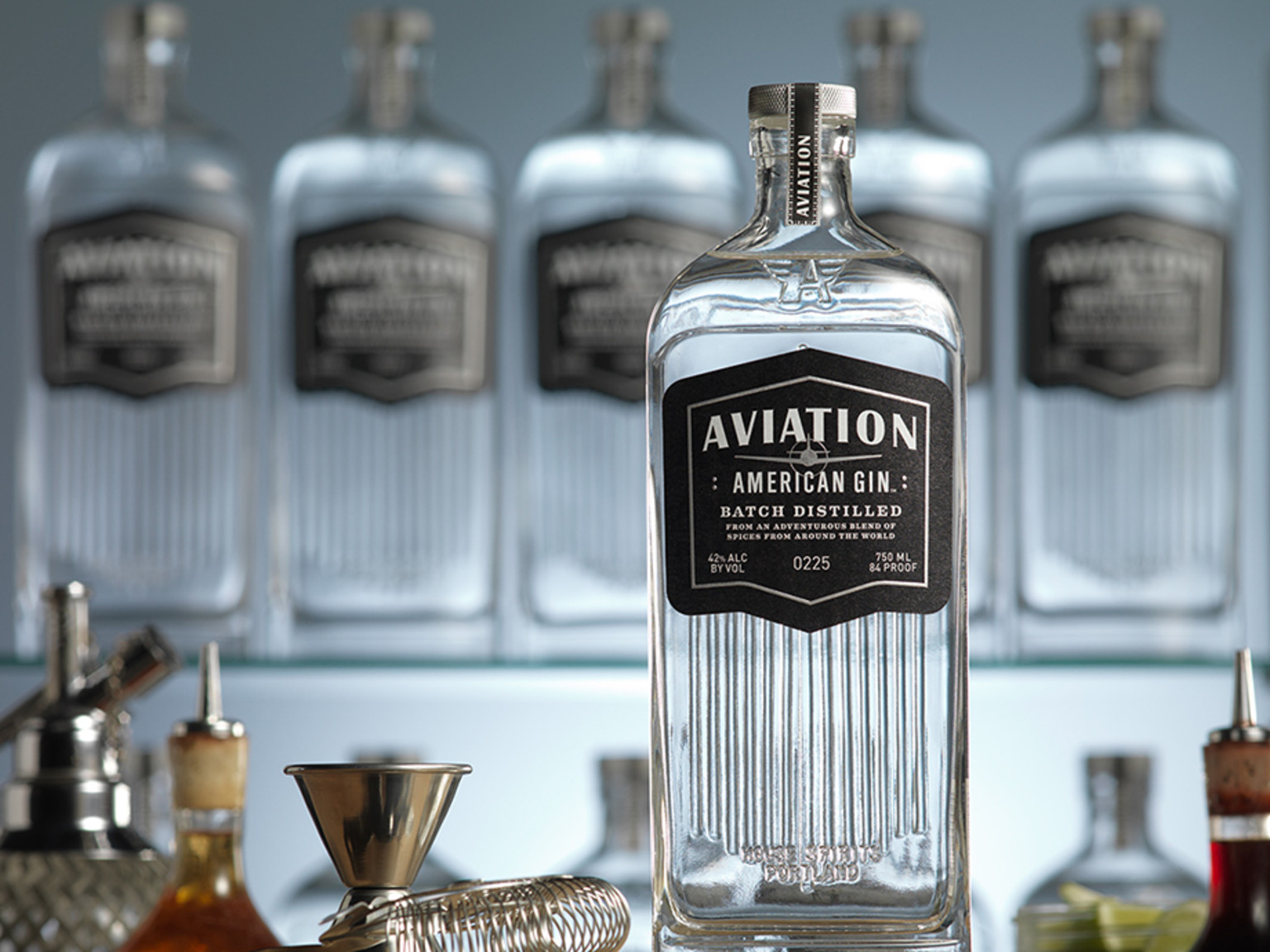 Gin as an overall category has shrunk slightly over the past few years, but it's mostly the old-school, low-priced
London dry
varieties that are losing ground. On the other hand, lots of small upstart gins are growing by leaps and bounds, and what's driving their success is that they're different. In 2016, you can expect to see gins with unusual flavorings or in obscure styles come to the fore.
One weird gin that's been popular for years is Aviation, with its lavender-heavy and spicy flavor. Aviation's producer, House Spirits, just opened a massive new distillery in Portland, Ore., which means there'll be a lot more of the stuff to go around this year. Chicago's Few Spirits launched a Breakfast Gin flavored with Earl Grey tea and designed for brunch cocktails in its hometown last year and will be rolling it out nationwide in the coming months. A brand-new Yonkers distillery called Empire Spirits Project will be launching a trio of gins based on rose, saffron and smoke this year. And there's something of a craft-gin boom going on right now in Scotland of all places, with a wide variety of delicious gins looking to make their entry into the U.S. soon.
On top of that, some old-fashioned types of gin are coming back into vogue, including old Tom, a sweeter, 19th-century style that innovative distillers are again embracing. Brands including Ransom, Hayman's and Anchor have been growing for a few years, and Aviation will be launching its own version later this year. Genever, a malty Dutch spirit that's gin's ancestor, is also coming back in a big way; Rutte's Old Simon Genever was one of my favorite new spirits of 2015, and there are a several others in the market, too. And there's barrel-aged gin, a category that's grown from barely a handful to more than a dozen in the last half-decade. I expect all of these styles to see lots of attention going forward.
---
SOURCED & BLENDED WHISKIES LOSE THEIR STIGMA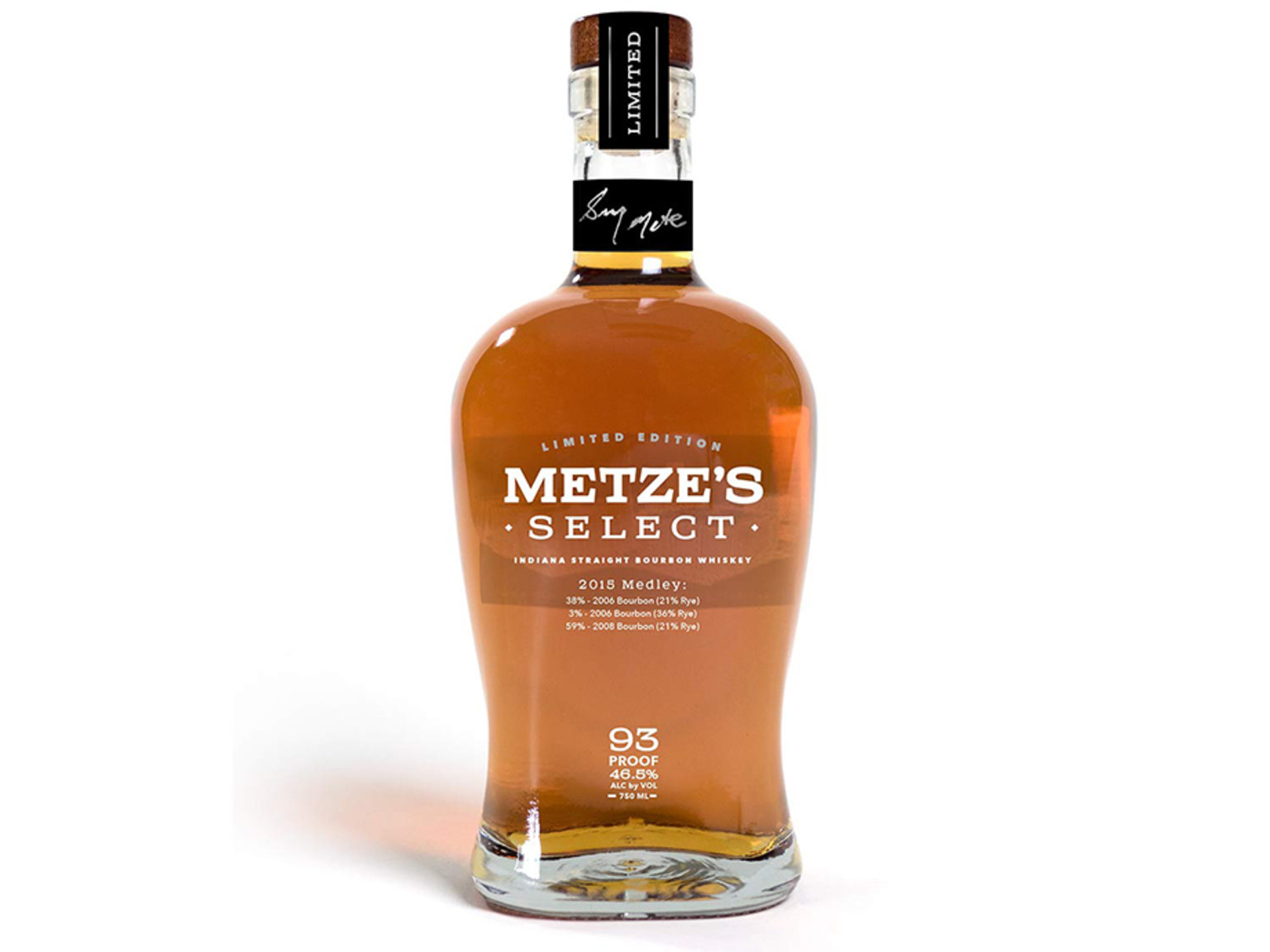 Until pretty recently, "MGP Ingredients" was something of a slur among whiskey geeks. It's a distillery in Lawrenceburg, Indiana, that makes the juice that dozens of brands—including High West, Bulleit, Angel's Envy and a lot more—buy and bottle as their own. Brands bottling stuff they didn't distill themselves were subject to derision (and lawsuits like
Templeton Rye's
, but the truth is that MGP makes really good whiskey. Brands that source from there and elsewhere have started to be more open about that fact, and MGP itself has started to get some attention: In 2015, it was named distillery of the year by
Whisky Advocate
and released Metze's Select Bourbon (named for master distiller Greg Metze), its first-ever bottling under its own name.
Similarly, blended whiskies have been dismissed by connoisseurs in favor of single malts and straight bourbon and rye, but that's starting to change, too. Compass Box, which just celebrated its 15th anniversary, was one of the first to bring a craft ethos to blended Scotch, and late this year, St-Germain creator Rob Cooper launched Hochstadter's Vatted Rye, a mix of whiskies sourced from multiple distilleries in the US and Canada.
How and where spirits are made remain important, but for a while there, we'd forgotten that taste is still the most crucial aspect.
---
BITTER, EARTHY AND HERBAL GO MAINSTREAM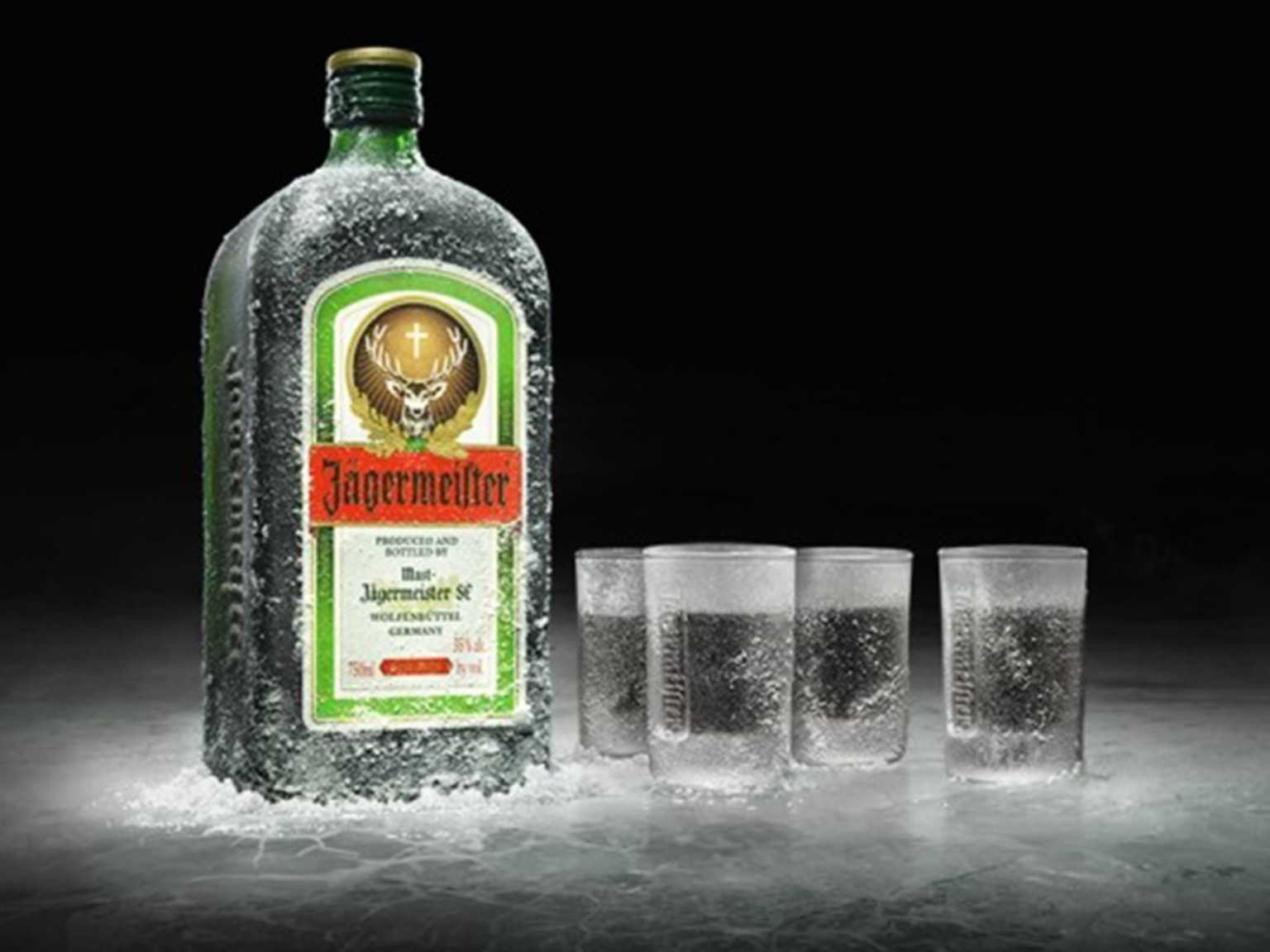 No, I'm not suggesting that your average American will run out and become an
amaro
expert this year, but the category is starting to trickle down from the ivory towers of the craft cocktail community. Campari and
Fernet-Branca
are becoming household names, and even TGI Friday's now has a
Negroni
on its cocktail list. The truth is that strongly flavored ingredients like these make for more delicious cocktails, whether you're a top-level mixologist or the guy pouring shots at your local neighborhood bar.
And there's one bitter spirit moving back into craft-cocktail favor: Jagermeister. The frat-boy favorite has been
rediscovered by serious bartenders
, who are using it in everything from Manhattan variations to tiki drinks to
Jägeritas
. In the same vein, Galliano, the Italian liqueur you know from its triangular bottle and '70s ubiquity in the Harvey Wallbanger, has also come back from obscurity.
I'm thinking you'll be seeing a lot more of these spirits, in a lot more variety and in a lot more unexpected bars, in 2016. Three I think will be especially successful are Chartreuse, the monk-made French liqueur with centuries of history and a tendency to make any base spirit more delicious;
Cynar
, the hard-to-pronounce artichoke-based amaro that just released a cocktail-friendly higher-strength 70-proof version last year; and Montenegro, a versatile and gentle amaro with notes of citrus and an almost chocolaty bitterness.
---
FLAVORED EVERYTHING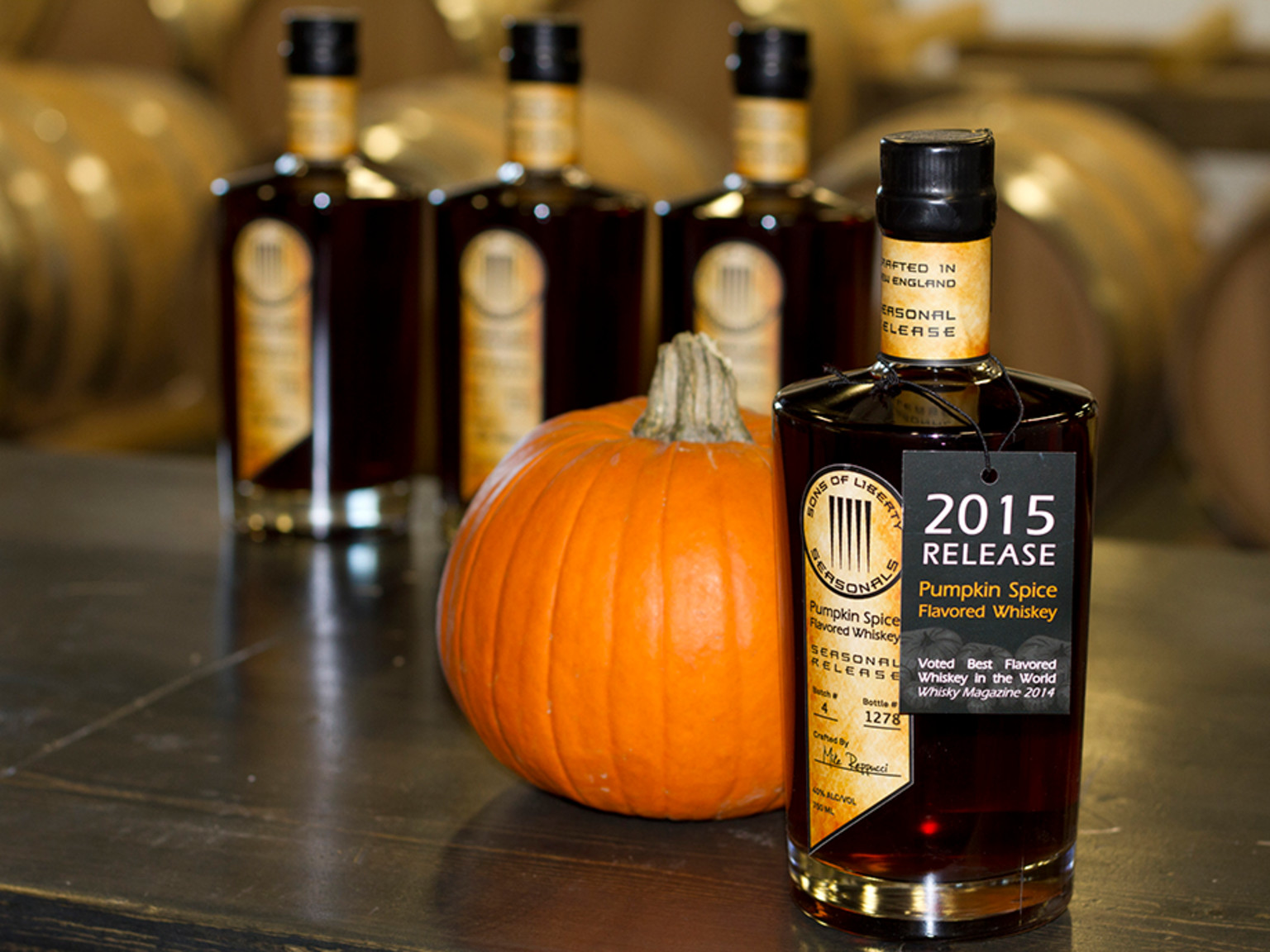 This is one trend I'm not a big fan of, but I can't deny that it's a major movement in the spirits world. People love flavored spirits. It started with vodkas in outlandish varieties from whipped cream to Cinnabon, but since then the trend has expanded into other spirits, especially whiskey and tequila.
You can blame Fireball, whose phenomenal success just keeps producing more and more
imitators
. But the growth of flavors hasn't stopped with cinnamon; apple joined the party in 2015, with releases from both Crown Royal and Jim Beam. Even craft distilleries are getting into the game: Rhode Island's Sons of Liberty put out the third annual edition of its Pumpkin Spice Whiskey this fall, which always sells out in a short time.
While there'll certainly be more cinnamon and apple spirits coming this year, I'm gonna go out on a limb with my prediction for the big flavor of 2016: chile peppers. There are already plenty of sweet flavored spirits out there, and spicy, vegetal notes work well with vodka and tequila, plus one distillery's already proved that it can work at an artisanal level: St. George, whose Green Chile Vodka was a revelation when it came out last year.
Jason Horn is Playboy.com's spirits columnist. He lives in Los Angeles and you can follow him on Twitter @messyepicure.