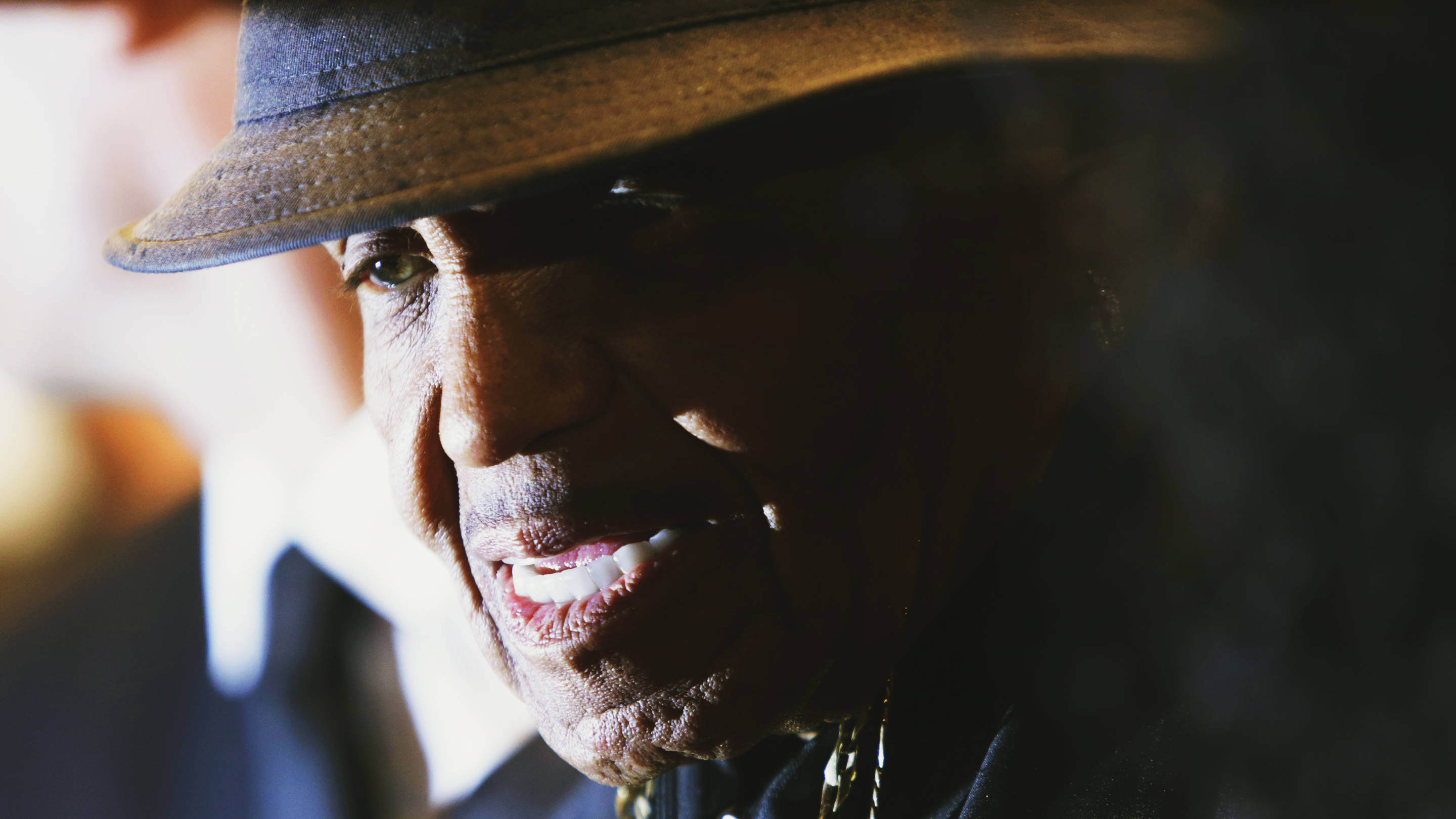 Remembering the Father of Music's First Family: Why Joe Jackson's Pop Culture Legacy is Bigger Than You Think
Written by Ronke Idowu Reeves

Published on

July 06, 2018
As the Jackson Family buried its 89-year old patriarch Joe Jackson on July 2, and on the eve of the planned public memorial dedicated to his life, I began reflecting on his passing. Over my many decades as a Jackson Family fan, I always believed that Papa Joe was misunderstood as a father. Peering at the endless Ebony magazine covers the Jacksons frequently graced throughout the 1970s and 1980s, the elder could often be seen proudly towering behind his famous brood. Unlike his world-renowned children, back then he was an enigma. But visually, his intense gaze, housed by those recognizably arched eyebrows, conveyed a look that seemed to suggest, 'Don't mess with me, 'cause I mean business.'

Years later, we learned looks don't lie. Publicly many of Joseph Walter Jackson's famous children,
from Michael to LaToya
to Janet, confirmed he was a rough and stern disciplinarian. That chapter in the family history was also documented for the small screen in the now cult classic 1990s TV mini-series
The Jacksons: An American Dream
, produced by Jermaine and approved by the family. Throughout the years, as the child rearing cultural pendulum swayed more toward time outs than spankings, even more controversial descriptions hovered over Joe's parenting style.
But where some only saw an abusive domineering dad, I recognized him as someone else; an African American man from a certain generation who loved his family and tried to do the very best by them.
In remembering the life of Joseph Walter Jackson, we should acknowledge the drive, tenacity and vision it took for a steel mill worker to deliver his professionally polished five young sons at Motown's doorstep.

Discipline by whipping or spanking in Black American Southern culture is an unfortunate inheritance of slavery (and a tradition continued by many cultures worldwide). Right or wrong, Jackson repeated the mores of his parents before him. Old-school to the bone and as the discipline debate echoed in the modern parenting ethos, Jackson still staunchly defended his rearing methods; it was the only way he knew how to save his family from the blistering Gary, Indiana neighborhood of their youth.
"I had to be that way because during those times, it was hard, and you have a lot of gangs there, you know in the area we were living,"
Jackson told CNN in 2013
. "I'm glad I was tough, because look what I came out with. I came out with some kids that everybody loved all over the world."
It could also be argued that if Papa Joe didn't implore his tough love approach and tactics to the musical education of his children, millions around the world may never have experienced the Jackson sound— and ultimately the soundtrack to their lives. The clan might still be in Gary, Indiana somewhere, if not living out Joe's feared prophecy, just maybe inconspicuously and anonymously living life. What would your world have been like without the Jackson 5's debut album? Michael Jackson's
Thriller
(or my personal favorite,
Off the Wall
), Janet Jackson's
Rhythm Nation
or any of the dazzling singles released in between? Thanks to Joe Jackson, you'll never have to find out.
Beyoncé and Jay Z's surprise joint album is a celebration of their blackness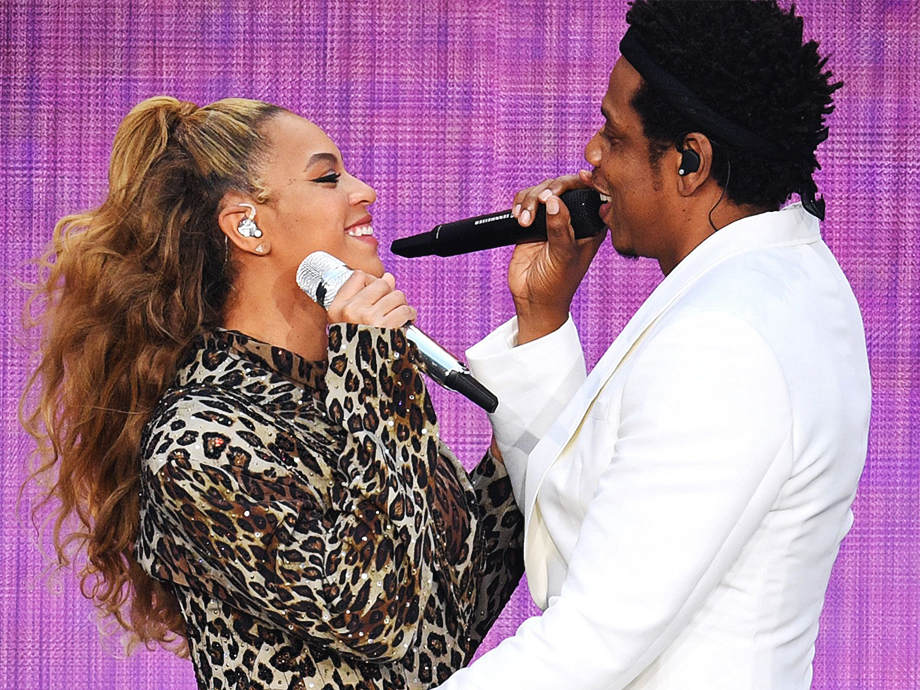 The Jackson Family dynasty spans nearly half a century in a showbiz industry that regularly spits out the lives and dreams of hopefuls like a meth-fueled conveyer belt. So, in remembering the life of Joseph Walter Jackson, we should acknowledge the drive, tenacity and vision it took for a former musician and steel mill worker to deliver his professionally polished five young sons at Motown's doorstep. Even as today's pop culture often looks beyond race when plucking favorites, consider the trailblazing path Jackson charted as an African American man for his Black American boys—in the civil rights movement decade of the 1960s. Even beyond the Jackson 5's Hitsville U.S.A. Motown years, understand that it also took a shrewd and determined survivalist to keep the brood afloat during the family's hit single lean years.
Joseph redirected
his family's path to Las Vegas
in the 1970s, had them host a TV variety show and switched their record label. This was a pivotal and essential pilgrimage as they transitioned from boys (The Jackson 5)— to men (The Jacksons). It also marks a very fragile epoch in many celebrities' careers— when they are most at risk of becoming forgotten casualties of oblivion.
Because they feel like our clan, love for the Jackson family extends far beyond the pair who've been kissed by the white heat of superstar status. Not only do true Jackson fans love their favorite siblings faithfully, most of Michael and Janet's kin have found their own versions of fame outside the shadows of the dynamic sibling duo's success. Today, the Jacksons (Jackie, Tito, Jermaine and Marlon) continue to tour around the world performing the discography of family hits and LaToya Jackson, who is best known
today as a celebrity reality TV star (
Worst Cooks in America
,
Life with LaToya
,
The Apprentice
) is a pioneer in her own right. Despite previously being a victim in an abusive marriage, LaToya was the first Jackson to extend the family business outside of music and acting by
appearing twice as a cover model in
Playboy
.
Justin Timberlake isn't much good at advocating anything except the continuance of his own career.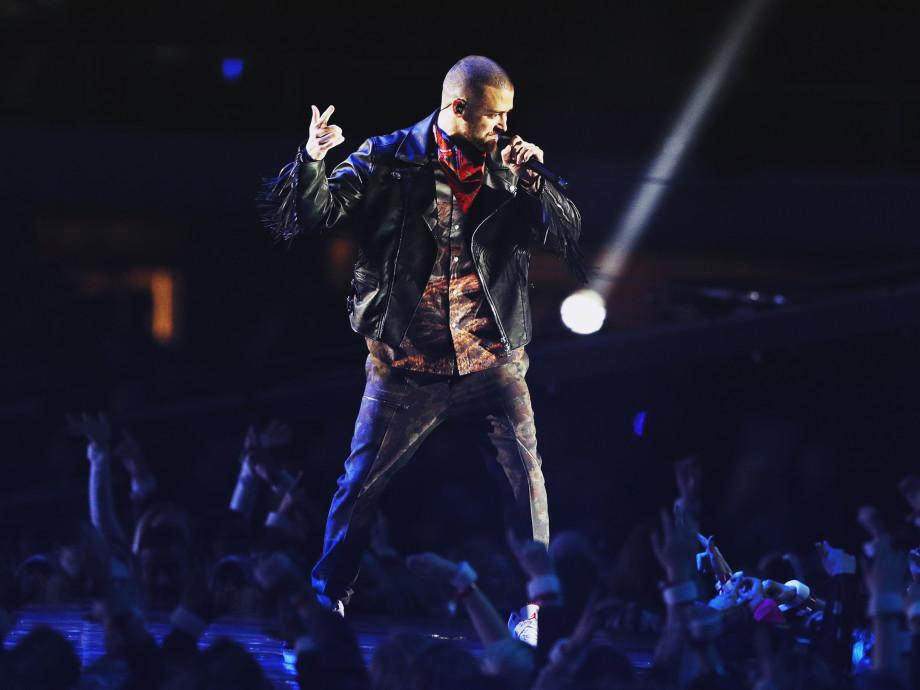 The true legacy of Papa Joe Jackson isn't just his own children, but the eternal gift he gave the world and pop culture. The musical success blueprint isn't just heard throughout the family's most popular artists Michael, Janet and Jermaine, but also the generation of performers they inspired. Artists from Usher and Chris Brown to Bruno Mars and the Weeknd to Beyoncé, Selena Gomez, Rihanna to the Justins—Timberlake and Bieber—and many more received a fairy godfather tip of Joe's signature fedora hat. He wasn't only the patriarch to the first family of pop music but the architect behind modern youth pop music superstardom.
Despite their criticism of his parenting style, both
Janet and Michael (before his death) credited their dad Joseph
with helping them to achieve success they could never have imagined for themselves. Not only did it catapult them to the highest stratospheres of their careers, but because of their father, generations can continue to discover nearly 50 years of entertainment crafted by the Jackson Family. It's truly been a happening, and we're equally appreciative that Joe Jackson took us along for the ride.
MORE PLAYBOY MUSIC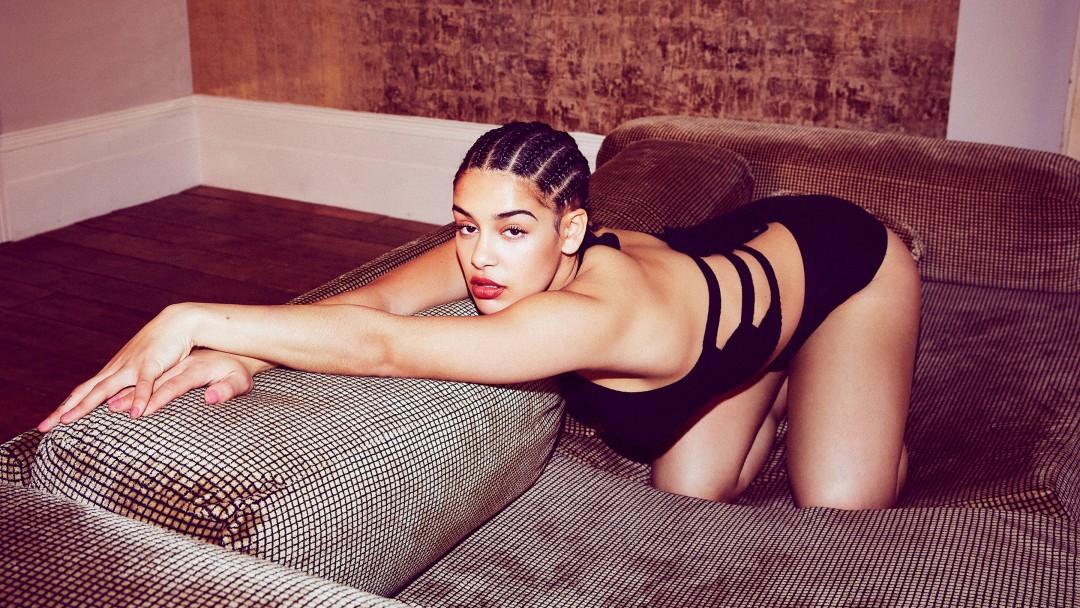 Jorja Smith poses for Playboy and talks about life ahead of her debut album, Lost & Found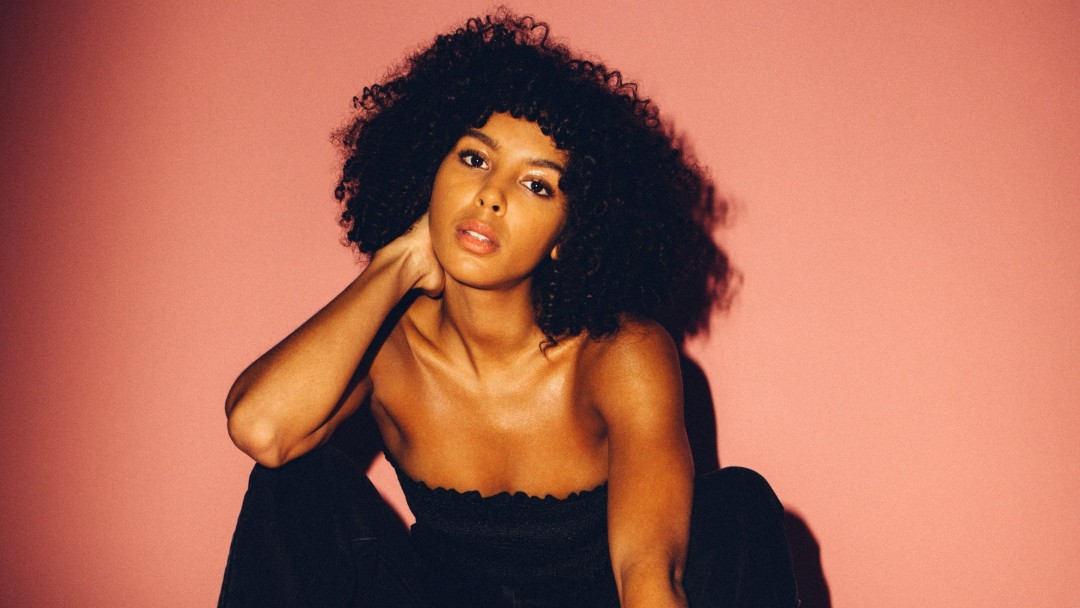 Arlissa is the artist who refuses to be anything less than authentic.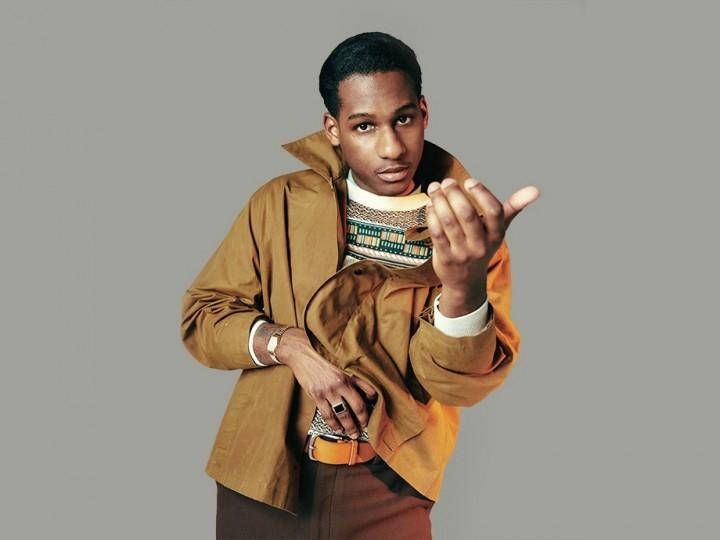 The 'Good Things' crooner on his new album, his Texas roots and his definition of protest music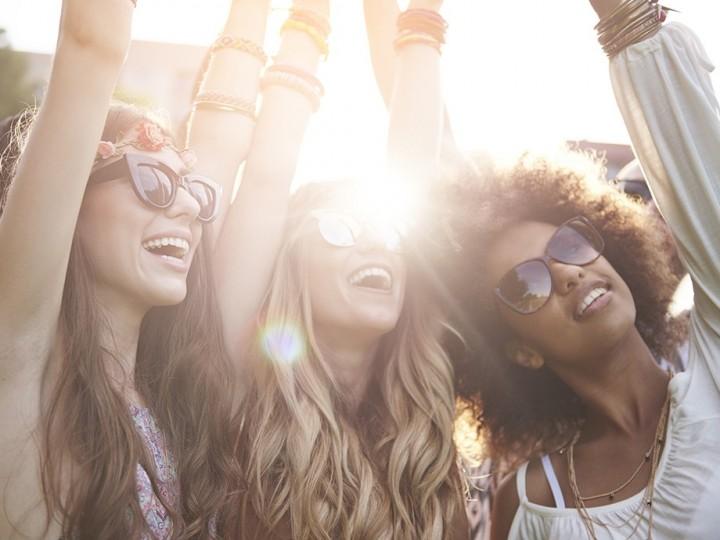 EDM and sensuality have always mixed well together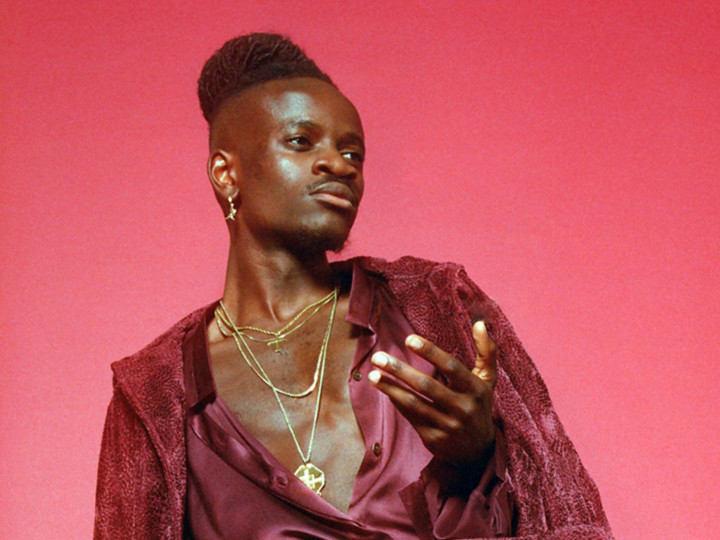 The Zimbabwe-born musician is gearing up for his debut album