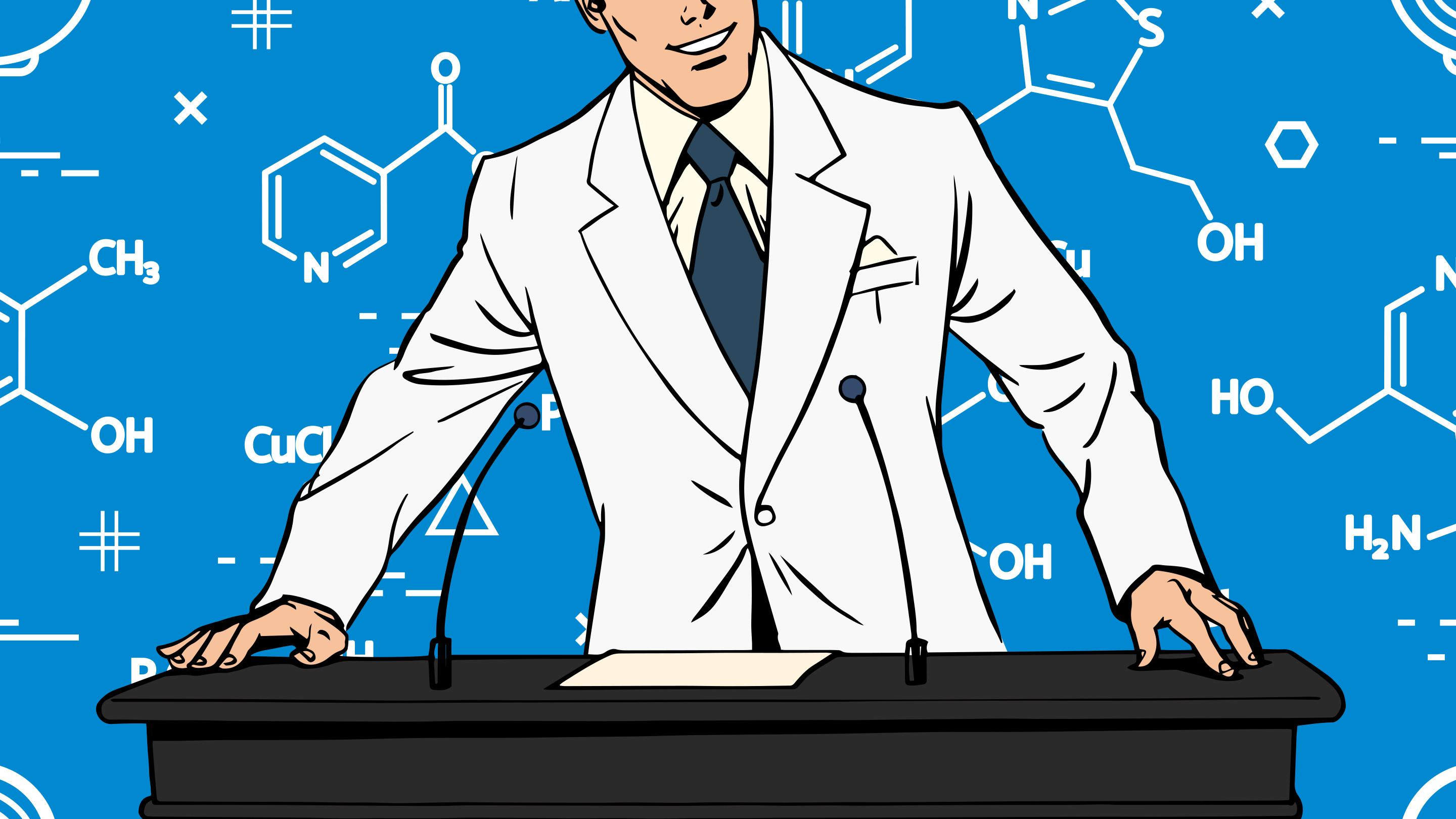 Scientists Are Finally Running for Office, But Can They Win?
Written by Kenya Foy

Published on

February 22, 2018
An unprecedented number of scientists have their sights set on various U.S. political posts in 2018. Their hope? Preventing the nation from contributing to environmental destruction by way of willful ignorance. Since taking office, President Donald Trump and his cohorts have made a habit of mocking and flat-out denying the legitimacy of climate change with attempts to derail crucial conversations surrounding the protection and preservation of natural resources.