Relationships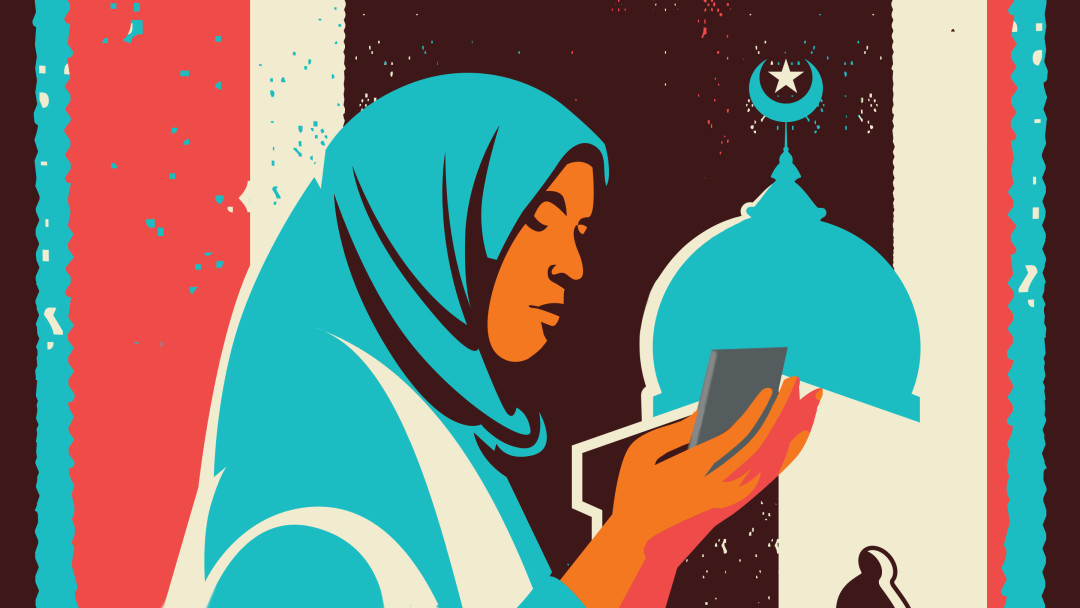 Dating apps targeting the Muslim community are putting a new spin on Islamic love.
Staff Picks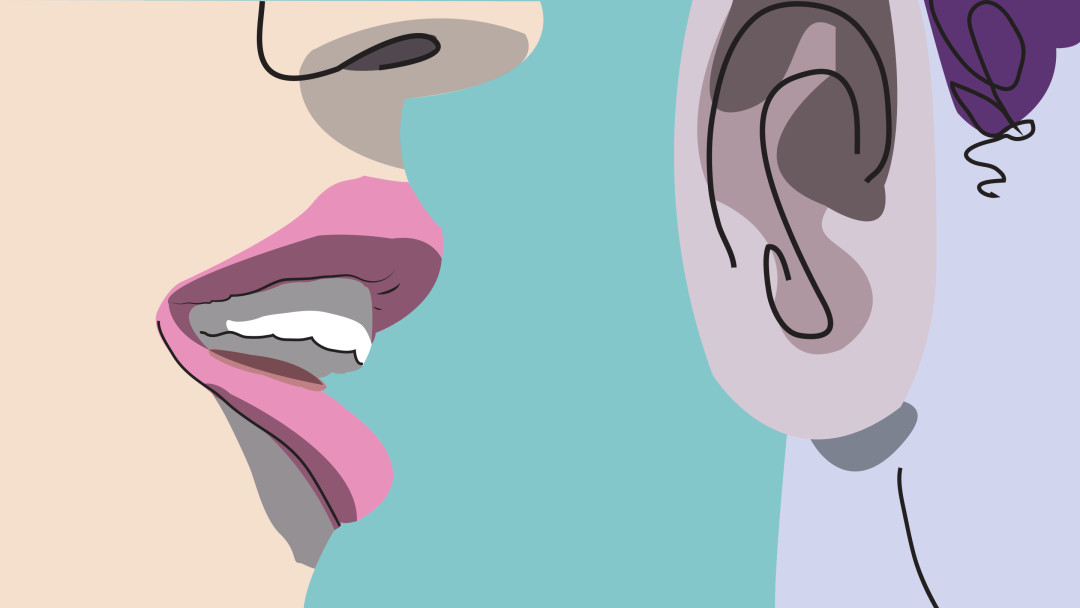 Wanna get laid? Share some tea.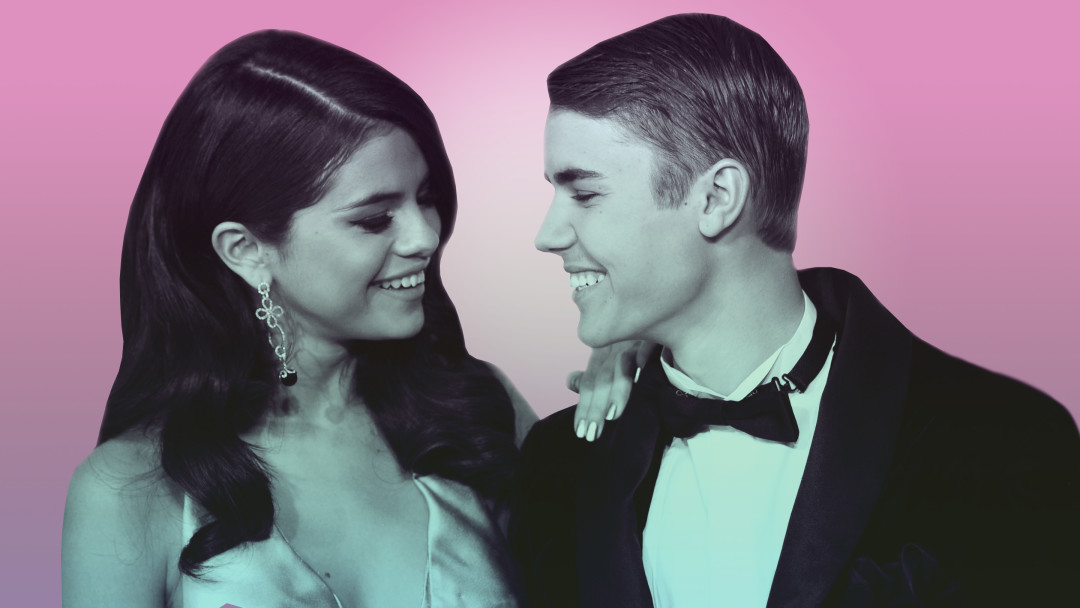 Should the rest of us take a page from Selena Gomez and Justin Bieber?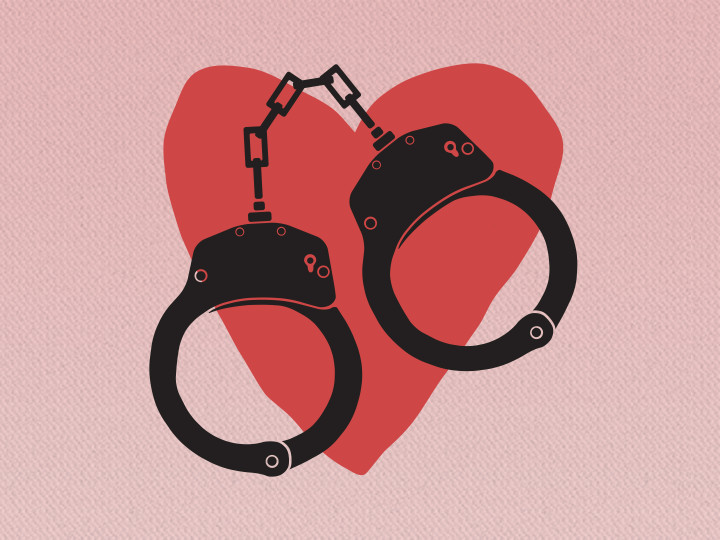 Cuffing season, a time of year when singles seek serious companionship, is about to commence.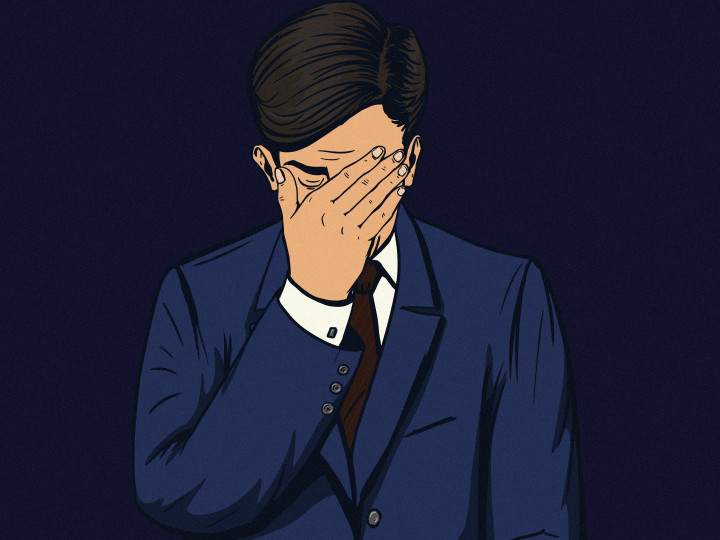 Cheating isn't always an unforgivable offense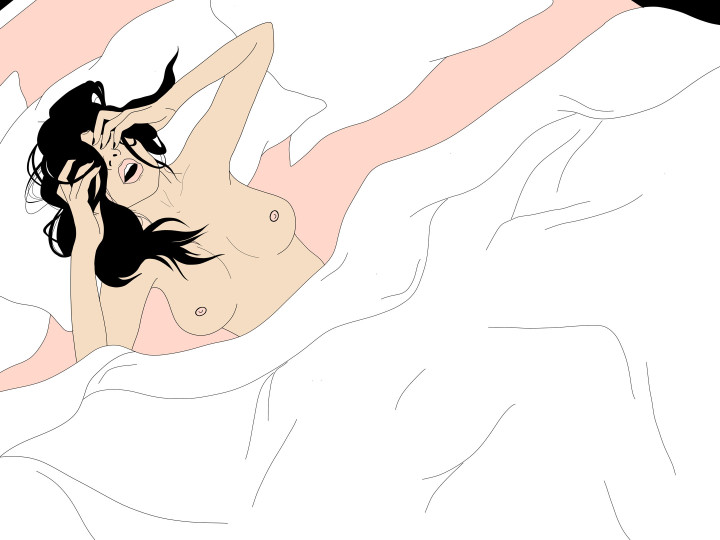 Women have to stop blaming men for coming up short in the sack