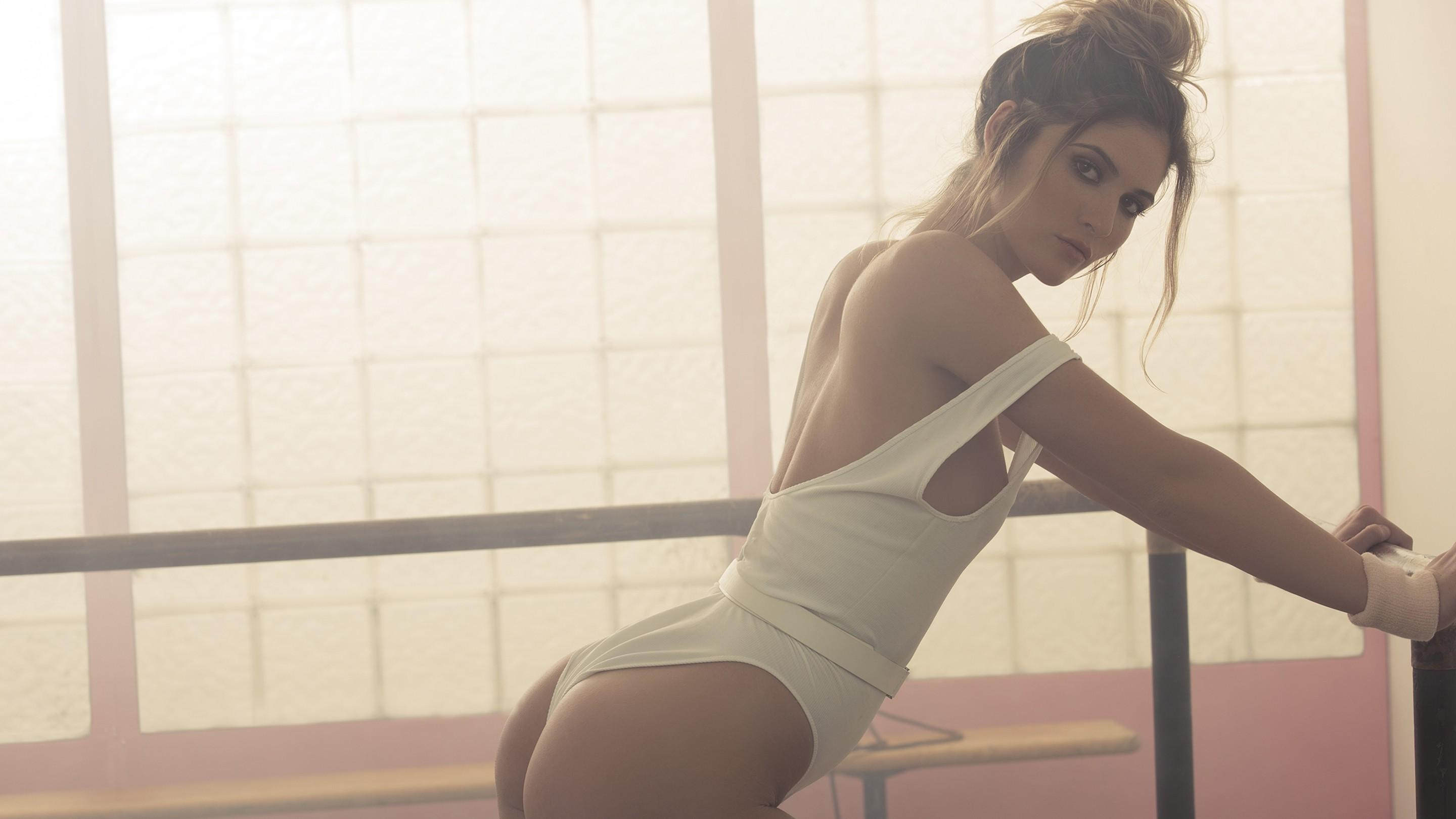 Data Sheet
Birthplace

Virginia Beach, Virgina

In my downtime...

If I'm not working, I'm working out. I do a lot of high-interval training and incorporate cardio.

What I look for in a guy

Humor is so important. I need someone who can keep up with my sarcasm or it's just not going to work.

My go-to drink

Whiskey all day. Bourbon, for sure. I like whiskey and soda, which makes some people cringe, but I like it.
May 2018 Playmate
Shauna Sexton
just recently quit her job as a veterinary technician. Up until August 2018, she'd been working full-time in an emergency clinic that specialized in smaller breeds of animals, and working as a model on the side. She'd been working in her chosen field and steadily modeling on the side — already on the path to fame — when she met a guy and began dating him. That guy was Academy Award winner and newly divorced and single
Ben Affleck
. The resulting press microwaved her career overnight. Again, the steamy brunette was headed there anyway, but the sudden attention surprised even her."
I don't classify myself as a model," she told
Playboy
in the spring, "[I think] it's so cliché nowadays for people to say, I'm a model. I need to have some sort of backup plan." At the time, she did: Her first passion, which was saving animals lives.
"Modeling is my plan B," Sexton said
at the time, "If it takes off, I'd be stoked. You're only outwardly pretty for so long!" It's likely that grounded, realistic approach to life that helped keep her head on straight when the press exploded over her reported romance. She has left veterinary work behind — at least for now — and is staying mum about the status of her rumored relationship.
By the way, Shauna loves throwing back whiskey, eating a ton of tacos,
getting up before the sun to workout
, and a guy that can handle her sarcasm. Not that she's necessarily on the market these days, but it's always good to know this type of factoid about your favorite Playmate of the Month.

Related Content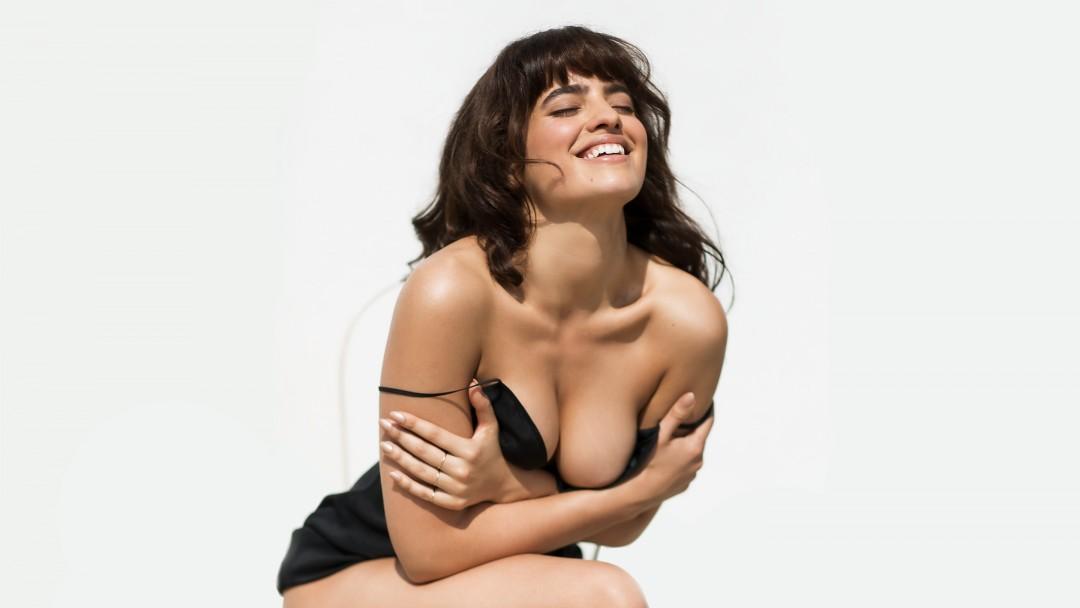 The Bronx native is turning our world into a real-life fantasy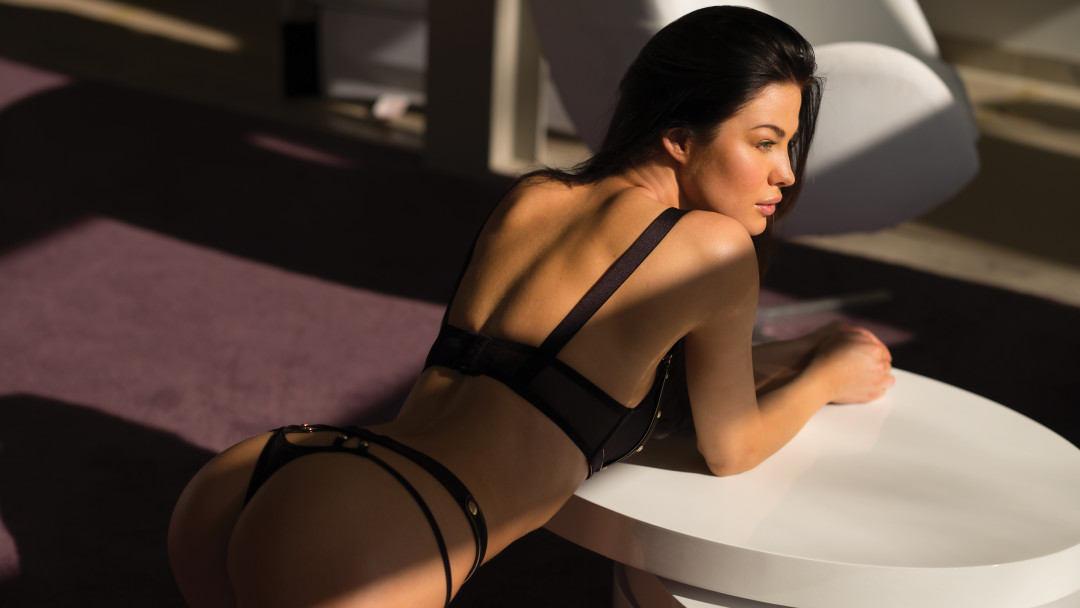 February Playmate Jenny Watwood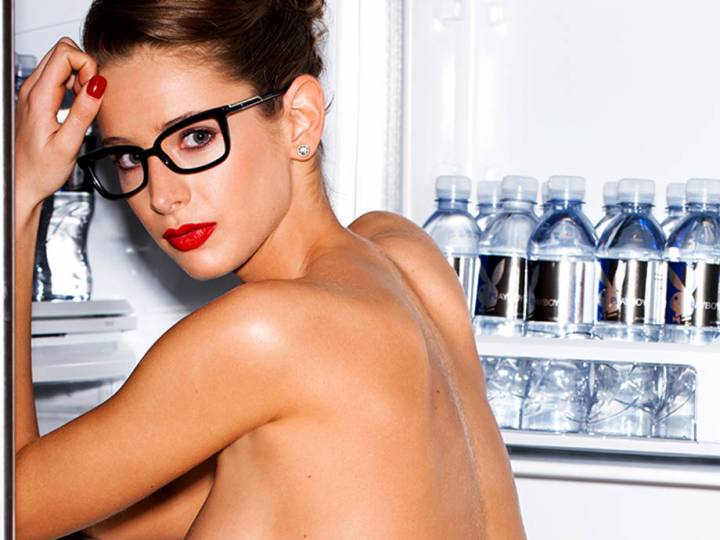 July 2014 Playmate Emily Agnes is up for some office overtime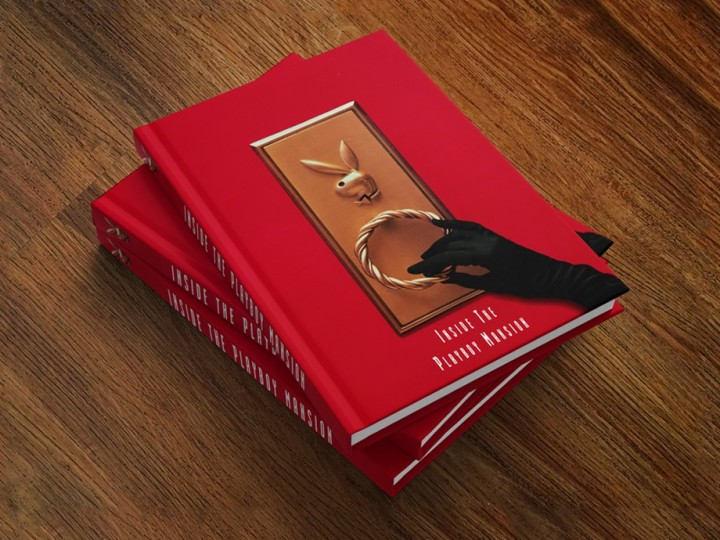 A beautifully bound collection of observations and anecdotes from friends and celebrities who were guests of Hugh Hefner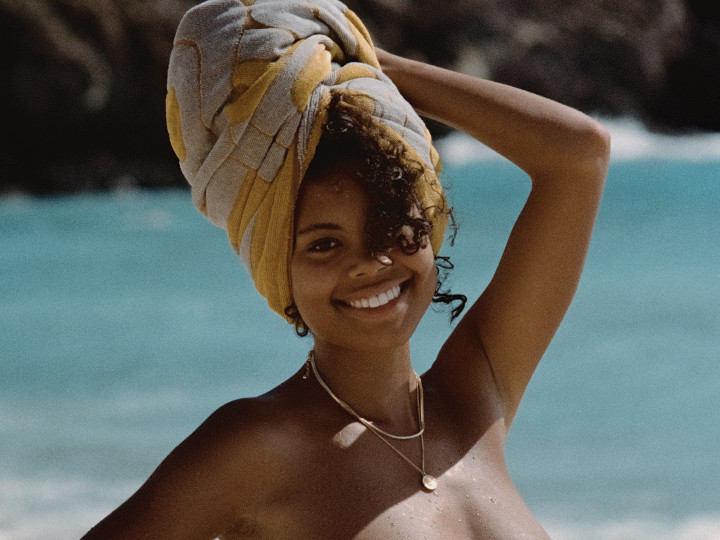 Meet our April 2018 Playmate, Nereyda Bird.